Another sea photo, because we miss the sea and the summer !
(while appreciating the beauty and the gifts of the winter of course and hoping that we see some snow again this year - hopefully with some better organizing from the Municipalities this time :-P ).
Nature is beautiful and we should celebrate it the most we can! The photo was taken in Chalkidiki, Greece (Nea Roda)!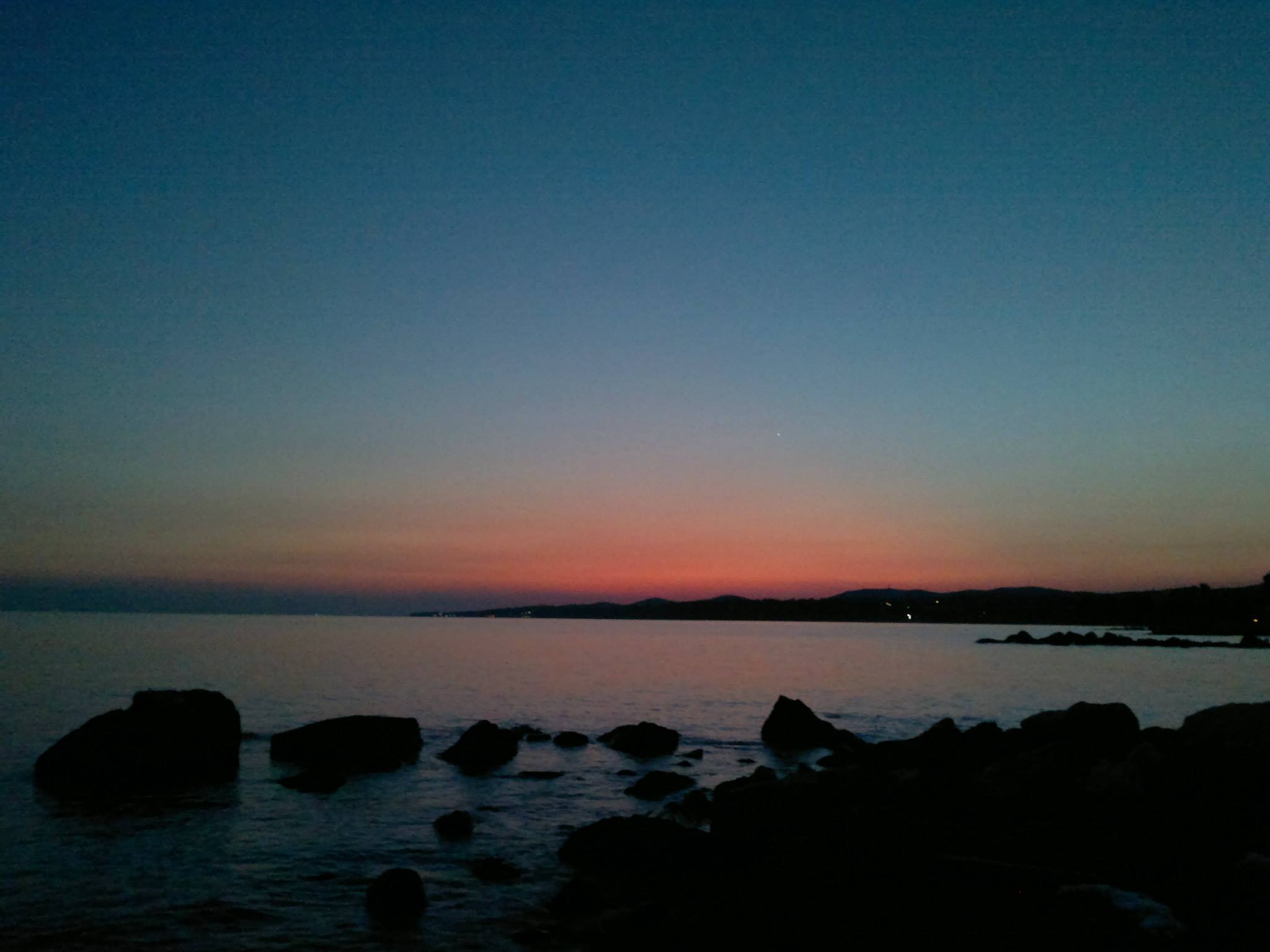 I always like to combine beautiful pictures with songs that fit together, so here is my suggestion for this one! You can comment yours too! :-)