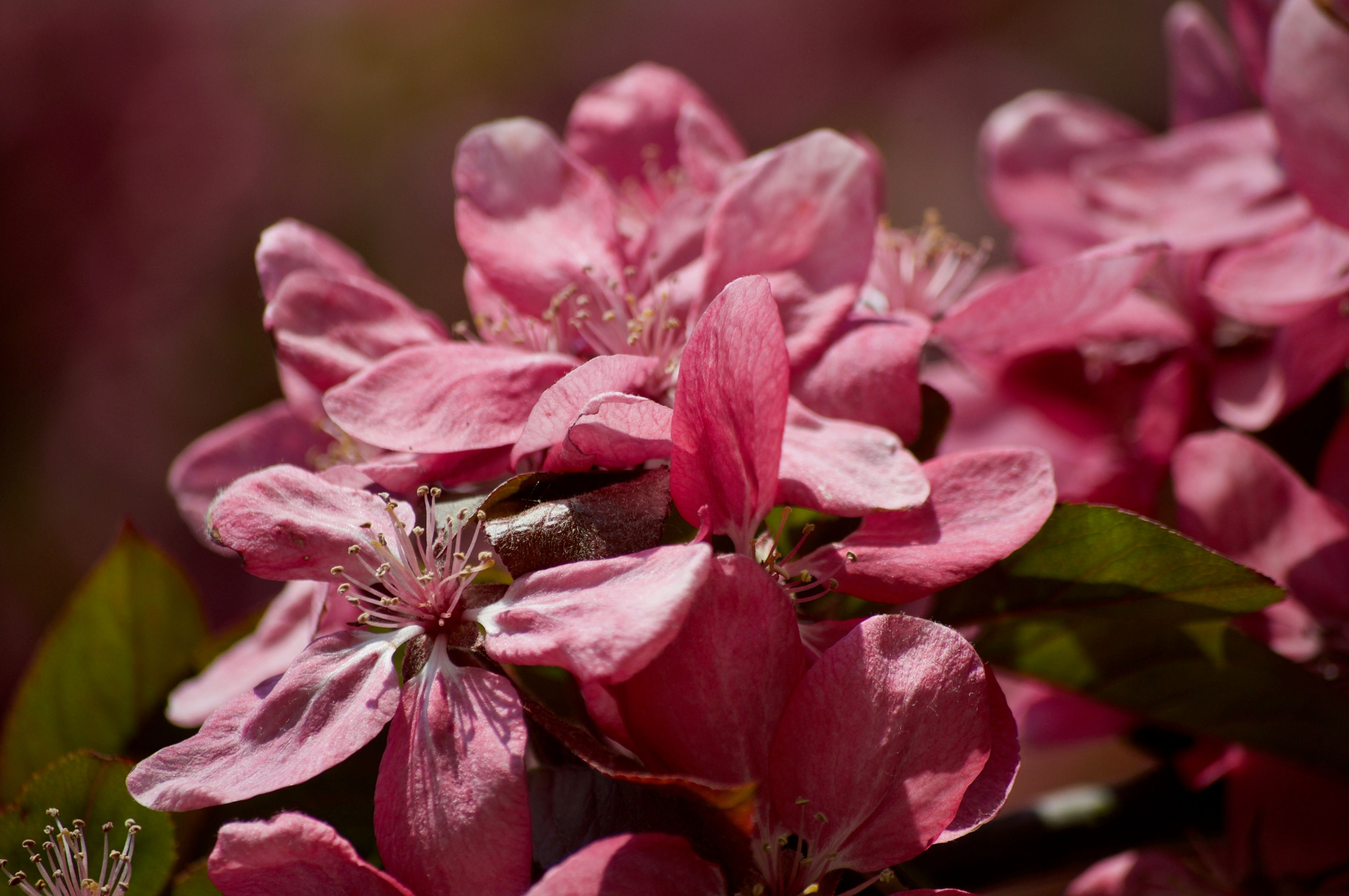 Hey dear Steemians,
Looking through my photo library, I noticed these colorful pictures.
I just had to share this with you, because are you also like me ...?
Do you also long for spring?
Away with the cold wet weather that only brings colds.
I would like to walk through nature again and look at the breaking buds and flowers on the trees.
Crawl back across the meadow with the camera to scan spring flowers and insects.
But unfortunately it is not yet time, and we have to be patient.
I wish you a nice Friday.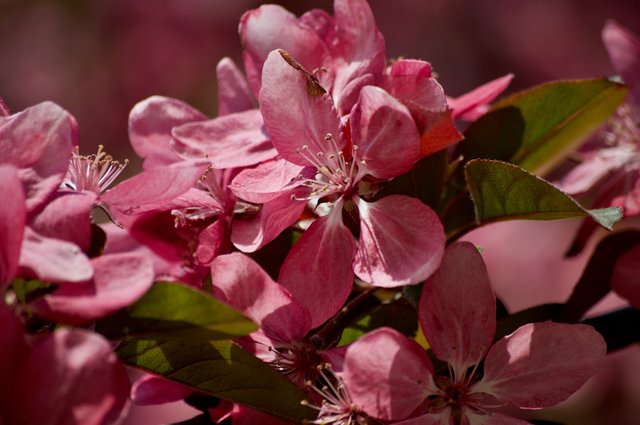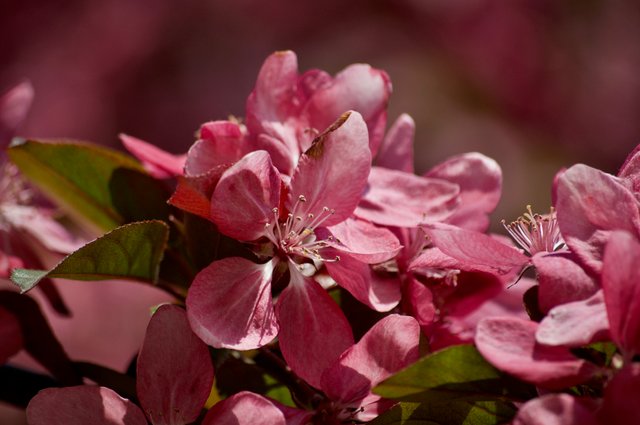 Hey liebe Steemians,
beim durchschauen meiner Foto Mediathek, sind mir diese farbenfrohen Bilder aufgefallen.
Diese musste ich einfach mit euch teilen, denn geht es euch auch so wie mir...?
Sehnt ihr euch auch nach dem Frühling ?
Weg mit dem kalten nassen Wetter, das nur Erkältungen bringt.
Ich möchte wieder durch die Natur spazieren und die aufbrechenden Knospen und Blüten an den Bäumen betrachten.
Mit der Kamera entlich wieder über die Wiese kriechen um Frühjahrsblüher und Insekten abzulichten.
Aber leider ist es noch nicht soweit, und wir müssen uns etwas gedulden.
Ich wünsche euch, einen schönen Freitag.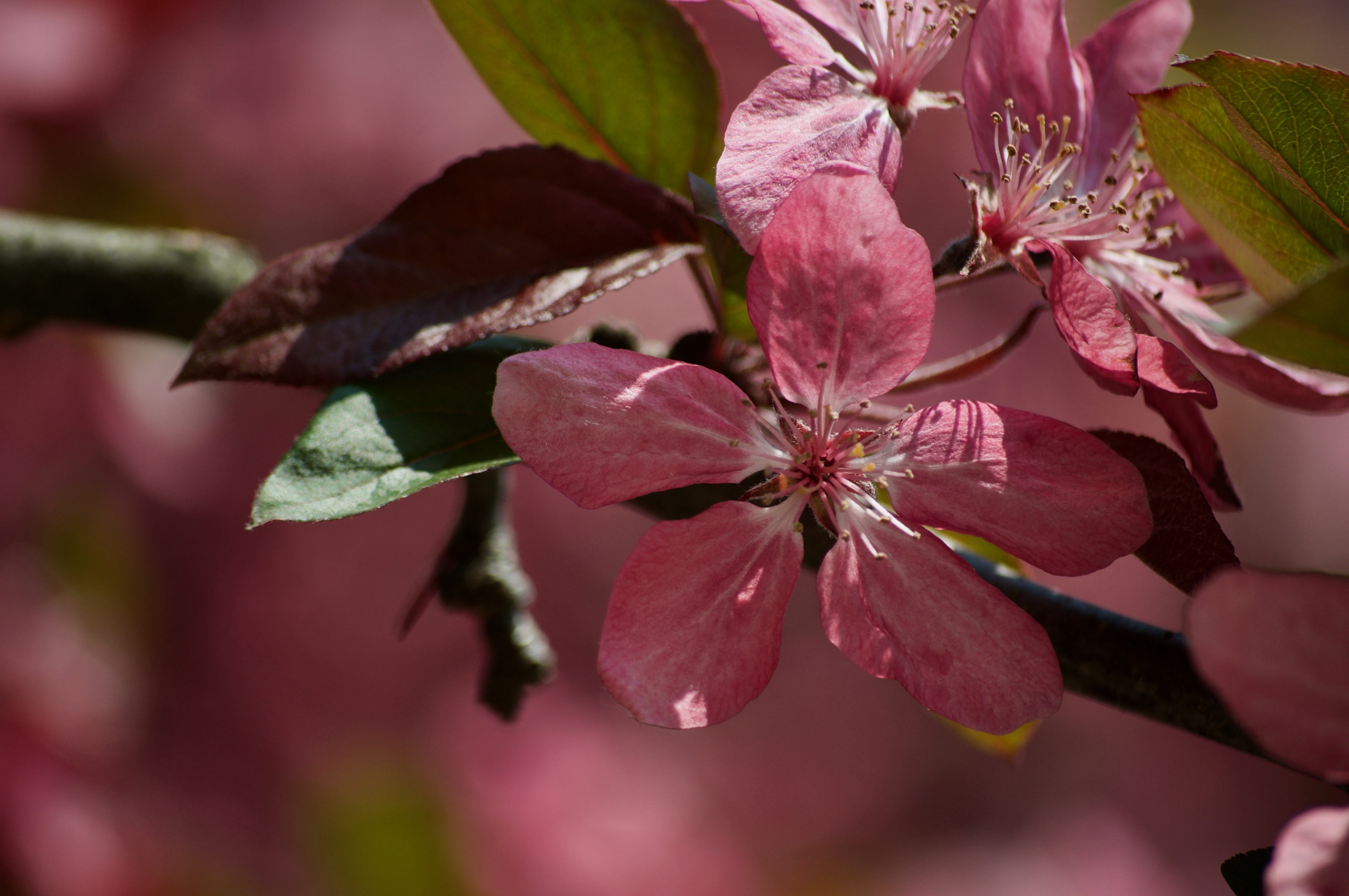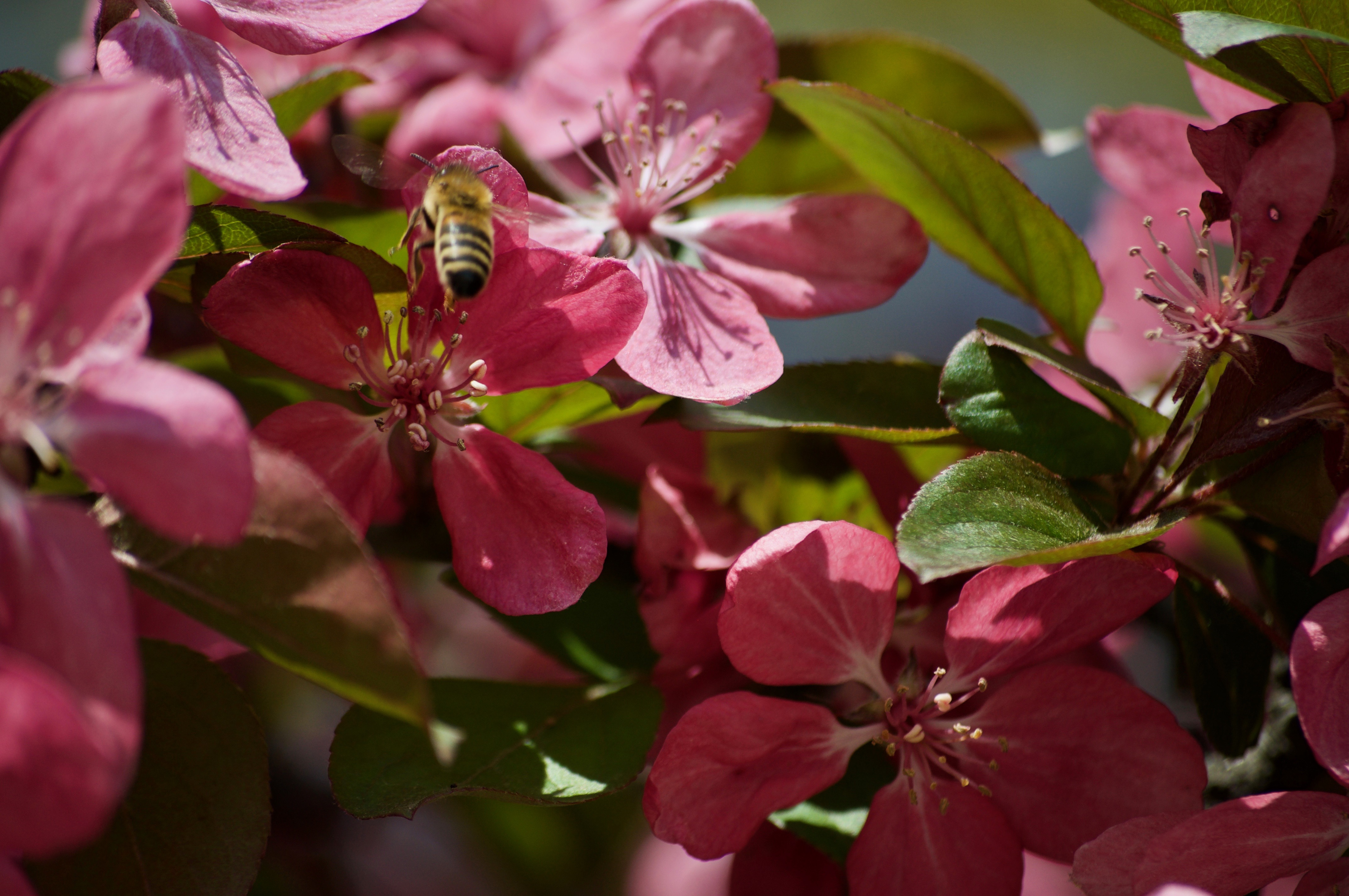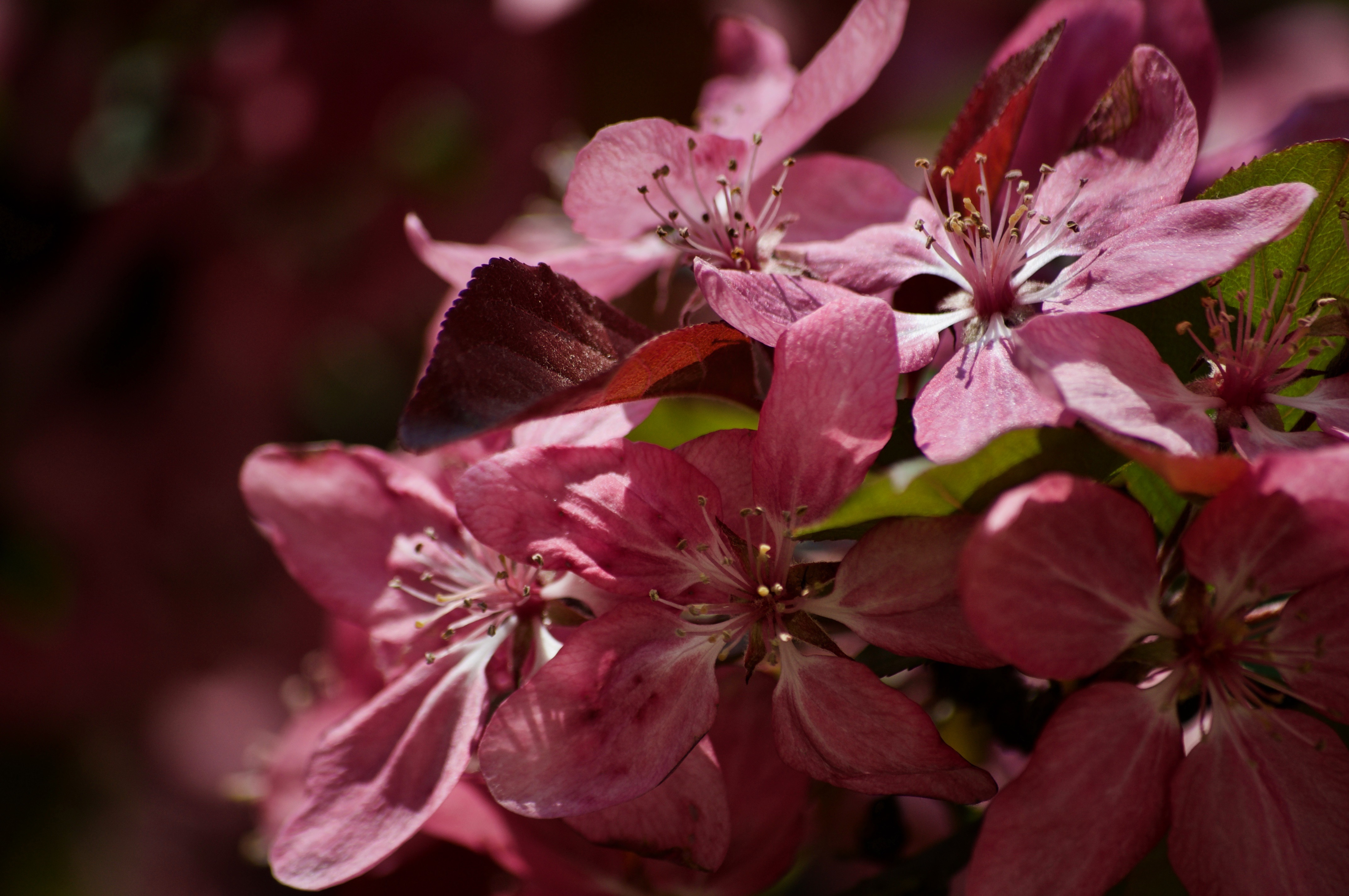 PHOTOGRAPHY BY @chrissysworld with Nikon D90, Nikon D7000 and Nikon D60