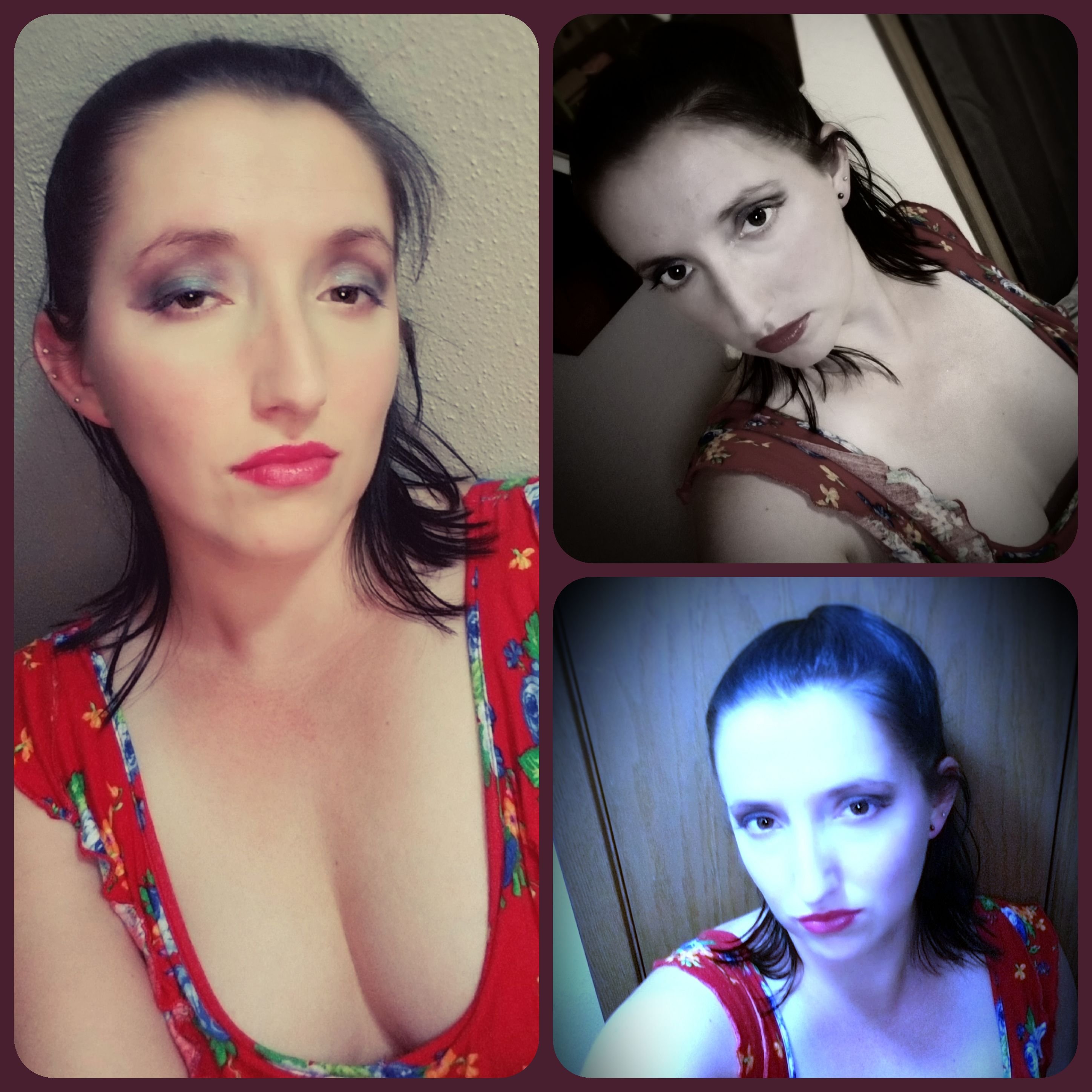 Sometimes, at 30, I feel less pretty and that whole "starting to get old" thing starts to set in. So I recently did some what I call "high class selfies", and took these set of photos in different lights, filters, & angles, trying to keep my look as it was- i.e. no airbrushing.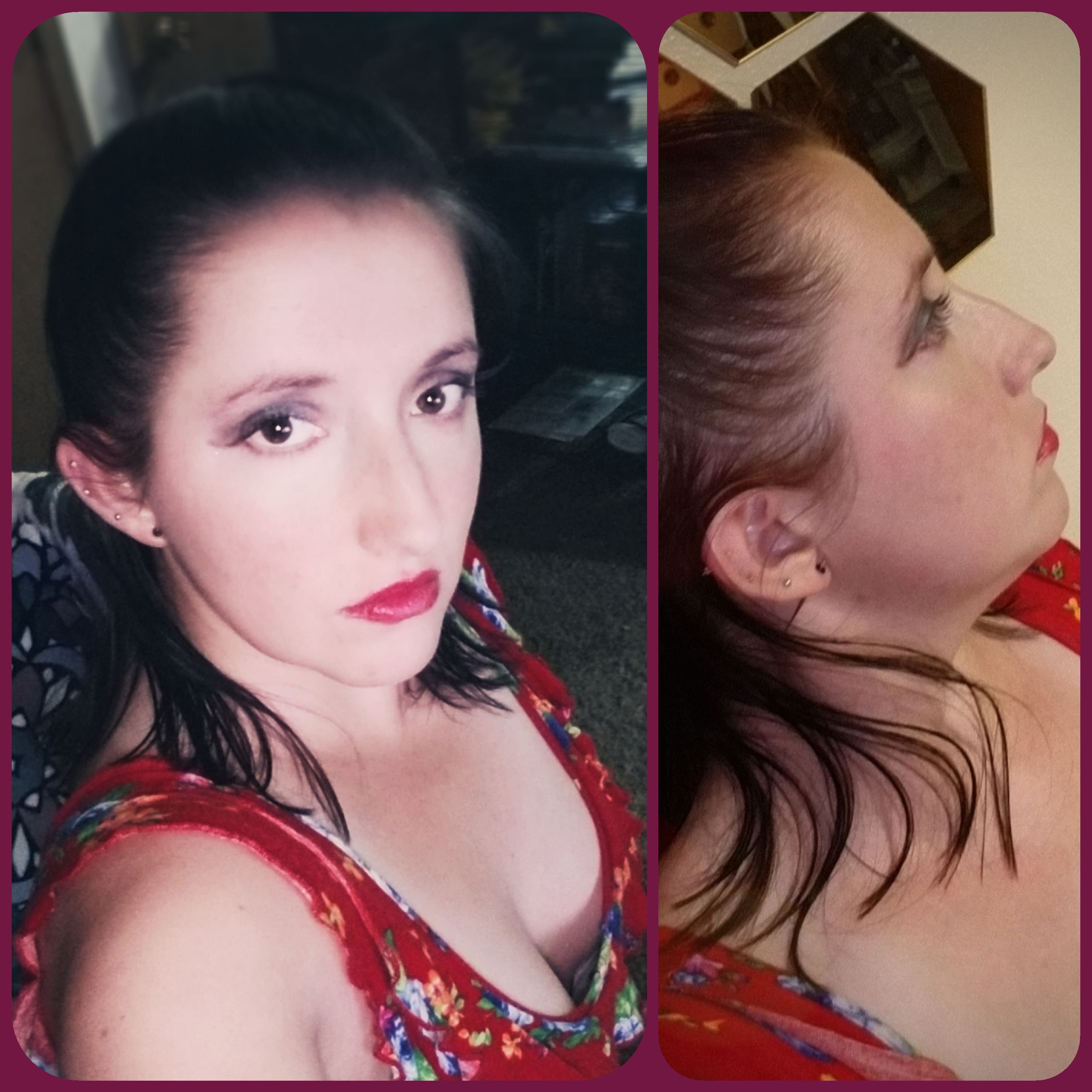 This was pretty fun. When the camera can show you your beauty, it helps. When people feel beautiful, attractive, and good about themselves in general it shows in your interactions with others. Lastly, I took this one, just because. 😉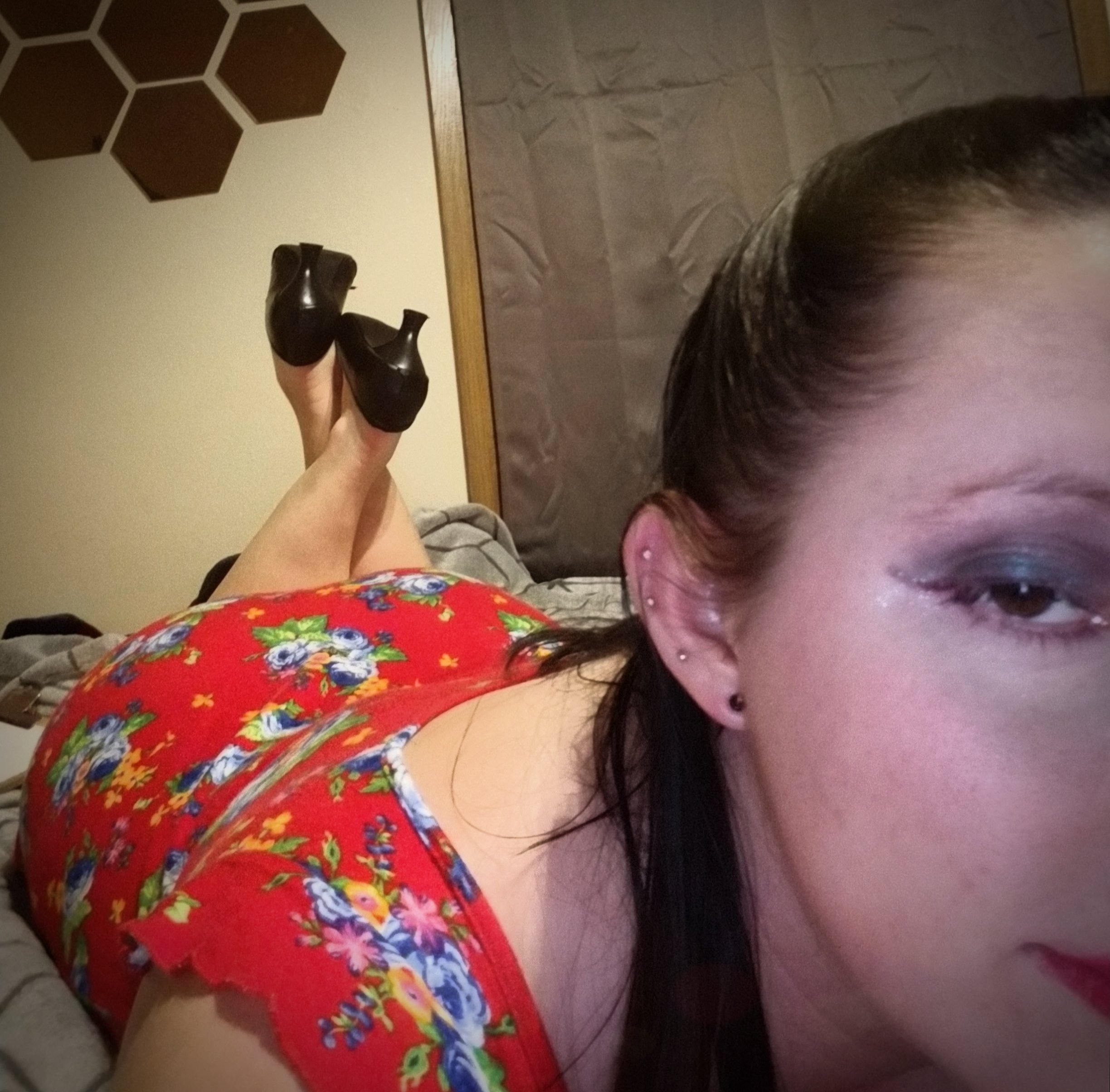 When you go the the extra mile to improve your looks, it also helps charisma & there's science behind those attributes helping you to get promotions at work.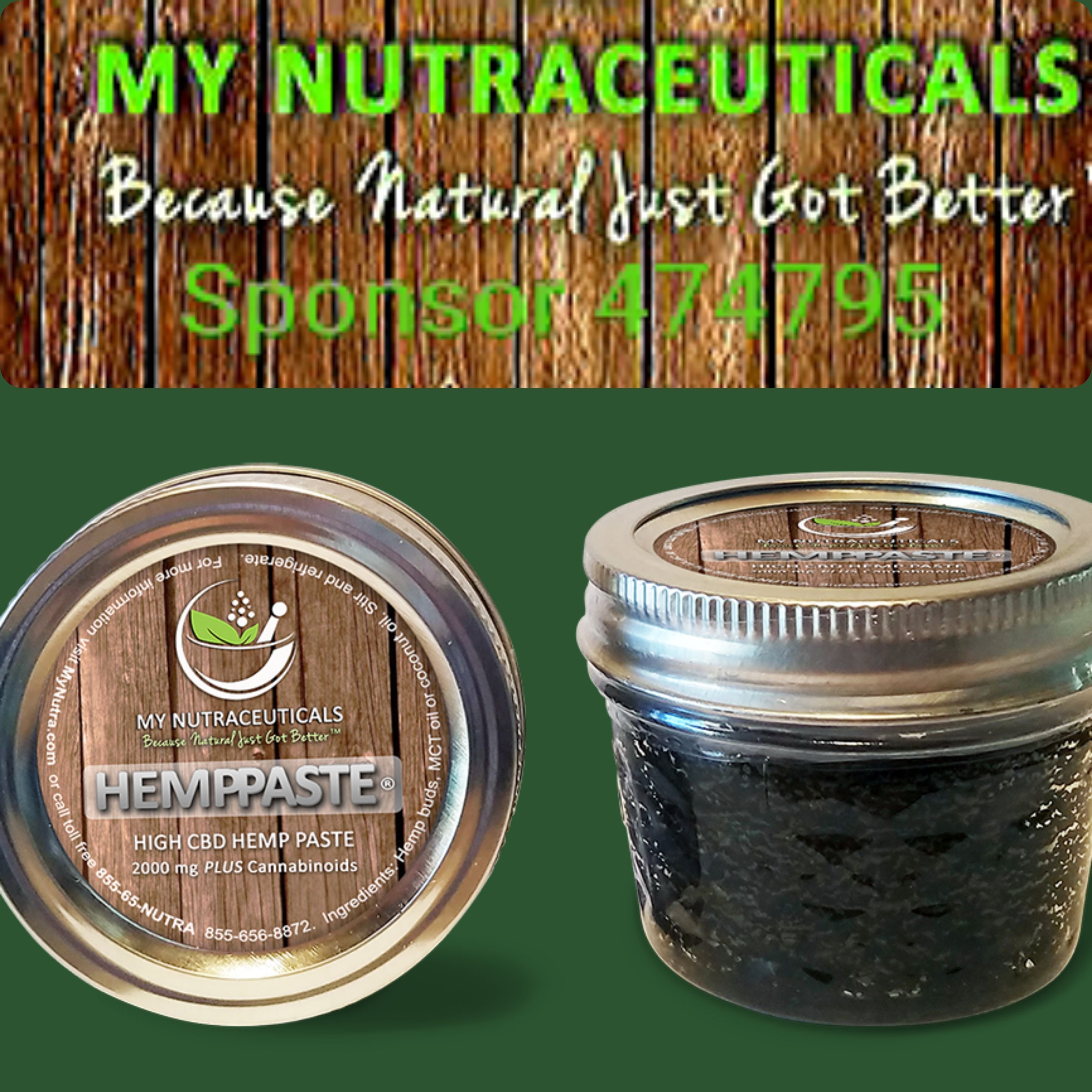 Enjoy high quality affordable supplements & HIGH CBD hemp paste that is non GMO and organic & LEGAL in all 50 states. Hemp paste is HIGHLY effective for my PTSD, anxiety, depression, & chronic pain. Please use my referral 474795.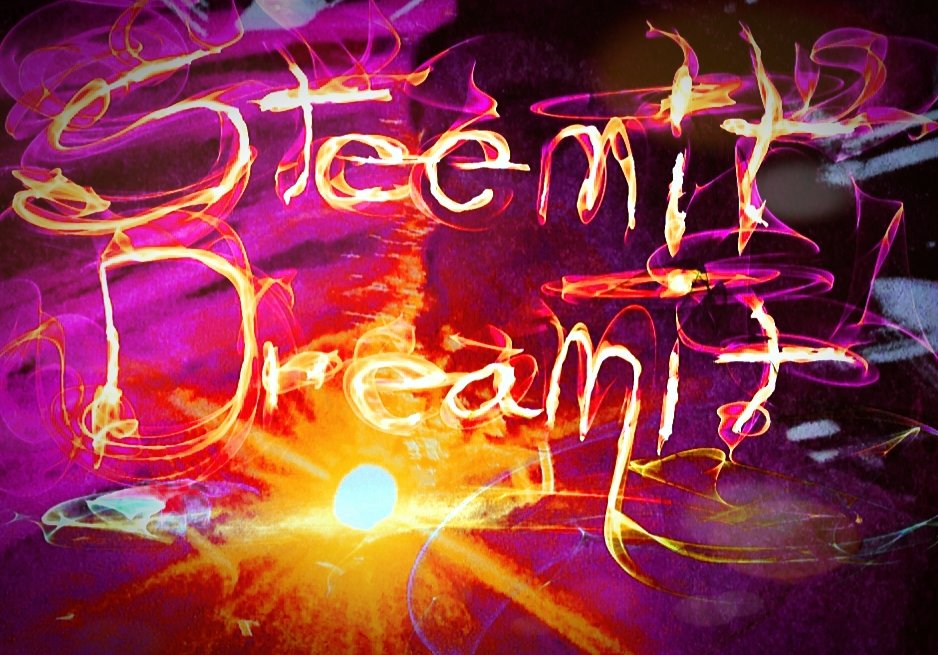 Join the Dreamians! https://discord.gg/Wg5Hk7