You are viewing a single comment's thread from:
RE: On Bunnies, Bees and Hydrogen Power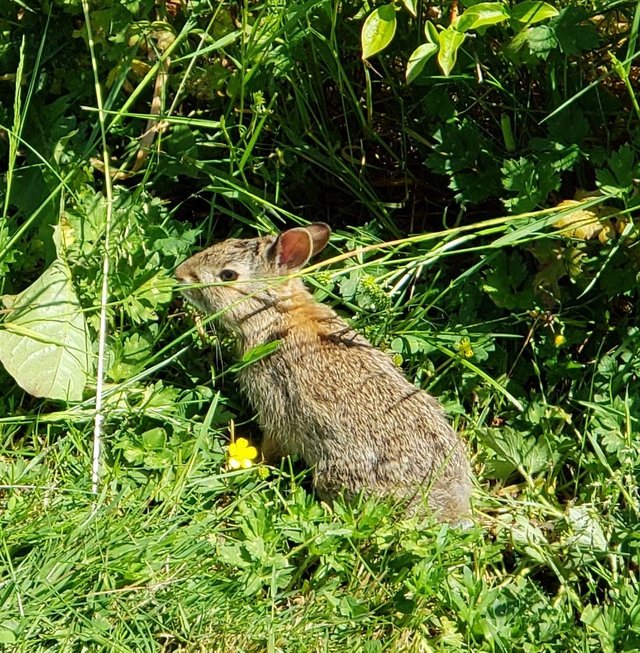 It's an incredible moment, gaining moments of gaze with a rabbit.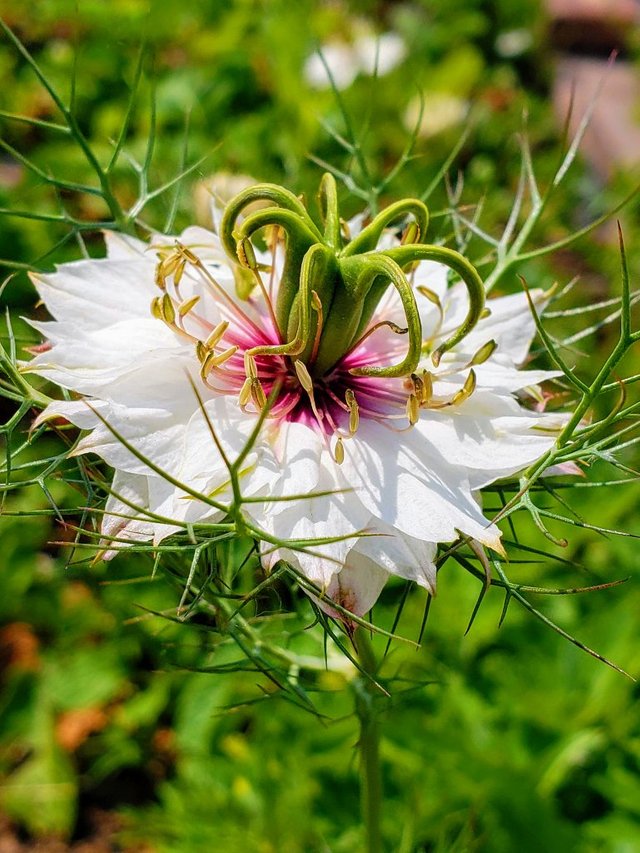 Interest is an object that I often post and have never received interest like this. Is this interest only in your area brothers? I love it.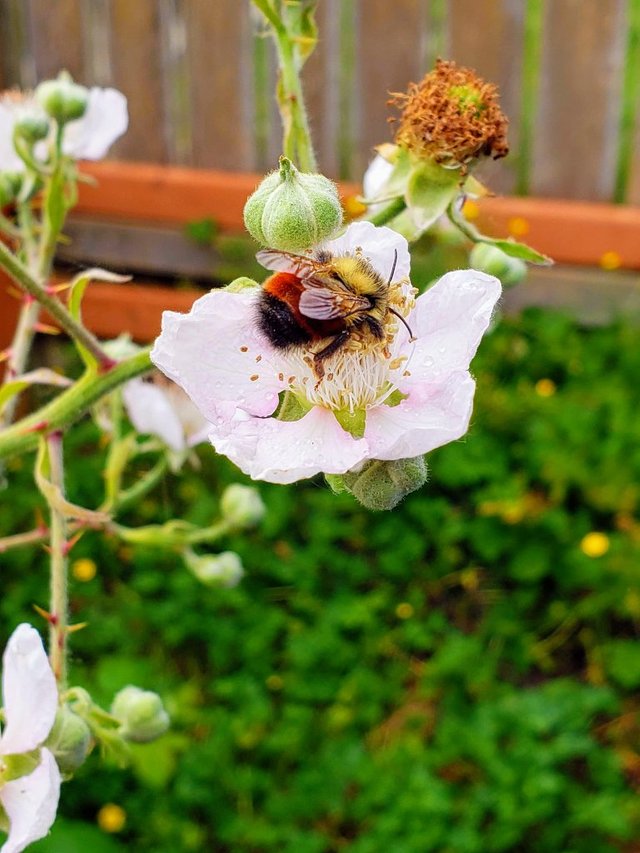 You are very lucky to capture such moments. I envy you brother. I really want to get moments like you get. A rabbit, a very beautiful flower and a bee that is getting pollen. It was a great moment.