This week, I'd like to introduce you to Mykonos. I was there for a day during my cruise to Italy and Greece.
Also known as the Island of the Winds, Mykonos spans an area of 85.5 square kilometres and has over 10,000 inhabitants. It has been occupied since the 11th century BC. Now, it is famous worldwide for its nightlife and for being a gay-friendly destination.
Like on most of the Cycladic islands, the houses have white walls and blue windows / doors. Those two colors together are stunning! My friend and I spent the day in its largest city, which is called Chora Mykonos.
I'll be honest, I would not go back. One visit was enough for me. The architecture is unique, of course. But the place is too crowded. You cannot take a step without bumping into someone. And taking photos anywhere is an exercise in patience. People would stay in the middle of a scene despite your politely asking them to move for a couple of seconds.
Another thing is that I expected too much of Mykonos. Many people kept repeating that it would be the most amazing thing I would see in Greece.
With that said, I do not want to discourage anyone from visiting the island. It's beautiful! Just check out my photos below.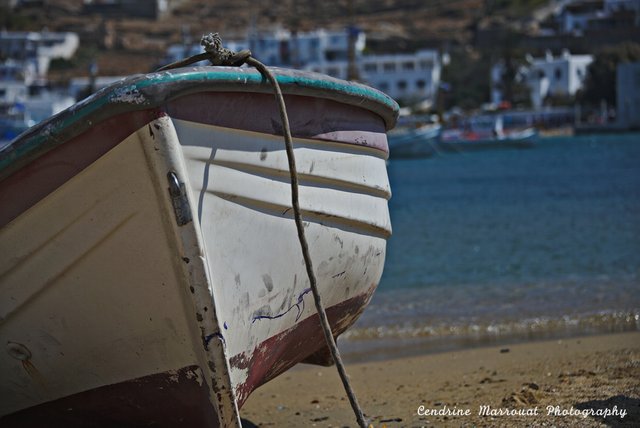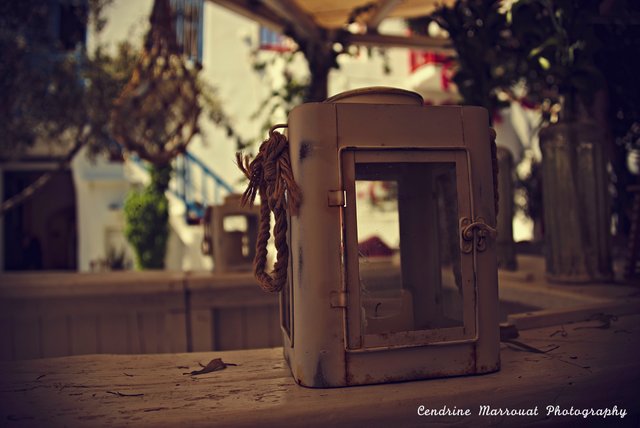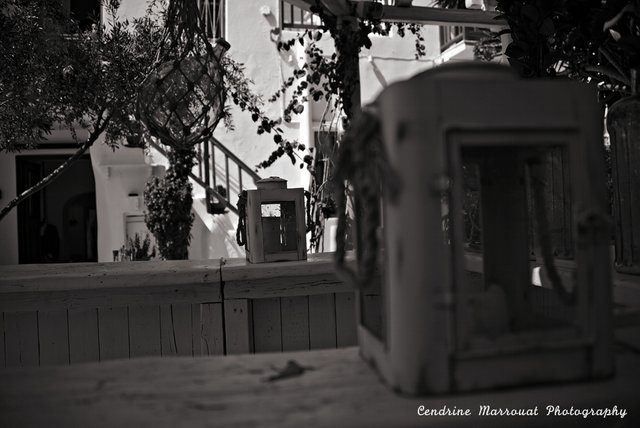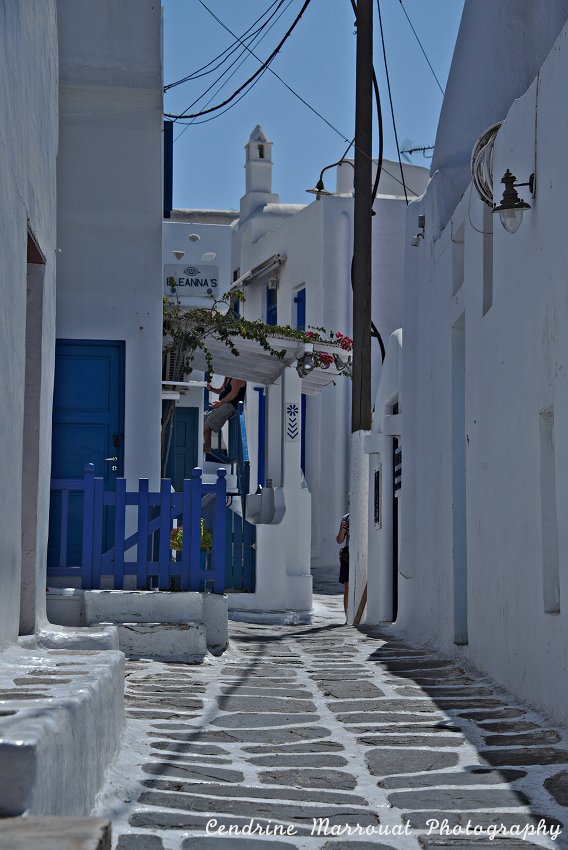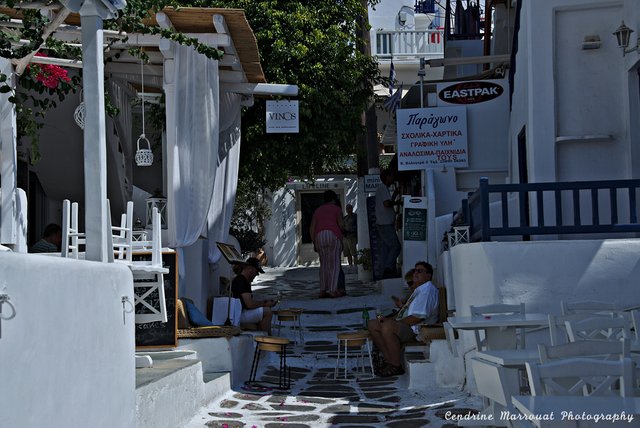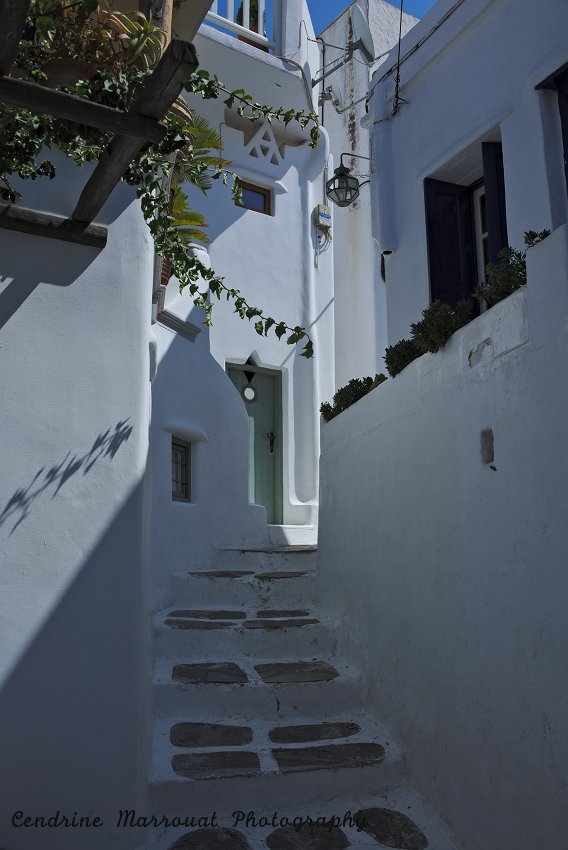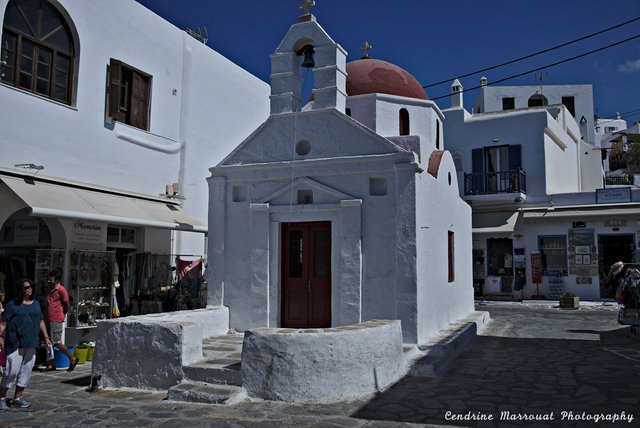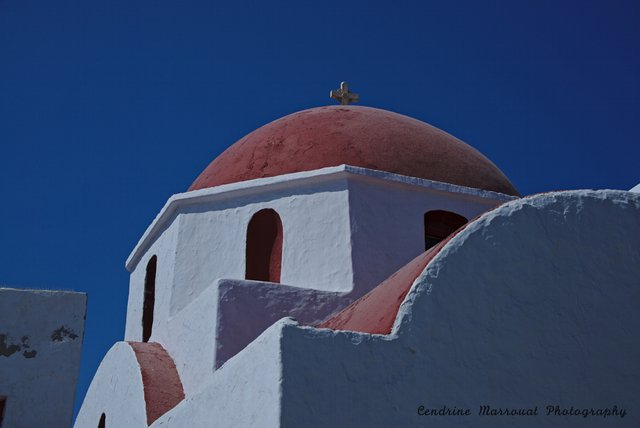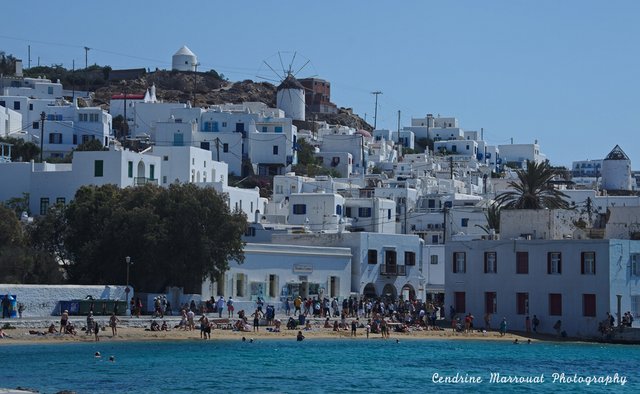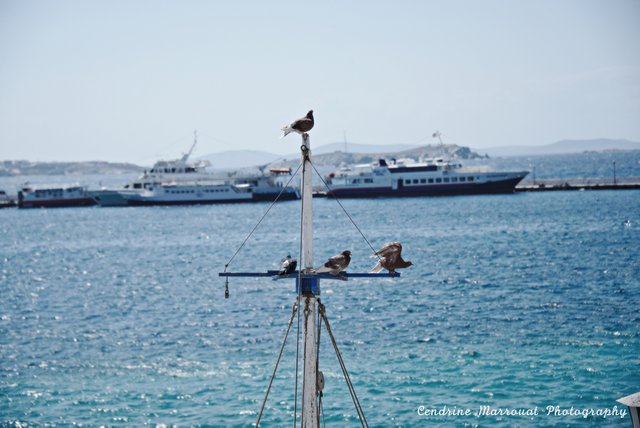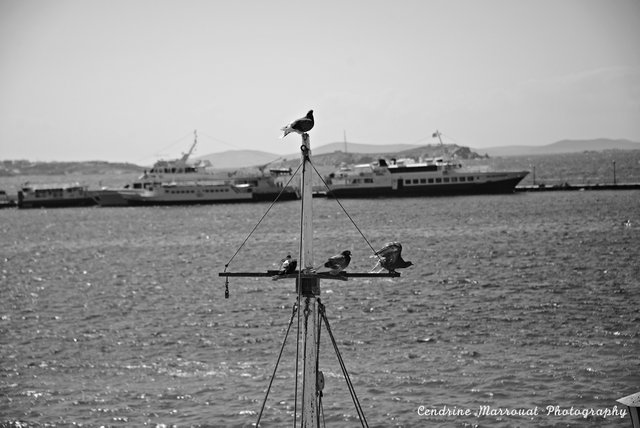 Check out the video I made of my visit to Mykonos below...