Silly Photos with Comedian Austin Leigh!
Oh Steemit, I'm SO excited to share these photos with you.
Austin and I met in a private Facebook group, and she reached out to me and said she had been wanting to shoot with me for a while now. I was flattered and asked if she'd come and do a test shoot for commercial headshots- a market that I haven't tapped yet, but is always needed here in LA. I definitely wanted to portray her bubbly personality, but I had NO idea how natural and hilarious she was in front of the camera!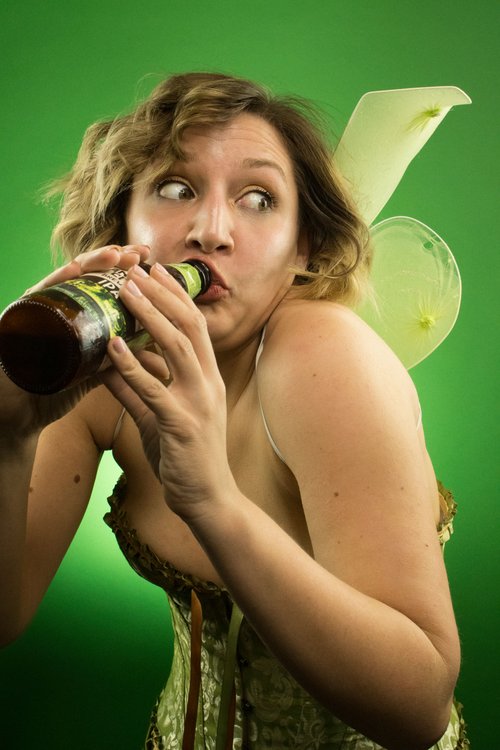 I'm shocked that any photos even came out clear, because I was laughing so hard. She would think of random scenarios off the top of her head and act them out, stopping in the funniest poses so I could take a photo. I have such a soft, melty chocolatey center for women who are funny, so Austin has really stolen my heart. She brought a giant bag full of clothes, costumes, everything you can think of- and even scooped up my dog to model with her!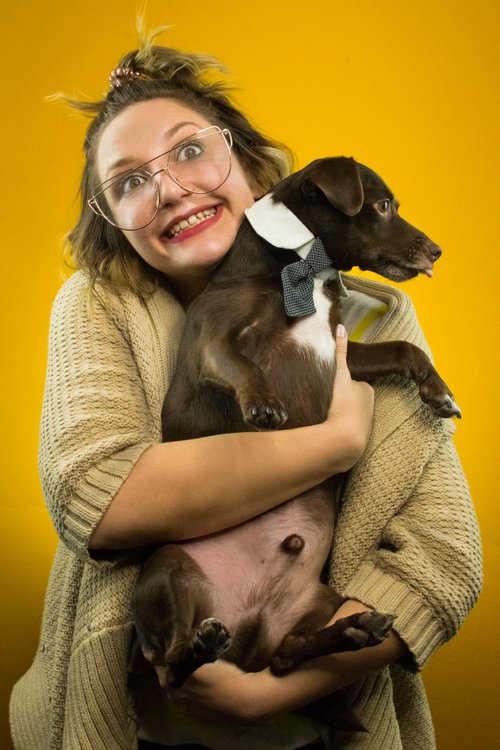 She was so cute and funny and I just truly love her. I have about 500 photos from the shoot that I'm HAPPILY going through, so I'll share more soon! xoxo