New Photo from my Shoot w/ Berrit!
Story time!!
I've been lucky enough to call @danielkiessler and Berrit my friends the past couple of years, and I'm just blown away by their graciousness, sense of humor, love for each other and their friends. They left their home in Palm Springs and moved back to Deutschland only this past week, but I was able to visit them one more time and shoot with Berrit & just enjoy their company. At the end of our shoot, she wanted to write something on the mirror of their powder room with lipstick but didn't know what. I immediately blurted out "write 'danke schön'!" We laughed about how it could mean "thanks for the good time ;)" and took some photos.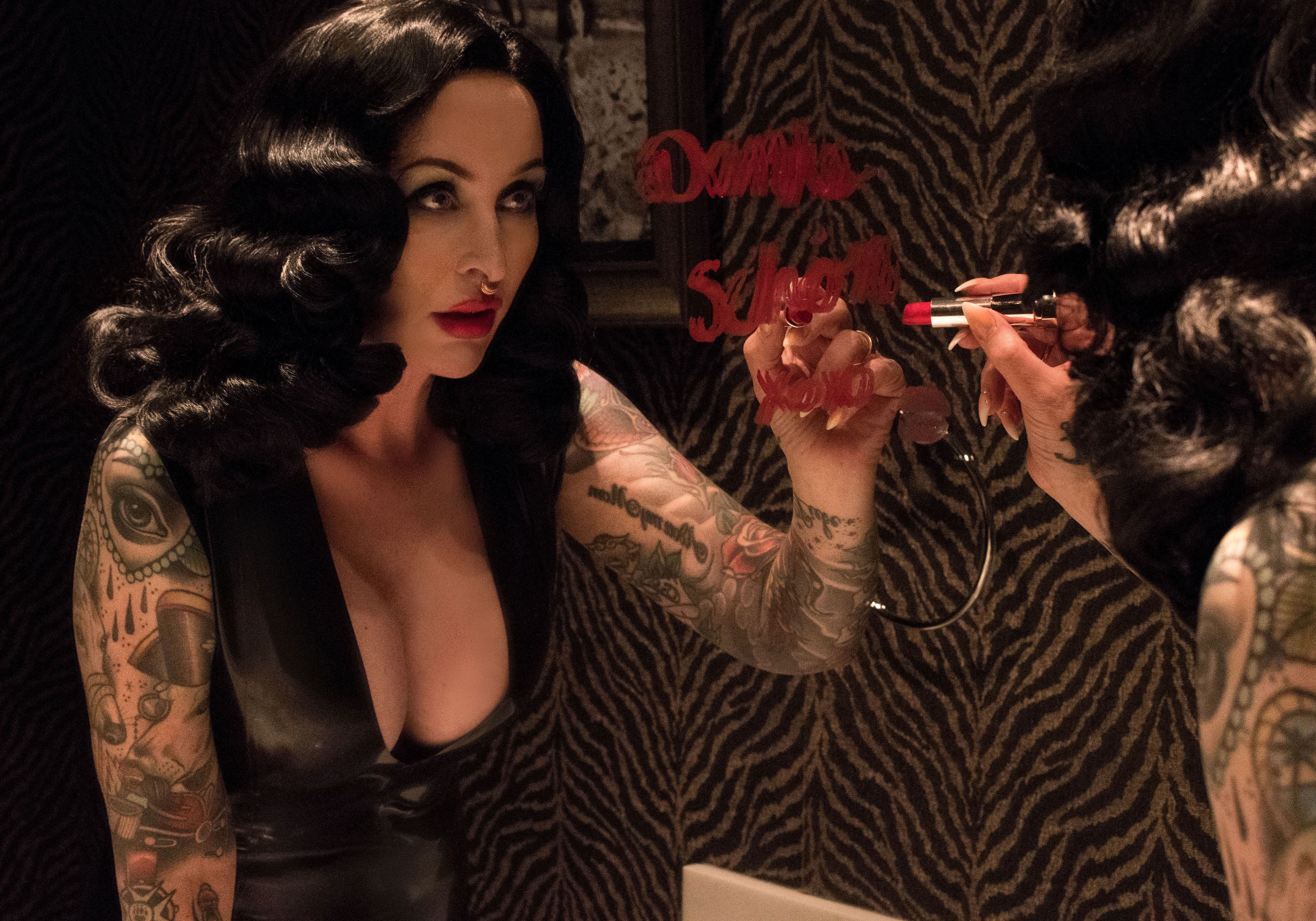 This was one of the photos I took where I realized it meant so much more. It was one of the last 3 I took. It was a thank you to the town that became a home to them here in America. It was a thank you to the company that came through that home & made memories with them. It was a thank you to that home itself and and its beauty that perfectly captured both of their eclectic styles and beautiful personalities.
It's definitely sad knowing that I can't drive a couple hours to see them, but I'm so excited to visit them overseas and enjoy their motherland with them. I've been low-key learning German for them too!
Danke, mein shöner freund. Ich werde dich bald sehen. xx
Have a wonderful Friday, Steemers. xo