depois do sol se pôr – after sunset
...silhueta das árvores, torre de telefonia e pequena nuvem solitária no céu.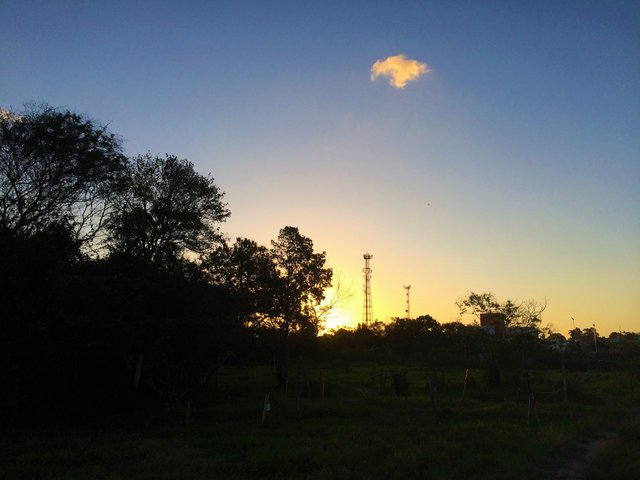 ...silhouette of trees, telephone tower and small lonely cloud in the sky.
---
Todas as fotos deste blog são feitas diariamente por mim usando um Iphone 5s


All photos on this blog are made daily by me using an Iphone 5s.