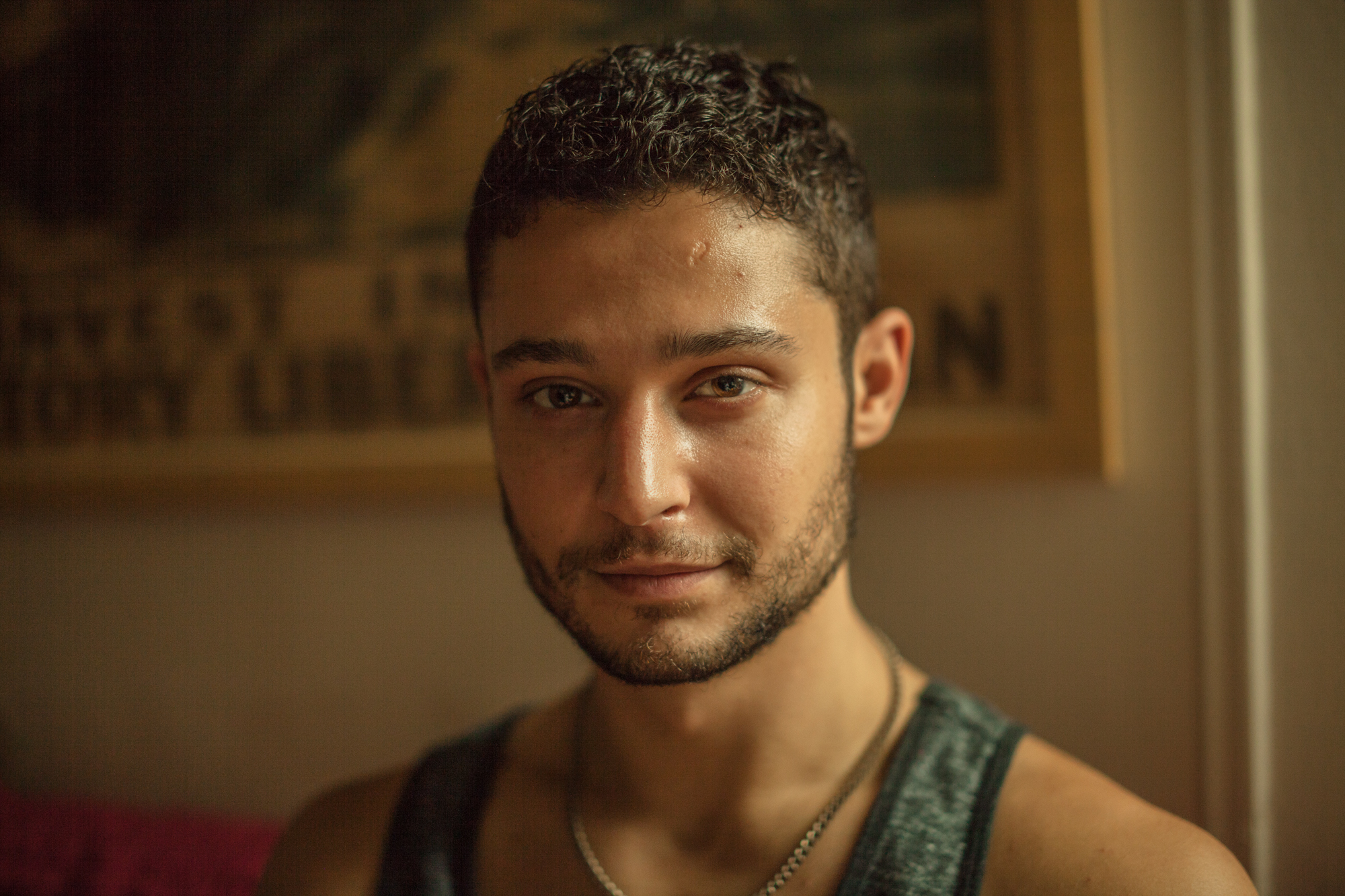 unretouched F1.4 - 1/250th - ISO 640
Tyler
Is the lead in my debut feature film Grinder which is currently on the festival circuit. He came over the other day and we discussed what was going on with the movie and also our mutual obsession with Rimworld which I did a let's play post on.
He needed new headshots so I pulled out my new Zeiss Milvus 50mm F1.4 and decided to have some fun.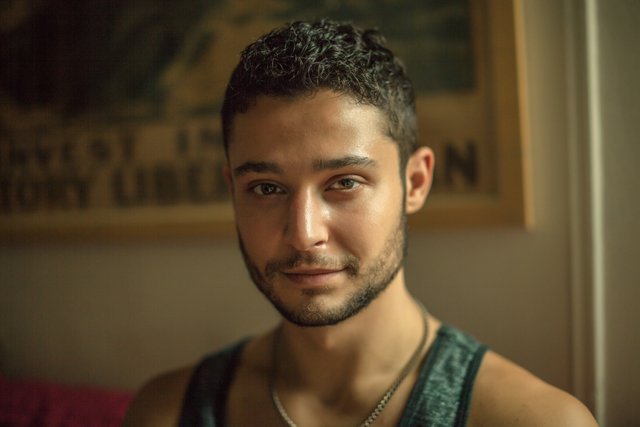 retouched in Lightroom and Photoshop using the Portraiture plugin
The Portraiture plugin evens out his skin just enough while leaving texture so that it feels natural.
The sharpness of this lens is really quite amazing and I'm still figuring out the combination of settings that I prefer for doing natural light portraits. At 1.4 the depth of field is razor sharp and it was quite difficult to get the right part of his face in focus.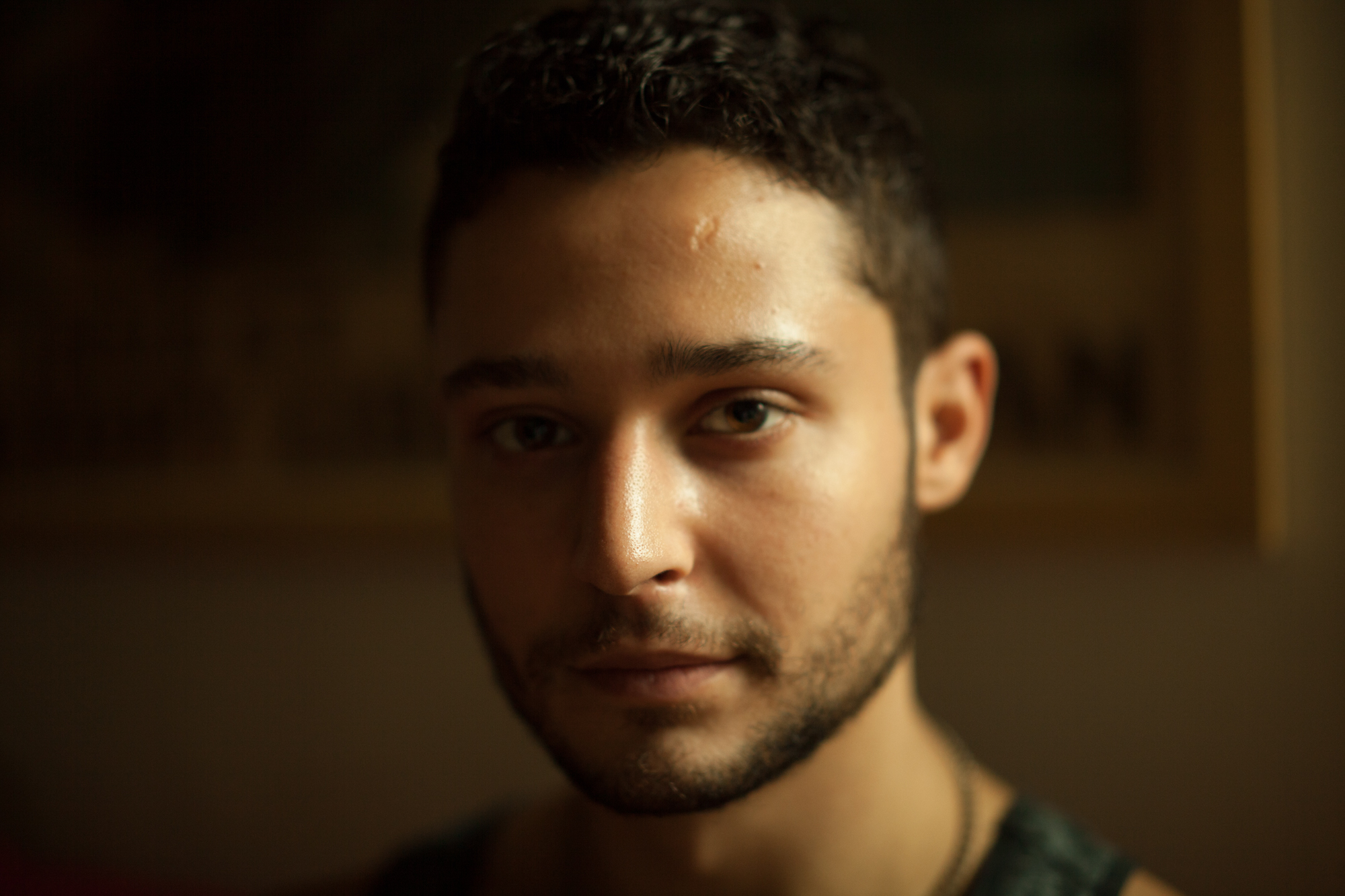 unretouched 1/160th - F1.4 - ISO 640
I think I'll be shooting more at F2.0. I've heard through reviews this is the best F-stop for maximum sharpness and depth of field.
Do you guys want me to do retouching tutorials? Photography tutorials?
Unless otherwise noted all photos used are the work of Brandon Ruckdashel or official publicity material released by the projects I have been in.