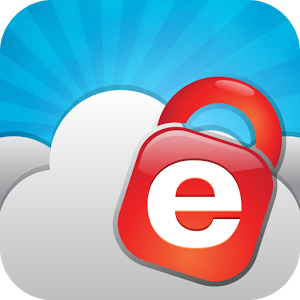 My wife and I have backed up our electronic pictures and videos on an external hard drive for a number of years. We have been a little nervous that the technology would no longer work with newer computer systems or that something could physically happen to the hard drive (such as it dropping).
Well, after researching for a little bit, we decided to subscribe to IDrive Online – a cloud based storage system. It costs about $70 per year (although there is a lower introductory rate for the first couple of years). One of the big benefits to a cloud-based storage system is that you can access the items saved any time, from any computer. So our plan is to continue to use our external hard drive, and also use IDrive to protect these.
We have so many great pictures and videos – from digitalizing pictures from our youth, to our wedding, to our kids – that losing these things would be a great heartache. So we have finally taken the steps to ensure we will have these for the foreseeable future, and hopefully forever!
What is your system for protecting your precious pictures and videos?
Brian