🇬🇷 Travels in Greece: Syntagma Square (Constitution Square) - Athens, Greece - Πλατεία Συντάγματος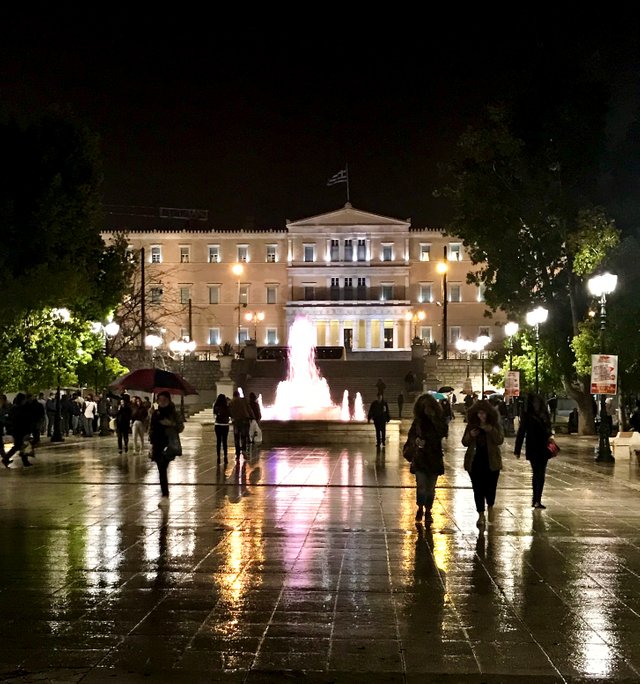 Syntagma Square, commonly known as Constitution Square, is the central plaza in the city of Athens, Greece. Alive and robust, the square is often occupied by a variety of protesting groups and organizations, and serves as the start and endpoints of many parades, protests, and marches.
Bordering Constitution Square is the yellow, neoclassical Old Royal Palace. Now the seat of the Hellenic Parliament hosting the Ministers who run this unicameral body, it was built by King Otto in the 1830's.
Replete with fountains, trees, and grassy knolls, the plaza also offers small covered venues and seating areas to escape poor weather or the hot, Greek sun.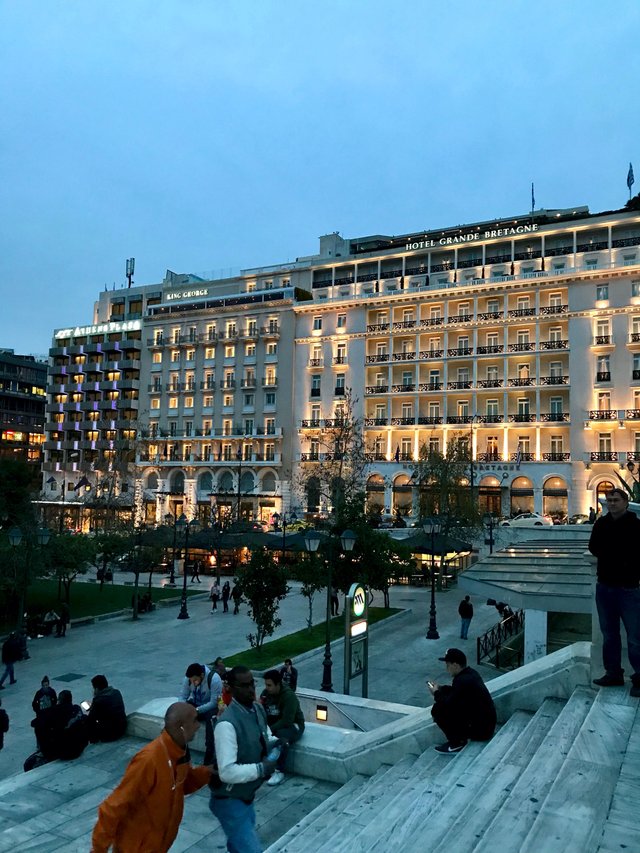 I stayed at the King George Hotel during this trip, located on the edge of the square. Formerly a royal residence, the upscale property has hosted Grace Kelly, Marilyn Monroe, and Frank Sinatra.
Office buildings, retail shops, and many transportation services array the remainder of the square. Located in the very heart of Athens, the square serves as a rental meeting point for tourists and locals, alike.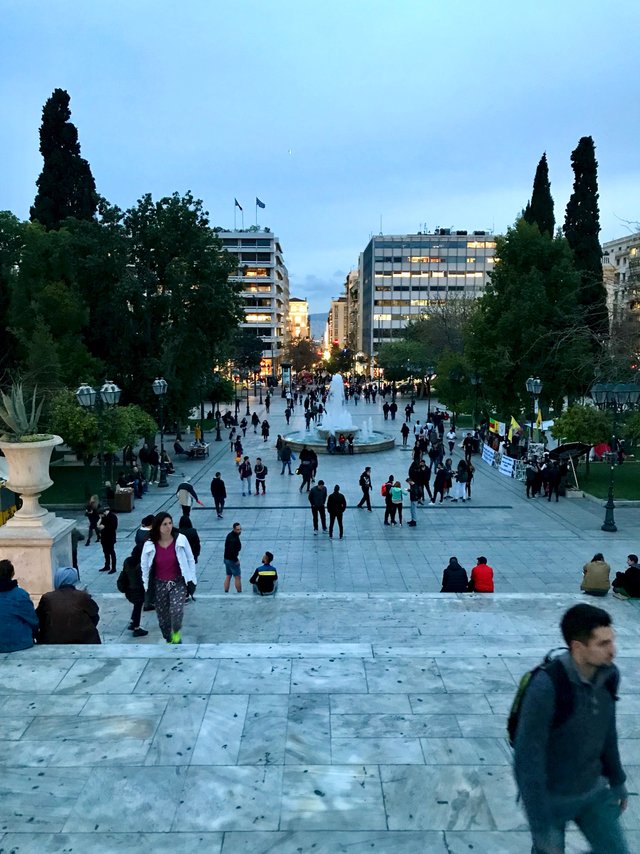 In this photo, groups of protestors can be seen set up along the central walkway. If memory serves, one of the main groups were of Armenian descent protesting what they saw as mistreatment of an Armenian minority in Turkey.
My daughter, and I, were swept up in a march around the city by this boisterous group, and were able to follow it back to our hotel at the end of the evening.
A short walk away lies the Royal Gardens, the Plaka, and the Temple of Zeus. There are many attractions within walking distance of Constitution Square, making the it a perfect point of reference when finding your way around this ancient city.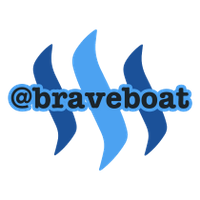 All photos are mine unless noted and attributed.