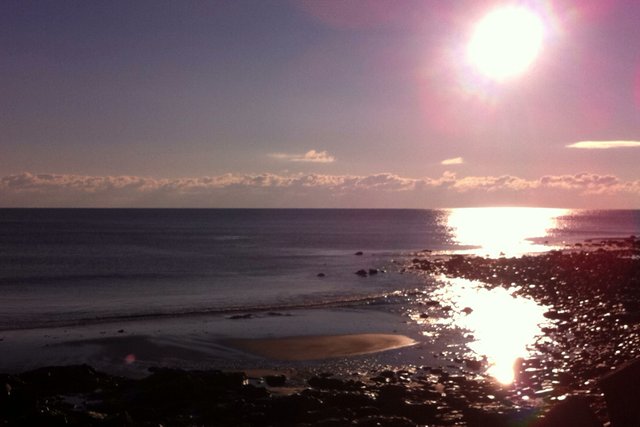 Four years ago to the day, the sun rose up over Seapoint Beach. I guess it did so the same way as it has done for millennia. The difference that day? I was there.
And the only thing that was entirely sure for me that day was that the sun would rise. Perhaps that's why I was there. To see something that was constant. Something that I could not break, bend, or abandon. Something real. My state of mind that day?
Chaotic. Reeling.
January 2, 2016
We all pass through Hard Times.
Some periods of my life, I have felt abundance. I ask myself why I am so fortunate compared to others. Luck? Skill? Hard work?
I've come to believe that we can, and do, heavily influence the currents of our own life. But we are certainly the beneficiaries - or not - of the time, place, and circumstances of our births. Born into relative comfort, good health, and receiving a solid education? You're pretty much good, already. The jump out of the starting gate of life carries a lot of weight in the long run as to where you finish.
And yet, life is a roulette wheel, too. Things happen. Accidents. Disease. Job loss. Market crashes. Catastophic weather and natural disasters. Events that perhaps we could not foresee or forestall. Then, like the rest of the planet's inhabitants, we play the cards we're dealt. But even then, one's odds or survival varies depending on the resources, skill, and experience of the individual.
And in other periods of my life, it felt like the Universe was aligned against me. That everything I possessed was crushed, corroded, or carried away. Was it all my undoing? Was it fate? Bad fortune? A conspiracy?
And it's ironic. In the worst periods of my life, I've thought to myself, "my hardest moments are likely easier to bear than the easiest moments in the lives of many." It's a heavy thought, but likely bathed in more truth than I could stand to fathom. It stimulates thoughts of both guilt and gratitude, honestly.
But I digress...
What Does It Matter?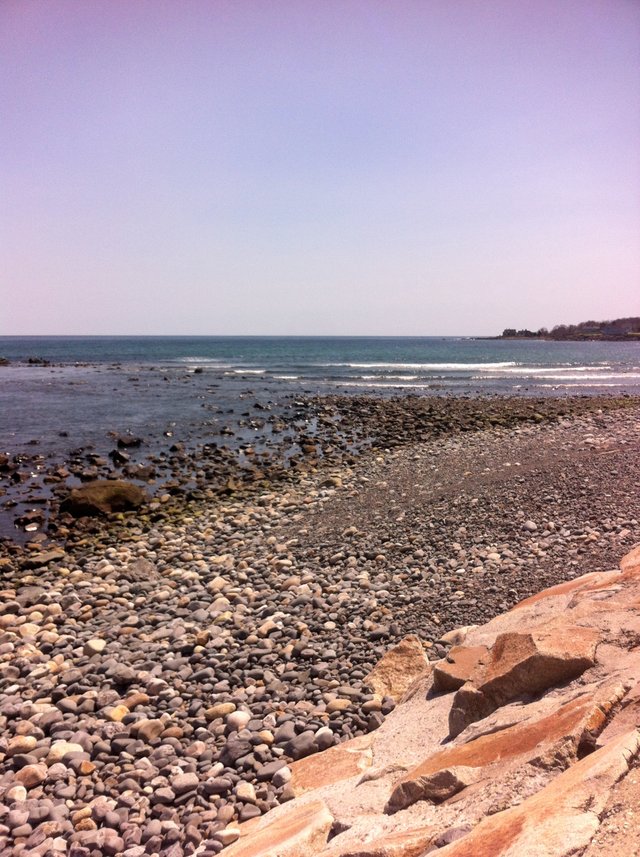 Living so close to the sea, as I have done for most of my life, I probably take it for granted. Yes, it's beautiful. Yes, it's interesting; the boats, the birds, the sunrises. But when you see something all the time, it tends to lose a little something if you're not careful. You expect it. It's just there. Its significance wanes. At least, in the every day kind of significance.
However, in this most turbulent time of my life, I found my way to the shore. To the comfort of the rhythmic crash of wave on sand and rock. To the immensity of the ocean, and its ability to dwarf my problems in comparison to it. To knowing that no matter what is going on in my life; whether I'm winning or losing... In the grand scheme of things, nothing really matters.
The sun will still rise over Seapoint Beach.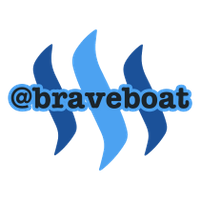 All original photos.