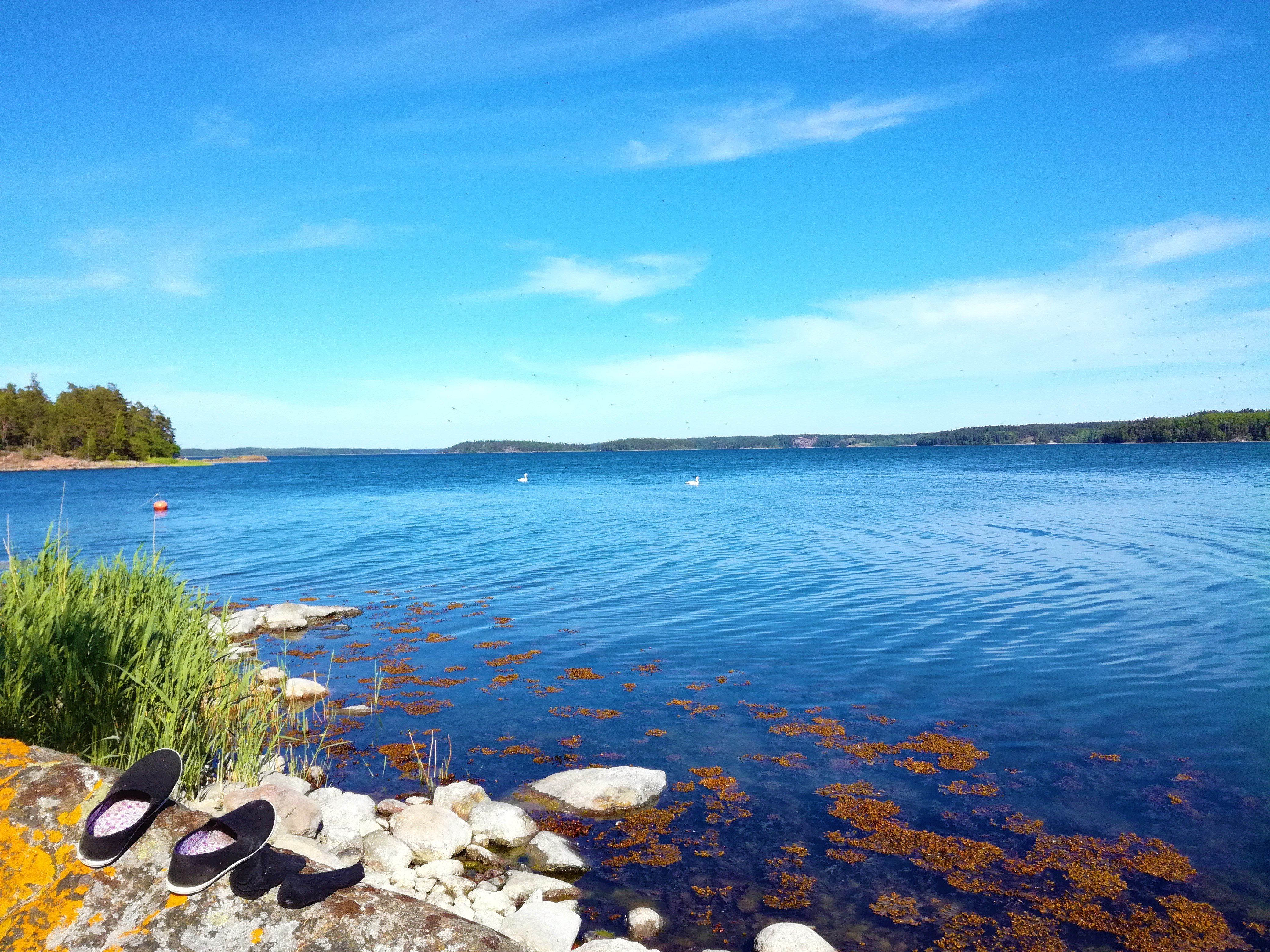 ---
Hey everyone!
Yesterday, I went to an island with my girlfriend and my friends. It's a really tiny island in the Finnish Archipelago.
We went there with a small motorboat and it didn't take long to get there.
On our way there a huge wave splashed over our boat and my phone got totally soaked with seawater.
I was really afraid that my phone wouldn't survive but luckily it did! :)
We stayed on the island the whole day. During that time we swam, barbecued and enjoyed the sunshine.
Of course, I also took the opportunity to shoot some photos around this beautiful island.
Enjoy!
---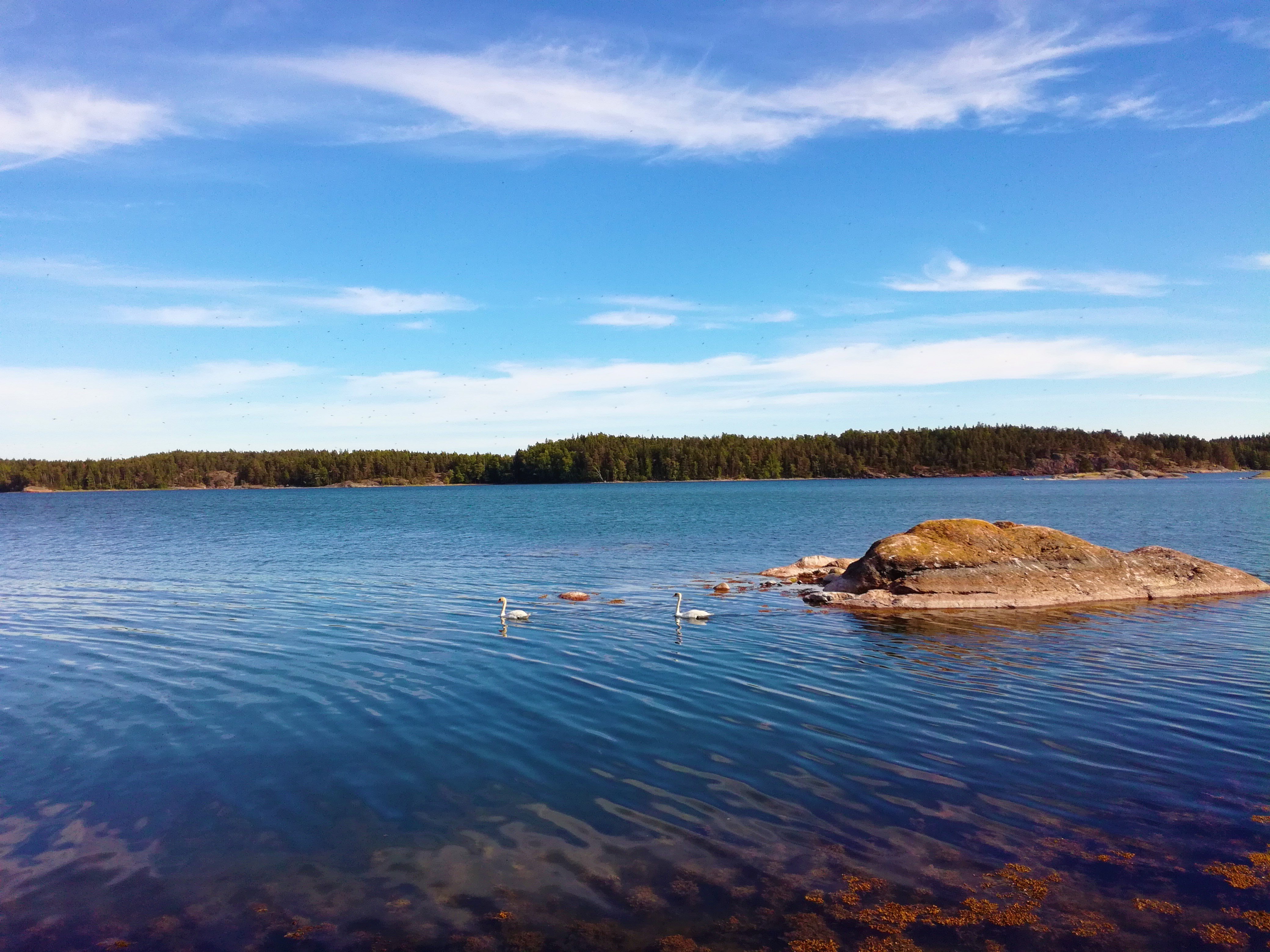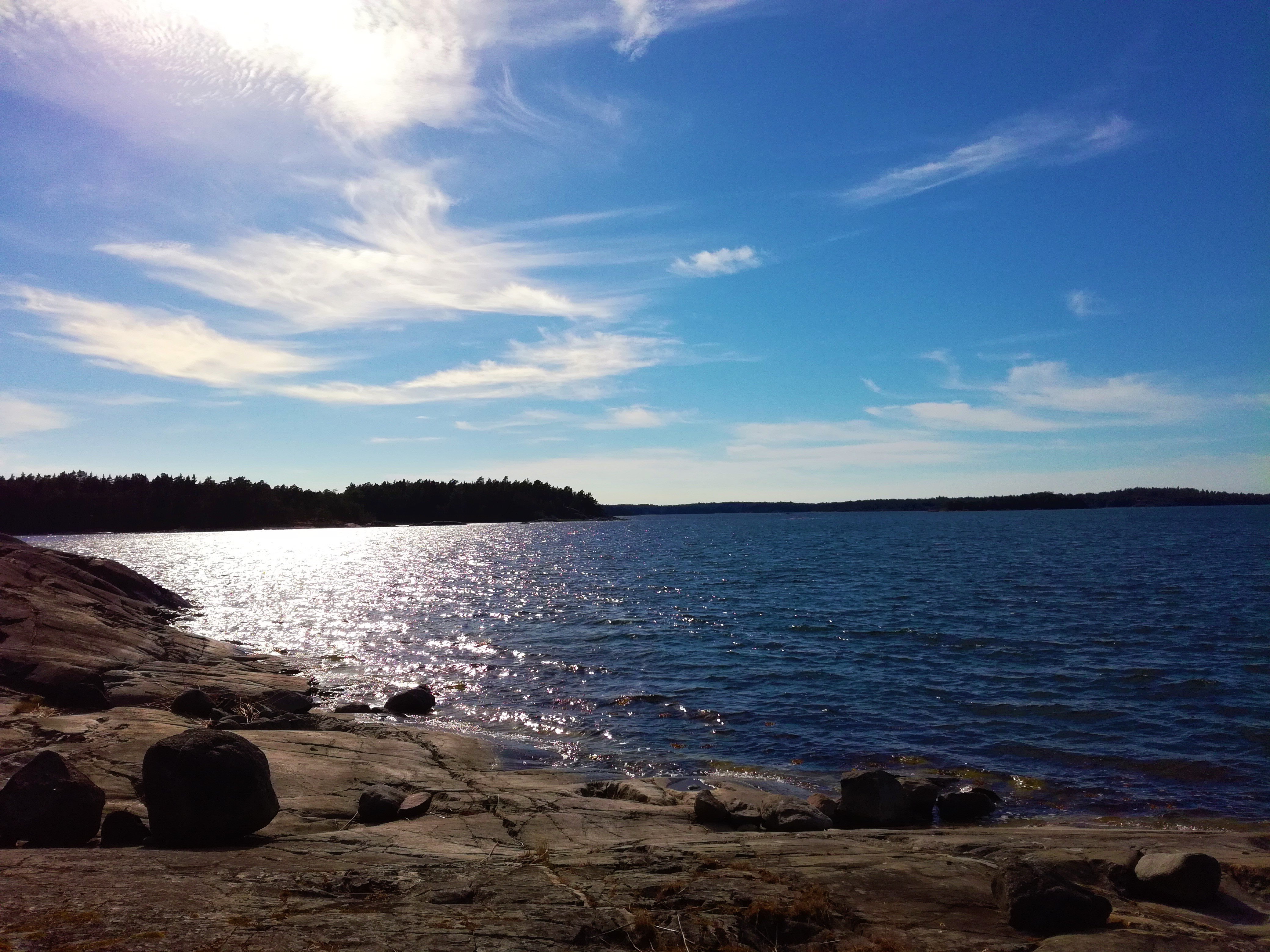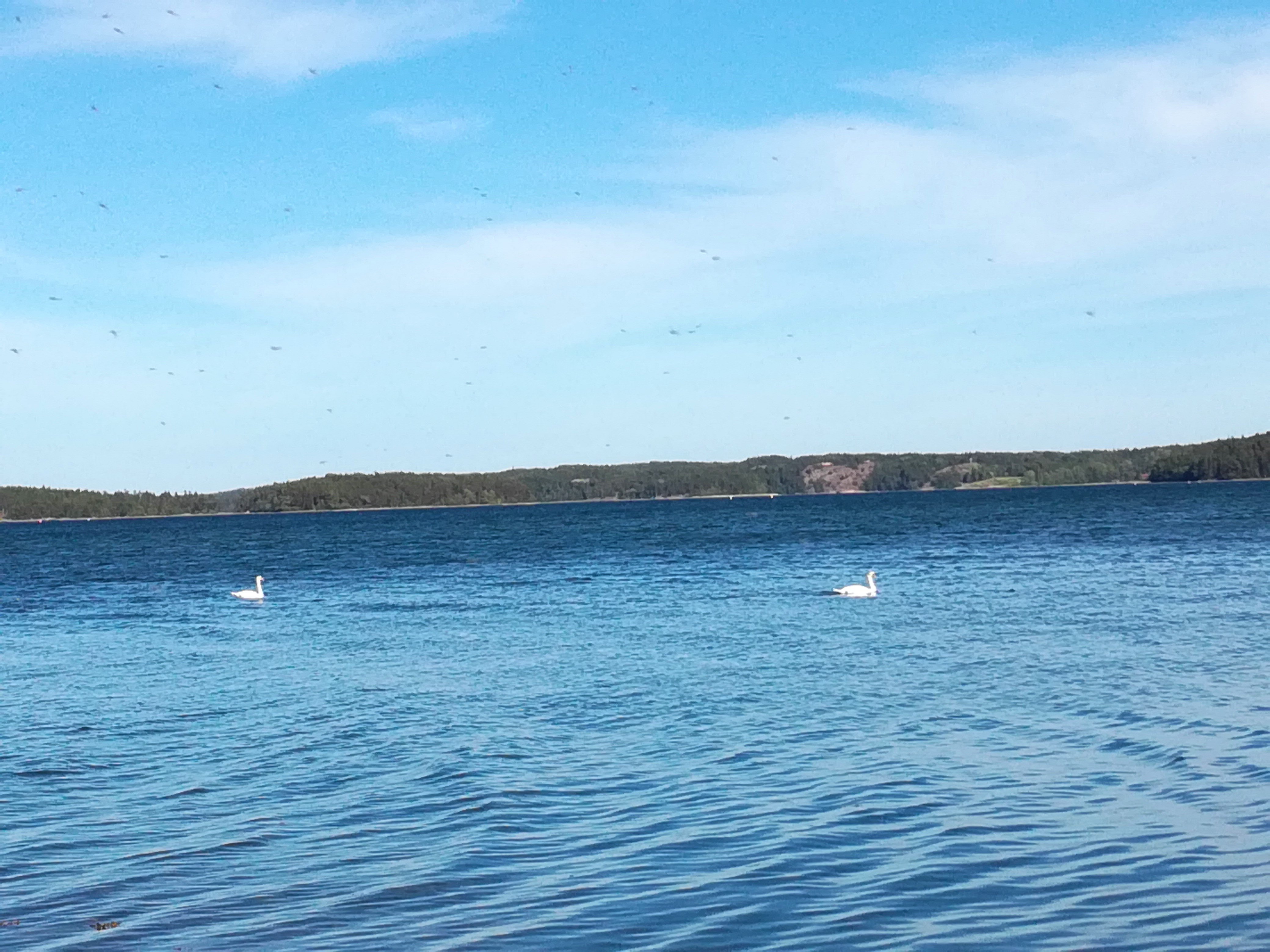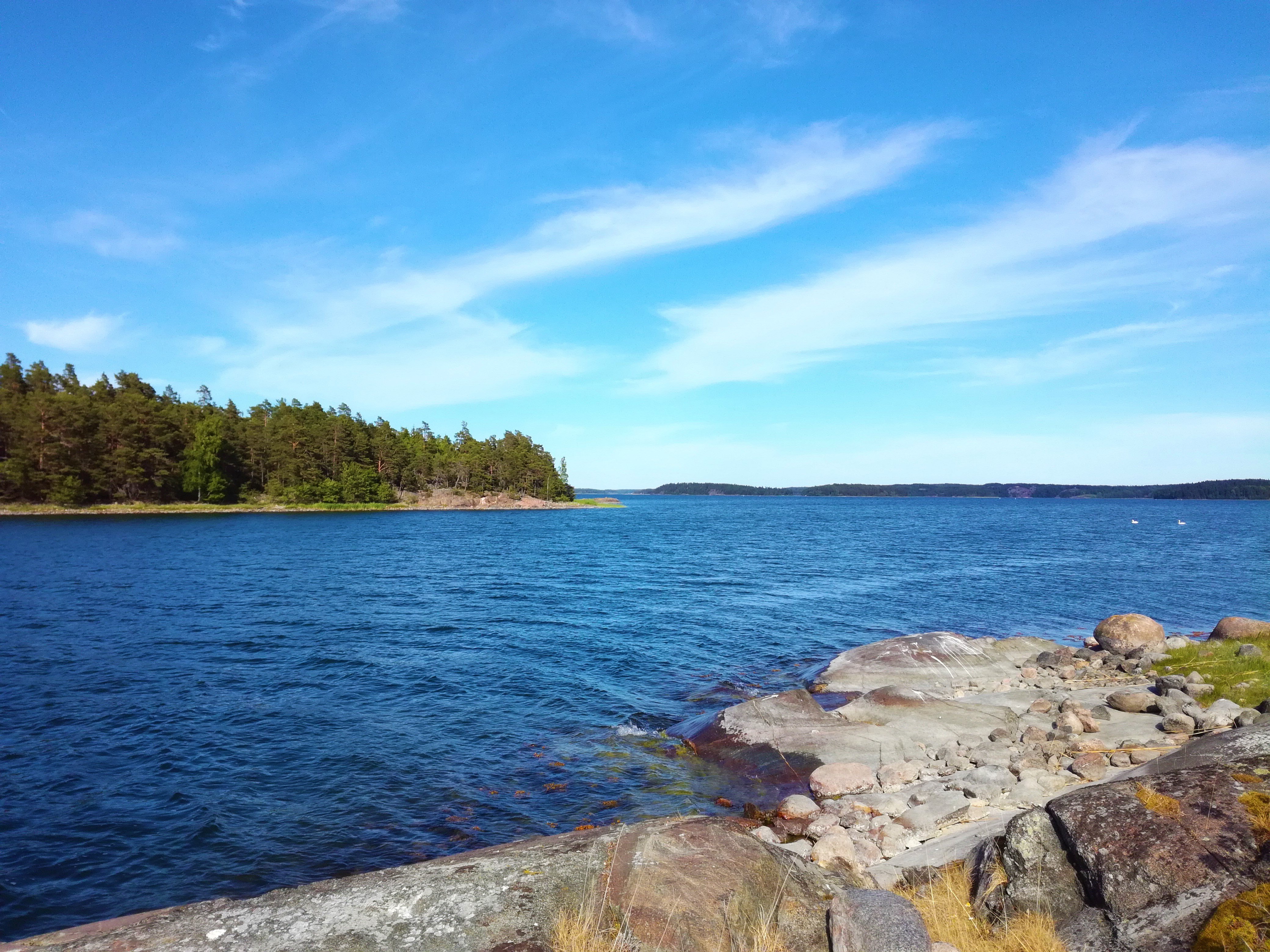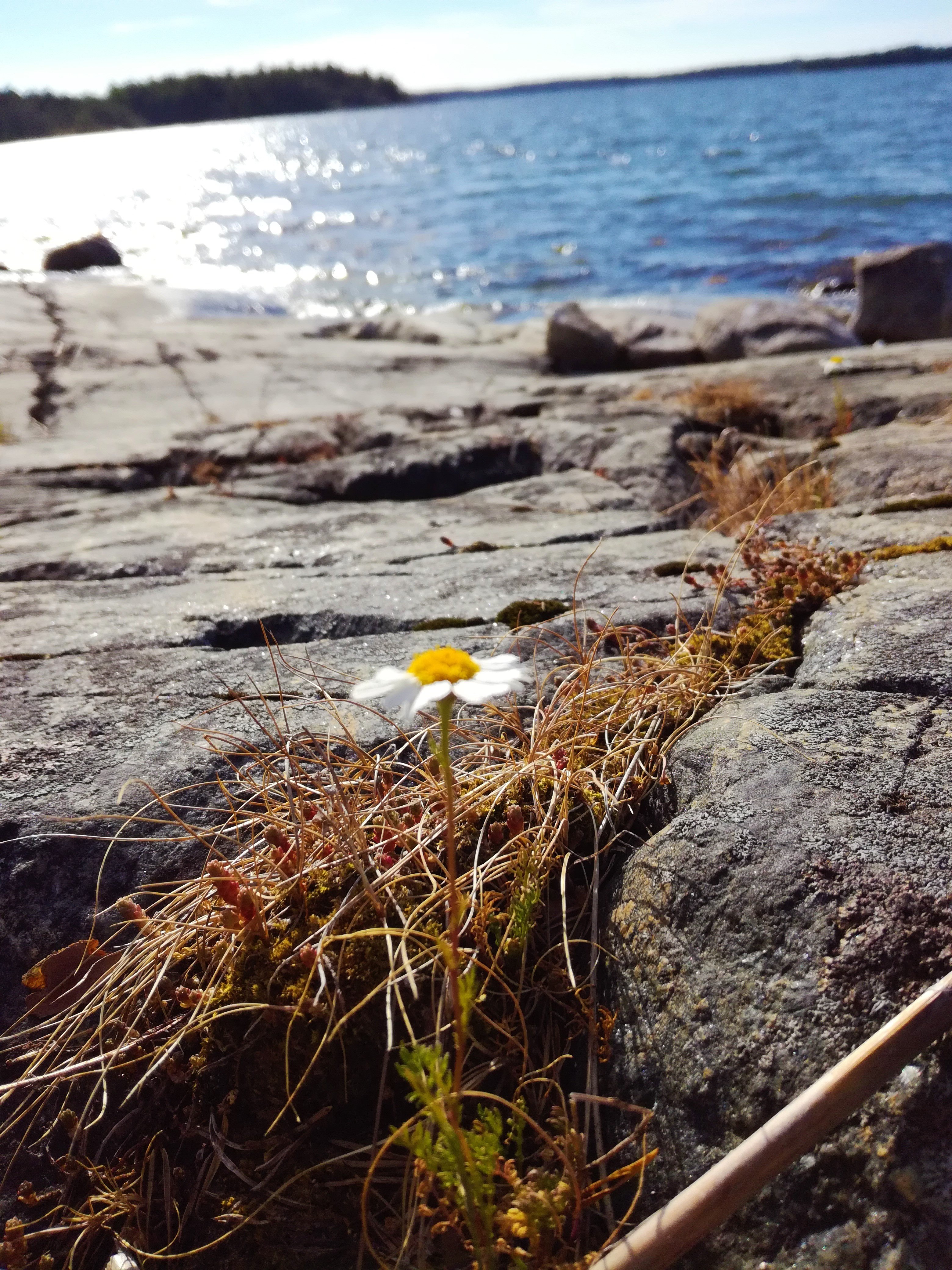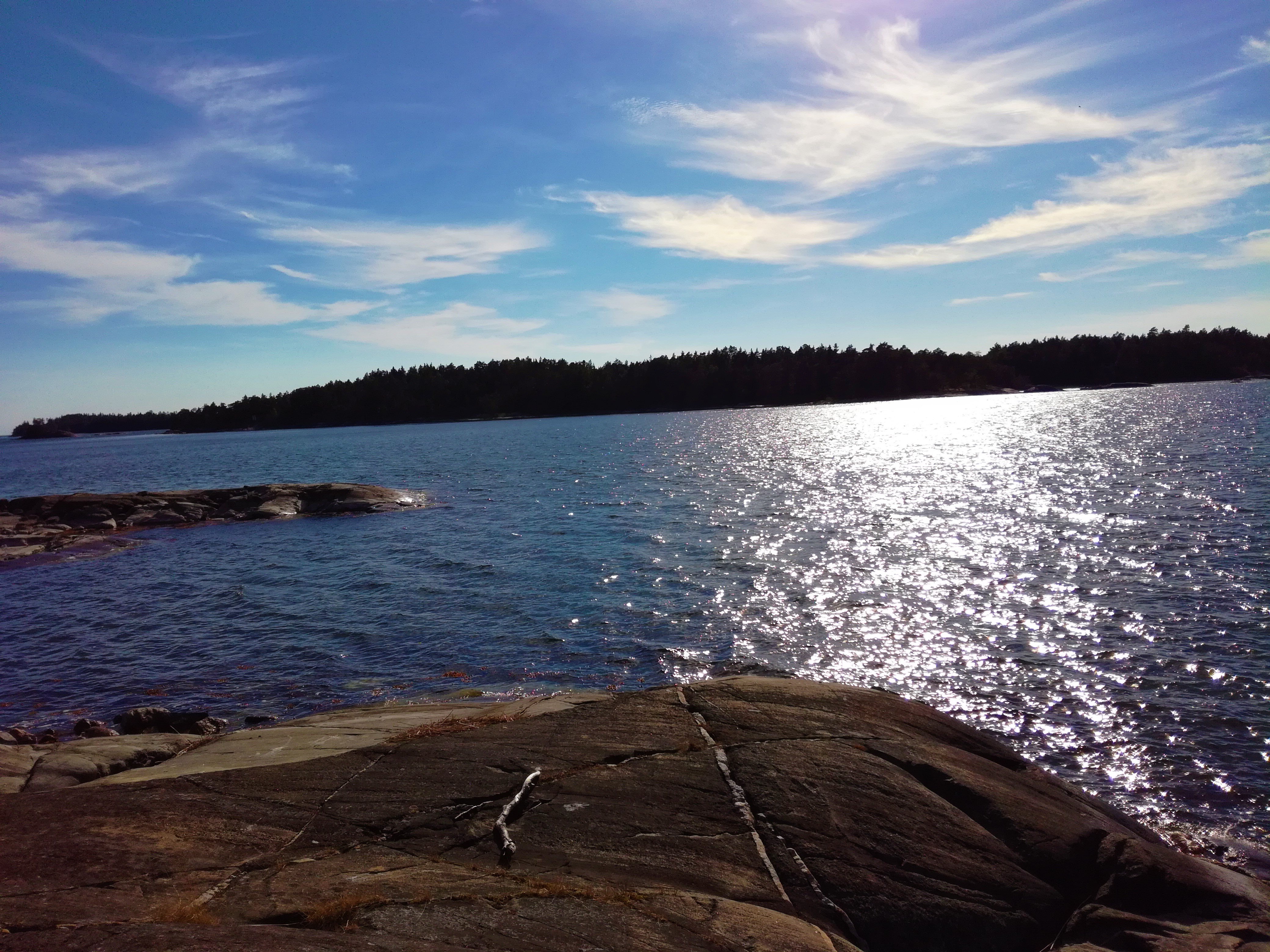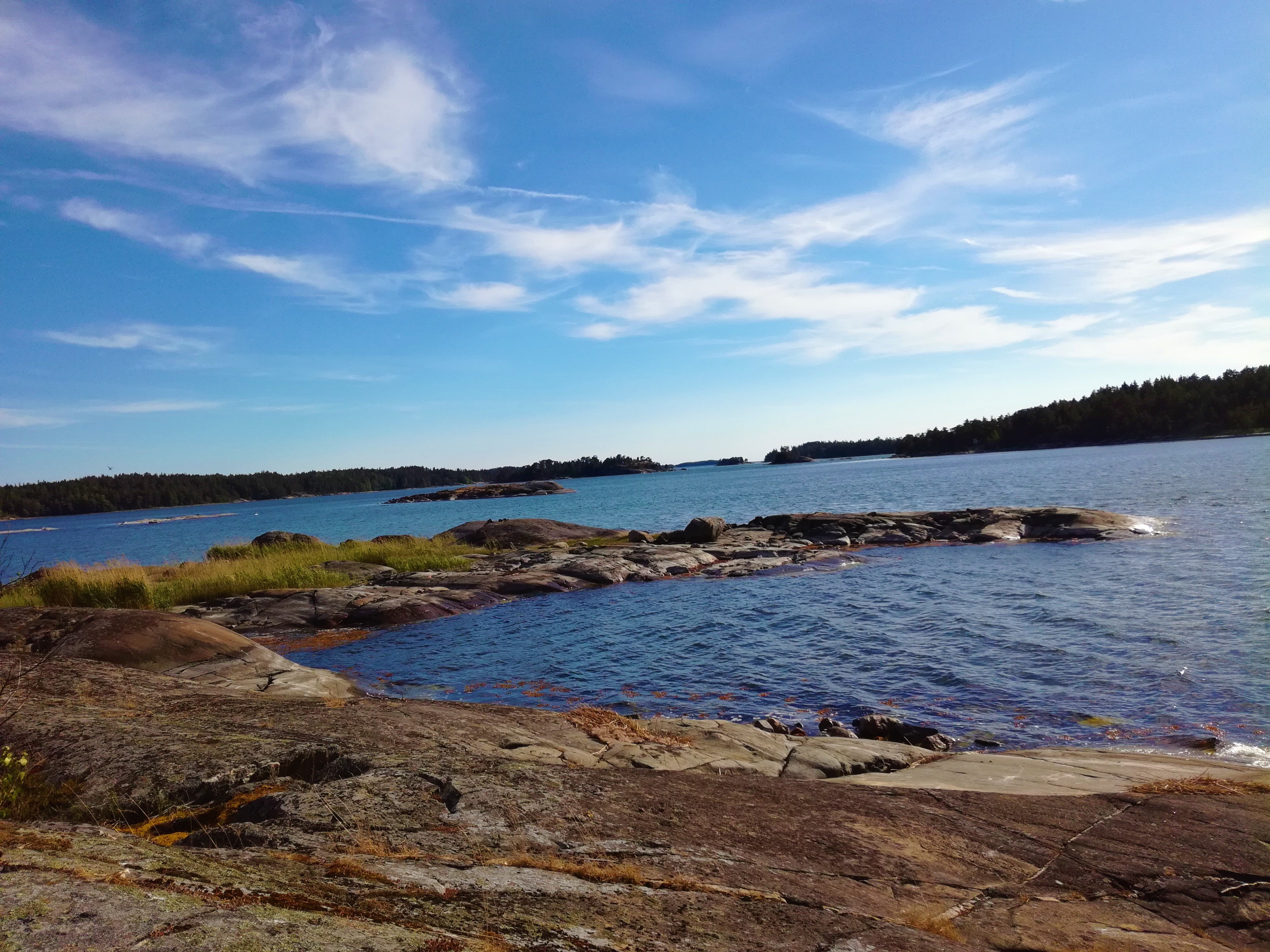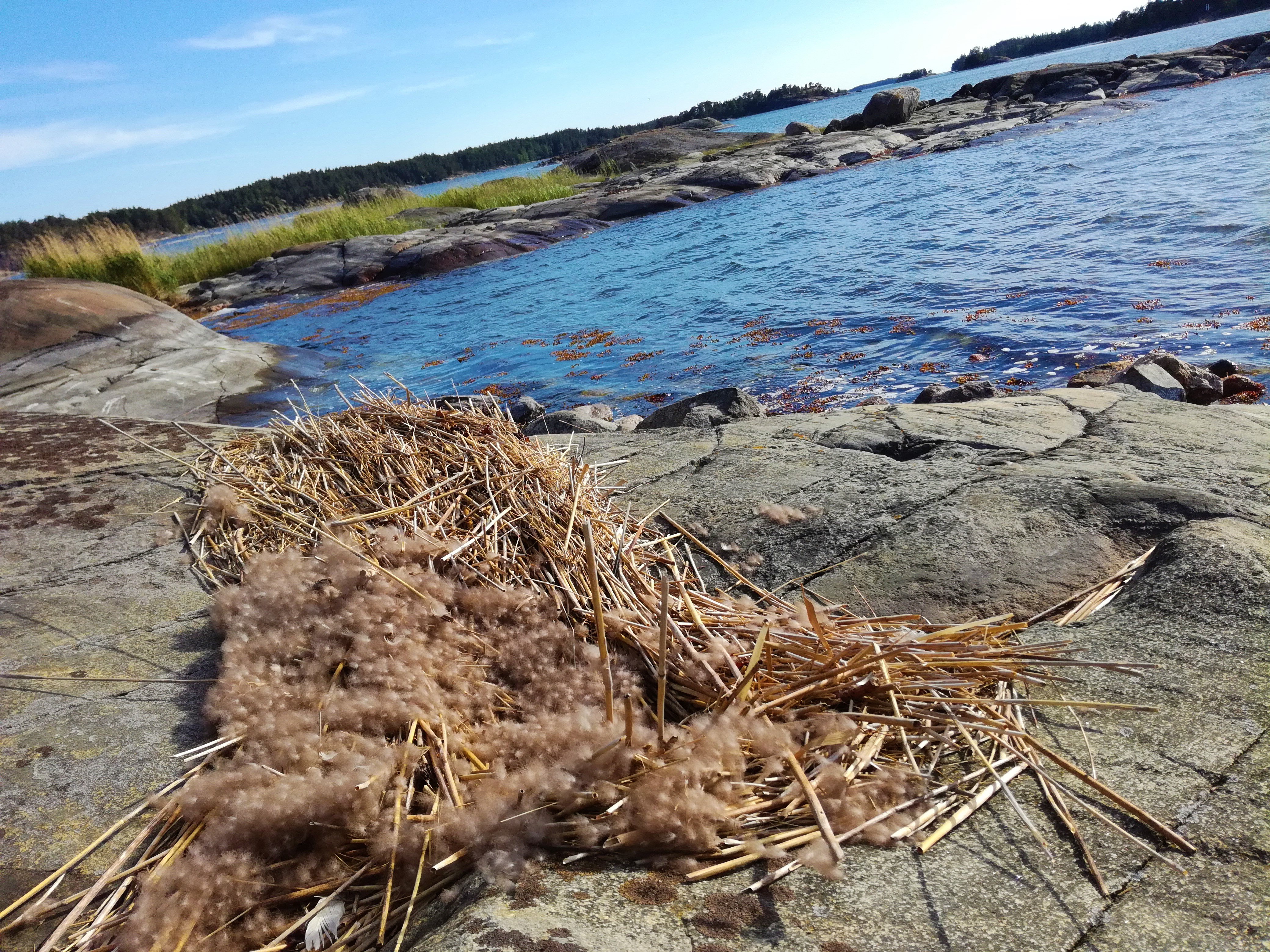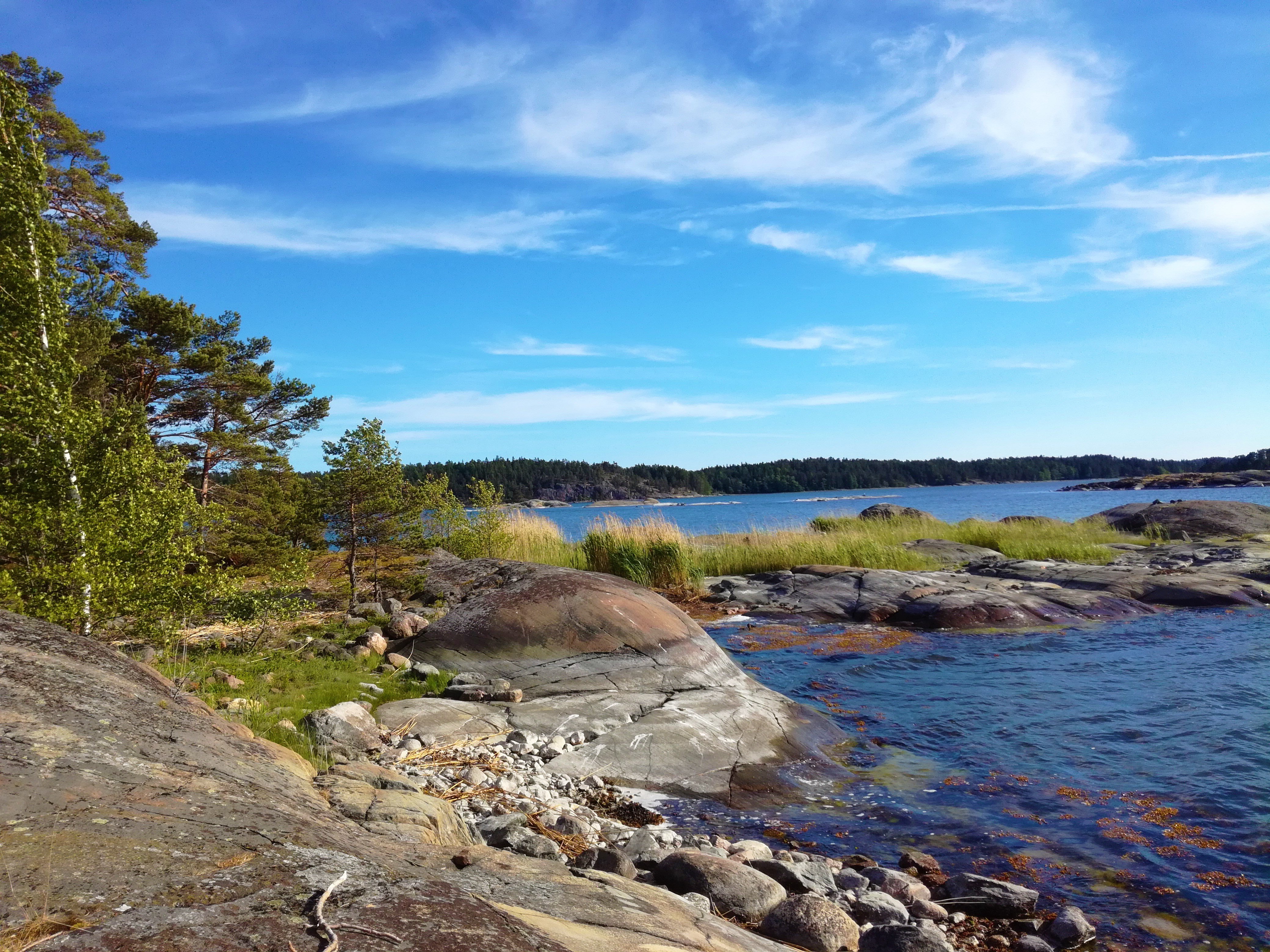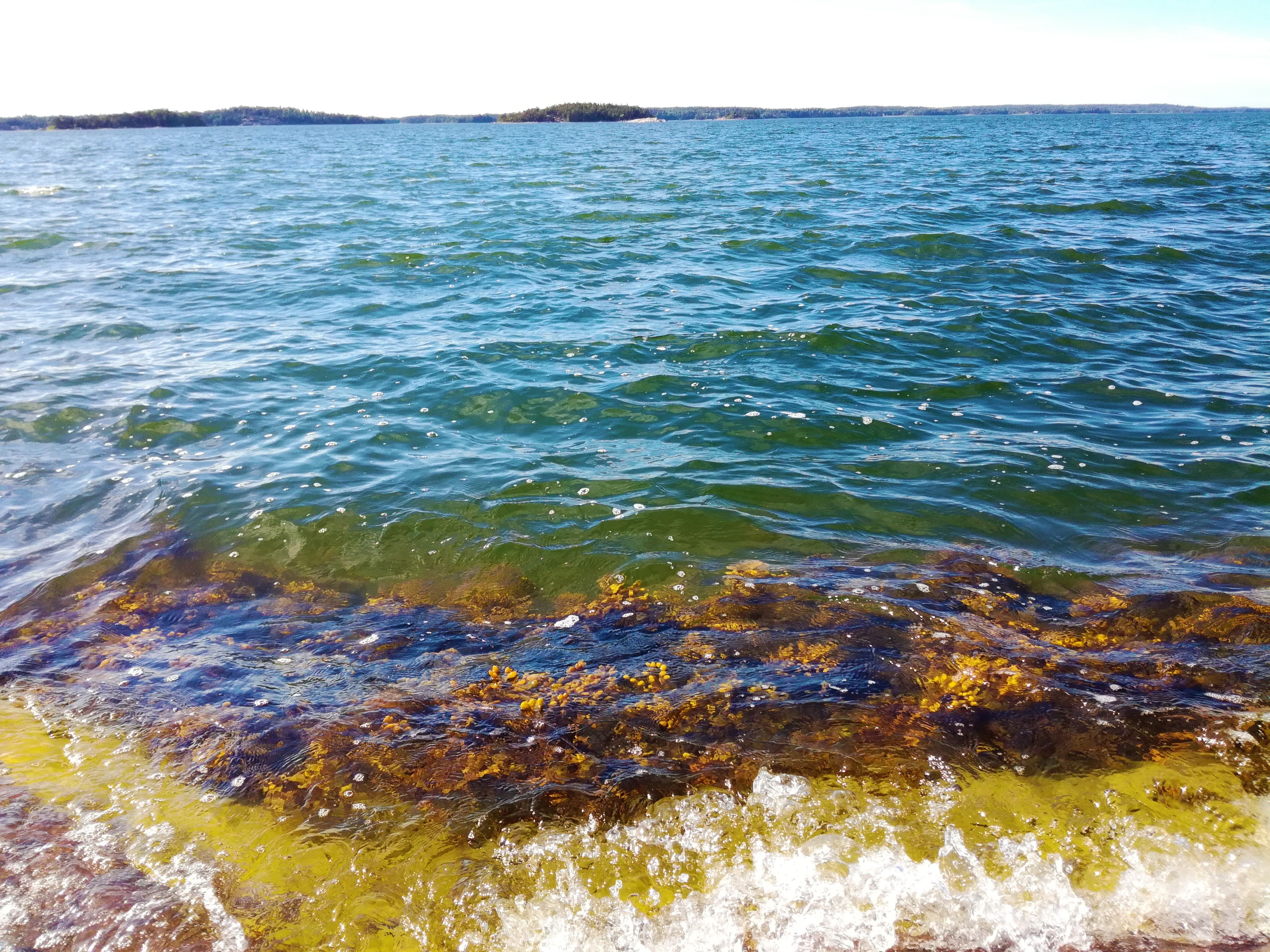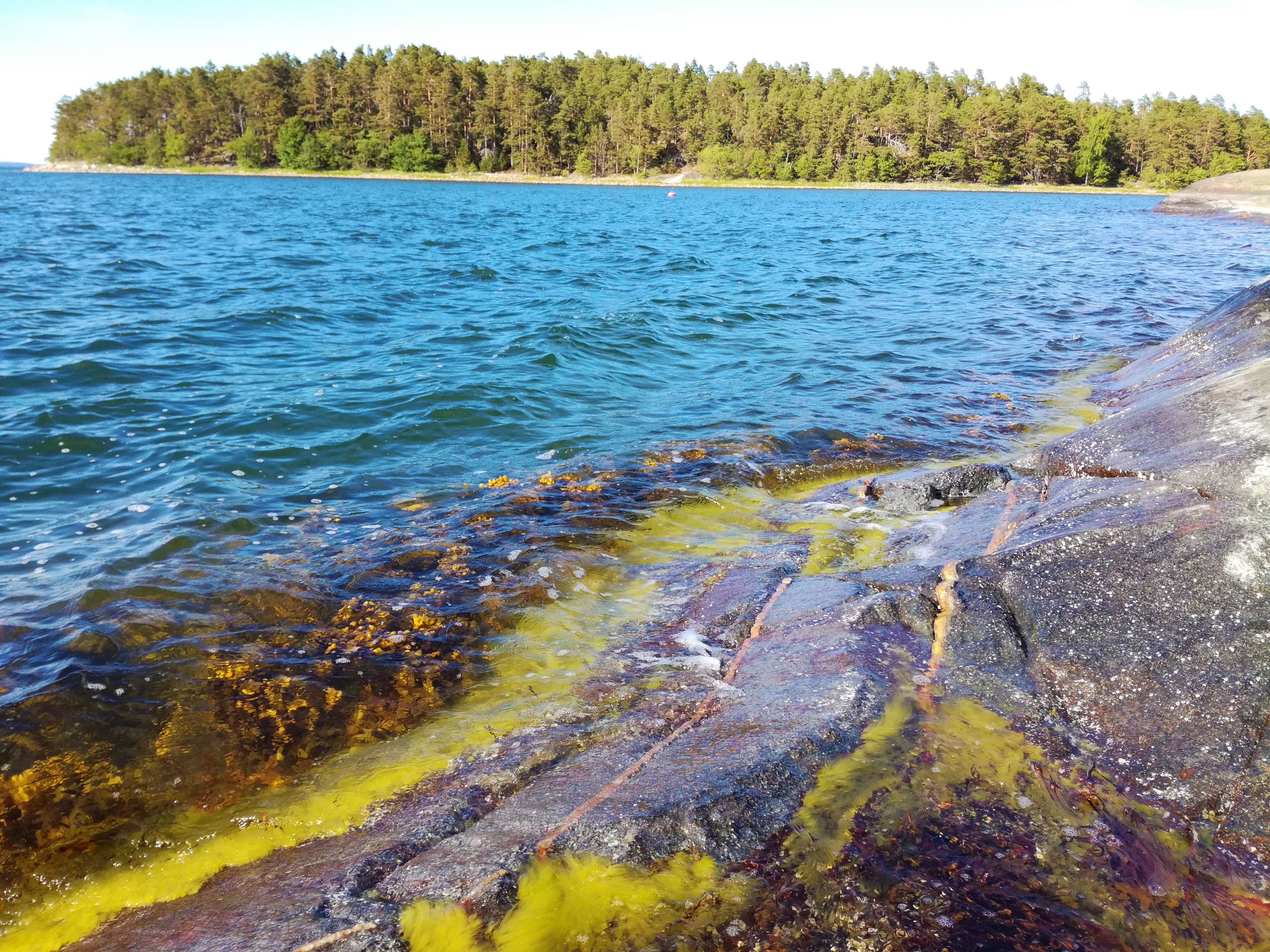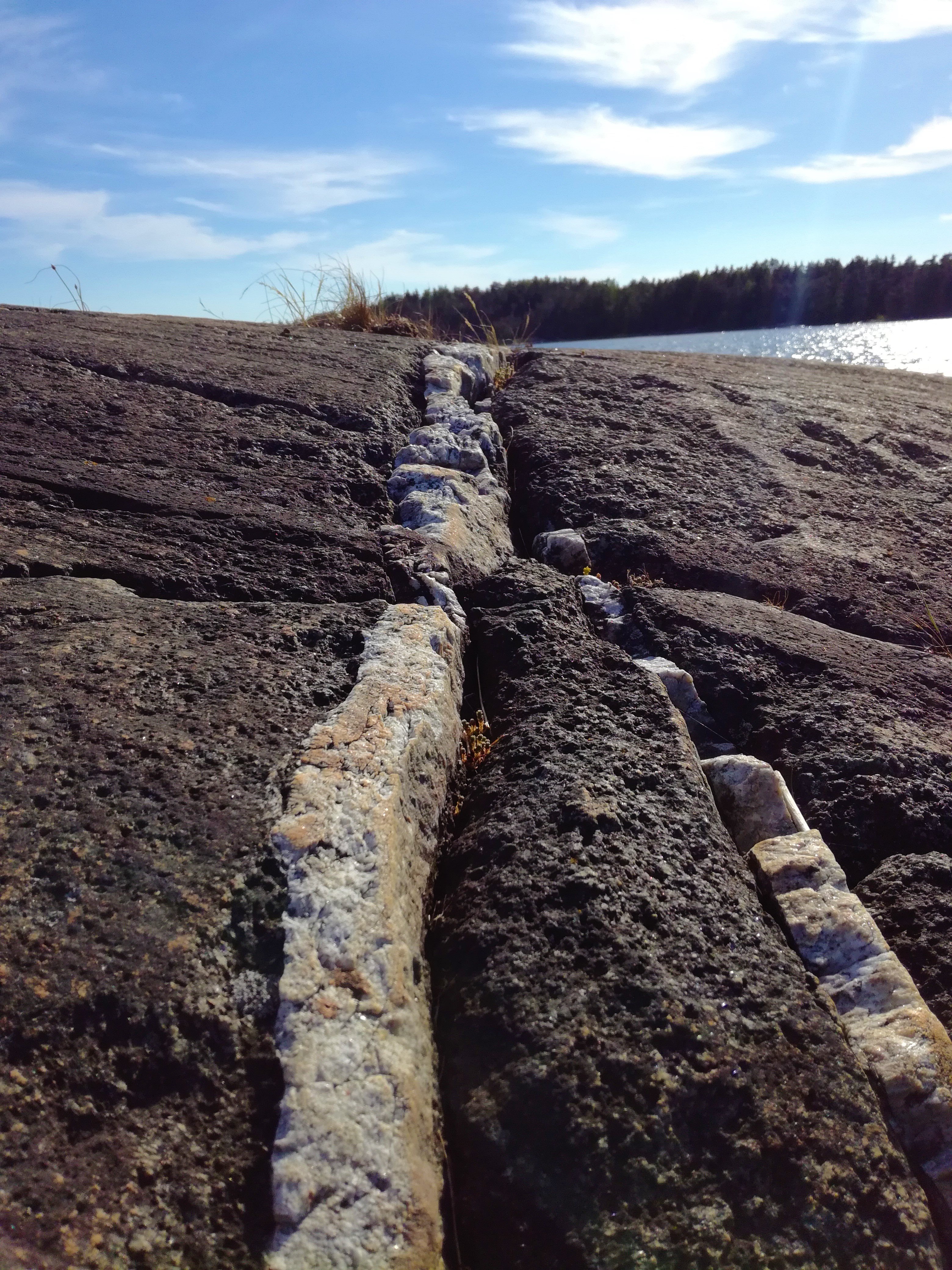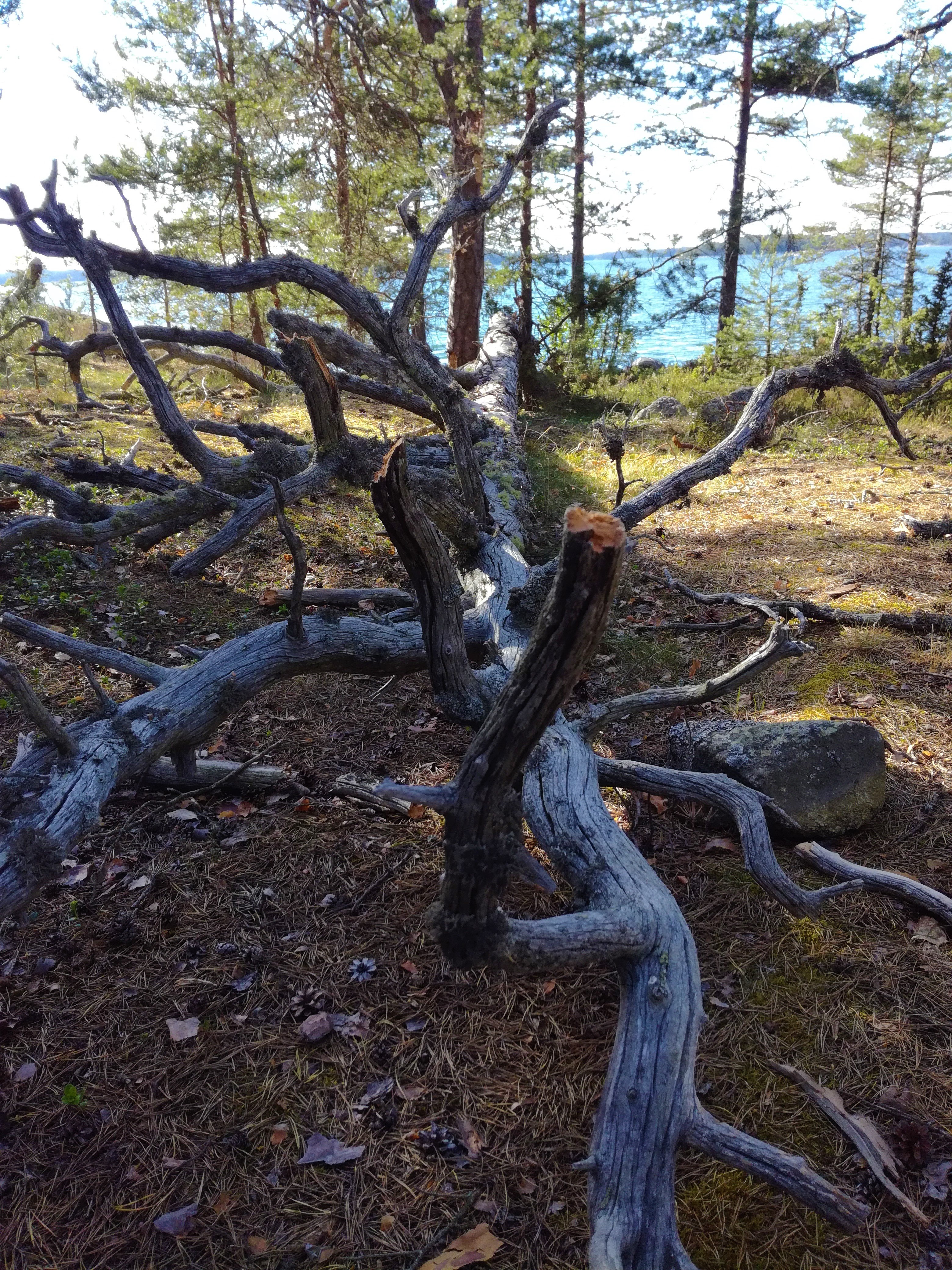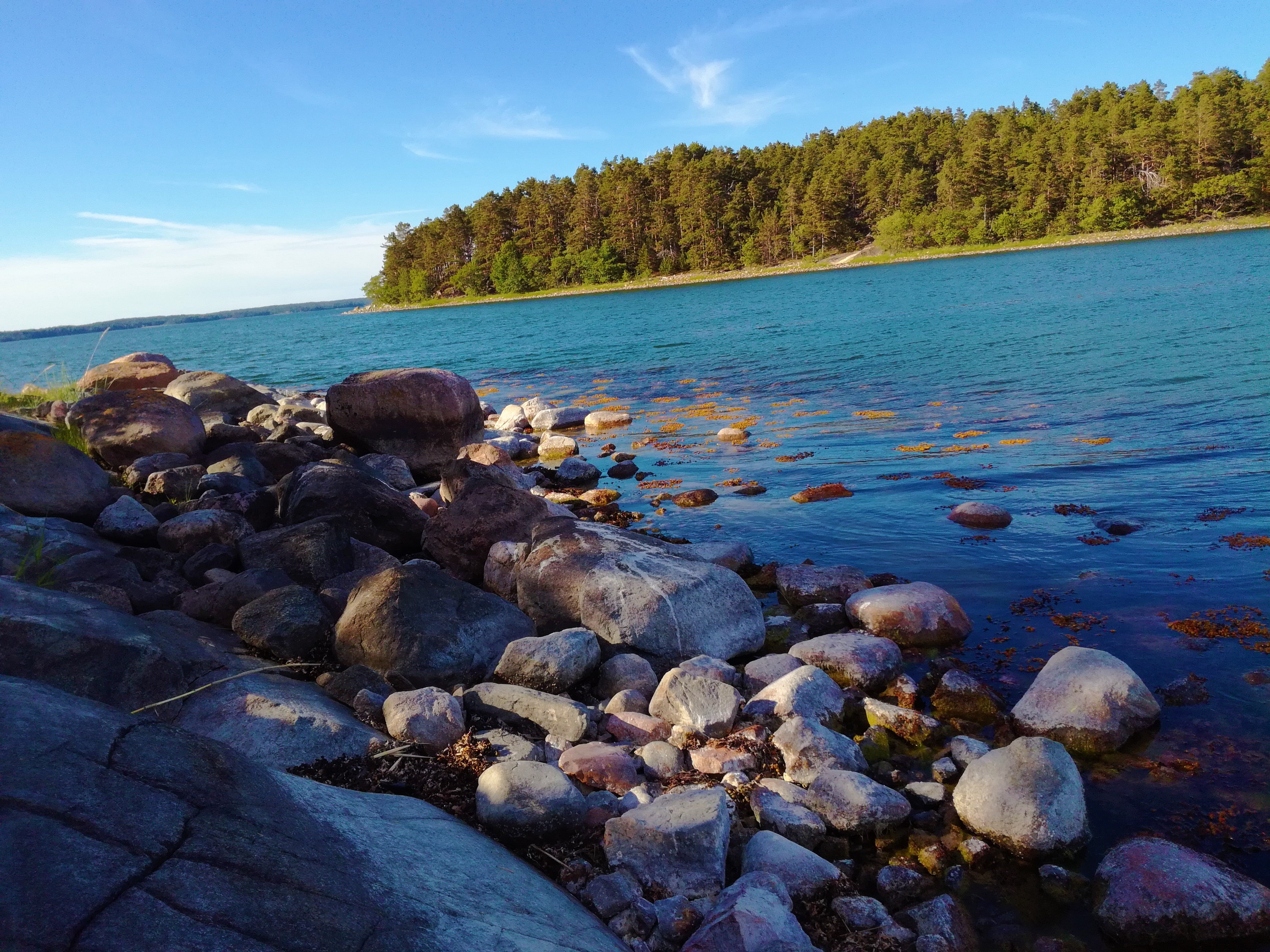 ---
I hope you enjoyed my post! Thanks for stopping by!

---