I really like to go for a ride on my bike, especially on small roads in the forest. Of course, I always take my camera with me. You never know what you'll encounter.
While I was cycling on a small road, suddenly a enormous white-tailed eagle came out of the woods and flew right in front of me.
Dang it! I should have had my GoPro camera on my helmet!
Well, at least I got some pictures (not very good) of the eagle.
---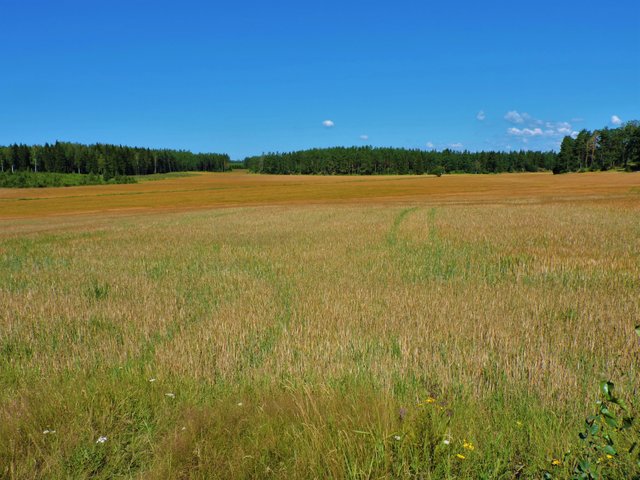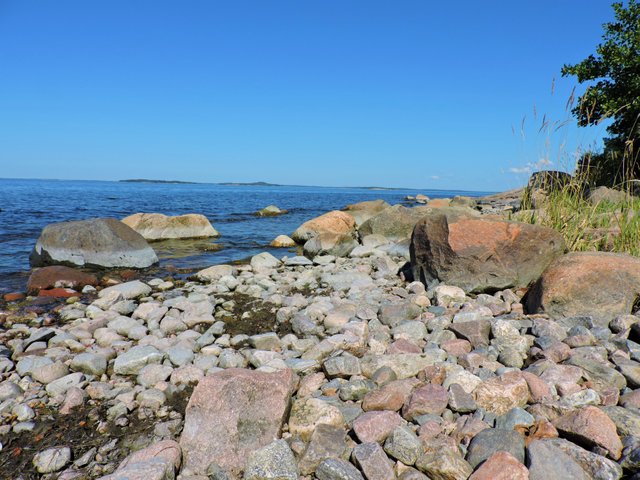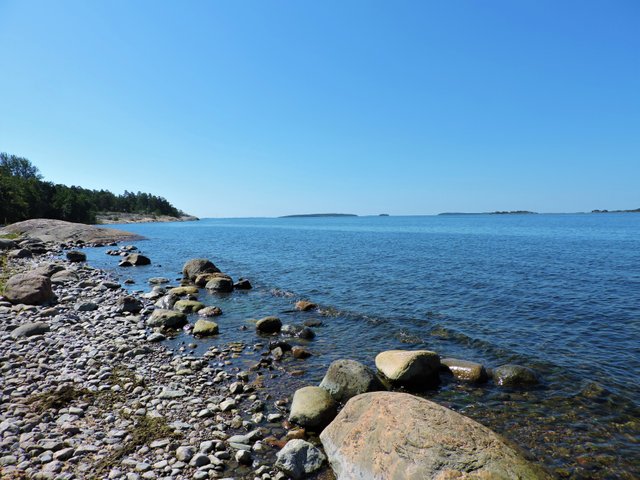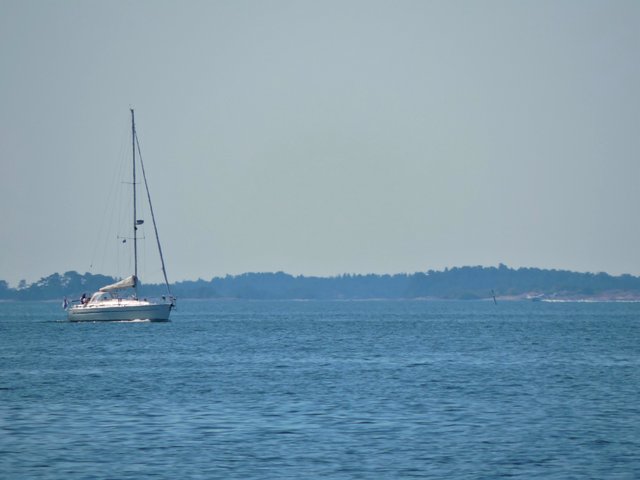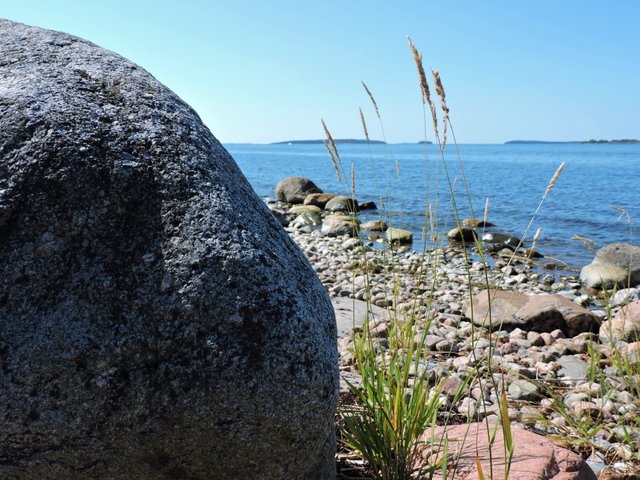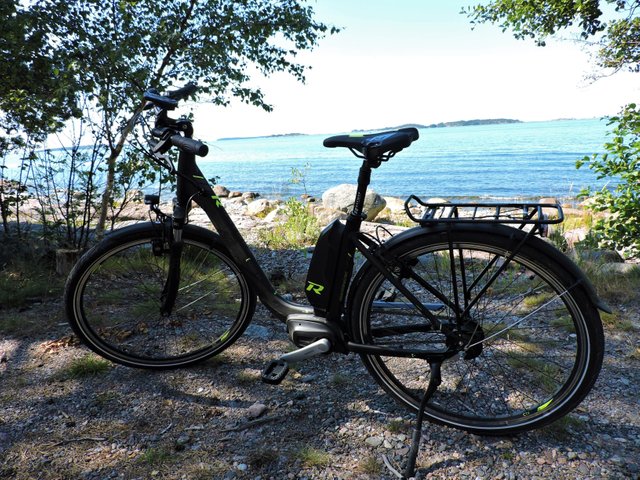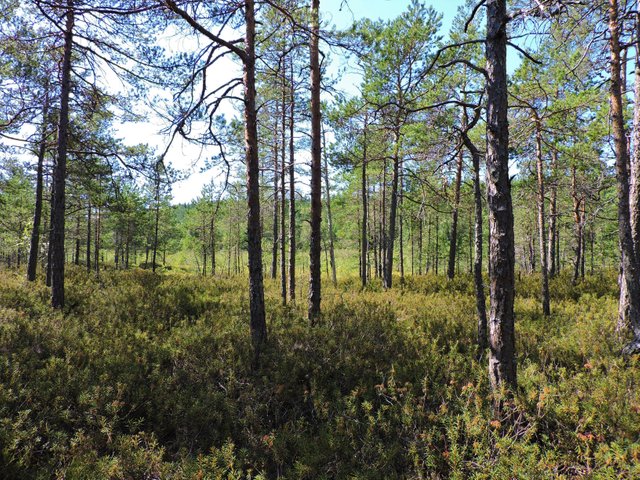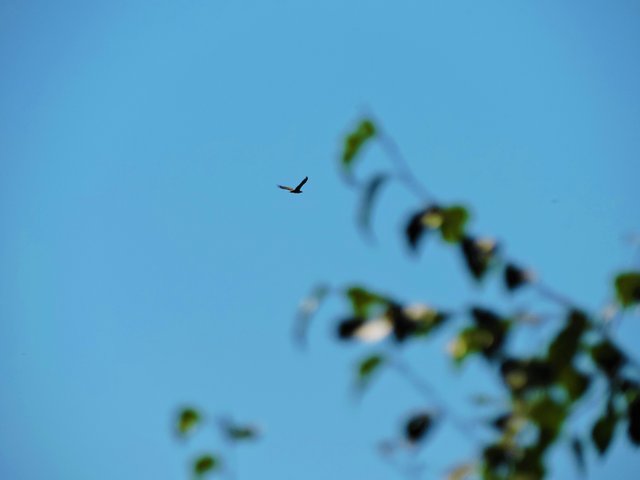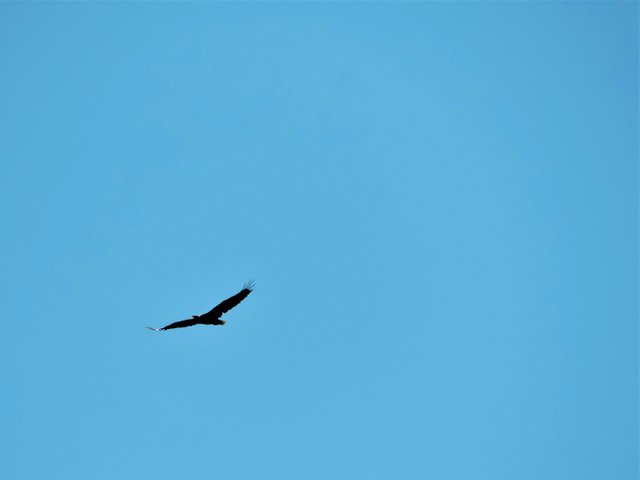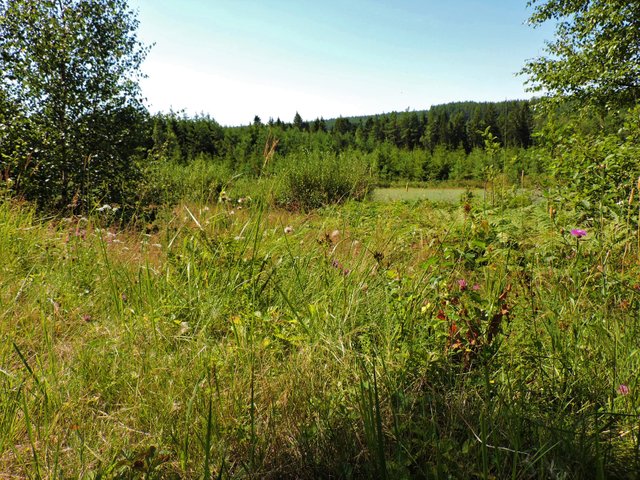 ---