Hey everyone!
One day, some time ago, I discovered a fox nest. It was actually quite close to our house.
I have photographed many things that can be found in nature, but this was a totally new experience for me.
I saw three baby foxes in total, I have heard that they normally get 3-5 pups.
Their parents couldn't be seen anywhere, they were probably out hunting for food.
I was hoping to see the kits play but they were mostly very sleepy.
It was wonderful to observe and photograph these lovely animals! But I didn't want to disturb them, so I stayed there only for a short period of time.
Unfortunately, I haven't seen them for a while now. Maybe they have left the nest or moved to another place?
I hope they are okay, but you'll never know.
There are many dangers out there.
I don't think I have more to say, I'll let the pictures speak for themselves.
Enjoy!
---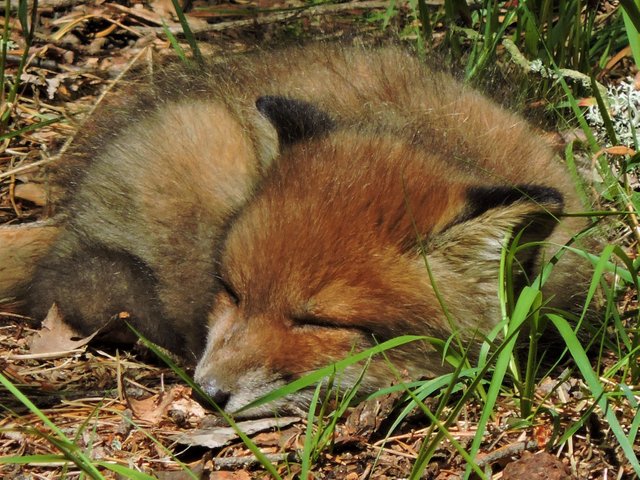 Red fox, Vulpes vulpes.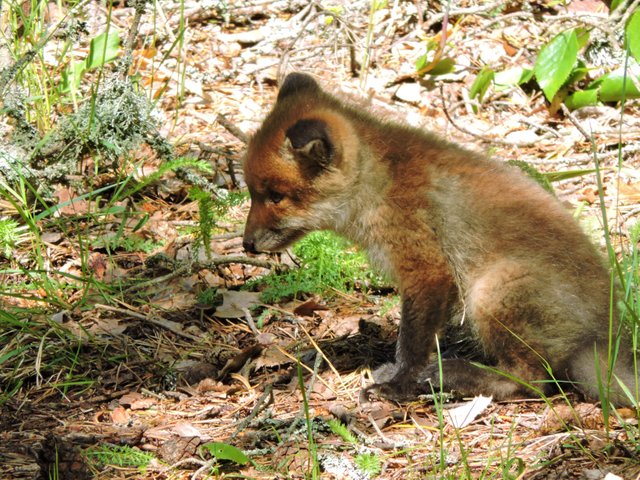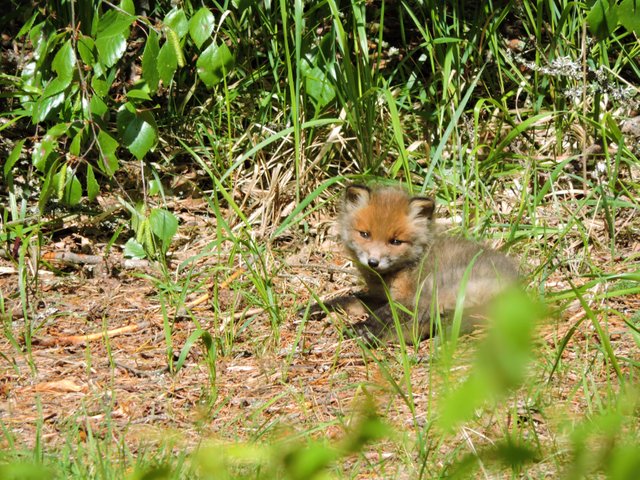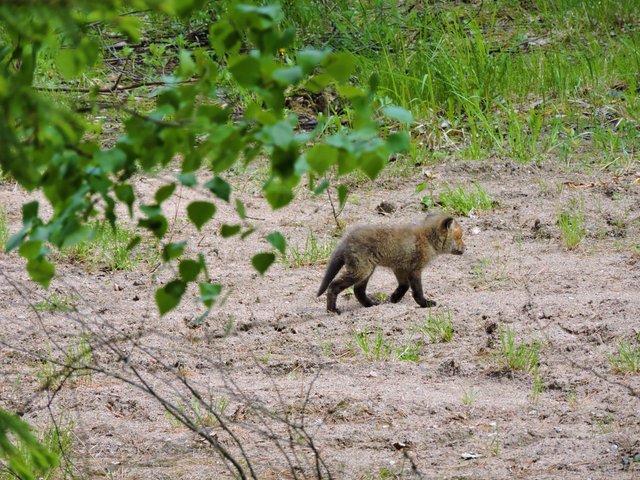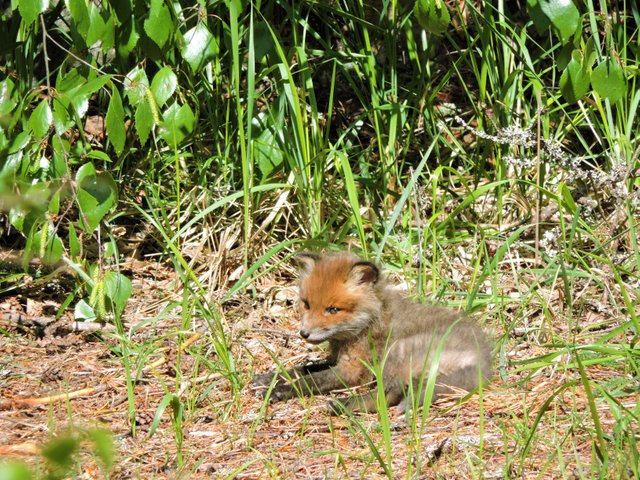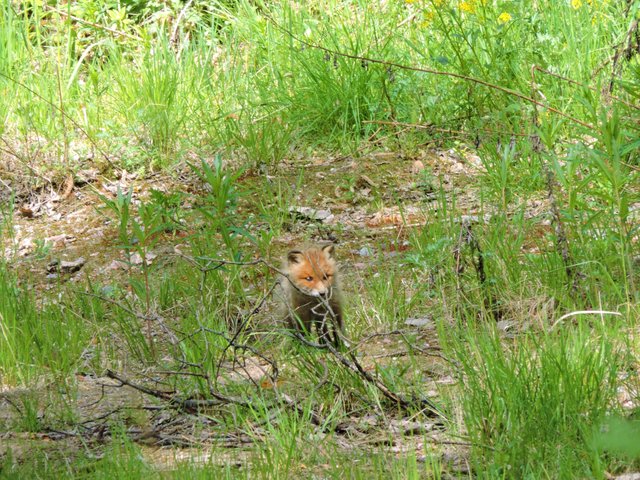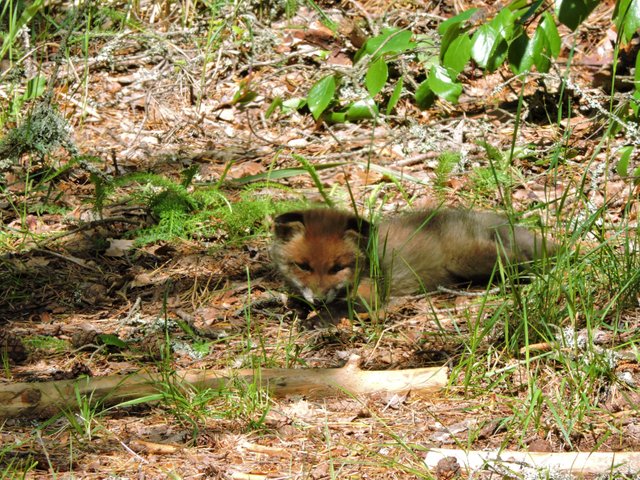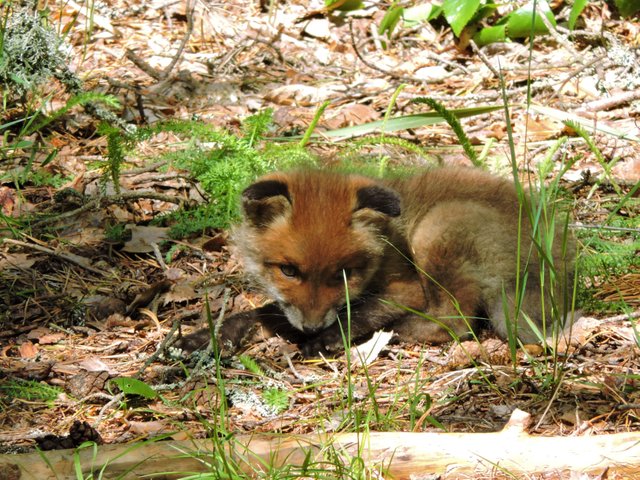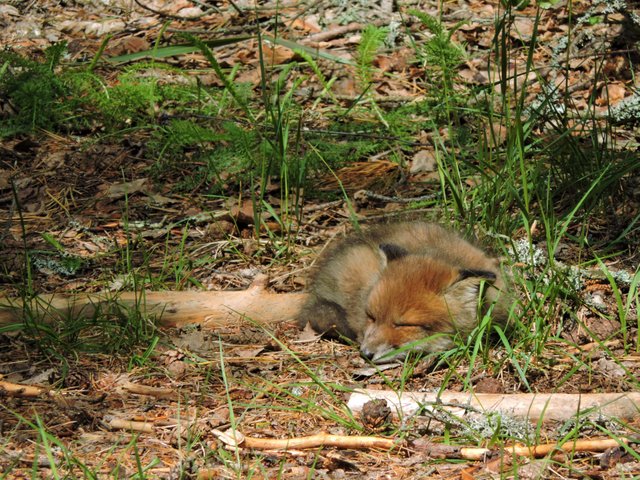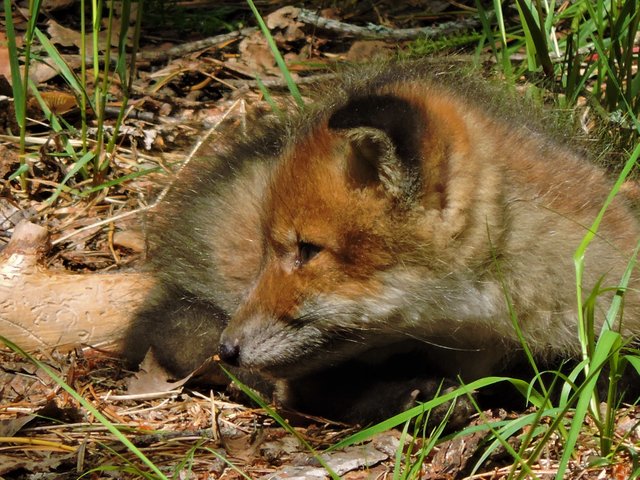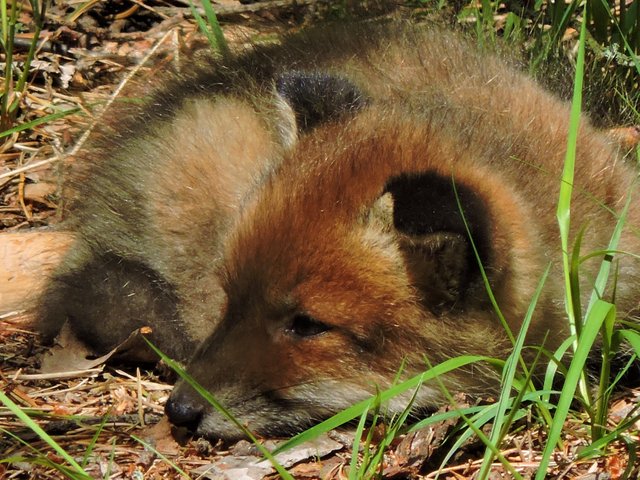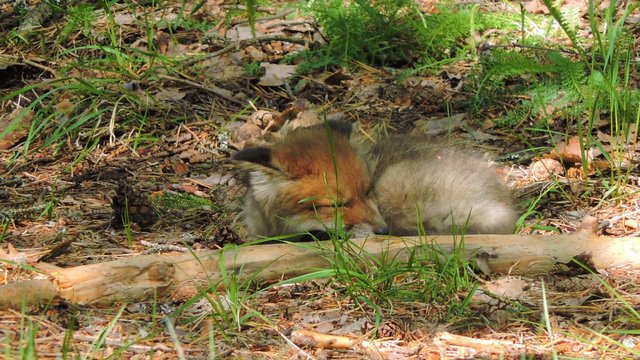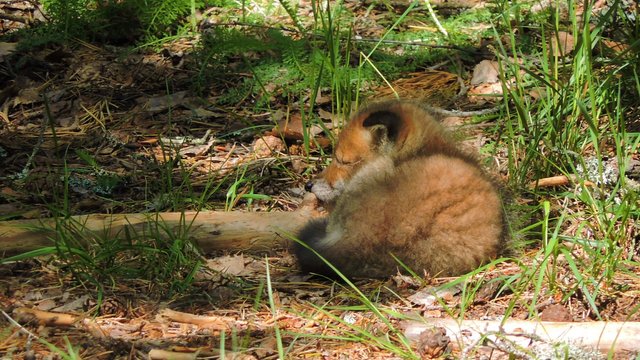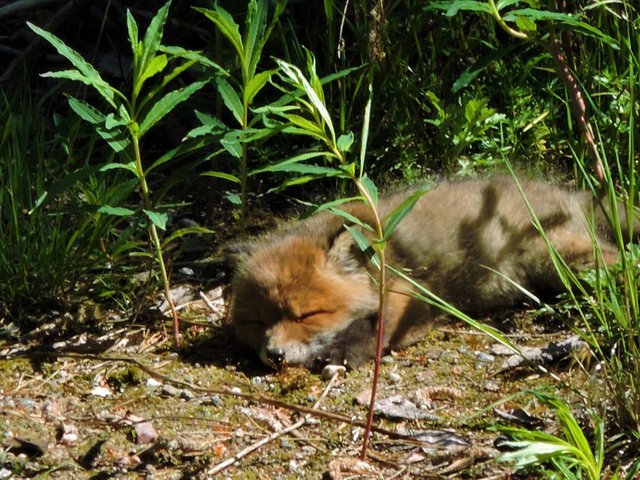 ---