Hello steemian, hello flower lovers.
Where I live is experiencing summer and strong winds, how are the weather conditions in your place? Today I will make a post about #photography, coincidentally during my work break I go back home to see objects that can be photographed. With the current natural conditions, there is one plant that thrives to produce beautiful flowers. I give this plant the name of the Five Star Flower, because the shape is like a star. Actually this plant is not liked by many and becomes a bully for farmers because it grows wild with shrubs.
Ditempat saya tinggal sedang mengalami musim panas dan angin kencang, bagaimana kondisi cuaca ditempat kalian? Hari ini saya akan membuat postingan tentang #photography, kebetulan saat istirahat kerja saya pergi kebelakang rumah untuk melihat objek yang bisa di foto. Dengan kondisi alam yang panas saat ini, ada satu tumbuhan yang tumbuh subur hingga mengeluarkan bunga yang cantik. Tumbuhan ini saya kasih nama Bunga Bintang Lima, karena bentuknya yang seperti bintang. Sebenarnya tumbuhan ini tidak disukai oleh banyak dan menjadi tumbuhan pengganggu bagi petani karena tumbuh liar dengan tumbuhan semak belukar.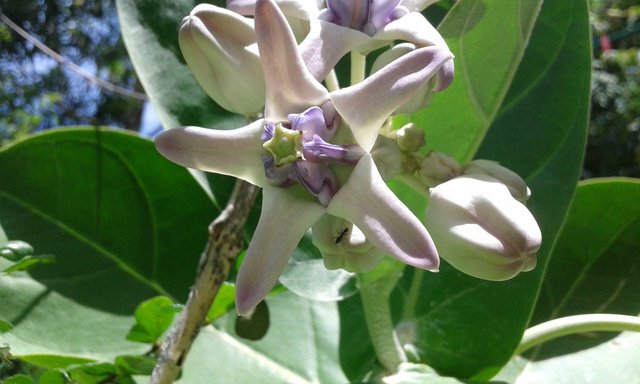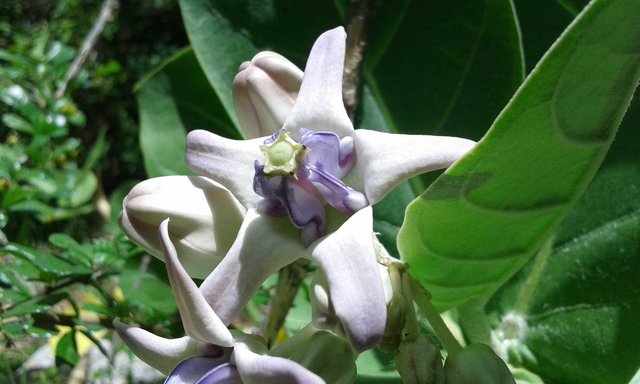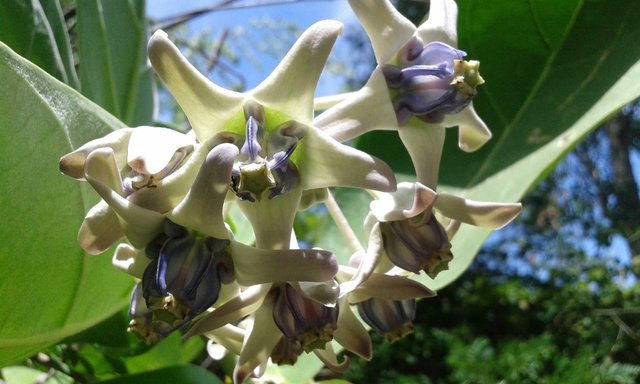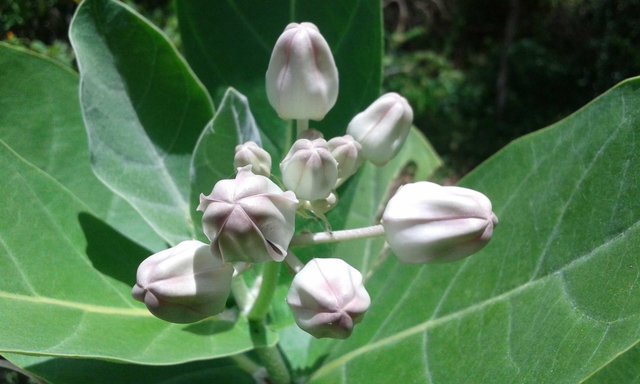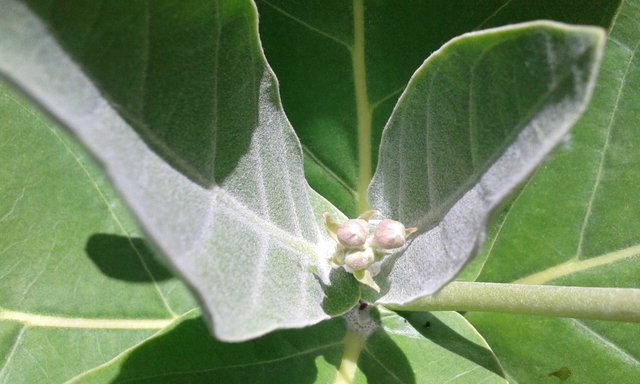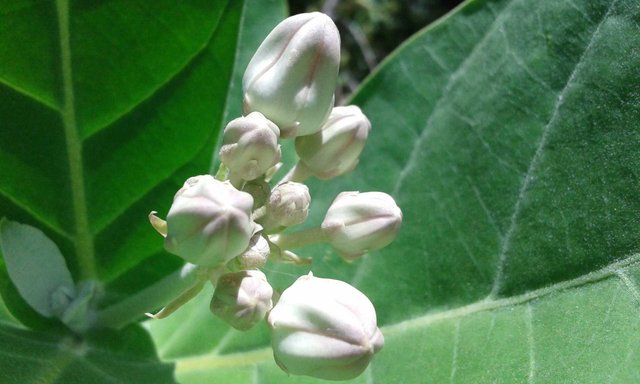 Every creation of God has its own unique merits and beauty, depending on us how to be grateful and enjoy it. I really like all kinds of flowers, it's up to any interest. How about you? Thank you for seeing this post, hope you guys like it.
Setiap ciptaan Tuhan memiliki manfaat dan kecantikan tersendirinya, tergantung kita bagaimana mensyukuri dan menikmatinya. Saya sangat menyukai segala jenis bunga, terserah mau bunga apa saja. Bagaimana dengan kamu? Terima kasih sudah melihat postingan ini, semoga kalian menyukainya.
All photos are taken by myself using mobile camera SAMSUNG GALAXY GRAND NEO.
Thank You and Wassalam.

Author & Photograph : @bonesumpal
If you like my photos, Upvote and Follow me. If you like curation content, Follow @sevenfingers
ENJOY WITH HARMONY