This is my entry for the @tattoodjay's Wednesday walk challenge.
I have not talked about my walks for a long time. There was absolutely no time to work with photos and writing posts. Today I will talk about another old walk in the park.
This time the walk was in the evening. The park has already darkened due to the long shadows of the trees.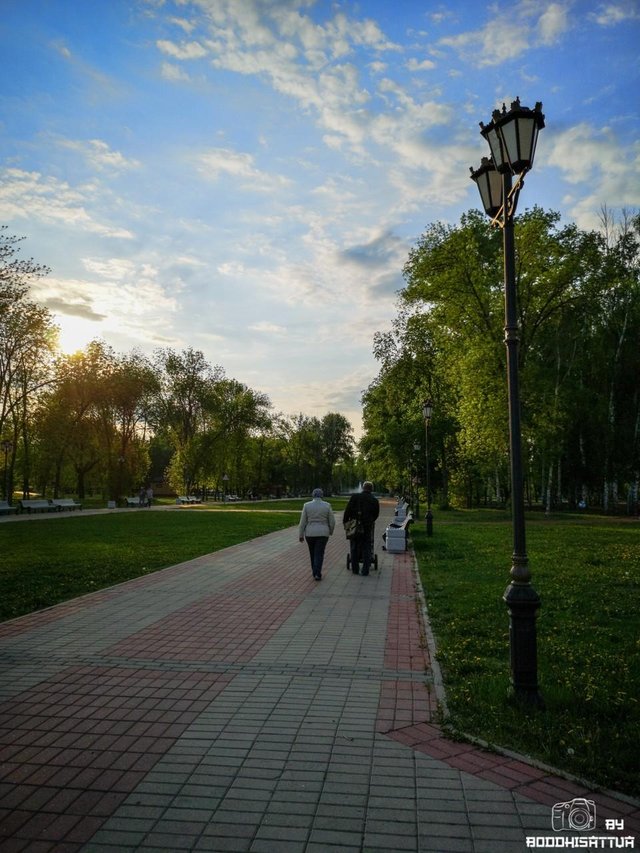 And only in some places the sun shone through the trees.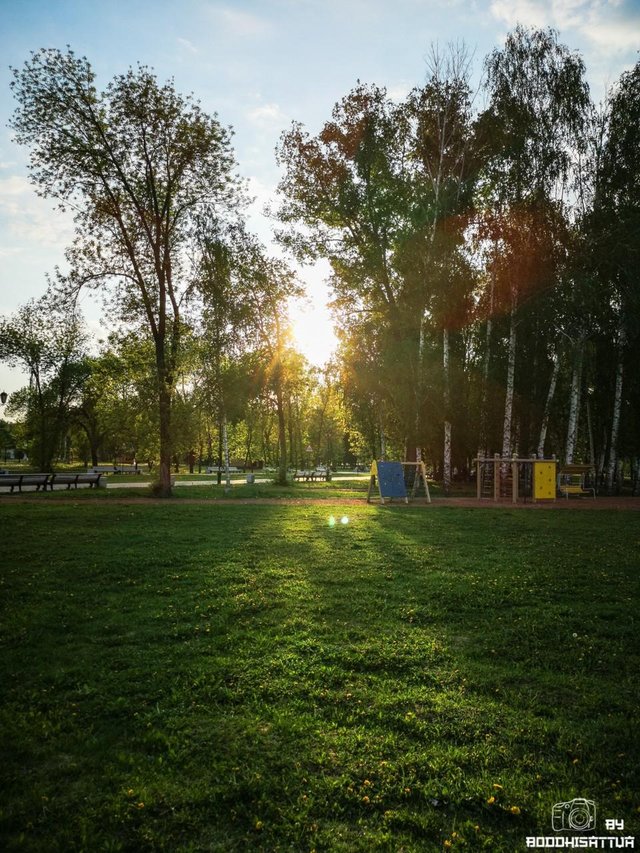 As usual, we walked along the paths of the park.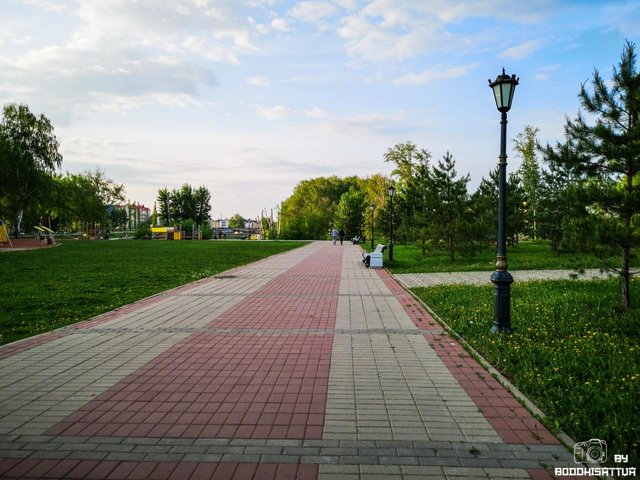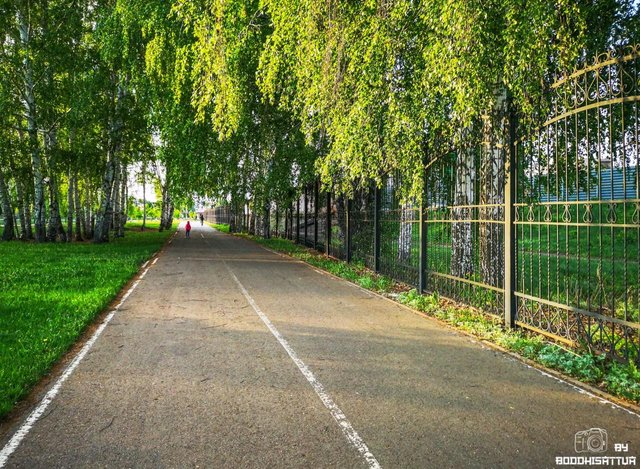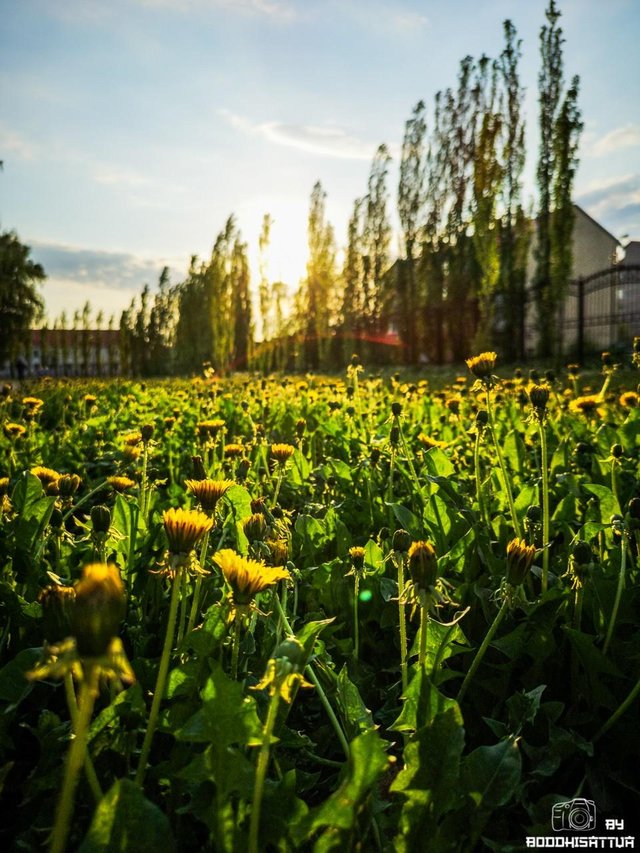 As always, we passed by the pond. It is forbidden to fish and swim. Although there are a lot of fish. Visitors to the park love to feed fish with bread.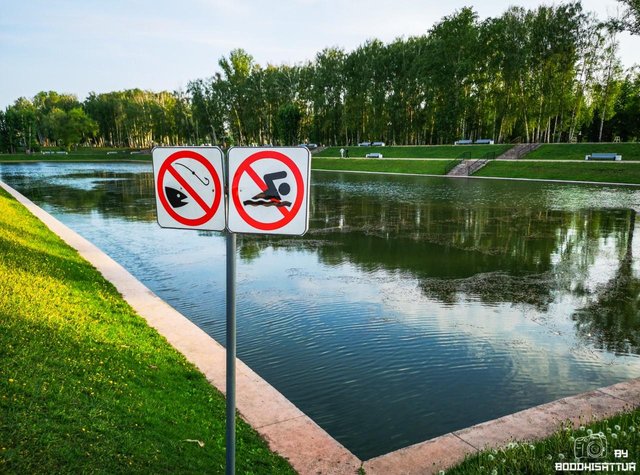 The sun was already setting low.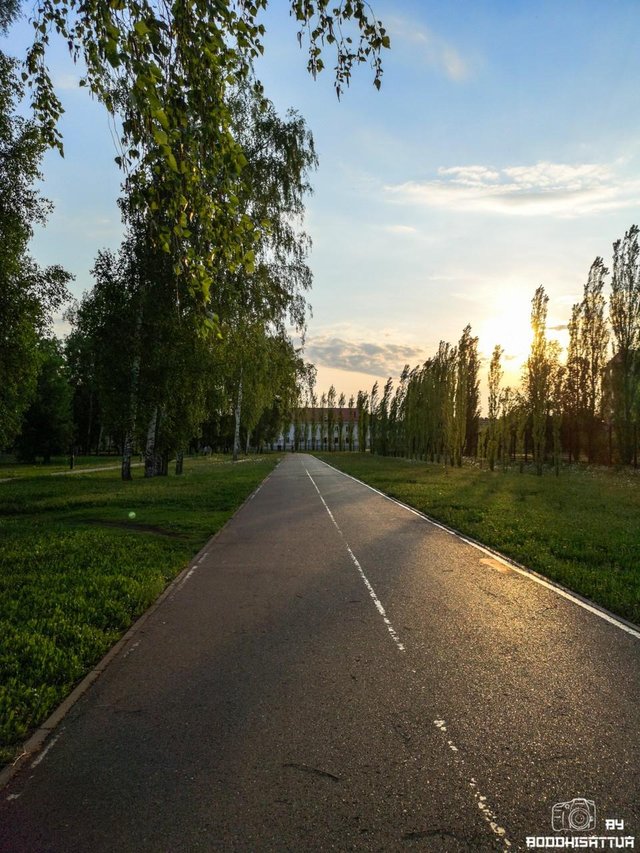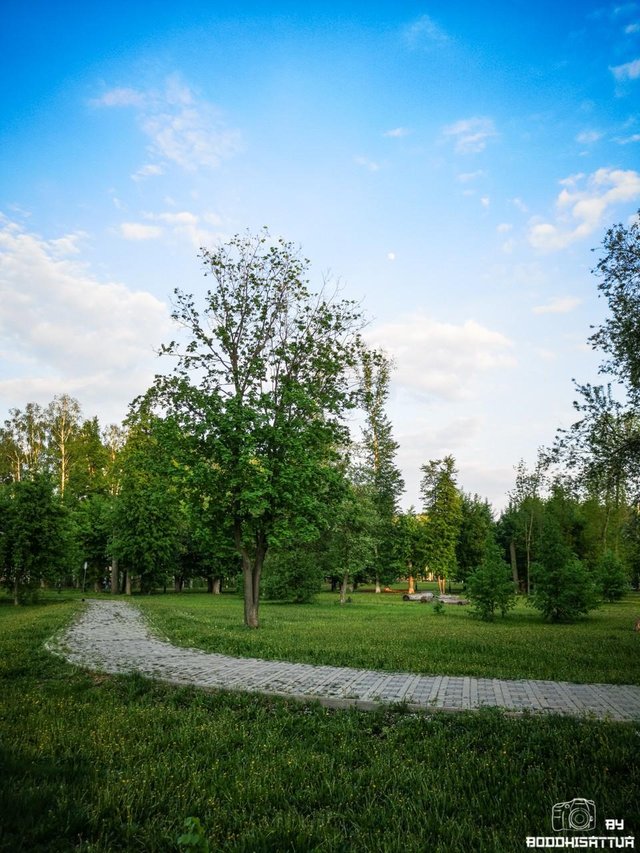 But in some places you could see how it illuminates the fields of dandelions.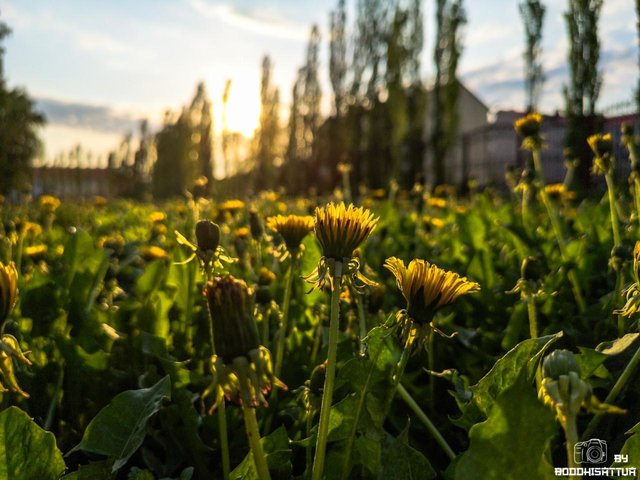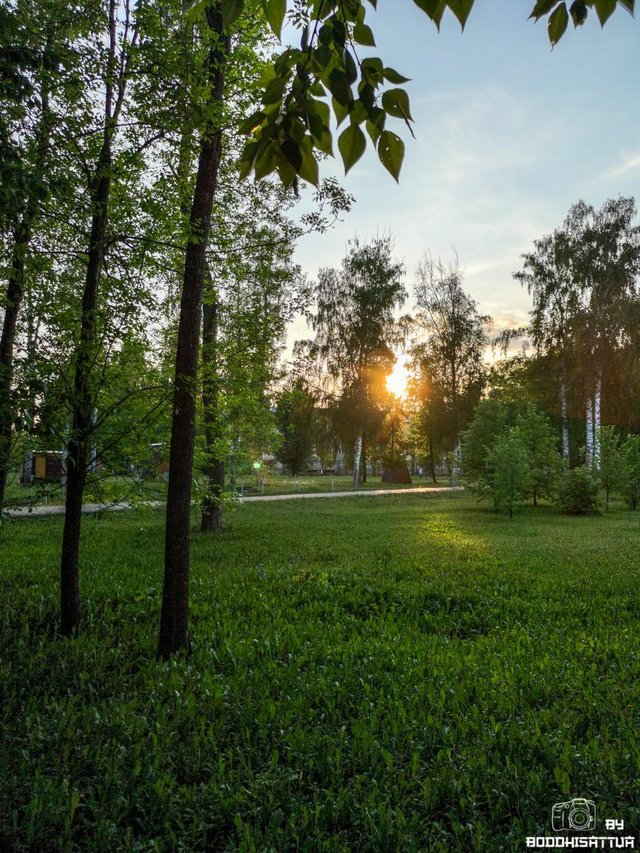 Well, as usual, I took pictures of all this. And when I saw another puddle, I also, as usual, took a photo with reflection.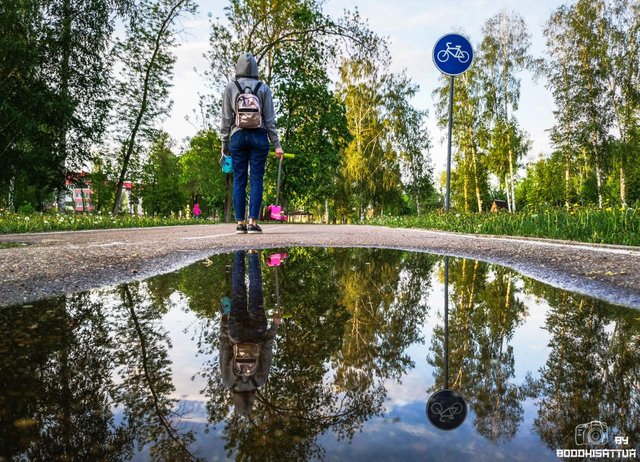 Here, our walk ended and we went home.
I will tell you about my other walks every Wednesday.
See you next Wednesday!
---
---
Huawei P20 Pro
---
I strongly recommend to open the photo in a separate tab to appreciate it.
---
Do you like this post? You can see more of my works in my blog @boddhisattva