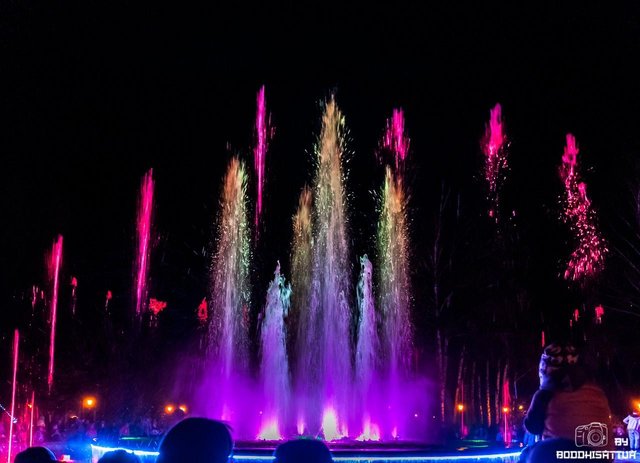 A few weeks ago, at the end of the summer, my family and I went to the city park in the evening to see the new fountain.
This fountain at nightfall begins to dance with the music.
The idea is not new. Many have probably seen this. But in our city such a miracle appeared for the first time and of course attracts a lot of citizens.
I did not really hope to photograph something in the crowd, I didn't take a tripod with me. Photographed with hands. Probably this is correct, because at a long shutter speed the dance of water will be impossible to see.
And what I did you can look further.
---
---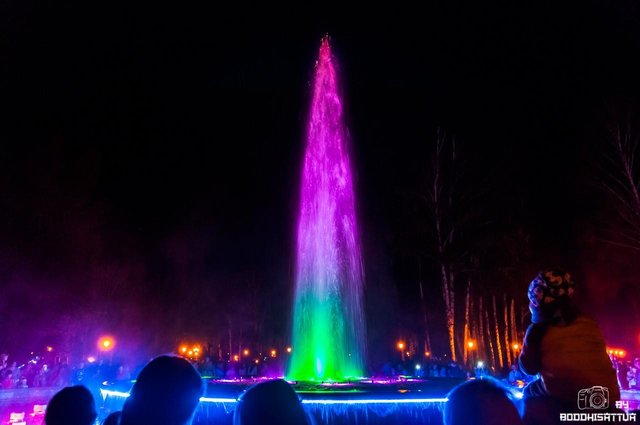 ---
---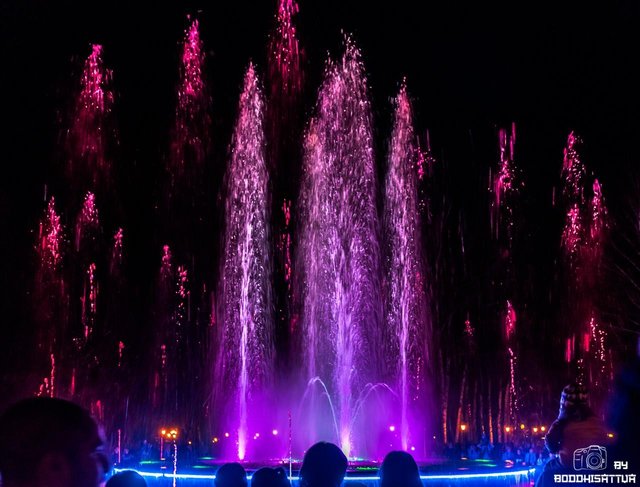 ---
---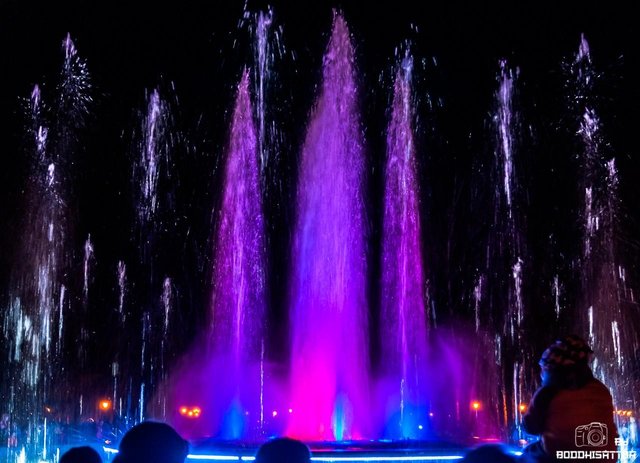 ---
---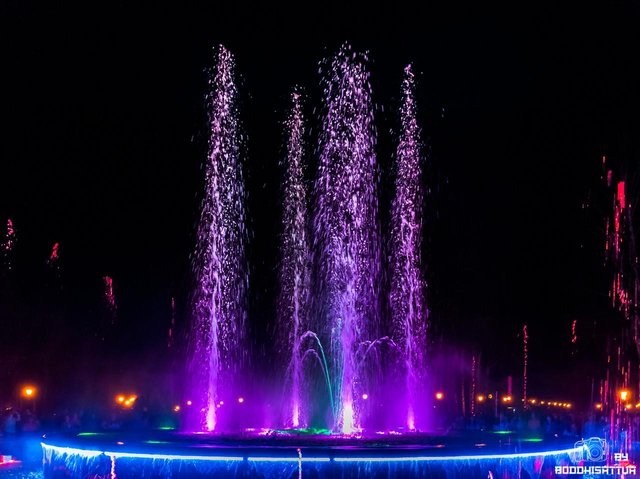 ---
---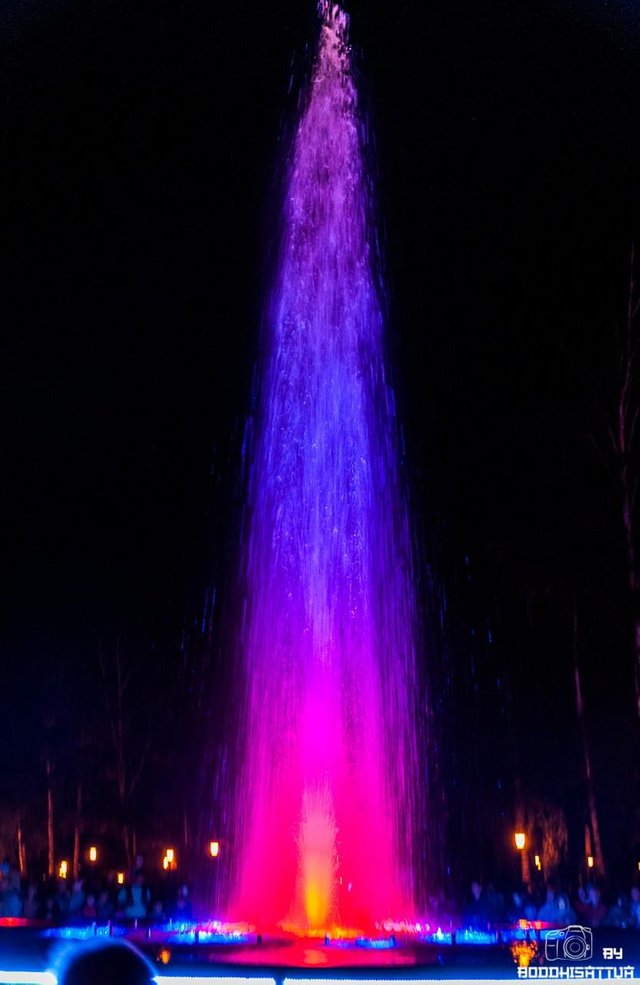 ---
---
Nikon D5000 + Sigma AF 17-50
---
I strongly recommend to open the photo in a separate tab to appreciate it.
---
Do you like this post? You can see more of my works in my blog @boddhisattva