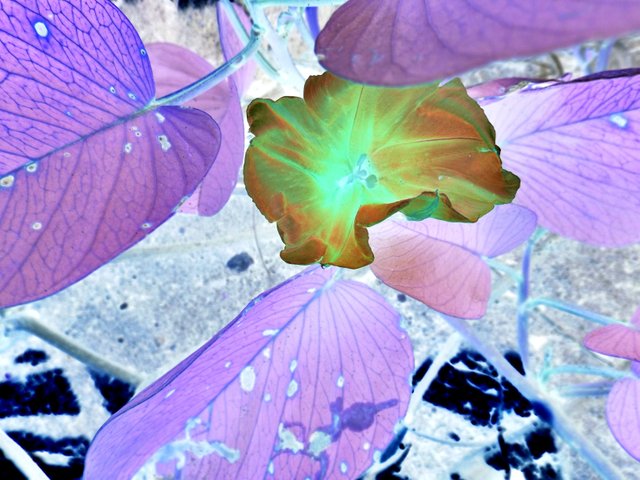 X-ray vision is not a cool super power! I bet when superman was kid and used the x-ray vision to peep on girls he saw lots of bones and organs... not a sexy thing! Although he could use that power to make some money...
Imagine all the people making lines to be checked by him knowing that they won't be exposed to radioactivity and still they will know if something is wrong with their bodies! Why he didn't though about that?! The world is full of journalists and there are hundreds of heroes but having a doctor capable to tell you what is wrong with your body just by looking at you? That's priceless! Shame on you Clark Kent, shame on you!
This is my entry for today's #TrippyThursday by me!
---



Vote for @qurator as a Witness
HERE
Just type qurator in the box!