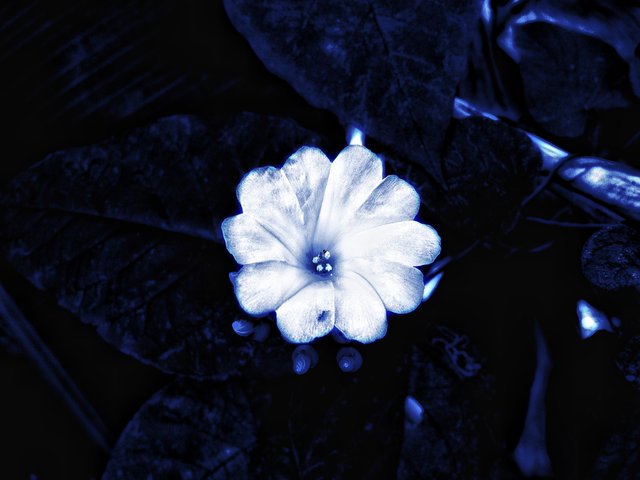 The cold wind of forgotten desires visited me last night.
Memories of fantastic shadows came to my overloaded mind.
Wind of dreams are way long dead cold...
chopped and healed asking to go home.
Heroic hearts fight to stop loving,
tired minds fight to stop caring.
My eyes are sored they watch too much disdain,
my ears are closed they can't hear your hate.
Flaming souls dance in the middle of uncommon sea.
Rhythms unknown filled the heart seeking peace.
Grace and sorrow walk down the road,
fake feelings are borrowed from the non existing human void.
---
This is also my entry for #monomad challenge by @monochromes
---
Did you hear? @monochromes have a discord server! Wanna join the best B&W photo community? Here's the link!
https://discord.gg/YhpBF8







Vote for @qurator as a Witness HERE
Just type qurator in the box!