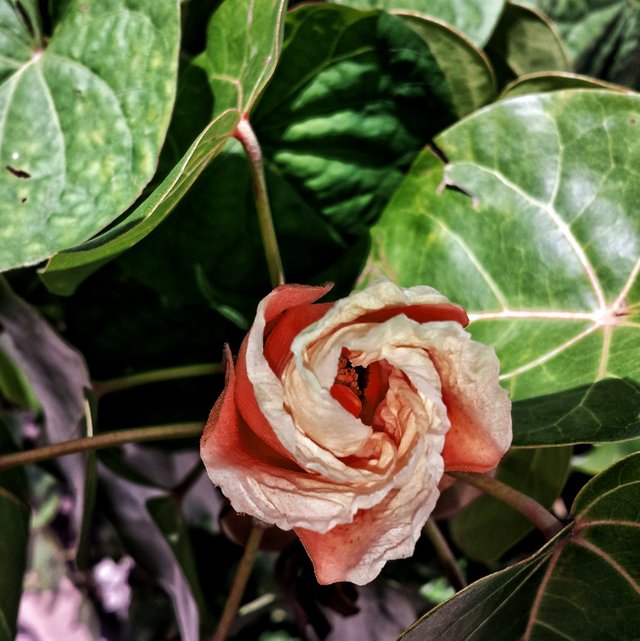 I found some old pics in my phone gallery and re-edit them all. Is always fun to see old photos, I always compare how I edited them in the past with newer edit versions, it make me see how much I improved (or made worst) my editing skills.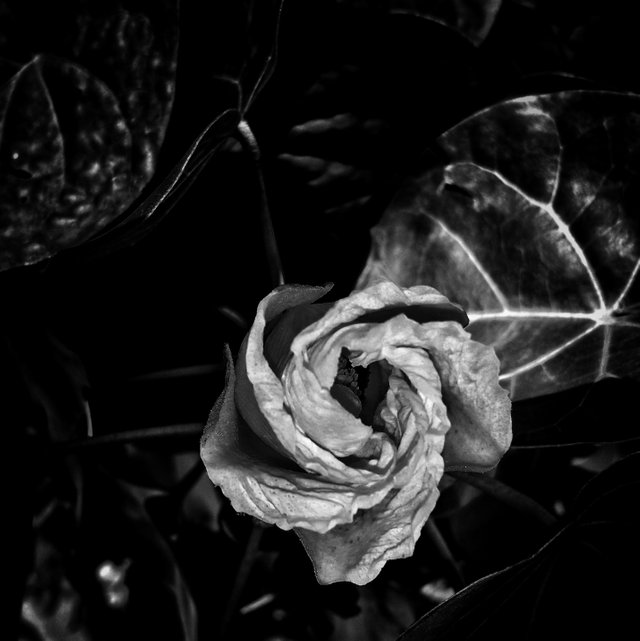 It also helps me see how much my mood affects my editing style. One thing that I noticed is that I tend to emphasize the darkness in my pics. I like my shadows to be strong and details to be marked and visible. Subtile is not present in my pics, is very weird if you find that.
I like my color pics to be strong and my B&W pics full of darkness drama! Everyone have their own style and I always make sure to show mine!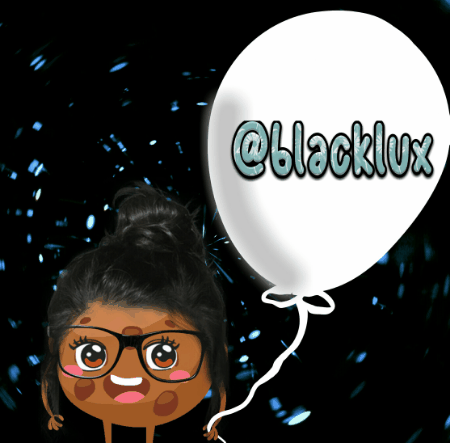 Vote for @qurator as a Witness
HERE
Just type qurator in the box!