Today I chased butterfly called Comma (Lat. Polygonia c-album). It flying around violets and he landed very often on them to feed self. There is not many other flowers yet in fields.
I made dozens photos, few of them you can see here.
---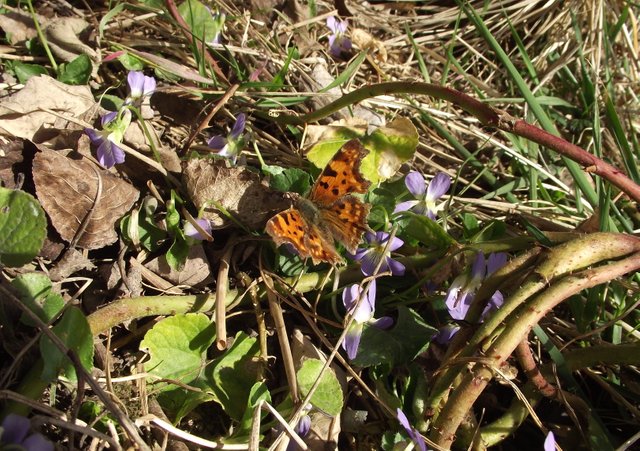 ---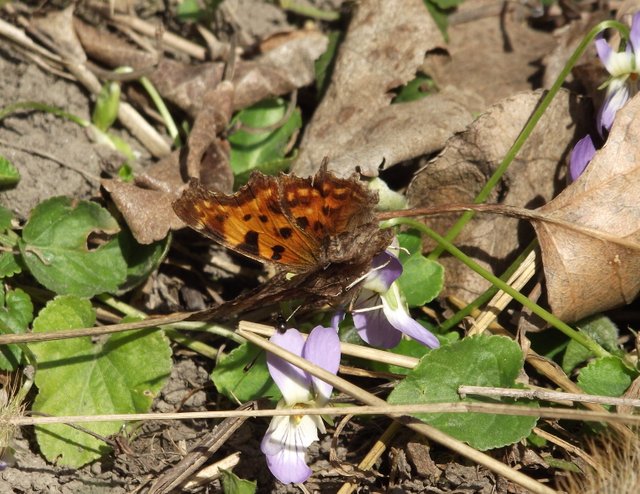 ---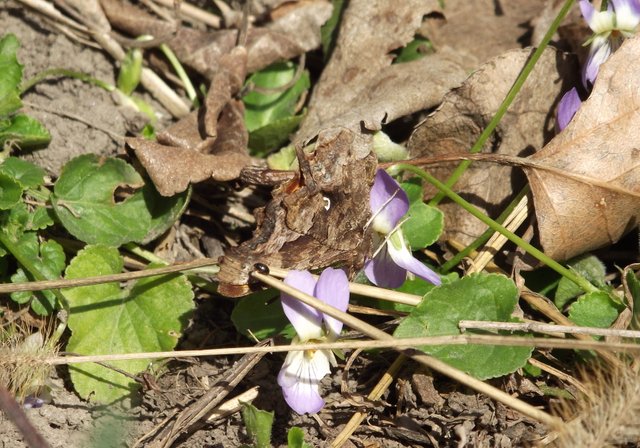 ---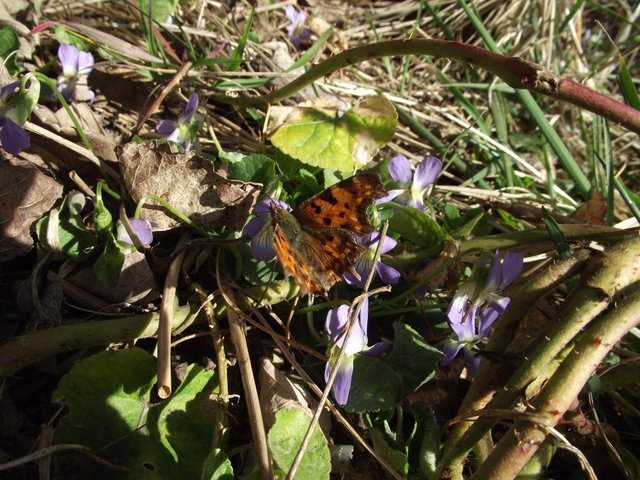 ---
05.03.2019. Thanks for visiting my photo blog
Created by :
©2019 @biti biTi
---
"One Picture is Worth a Thousand Words"
---