---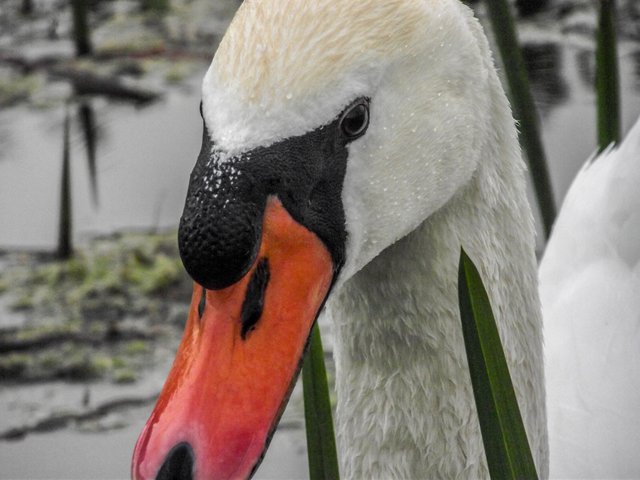 ---
Today, as many times before, I made a photos of a swan. I love this swan for many reasons. He was flew here 15 years ago, somewhere I read that the lifetime of a swan is 25 to 30 years, with the best luck, I will hang out with him for a while, next 15 years!
---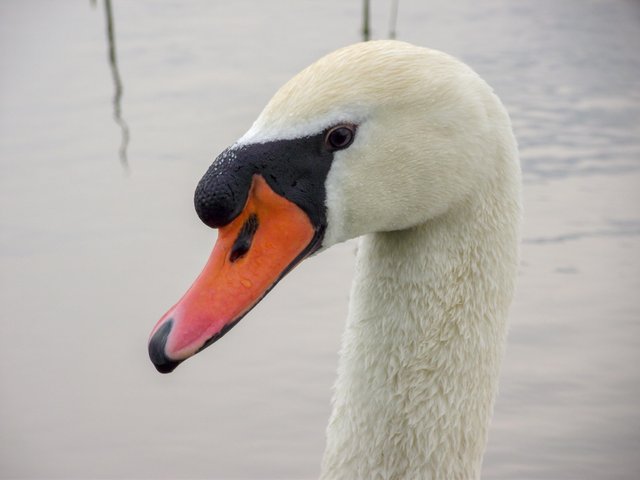 ---
These days, ie. in the last 3-4 weeks, he swim alone in a canal, while his partner lays on eggs, this pair of swans will have a cubs by the end of this month.
---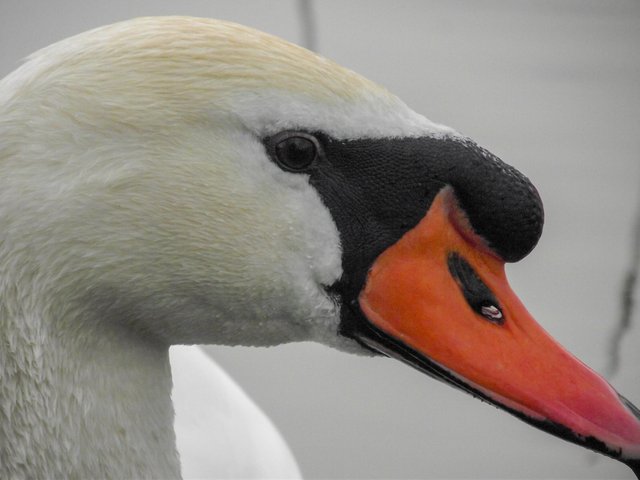 ---
He patrols the canal all day, keeps the territory safe. Yesterday I watched a strange scene, namely, one man drove his boat through a canal. The swan did not like it at all, so he run for the boat, literally running on the water to get the intruder away.
---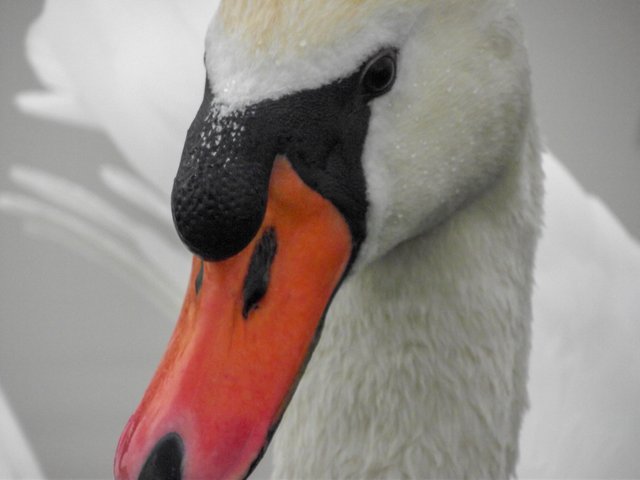 ---
The swan, as usual, approached the coast, while I stood on the side. He stretched out his long neck and ate grass on the shore, during that time I made a series of photos.
---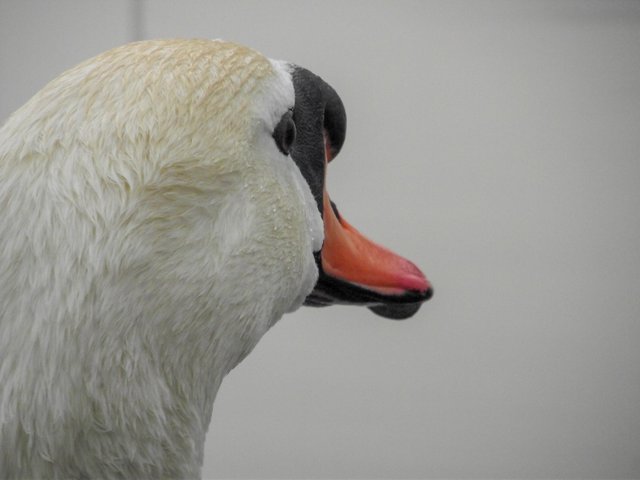 ---
Occasionally he would stop and look at me directly, I had the feeling that he knew what I was doing. He did not mind my activity. After 10-15 minutes, he returned to his duty, patrolling!
---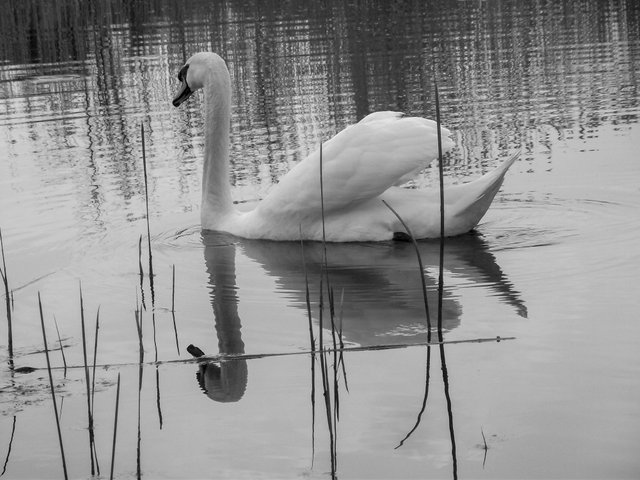 ---
10.04.2019. Thanks for visiting my photo blog
Created by :
©2019 @biti biTi
---
"One Picture is Worth a Thousand Words"
---