Candle night photography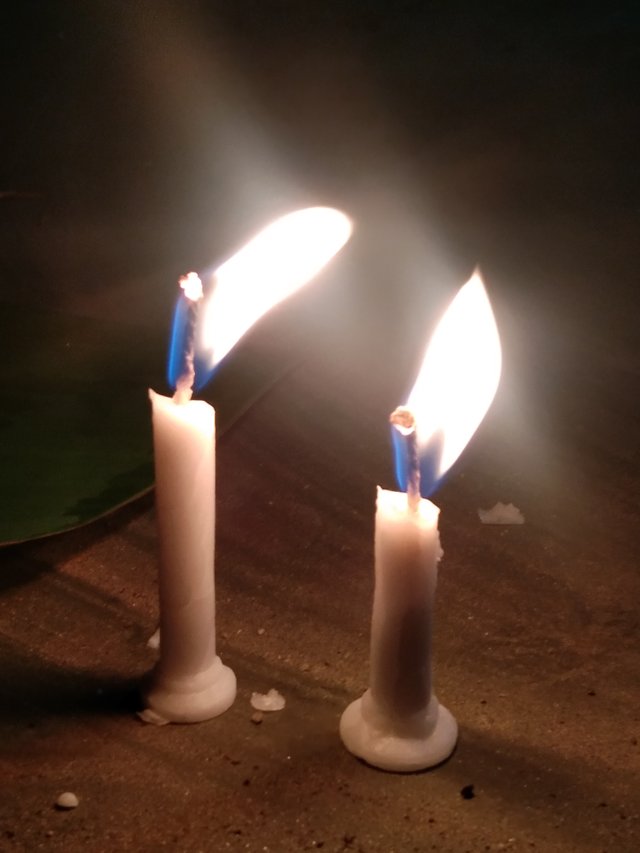 Hi all of my blurt blog community and blockchain friends.Hope that you guys all are well.Myself also good.Greetings from Bangladesh and welcome to my photography blog.Today I wanna exhibit some photos of village naturel night photography pictures with you guys.
wish we would never neglect flowers and never fall in love with flowers that create natural beauty in our society.Many times it is seen that flowers are not available. Bhola has to be snatched from the liquor store and many times it is seen that the shop also does not have flowers.
In our Bangladesh, flowers like this will bloom like this. What kind of flowers look beautiful when all kinds of flowers bloom in the winter? What a beautiful day in the morning when we enjoy all kinds of flowers.