Birds photography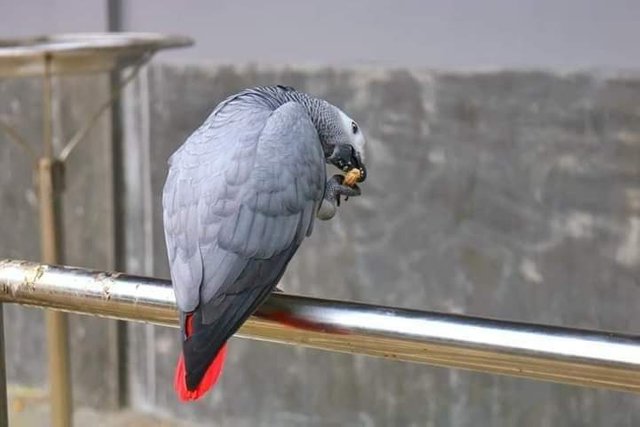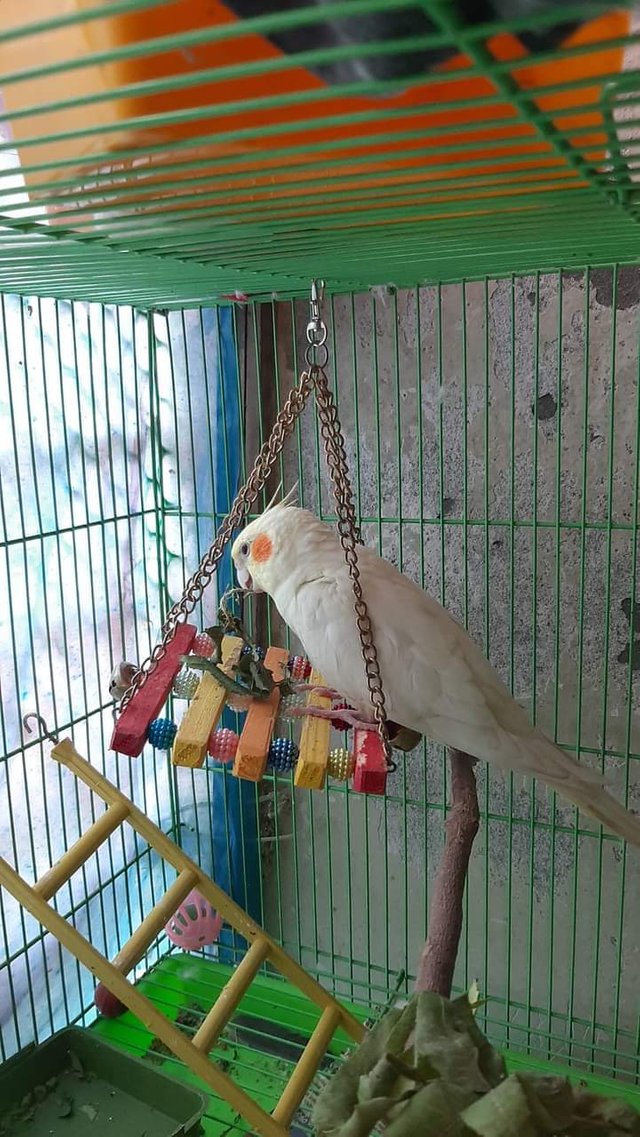 Hi all of my blurt blog community and blockchain friends.Hope that you guys all are well.Myself also good.Greetings from Bangladesh and welcome to my photography blog.Today I wanna exhibit some photos of chaild birds photography with you guys.
These birds are usually kept at home They are easily observed They have to be kept in Khachate first Then you have to feed them slowly You have to spend more and more time with them You will see that they will easily start accepting pets You see, the bird gave birth to a baby And how beautiful the baby is The baby's hair is painted in many beautiful light colors It looks very beautiful.
Today photography beautiful bird animal nature
Birds have taken a different form for our Bangladesh and the natural sea of ​​this world is a bird. There are many types of birds. There are many species of birds in our Bangladesh and other countries. Birds look really beautiful when they fly in the open sky. I think it looks beautiful.
What a beautiful sight it is when the birds flutter and fly in the open sky. It feels so beautiful when all the birds fly together and look up and down.
The birds usually live in the forest. They live in the work. How many birds are domesticated? How many birds are in the human house? How many birds are there? If they are domesticated, they can talk to the people in the house.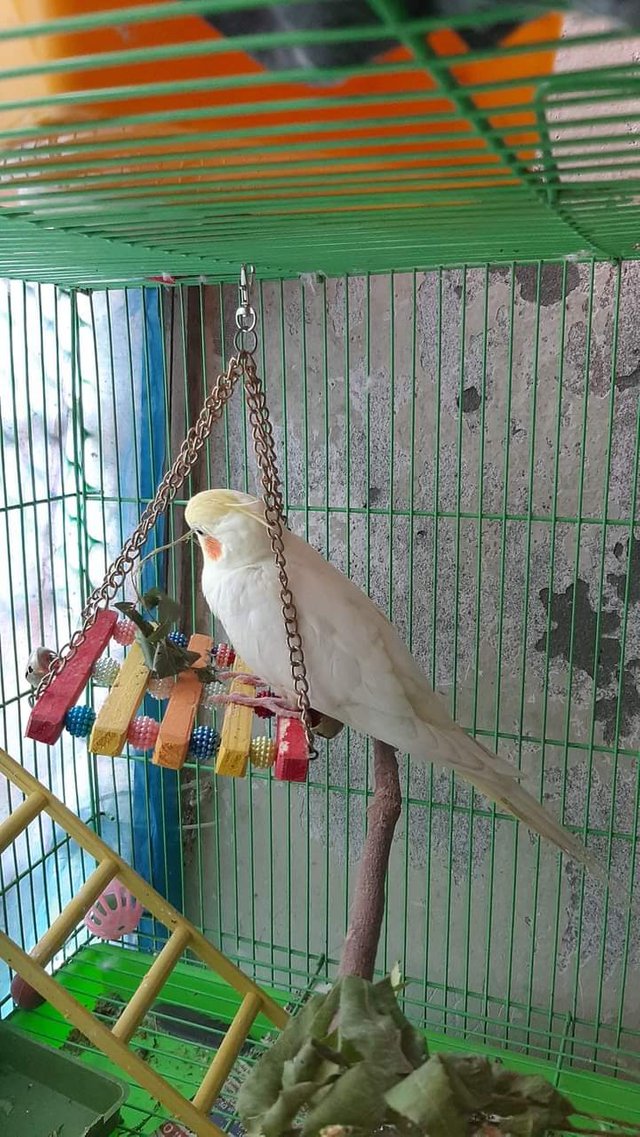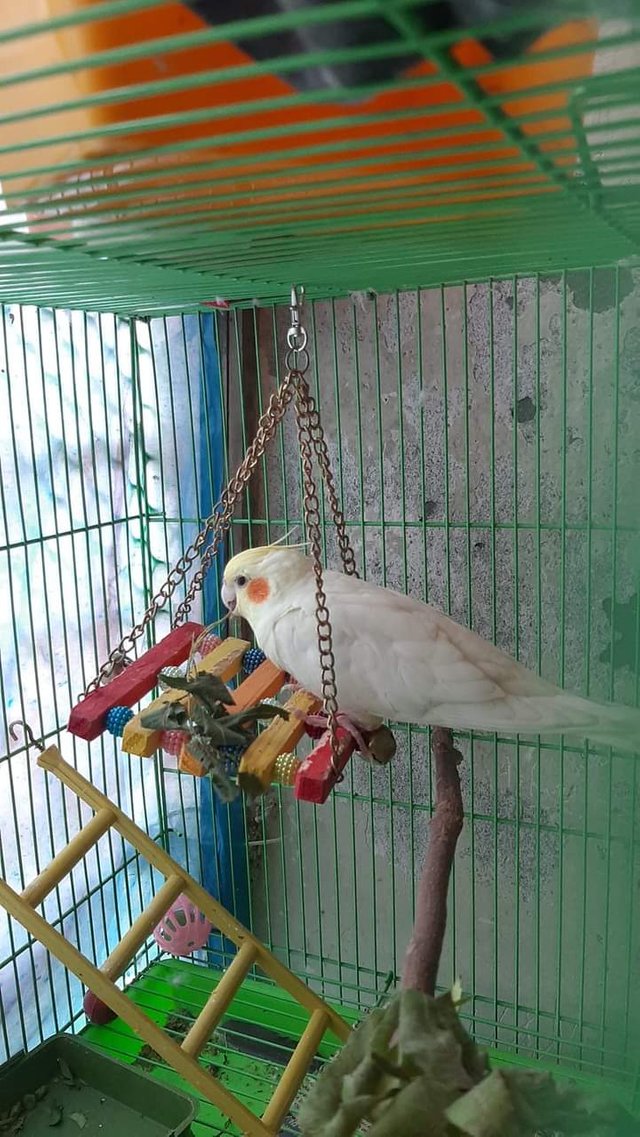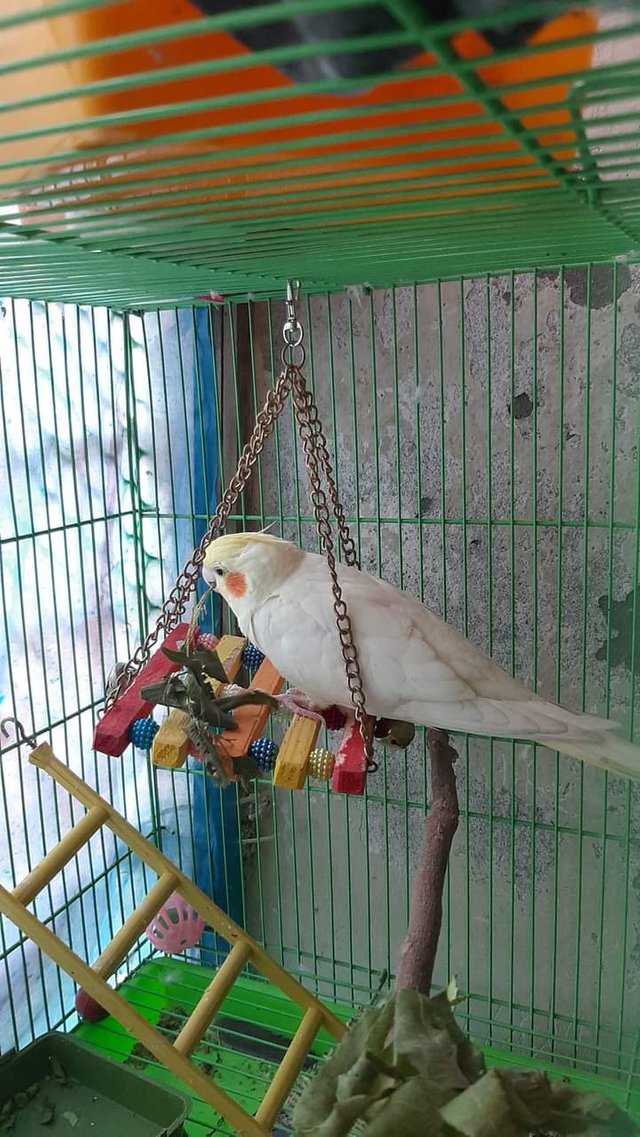 THANKS FOR MY VISITING BLOG