Photo Album: Miniature forest.
The back of your house hides a world that we don't notice, but it's all a matter of what angle you look at.
It was a rainy afternoon in my country, the atmosphere lent itself to good photos. Until I had the brilliant idea of seeing my garden from another perspective, I discovered a universe there. This is a small album that I have made, none of the photos were edited, I only had my phone and his camera of 5 mega pixels.
I hope you enjoy this as much as I do.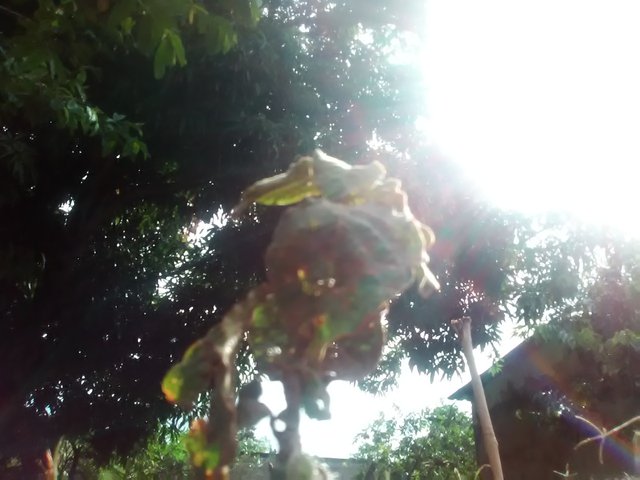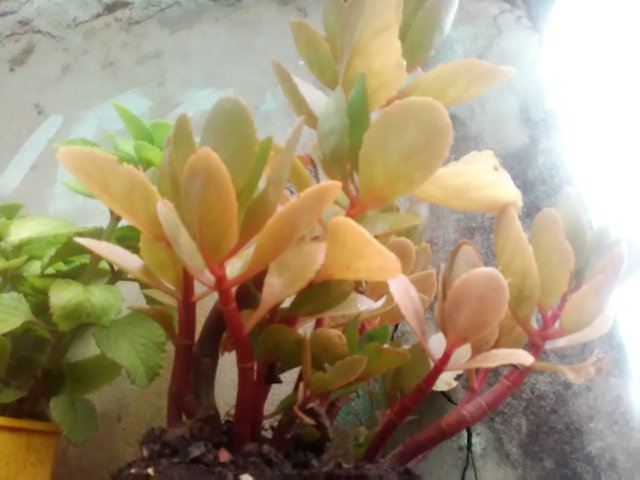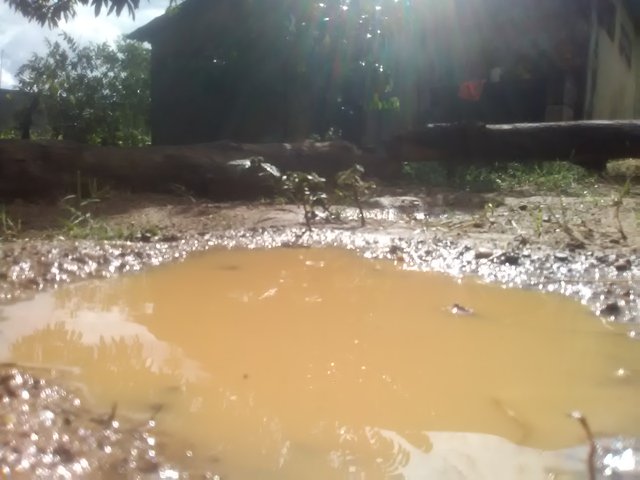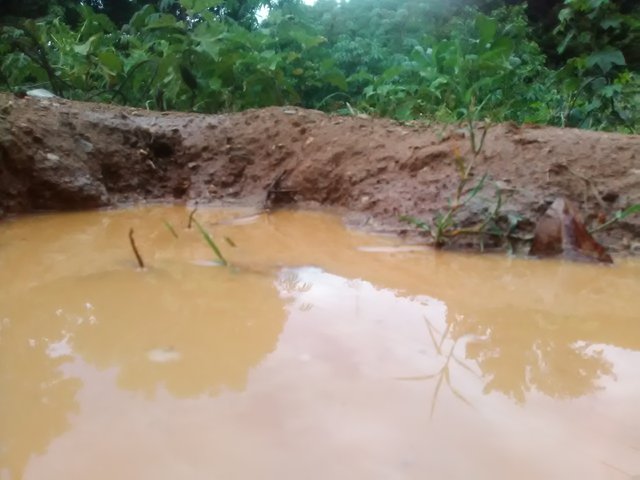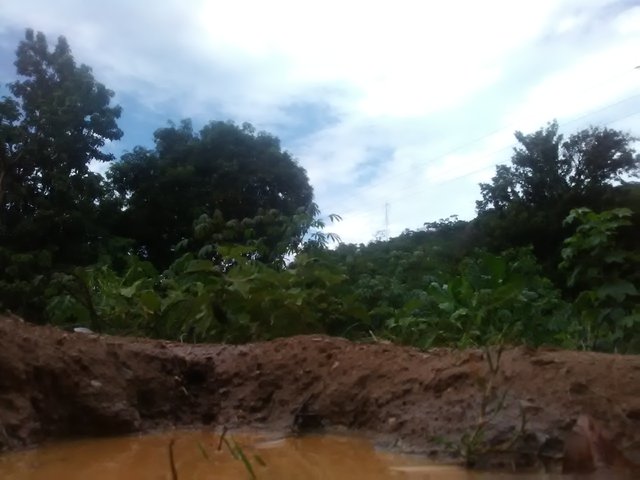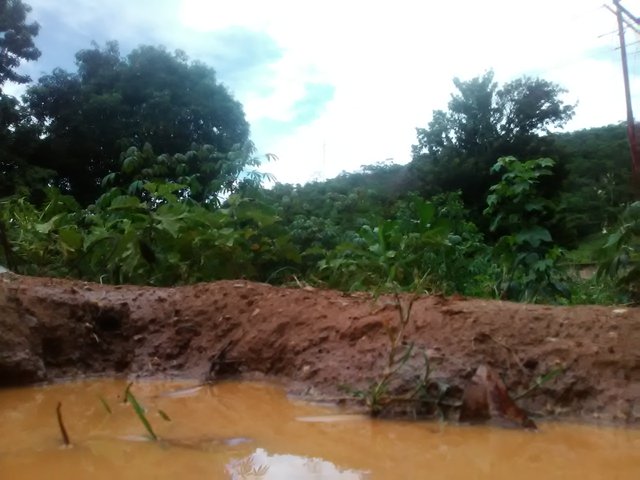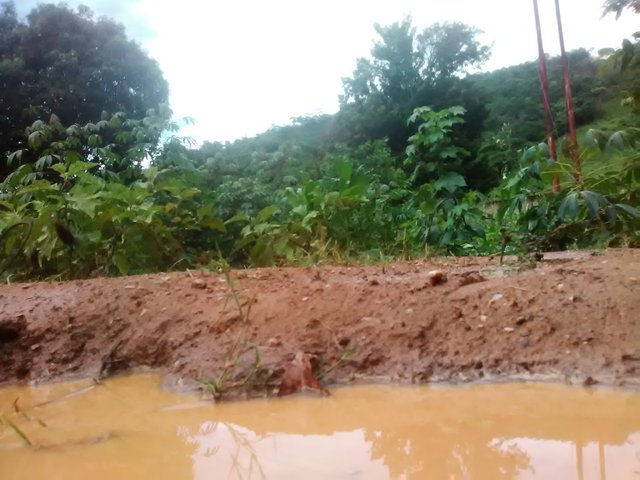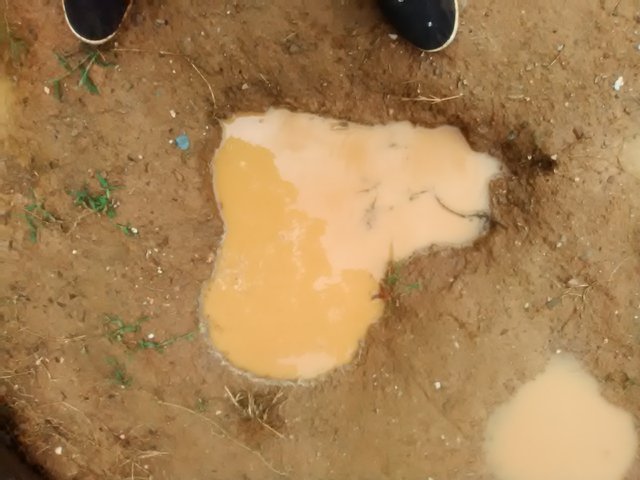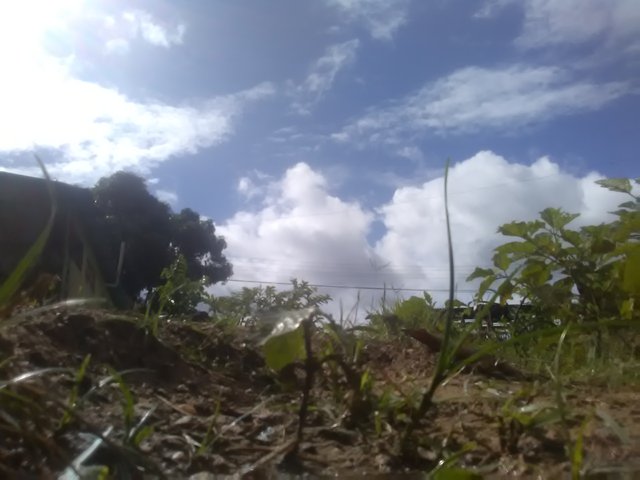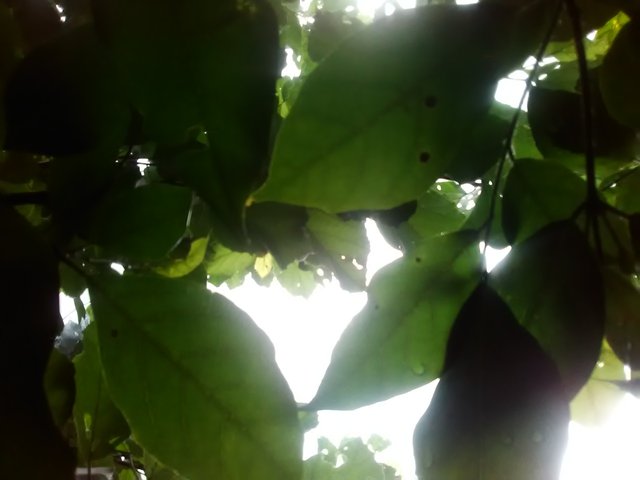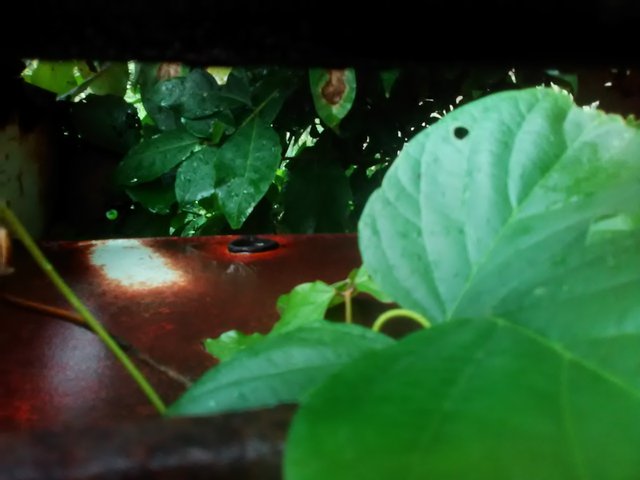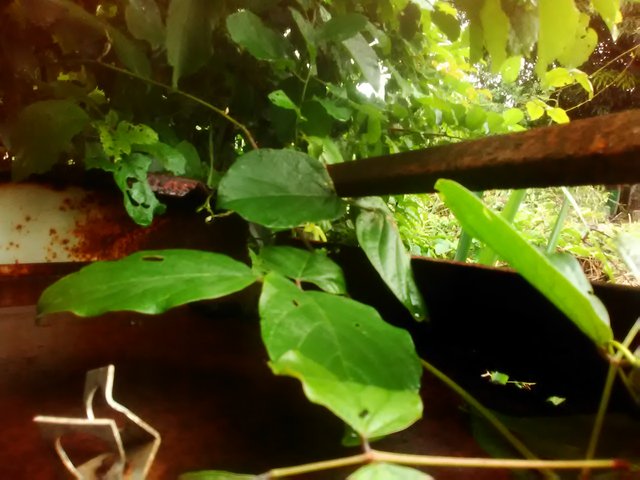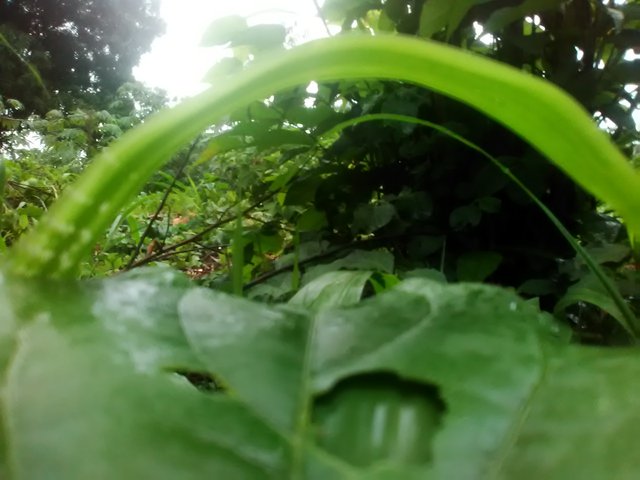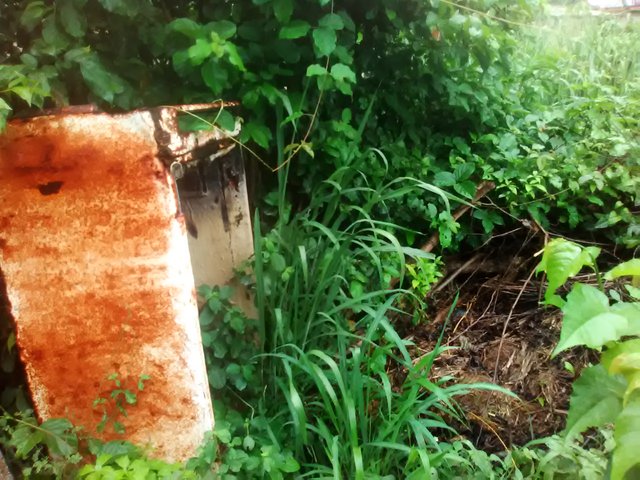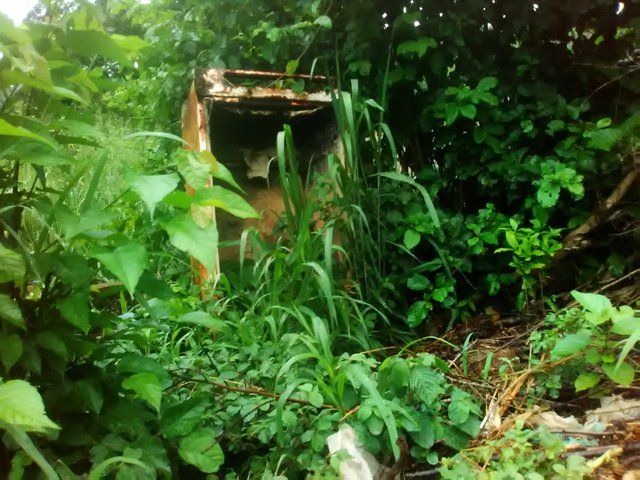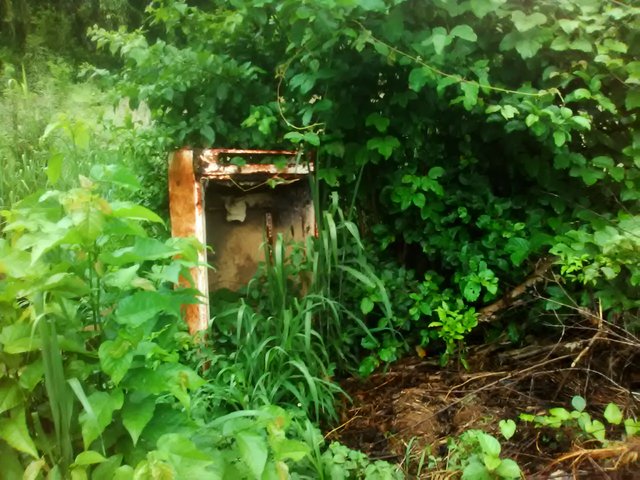 Finally, I would like to leave you to my companions who accompanied me on this tour.
My dog, called the black one.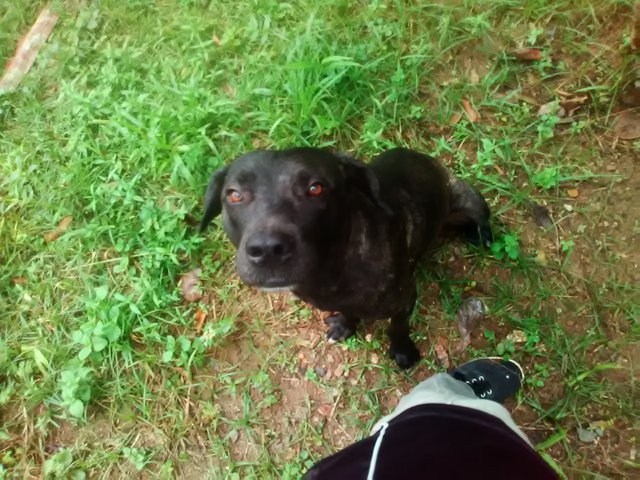 My sister Camilla with her chicken named Vanessa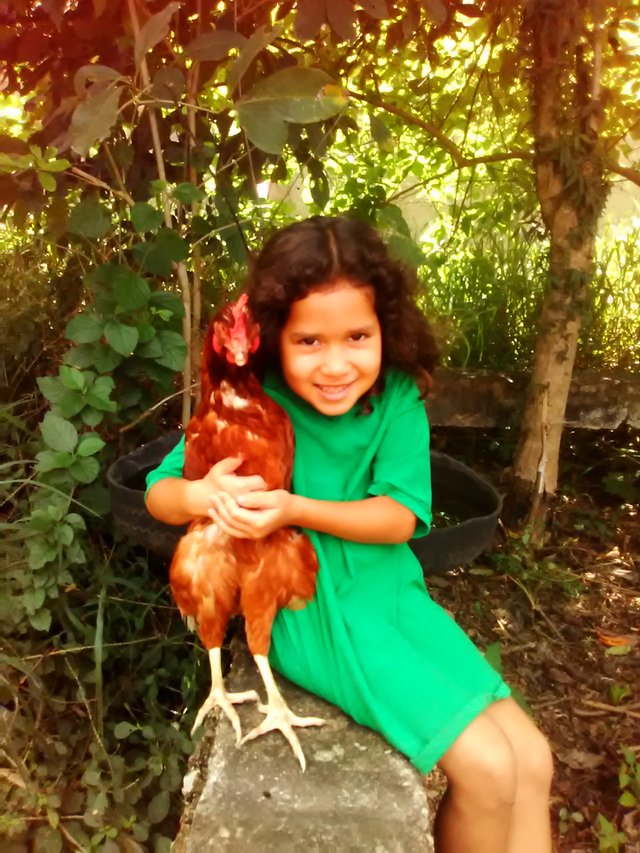 If you like this post let me know with a I like it.