Rajshahi college is one of the greatest college all over the bangladesh. It was established in 1873 during the British empire and it is also made by the British.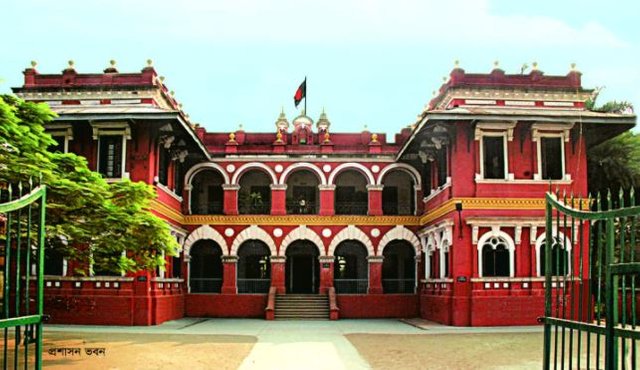 It is also famous for its quality education. The principal of Rajshahi college achieves many national award. He is the respected principal of rajshahi college.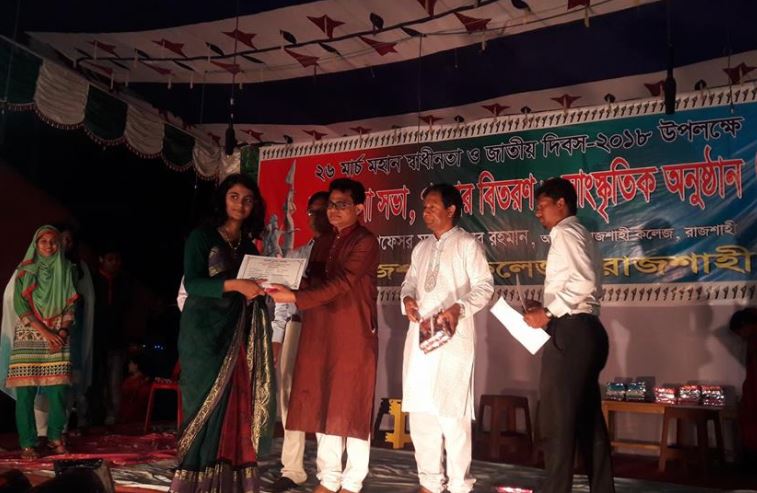 This college is also famous for its cultural activities. Almost all kinds of festival are celebrated by the Rajshahi College.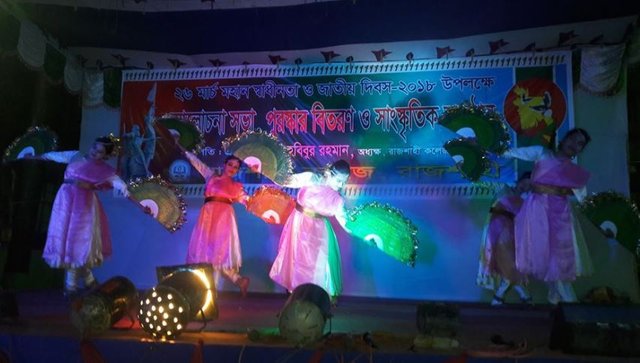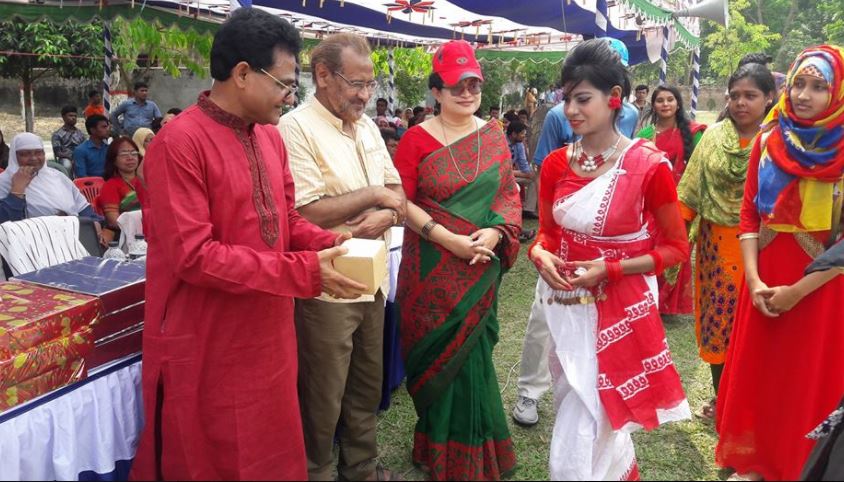 It also has BNCC, a kind of force like army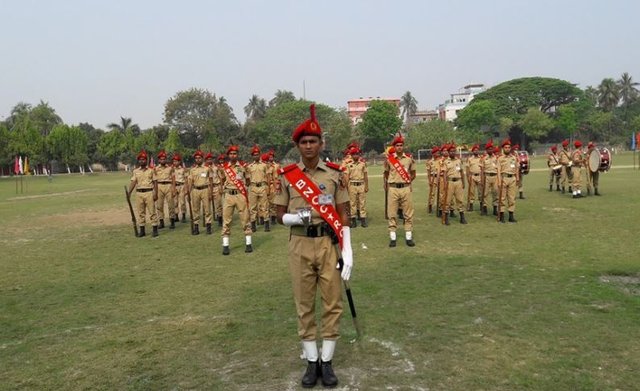 Rajshahi college has a decorated campus by flowers