All those short days when compared to the summer time...
Now it gets dark so soon, so you are trying to wake up as early as possible to catch that sunlight...
The first thing in the morning i have to do now is to start a fireplace to keep me warm, since i have decided to spend winter in my grandma's house.
A move from capital city to a much smaller town such a different experience... everything is so much slower here, and more simple at the same time, it seems life has stopped here and there are no morning rushes...
Sometime it seems people have more time to enjoy life here...
And i feel like...... on a cold alien moon.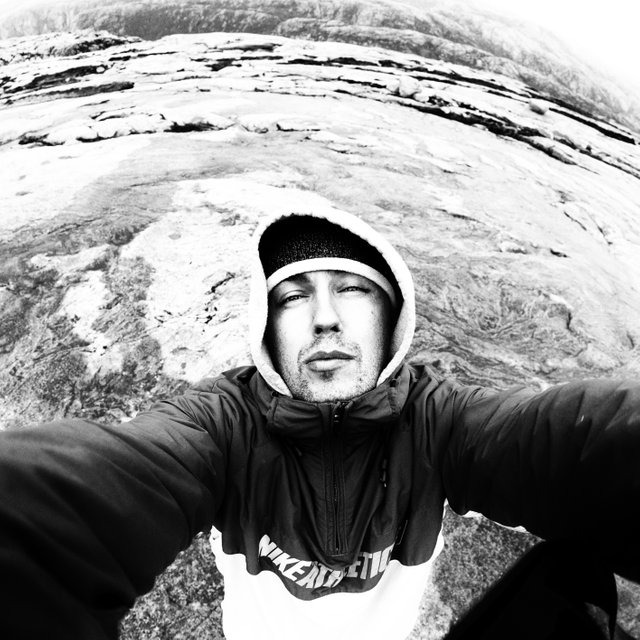 Actual shot taken on my trip to Norway on a way to Kjerag mountain peak.
Now i need to get my ass up and go start that fireplace, and put firewood in it.... it's getting colder and we have first minus temperature morning....
People, how cold is it where you live?
Bill Mill