Travel photo archives: Wide open spaces in the Northwest Territories
Looking back at our photos from driving the Dempster highway to Inuvik in Canada really does just make me want to do the whole thing all over again.
There's something magic about those limitless wide open spaces, with a thin ribbon of road winding away to the distant horizon.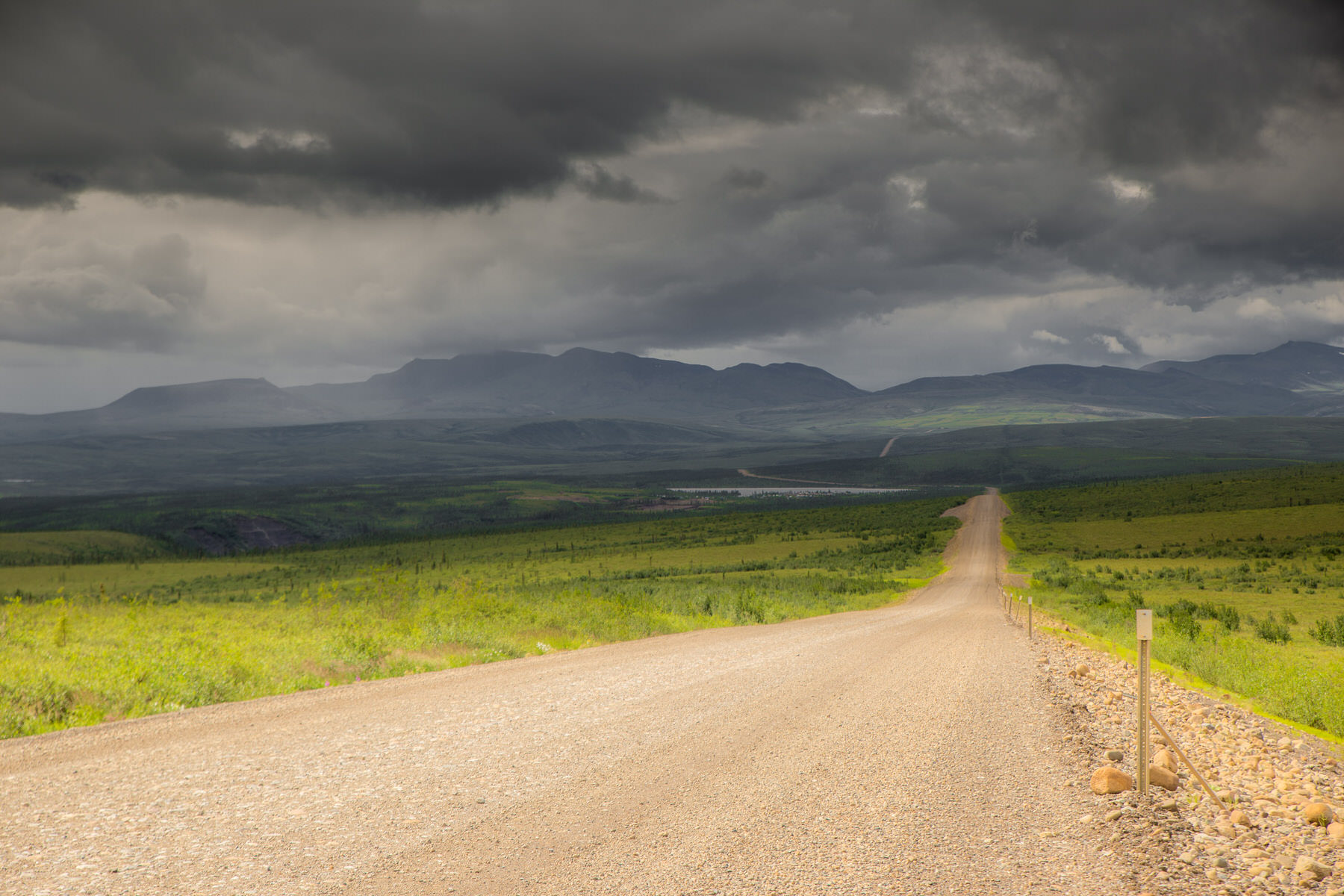 We're working thorough our USA to Argentina road trip photo archive chronologically and it has been amazing so far finding photos we had forgotten we had taken, sometimes of places we had forgotten we had been. Although the Dempster Highway is not one of those places easily forgotten, browsing though the photos reminds us of little details we remember less frequently: like the arts festival that was on in Inuvik when we arrived or eating snacks Canada's northern most food carts. Or the day when we realised that not only did we have no idea what day of the week it was, or what the date was, but thanks to the 24 hour sunlight north of the Arctic Circle we actually had no idea what time of the day (or night) it was.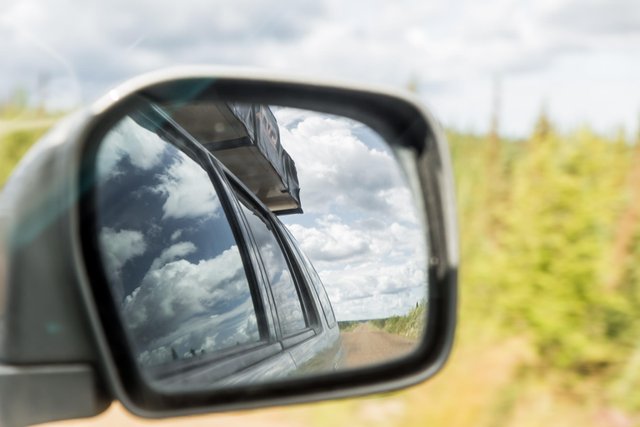 Stormy skies above the Arctic Circle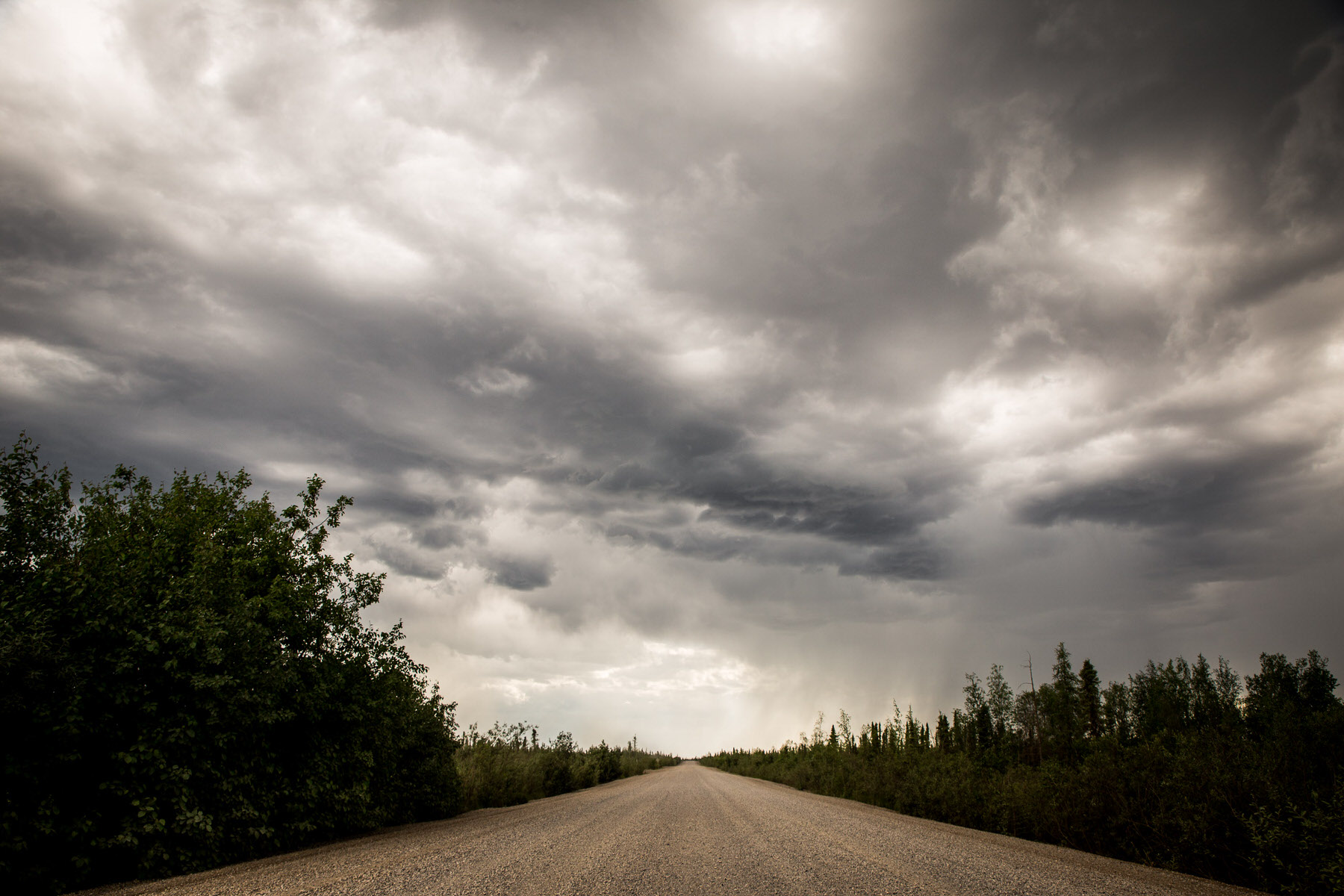 The 'igloo' church in Inuvik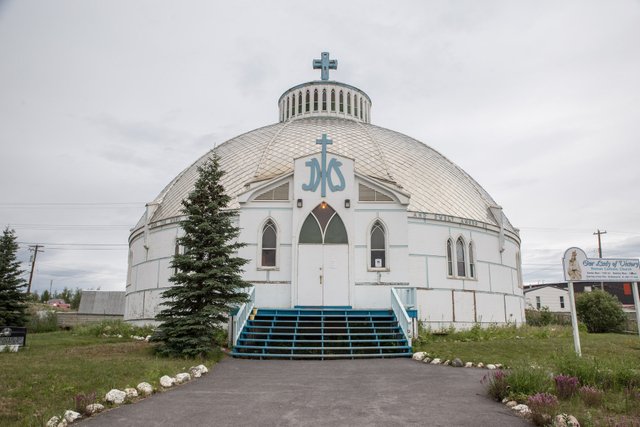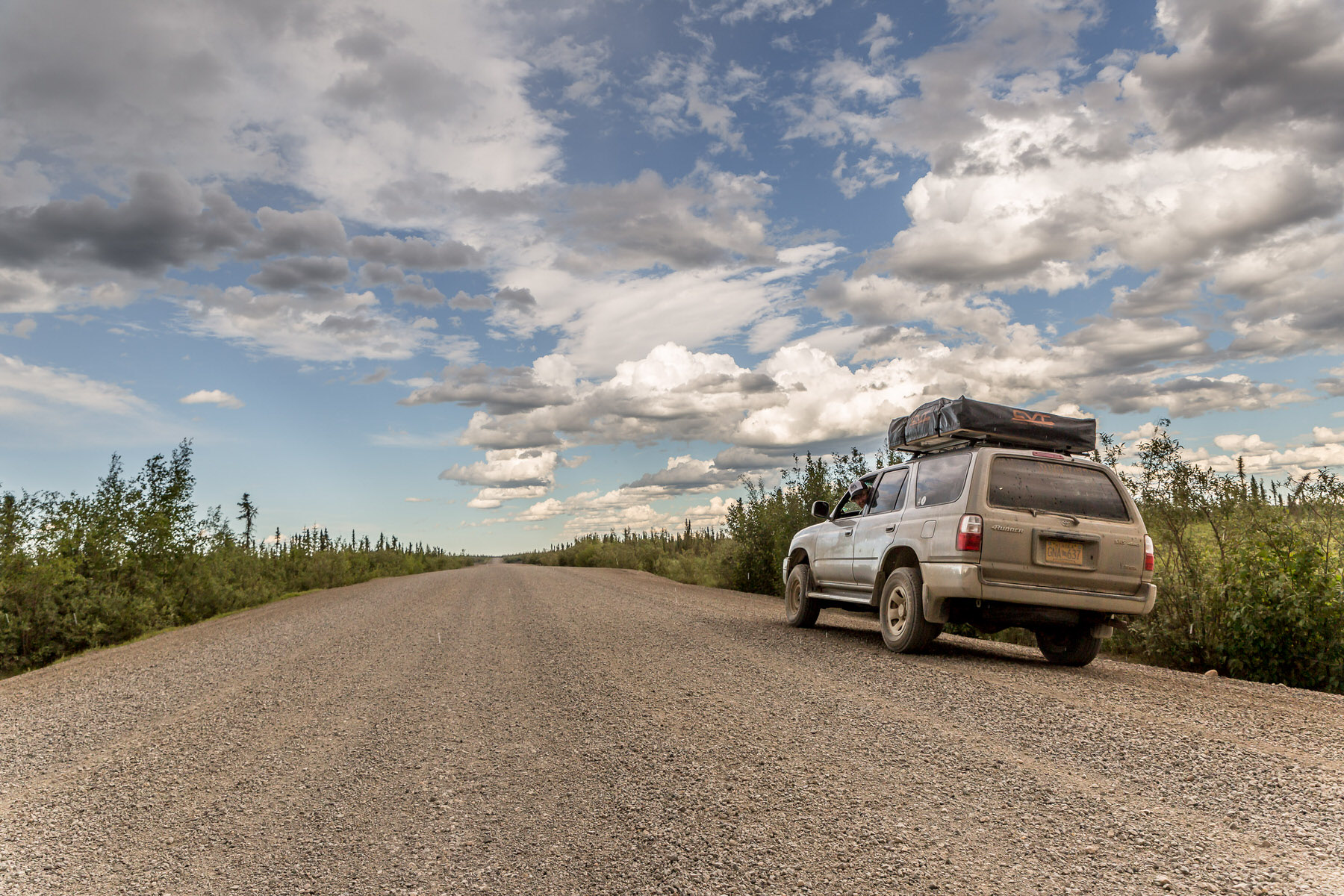 Crossing the Arctic Circle (again)