Travel photo archives: Top of the World Highway
The vast, wild expanses that stretch to the distant looking out from the narrow ribbon of road that is the Top of the World Highway reminded us just how far we had to go on our journey. At this stage we were finally leaving Alaska and crossing into Canada, only the second country of our journey.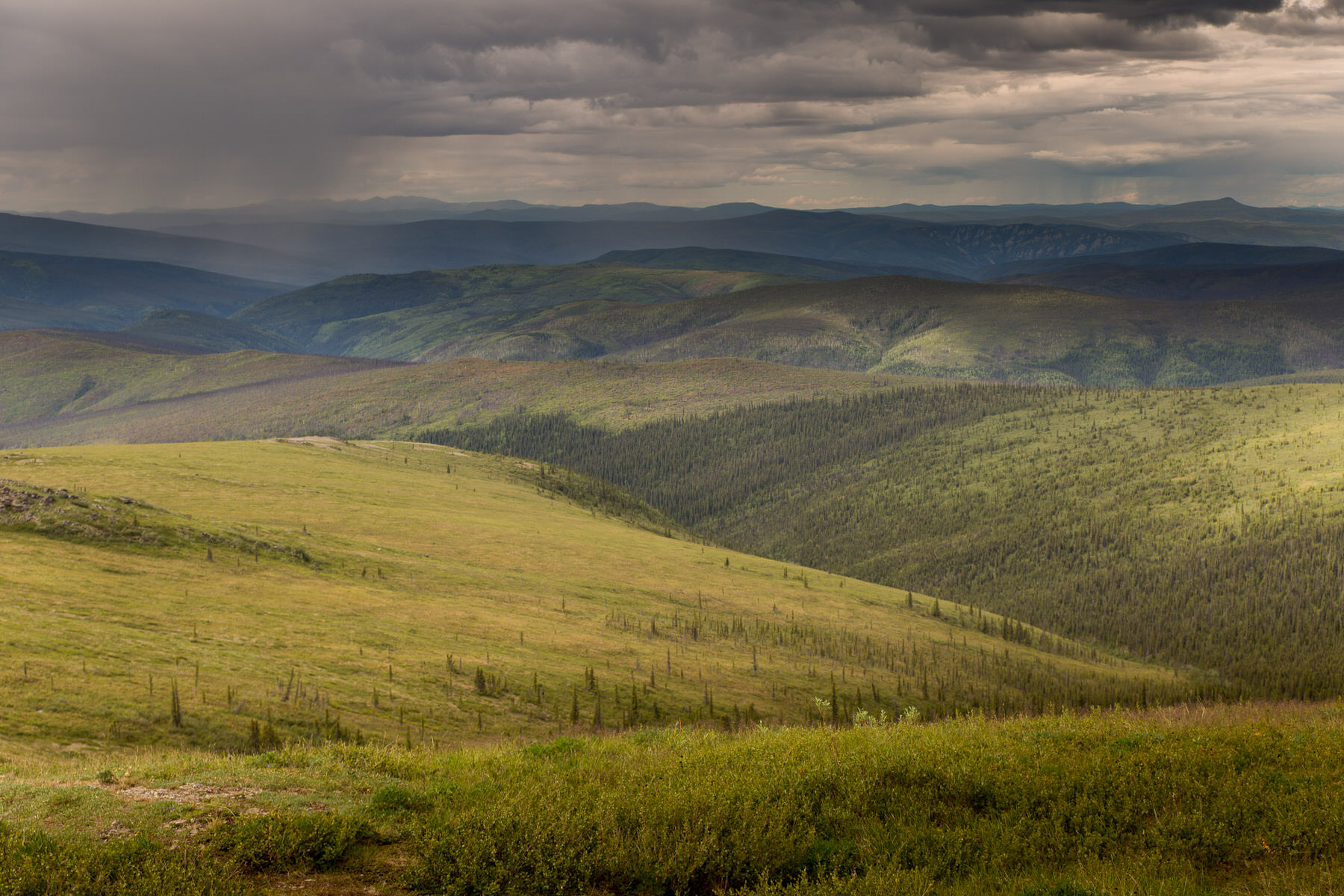 Plus here's a few other photos from our last few days in Alaska that we thought were worth sharing:
An abandoned igloo hotel: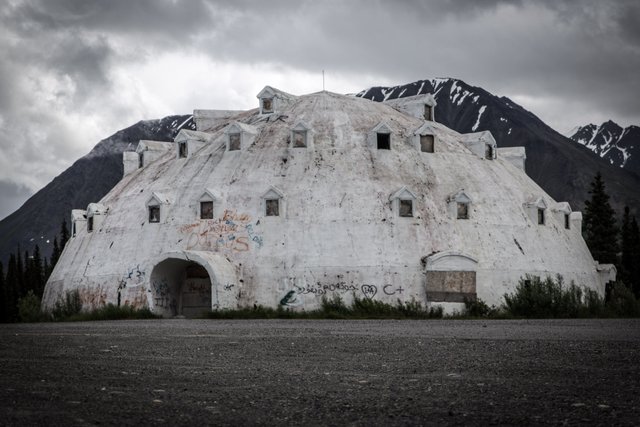 Some scenery: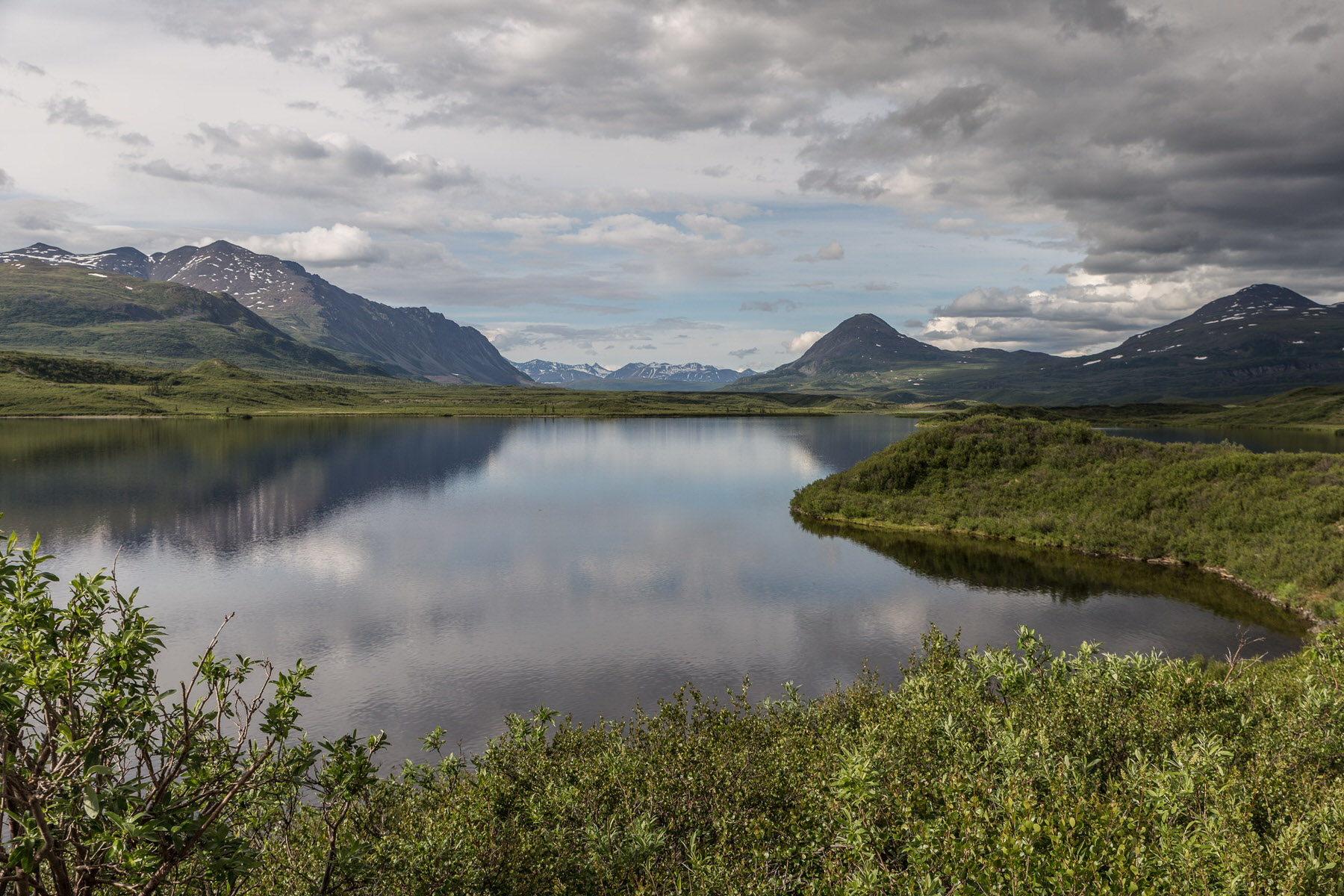 Another highway pic, we did do a lot of driving there: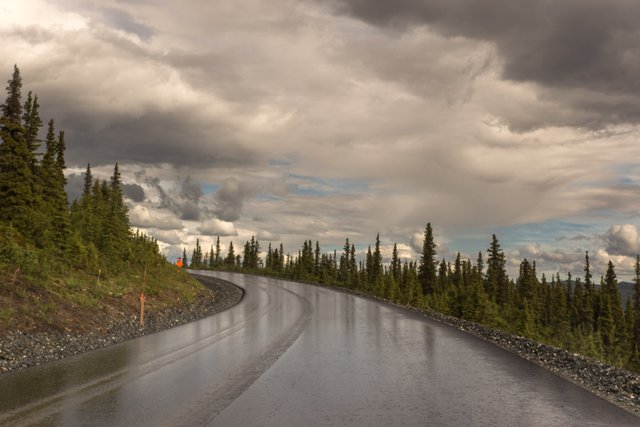 And a picture of downtown Chicken. Our last stop in Alaska before crossing to Canada on the Top of the World highway.