From the image archives: The Matanuska Glacier in Alaska
One thing we loved about Alaska is how convenient the glaciers are to visit.
This one is the Matanuska Glacier, north of Anchorage, just off a main highway, you can drive right up to it.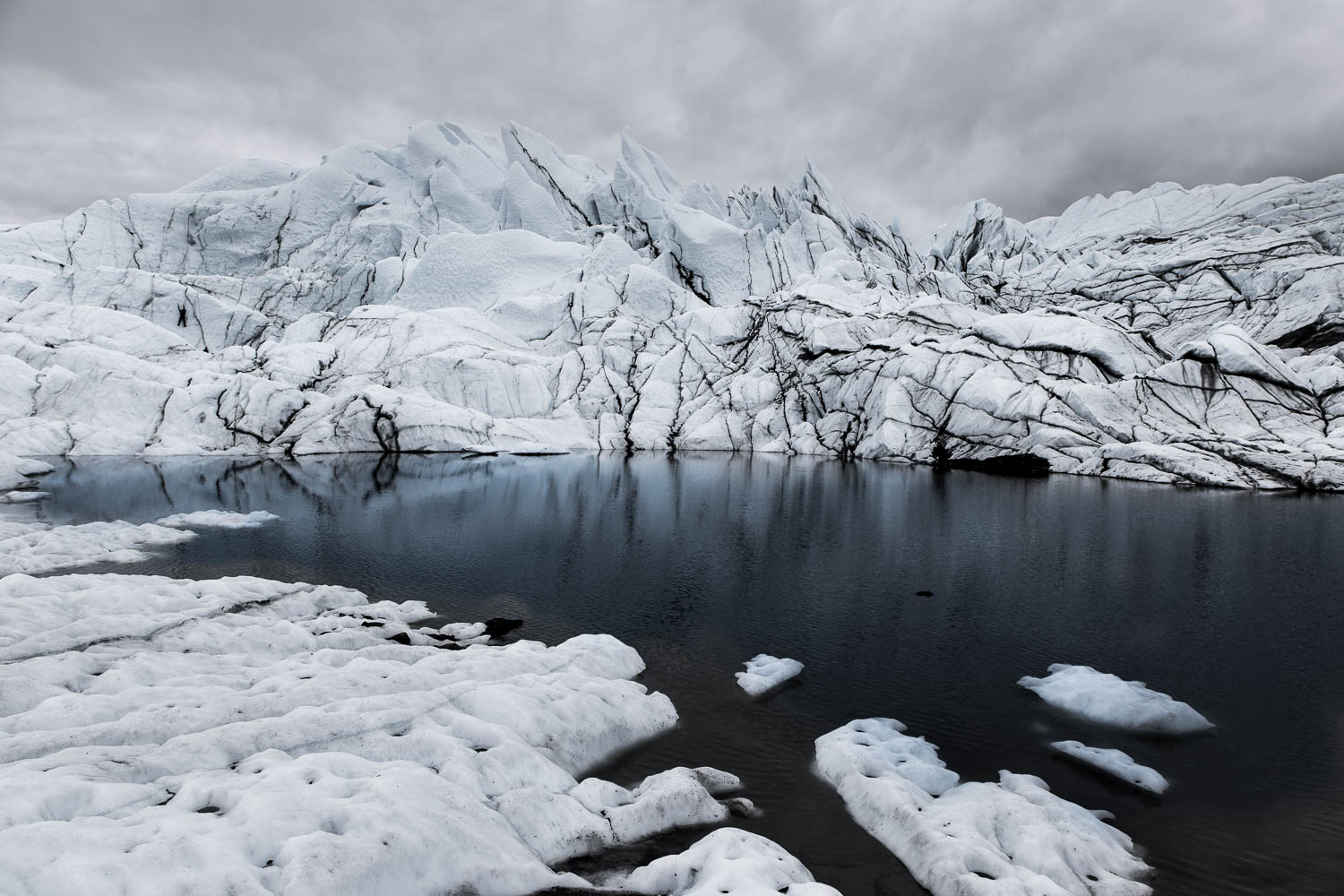 And once you've signed the waiver, you can walk all over it too…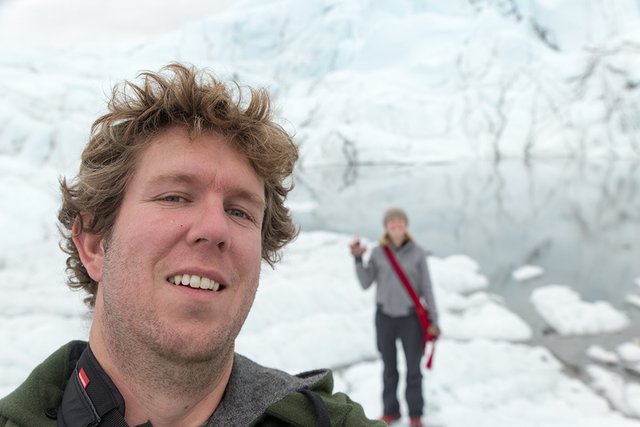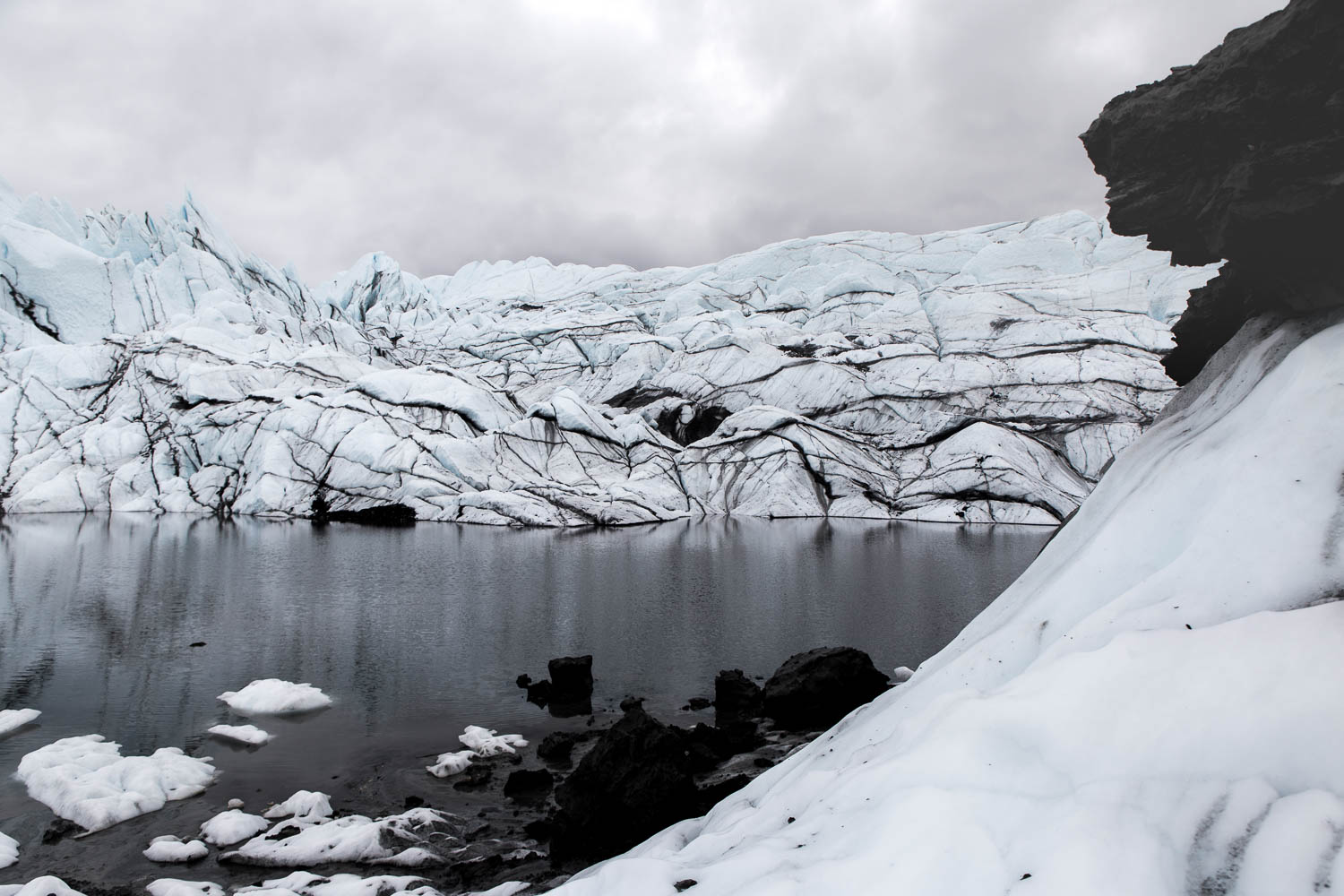 In fact, you can stop for a picnic on the glacier if you want.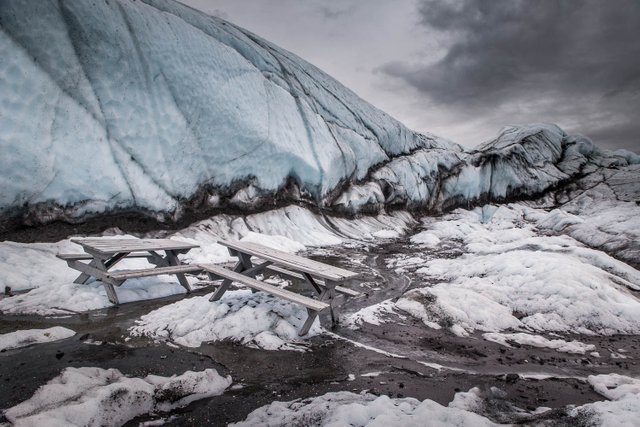 Now that's convenient.