In Buffalo they Put Out Two "Safety" Cones And Let This Hydrant Leak
These are likely the best fire hydrant pictures I will ever take. Hope you enjoy!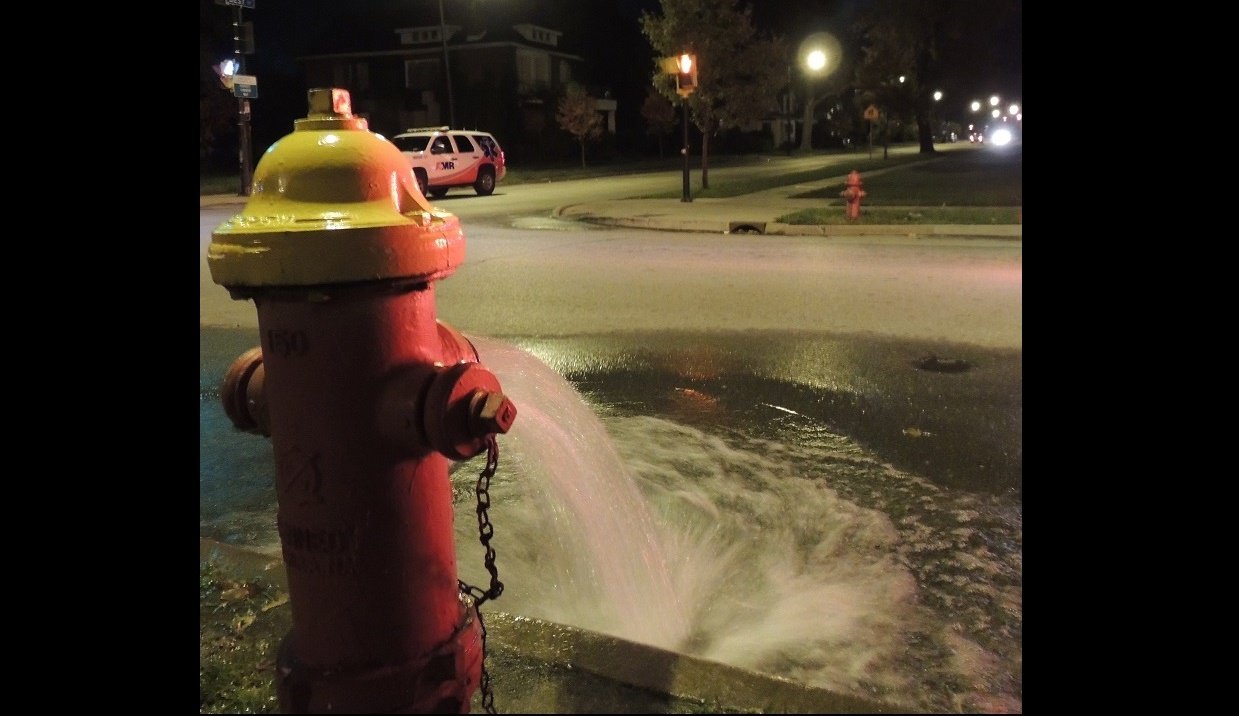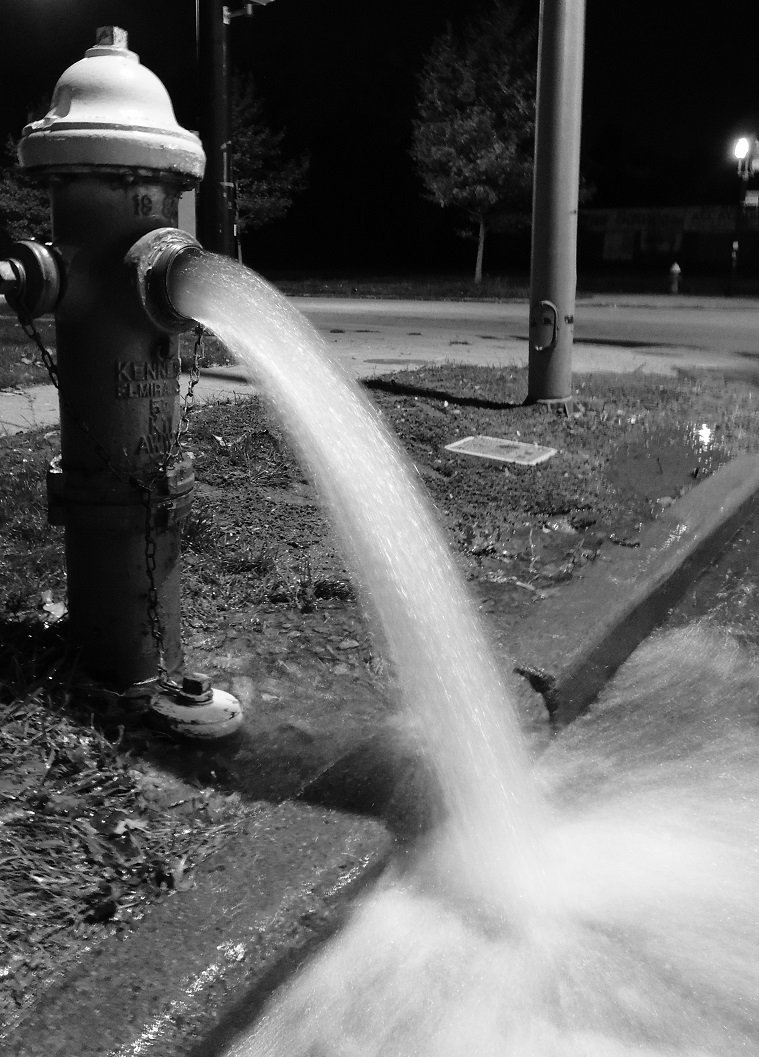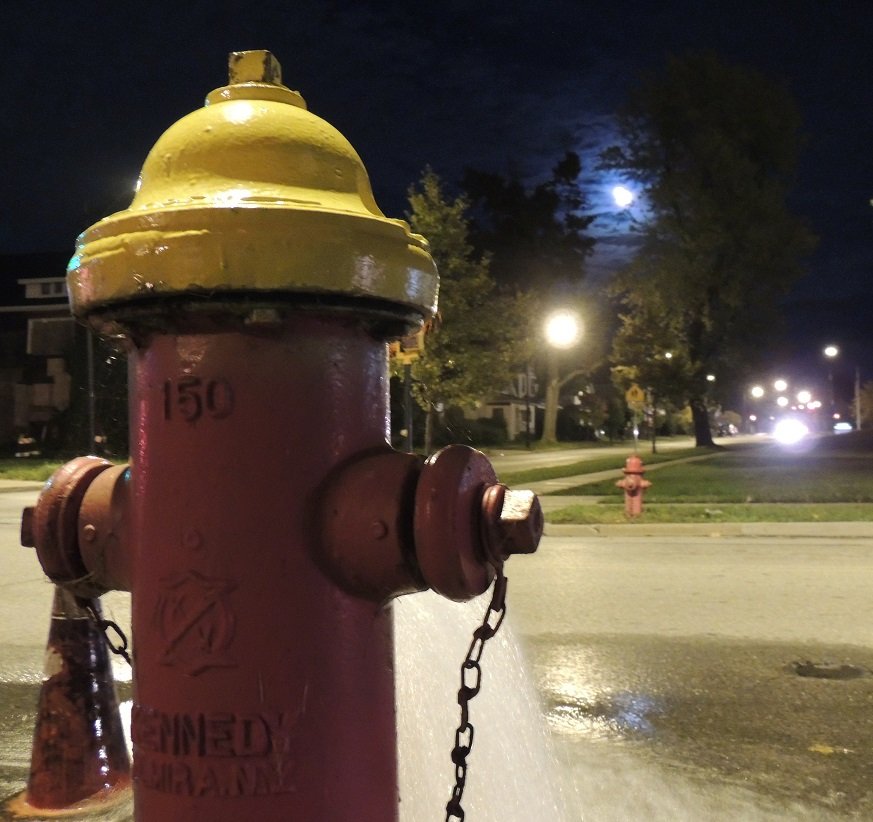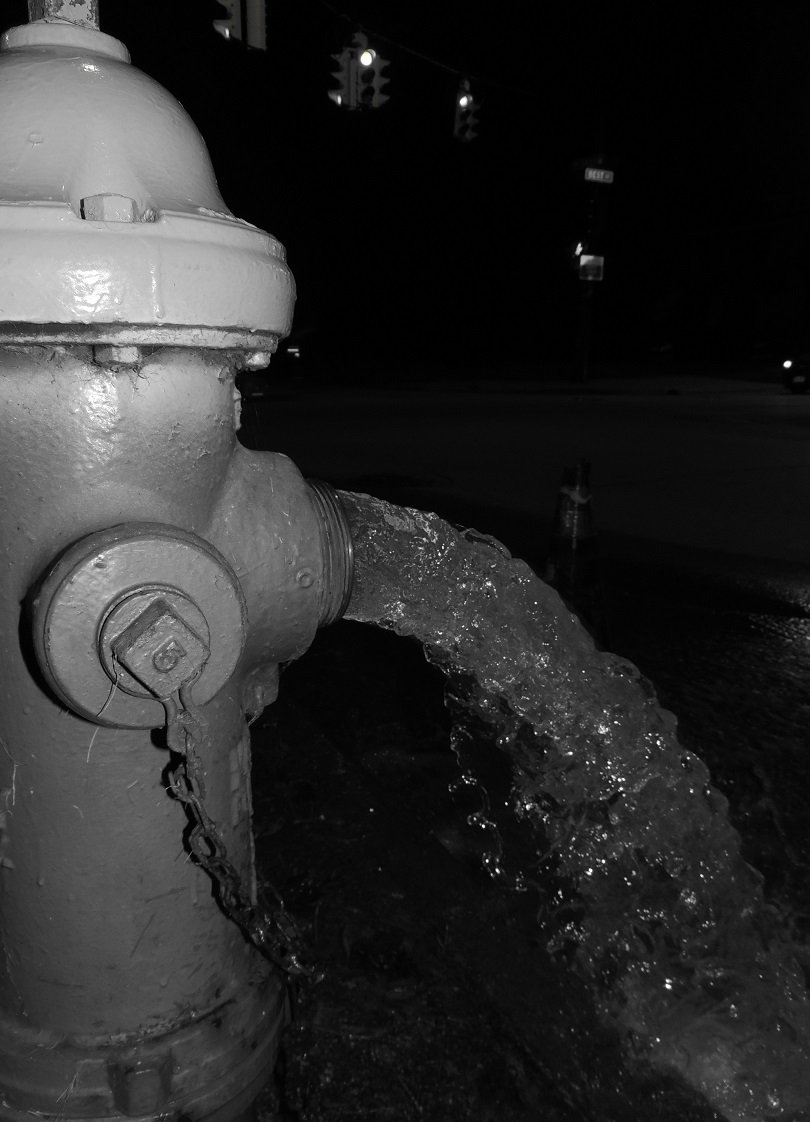 Any photographers with tips are very welcome to comment below. I think I have the creativity to be a good photographer, but lack a real knowledge of lighting, shutter speed aperture etc. But I enjoy learning and trying some different manual settings and filters.