A symphony of colors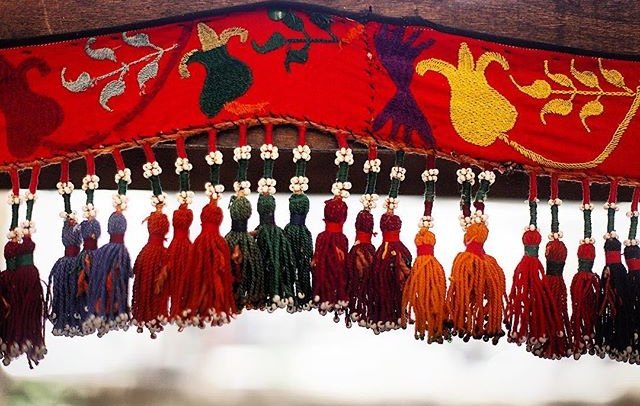 Hey dear friends!
How are you today?
Hope you have a energetic and happy week. 🌸🌸🌸
Have a great week everybody.
They pass, sooner as you think,love, anxiety, excitement, are the wind and rain of summer.
🙂🙂🙂🙂🙂
Iran has many " wow " things, but for me the beautiful carpets, cloths, cloth-weaving and how to produce and prepare them and the oriental designers.
I'm always looking to find cool tile, texture and details and I love discovering these old classic and I find them in all kind of funny places.
One of them is an old weaving-loom (cloth-weaving) that you see in photos.
I found it in Masoudieh Mansion ( one of the historic house that I have introduced you previously ).
Sometimes you find the best things in the places least expected.
The name of this device is
" soomak/soumak " Traditional device is generally wooden and its sizes vary by texture of different textiles.
I will explain to you the method of working with this device if you are interested.
Now let's see the photos....
I would like to know your opinion about my photos.
Please tell me your opinion.
♥️♥️♥️♥️♥️♥️♥️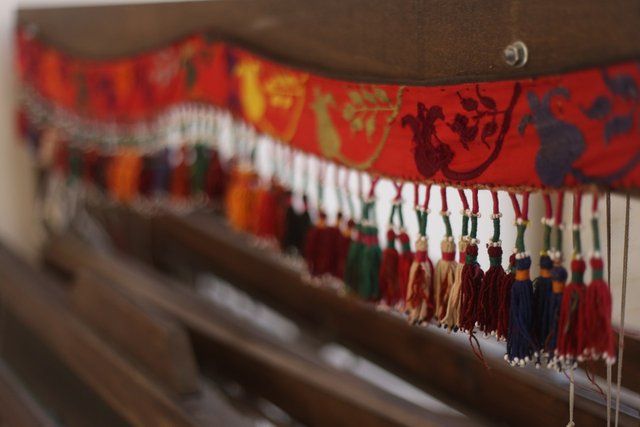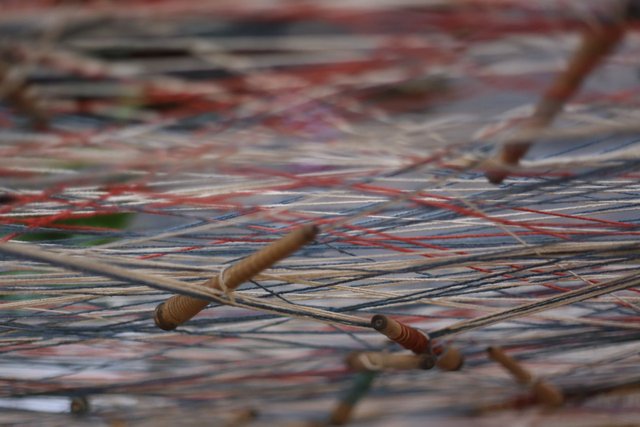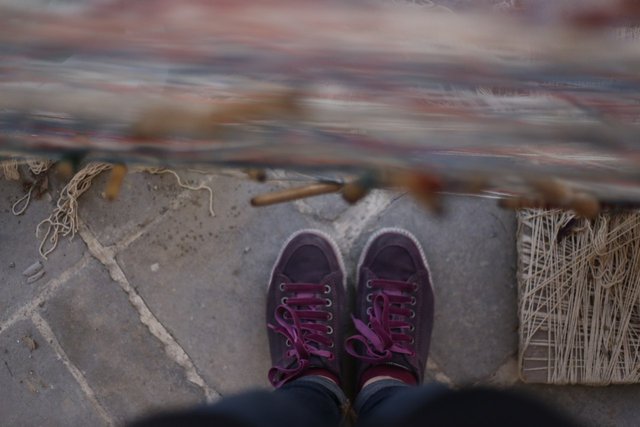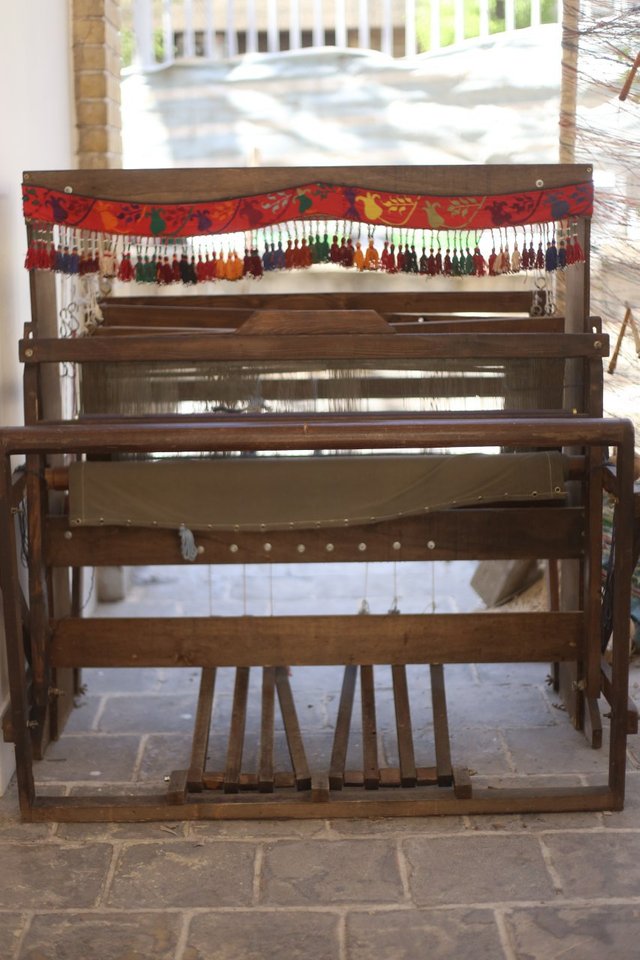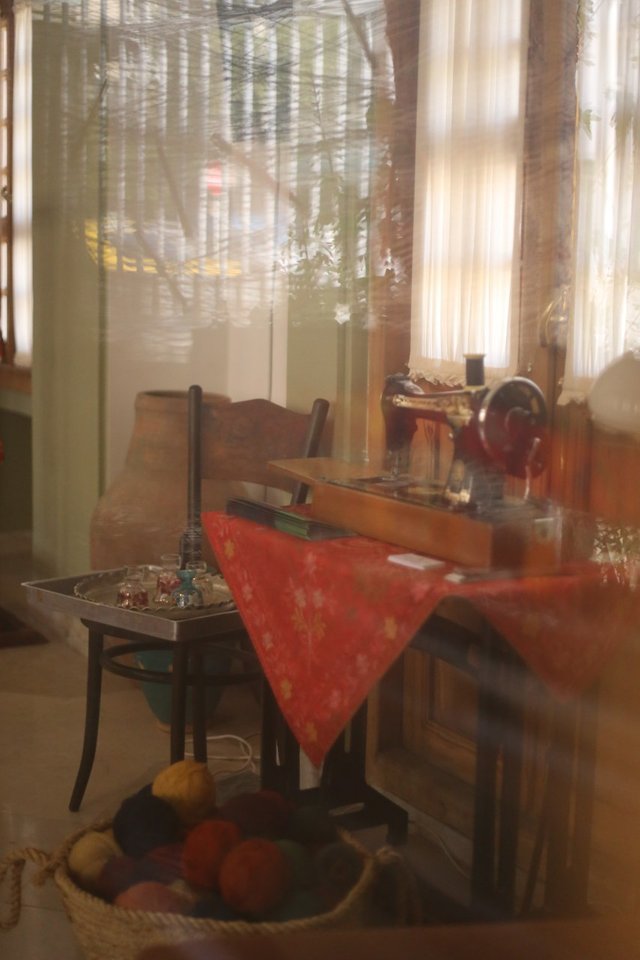 Hese is an old sewing machine.