Wollaton Hall, Nottinghamshire, UK - Photography
Autumn is my absolute most favourite season of all. The colours and the wildlife, along with the crisp air, warm enough to explore but chilly enough to be able to wrap yourself up in your favourite jumper, woolly hat and scarf.
I know in parts of the world, deer are considered a nuisance.
Here however, they are seen as majestic creatures and gather visitors in their thousands each year to see them in their natural habitat at Wollaton Hall in Nottinghamshire, England, UK.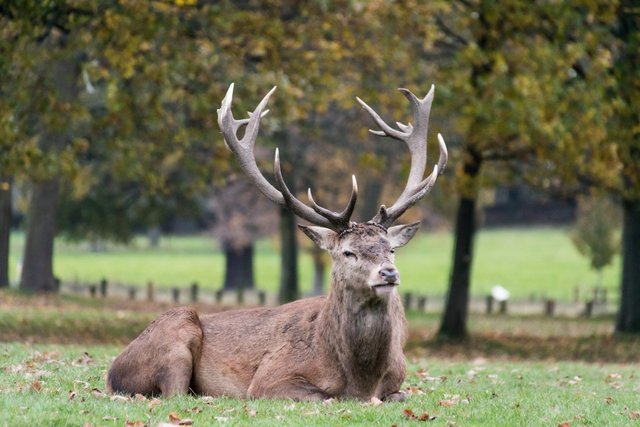 This year has been a tough one for every person on the planet I'm guessing, but to the deer, they are happily oblivious to the challenges we currently face.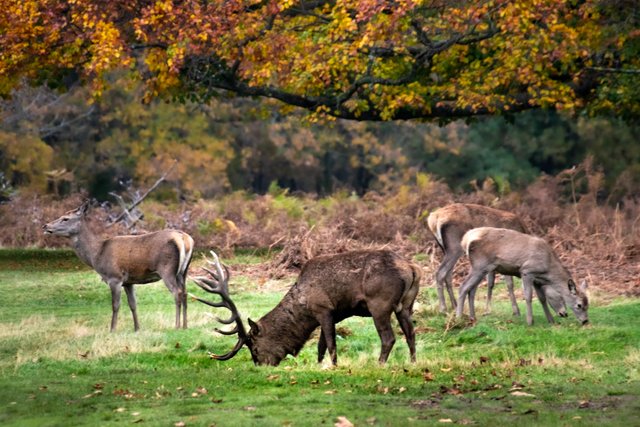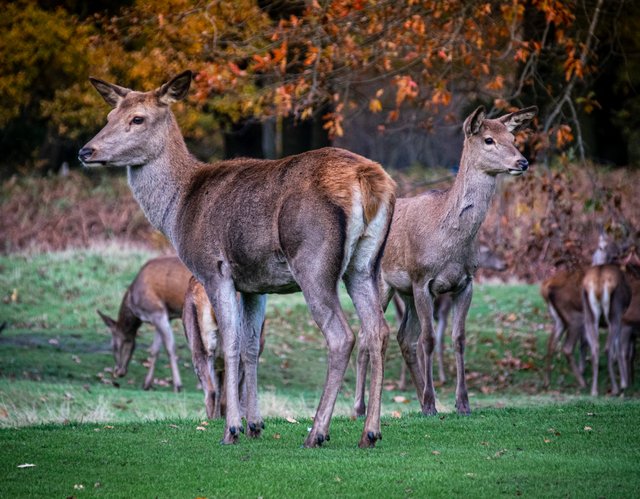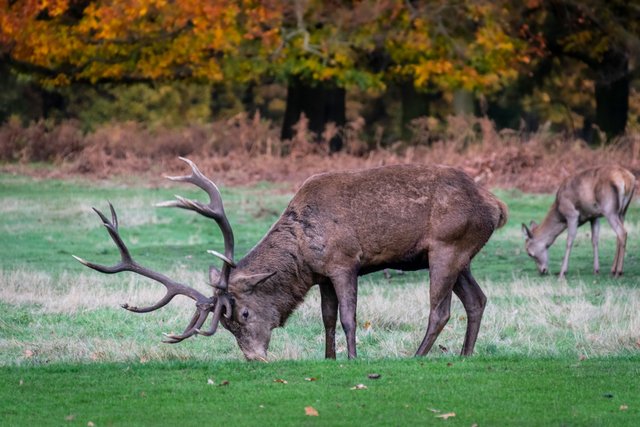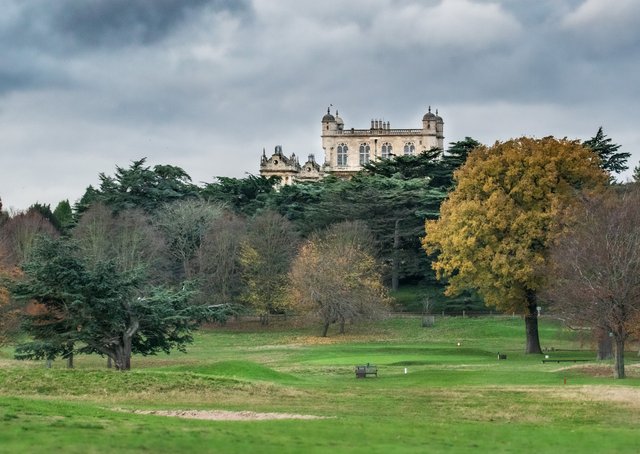 It always surprises me just how close you are able to get to these beauties at the hall. They have been used to people visiting since birth and accept us happily as long as we respect them properly.
The Autumn time is for rutting, so we do have to give them even more space as you don't want to upset a rutting stag!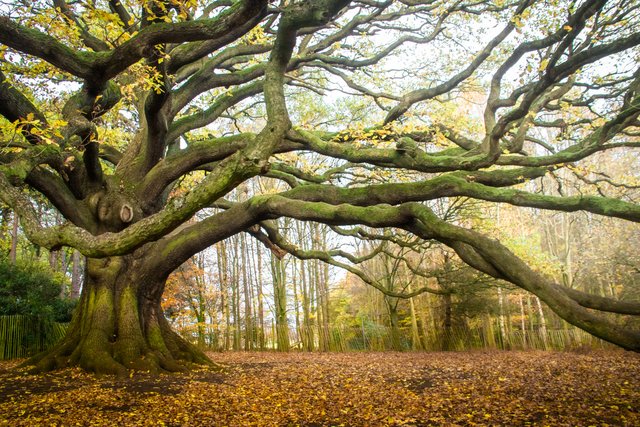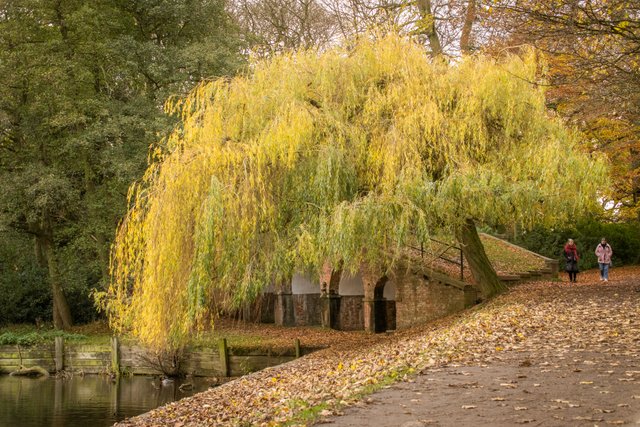 The grounds here are stunning. It was a dull English day when I visited, but you can still admire the beauty of the grounds.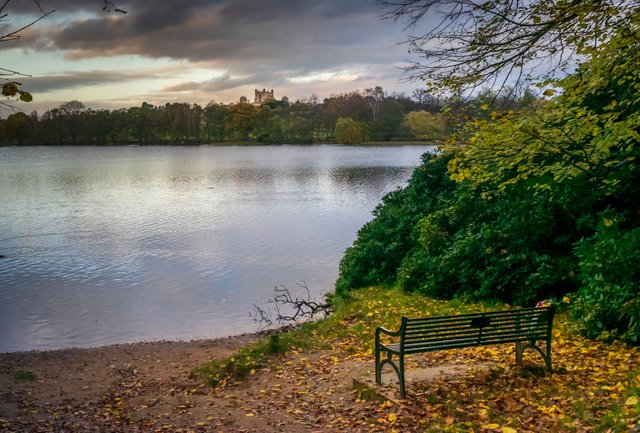 I hope you enjoyed the photos from Wollaton Hall.
From C and the Bulldogs xx