It's going from night to day..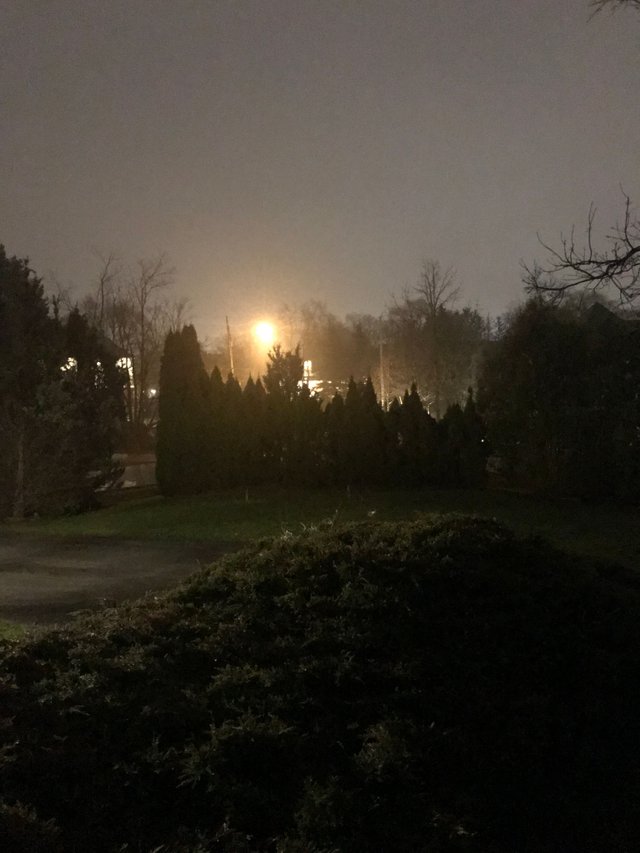 I just wanted to post a quick quote of the day..
"It's darkest just before the dawn"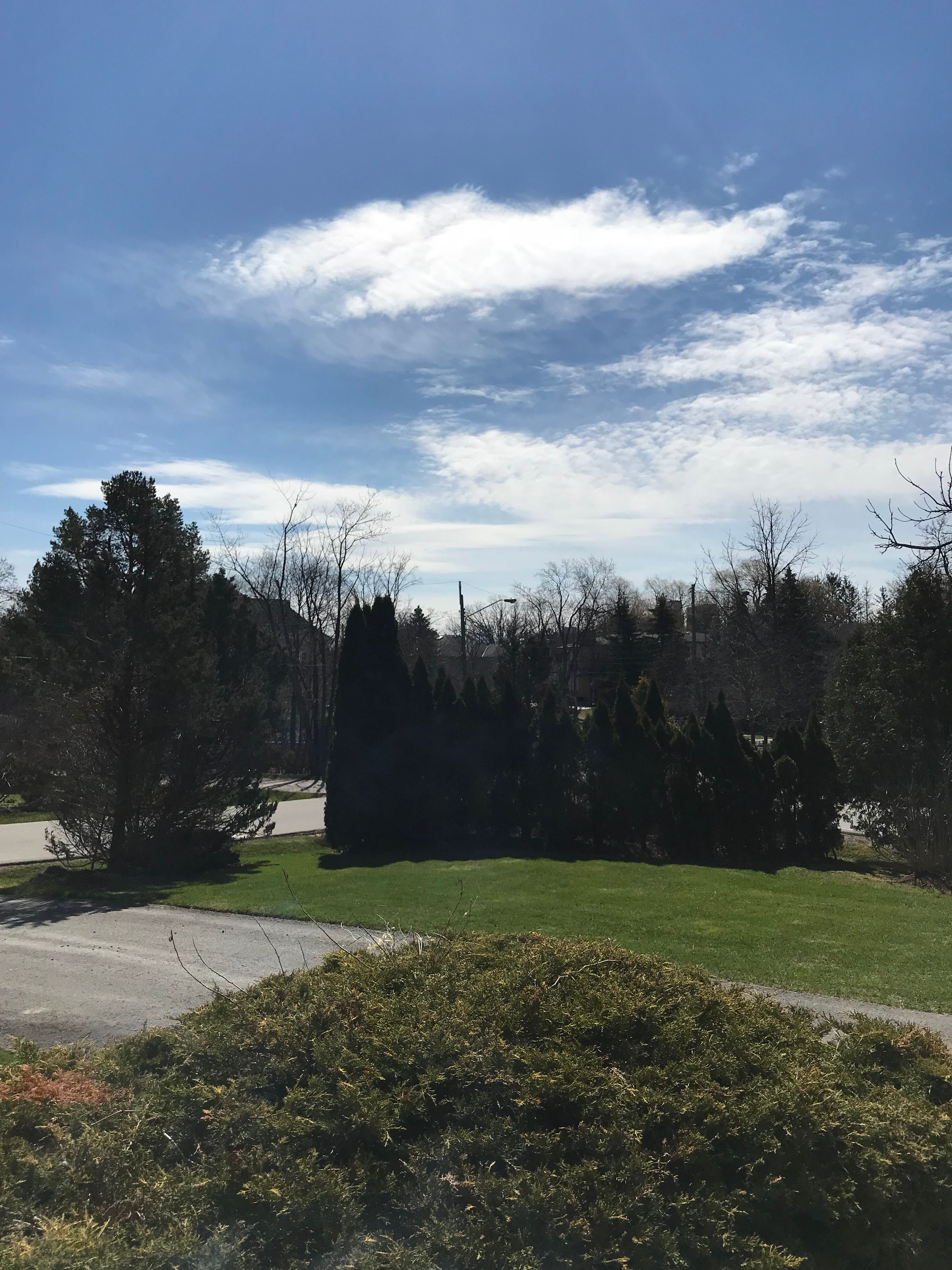 I was able to capture the sun setting, and the morning is glorious. Sometimes just posting this helps me to remember that although nothing is for sure, theres always hope when the new day arrives.