Hi Steemian It's nice to be able to meet the community again here....
For so long I can't interact with the Steemit Platform, because of work that I can't leave in the real world. But in the last few days I have been able to take the time to be able to rejoin this platform, and I hope that Steemit will be able to succeed and be one of the most interested platforms.
Well, in this post I again showed some of the portraits from my camera, but the results I got were really funny. How come! In one of the flowers below it has a unique and funny shape, which resembles one form of the human body, especially in men. Do you see it? Hahaha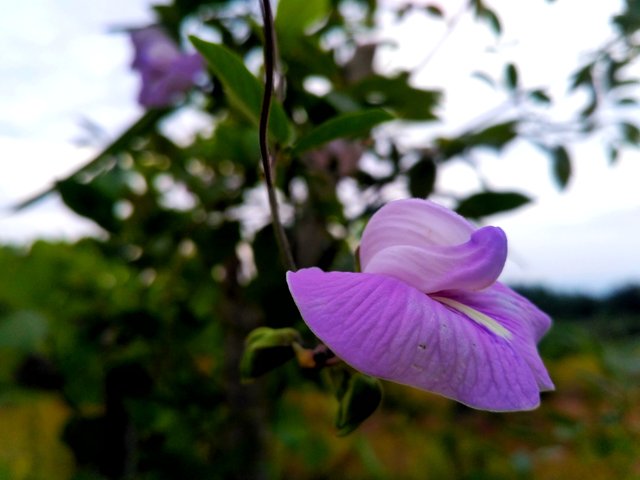 But this one flower is no less interesting, besides its shape, this flower also has beautiful colors.
I don't know the name of the flower, because I found it in one of the wild forests, and I think this is one of the special natural beauty.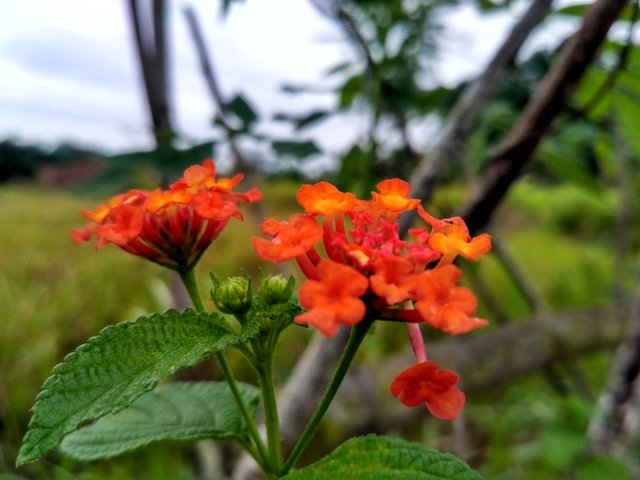 I have an interest in natural beauty, even very difficult to separate from my life, for me nature has many stories that can inspire many people. Without us knowing that nature has given everything for us, but not for us for this world.
Just a few simple writings from me to reintroduce, I hope people here can still take time for us all, because the formation of a society is not far from being together.
Thank you very much!
by. @barvon