The snowy landscape caught us by surprise, but we were surely not the only ones...
Maine Coon Radja is 4 years old, so he doesn't have a lot of knowledge in the
science of plowing through the snow.
❄️ ☃️ ❄️ ☃️ ❄️ ☃️ ❄️ ☃️ ❄️ ☃️ ❄️ ☃️ ❄️ ☃️ ❄️ ☃️ ❄️ ☃️ ❄️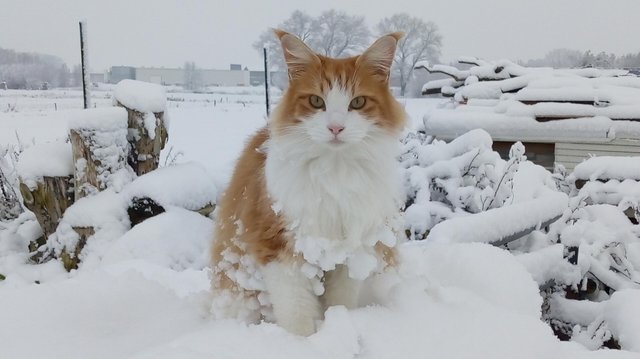 With careful and well considered steps he started his journey in the white covered
garden of my parents.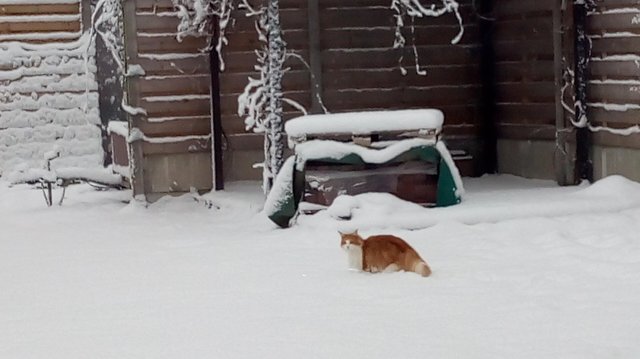 Camping with mixed feelings he went further on.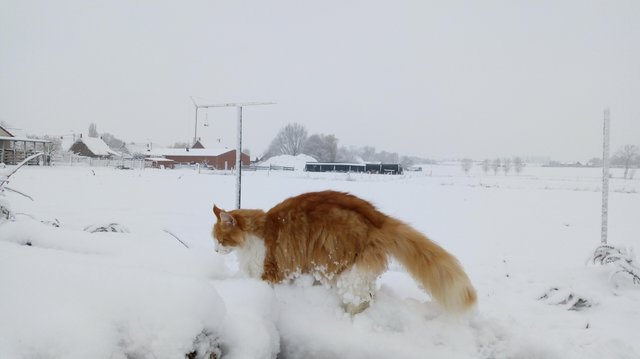 Fears of gliding and slipping couldn't spoil the fun.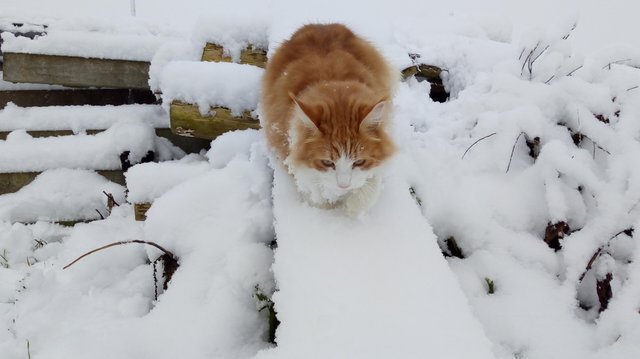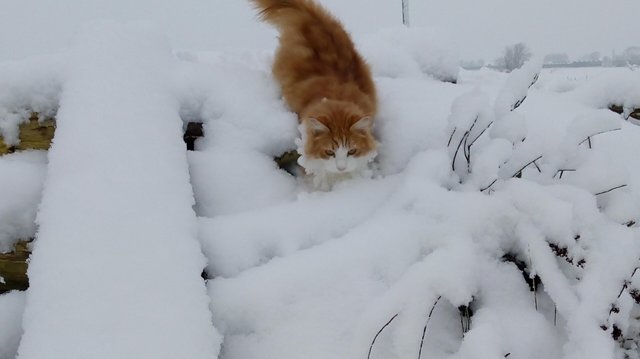 After a while cold and wet legs made him take a wise decision : "I go home to warm
me up!"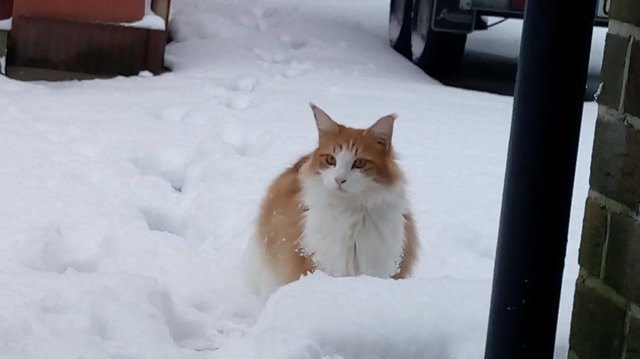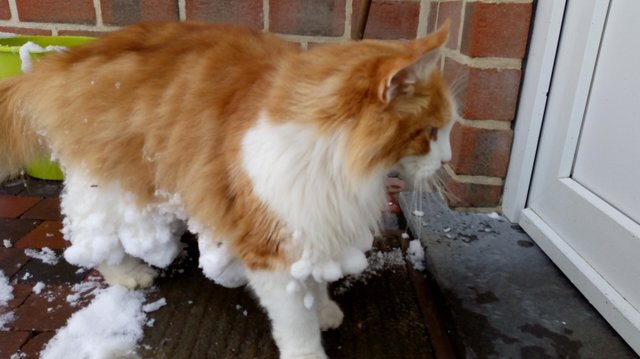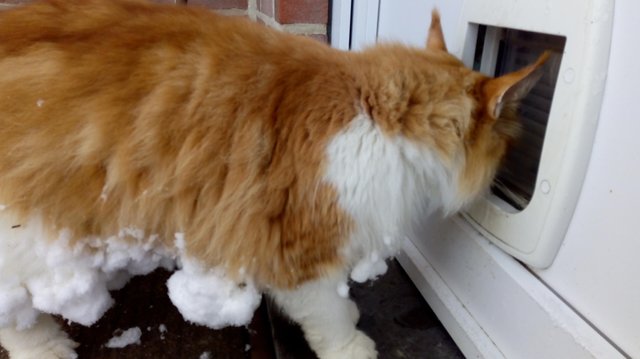 "Stop taking pictures, you'd better help me off those snowballs, where is the hairdryer?"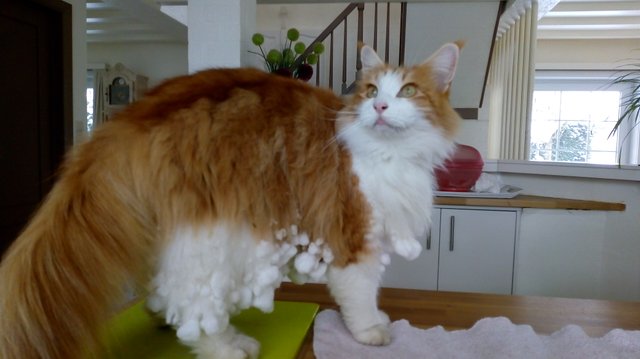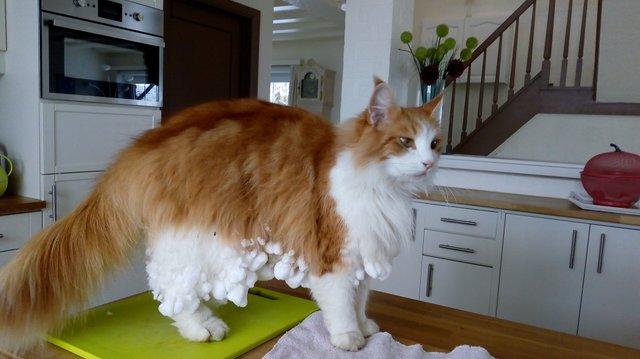 Camera device details ;
Motorola E4 Plus Smartphone
If you like my pictures, don't hesitate to like and subscribe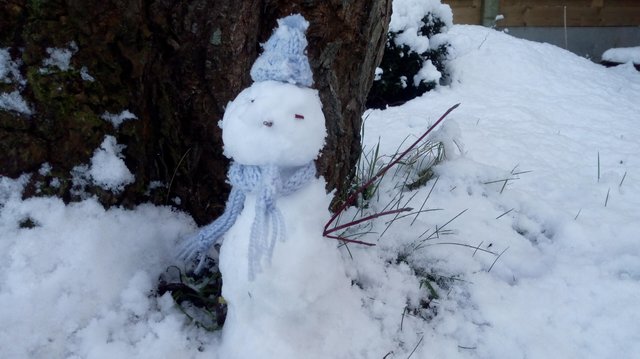 ( ͡°( ͡° ͜ʖ( ͡° ͜ʖ ͡°)ʖ ͡°) ͡°)