---
---
There is a place on earth where a piece of my heart remains. Solar Abkhazia cannot leave you indifferent. Tastes, of course, are different for everyone, in my opinion the most intense and beautiful place in Abkhazia is New Athos. With this post I am starting a small series of travel photos of this amazing place.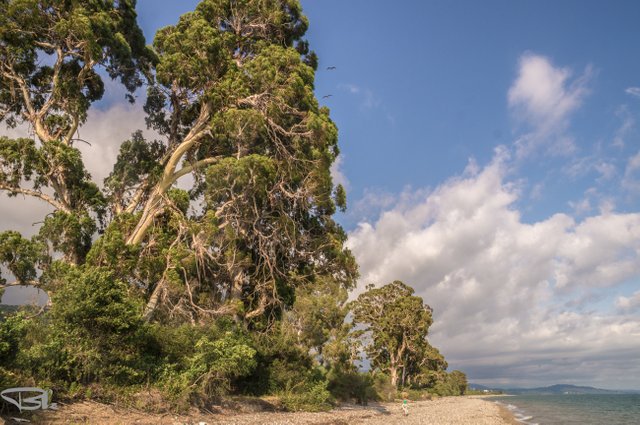 Есть на земле место, где остался кусочек моего сердца. Солнечная Абхазия не может оставить вас равнодушным. Вкусы, конечно, у всех разные, на мой взгляд самым насыщенным и красивым местом Абхазии является Новый Афон. Этим постом я начинаю небольшую серию фото путешествий по этому удивительному месту
---
---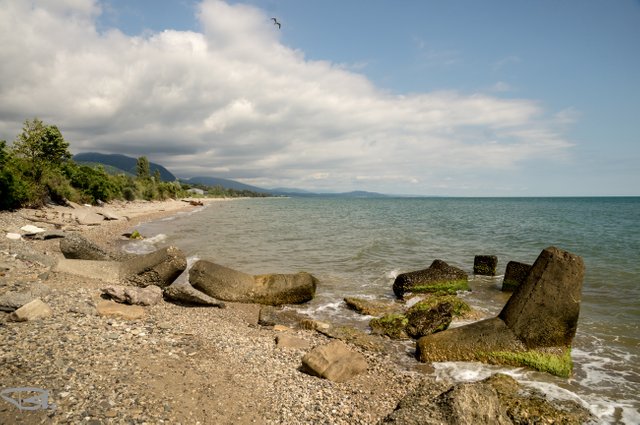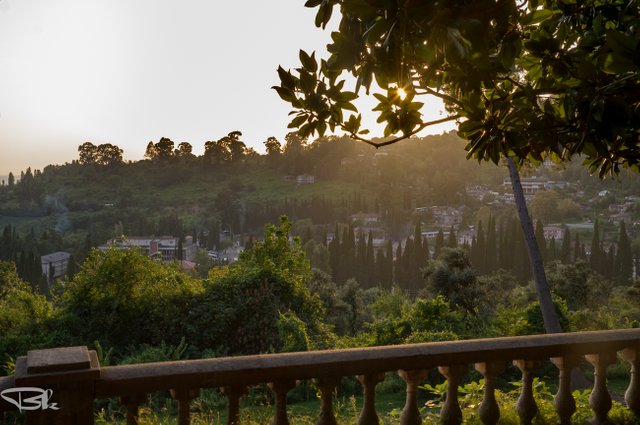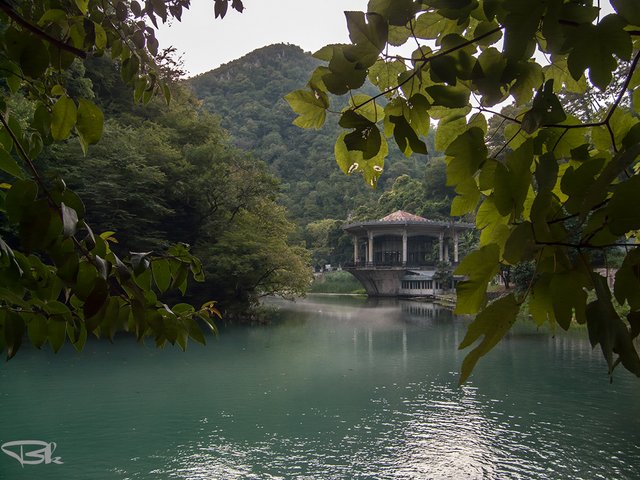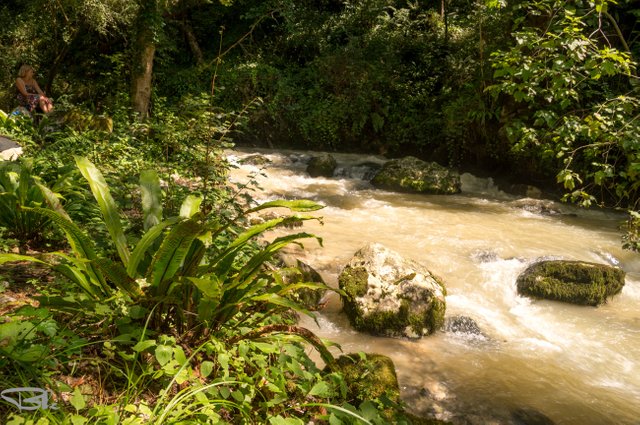 Я нахожусь в большом затруднении. Слишком много мест и фотографий...трудный выбор. Слишком много красивых впечатлений. Тогда просто начнём всё по порядку.
I am in great difficulty. Too many places and photos ... a difficult choice. Too many beautiful experiences. Then just start in order.
---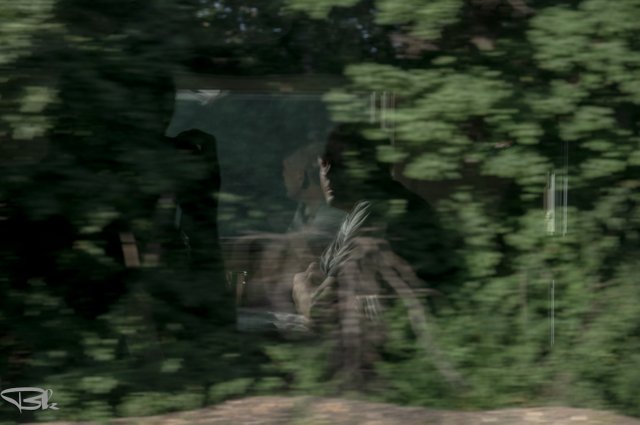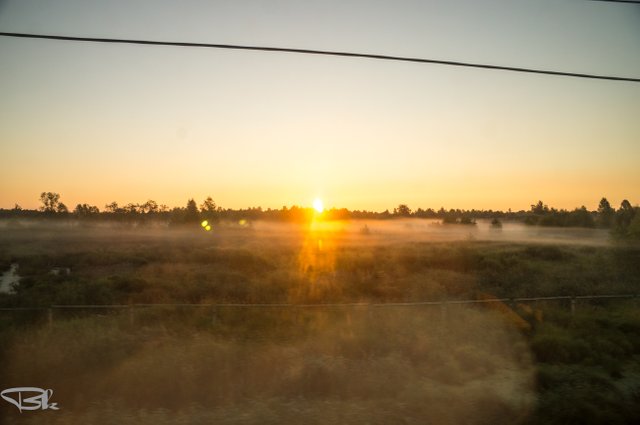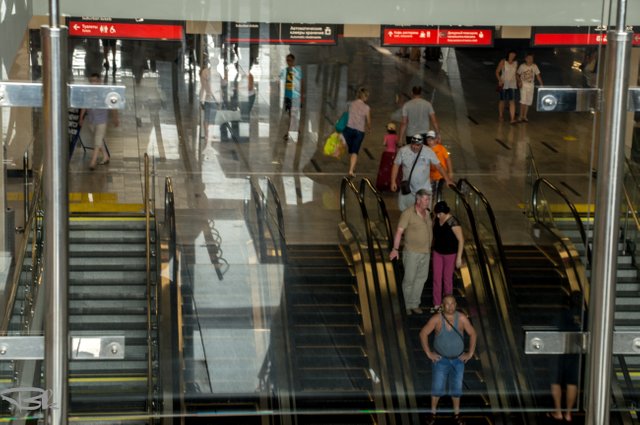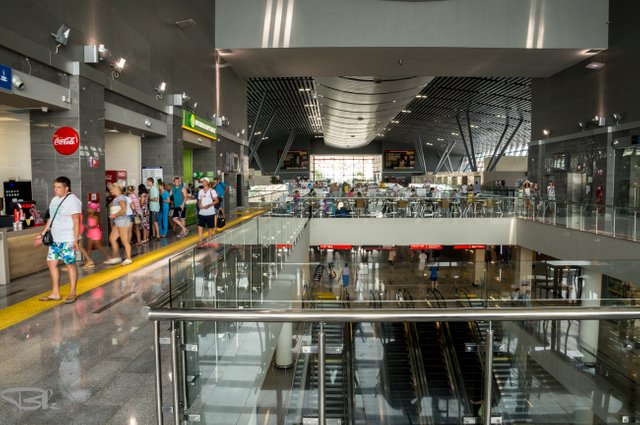 Для нас всё началось с поездки по железной дороге. Мы првели в купе ночь и два дня. Вокзал в Сочи поразил своими масштабами и новизной. Но нам уже не терпелось отправиться дальше.
For us, it all started with a trip by rail. We spent the night and two days in the compartment. The station in Sochi impressed with its scale and novelty. But we could not wait to go further.
---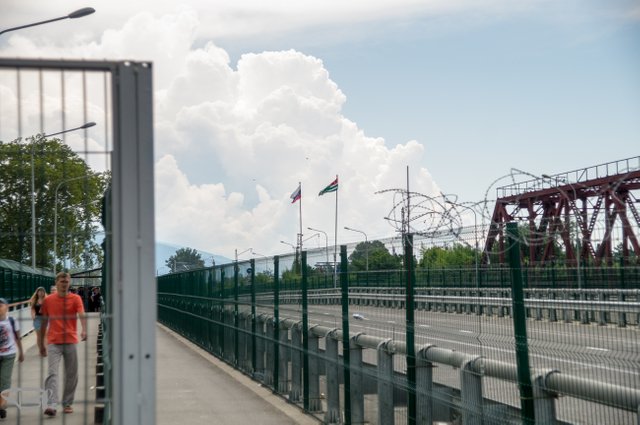 Вы видите мост через реку Псоу. Она и является границей между Россией и Абхазией. Визы нам были не нужны, но паспортный контроль никто не отменял. В некоторые периоды времени эта процедура может занять несколько часов. Очень много желающих и контрольный пункт просто не справляется с объёмом работы. Но нам повезло. Процедура заняла меньше часа.
You see a bridge over the Psou River. It is the border between Russia and Abkhazia. We did not need visas, but nobody canceled passport control. In some periods of time, this procedure may take several hours. A lot of people want and the checkpoint simply can not cope with the amount of work. But we are lucky. The procedure took less than an hour.
---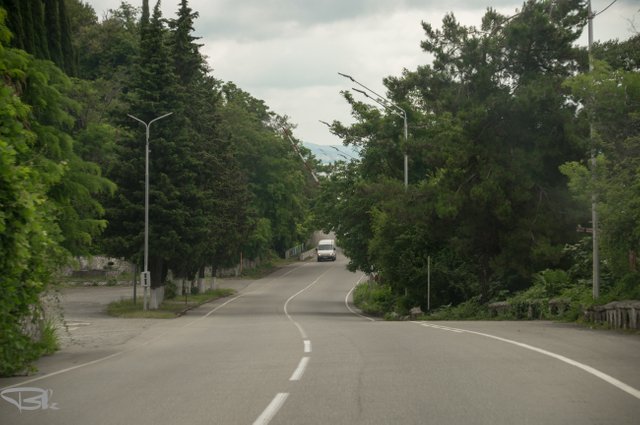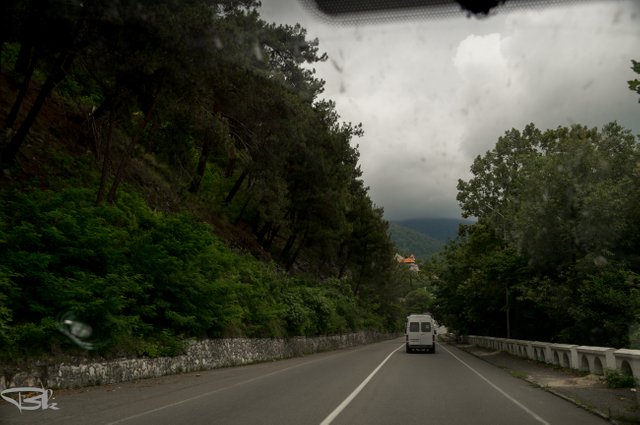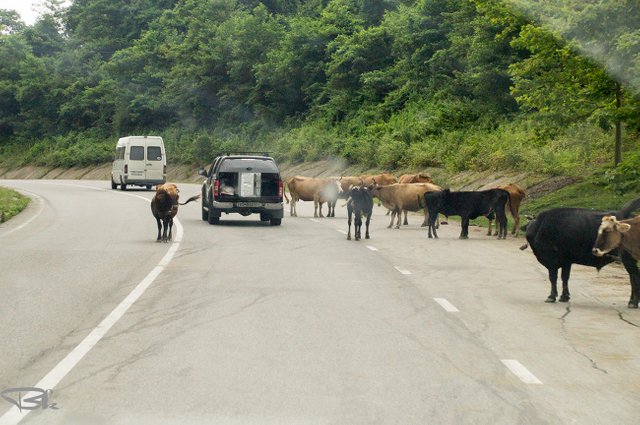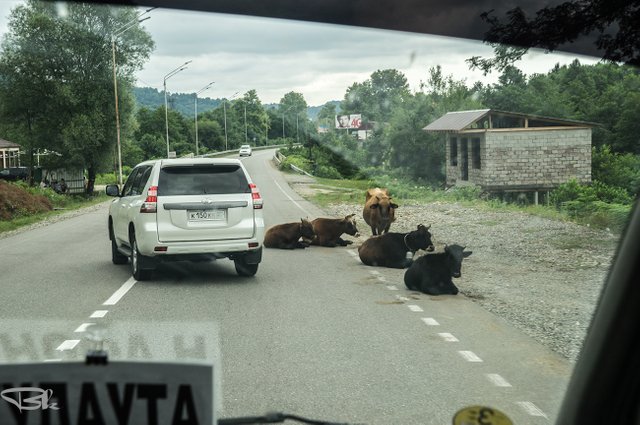 Дальше до Нового Афона мы добирались на обычной маршрутке. В Абхазии корова не является священным животным. Тут вам не Индия. Но коровы чувствуют себя очень вольно и делают что хотят. Эта дорога тянется вдоль побережья Чёрного моря. Но я не рискну утомлять вас дорожными фотографиями. Пора уже приехать на место.
Further to New Athos, we got on a regular minibus. In Abkhazia, a cow is not a sacred animal. Here you are not India. But the cows feel very free and do what they want. This road stretches along the Black Sea coast. But I do not dare to bore you with travel photos. It's time to come to the place.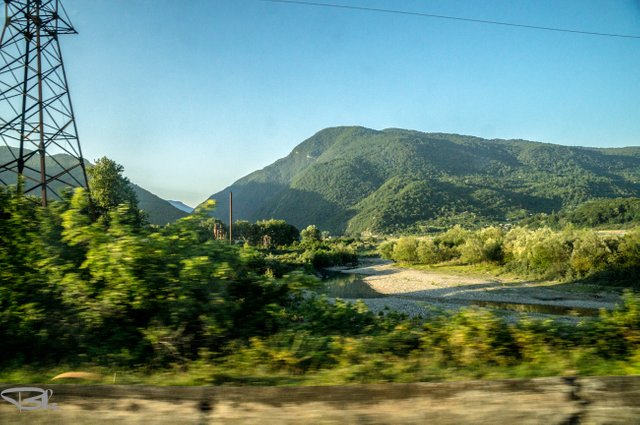 ---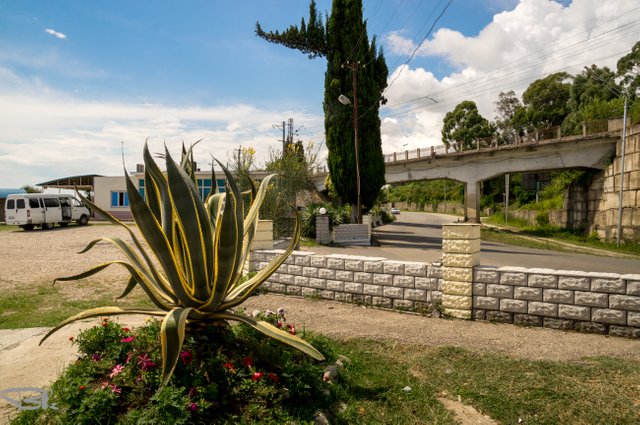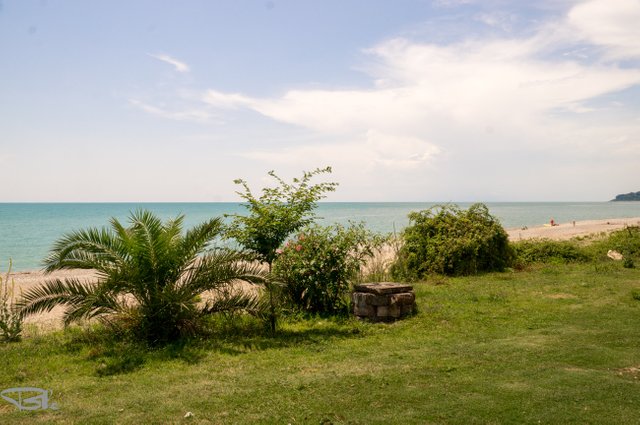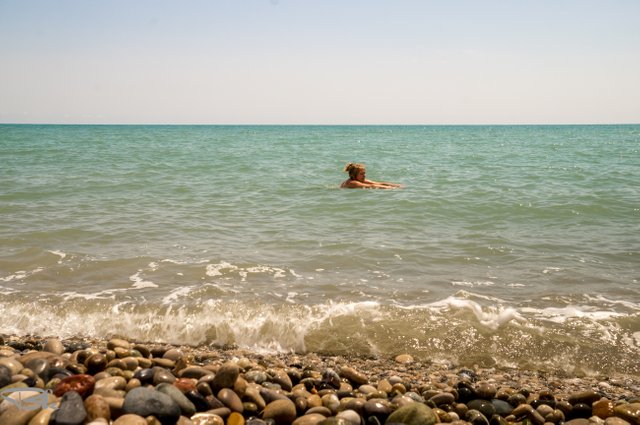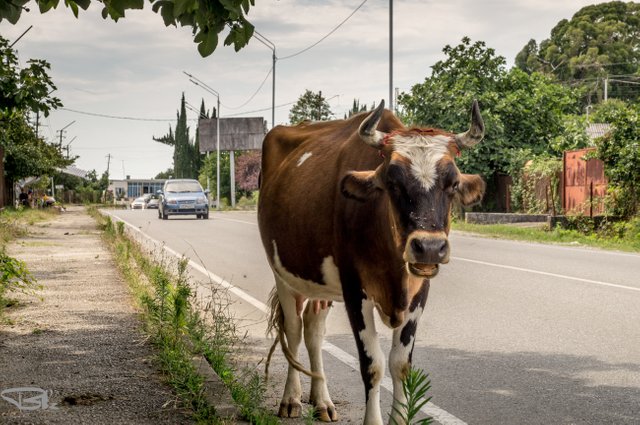 Вот и граница Нового Афона. Над трассой проходит железная дорога. Она тоже изгибается вдоль всего побережья. Слева на первом фото видно небольшое здание с синими стёклами. Это кафе. Там готовит лучший повар на побережье. Это было дёшево, но удивительно вкусно. И конечно мы бросились в морские волны. После долгого пути это непередаваемое впечатление.
Про коров я уже упоминал...
Here is the border of New Athos. Above the track is a railway. It also bends along the entire coast. On the left in the first photo you can see a small building with blue glasses. This is a cafe. The best cook on the coast prepares food there. It was cheap, but surprisingly tasty. And of course we rushed into the sea waves. After a long journey, this is an indescribable impression.
I have already mentioned cows...
---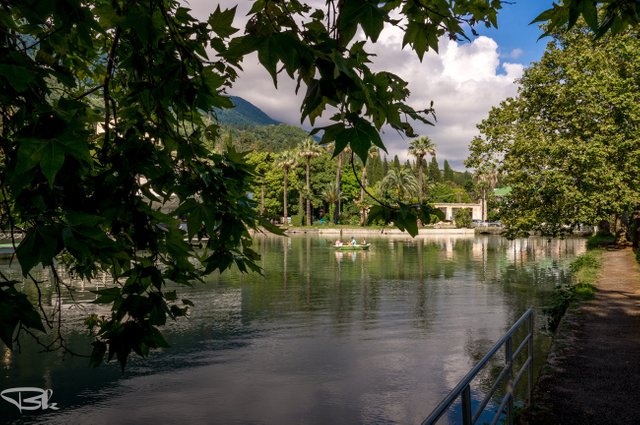 Мы поселились в частном секторе. Это место называется Армянское ущелье. Фактически это на границе Нового Афона. Сложив вещи в нашей комнате, мы сразу отправились бродить по городу. Но об этом в следующий раз.
We settled in the private sector. This place is called the Armenian Gorge. In fact, it is on the border of New Athos. Putting things in our room, we immediately went to wander around the city. But more about that next time.
---
Sony A57 16-105 & LumixDMC-FZ18

---
---
Daily photo chronicle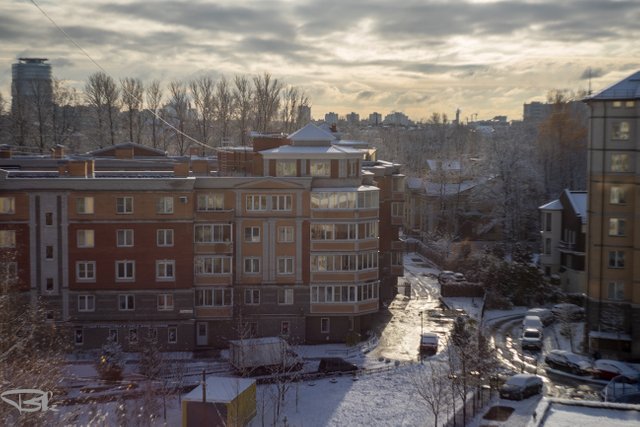 Morning from the eighth floor
---