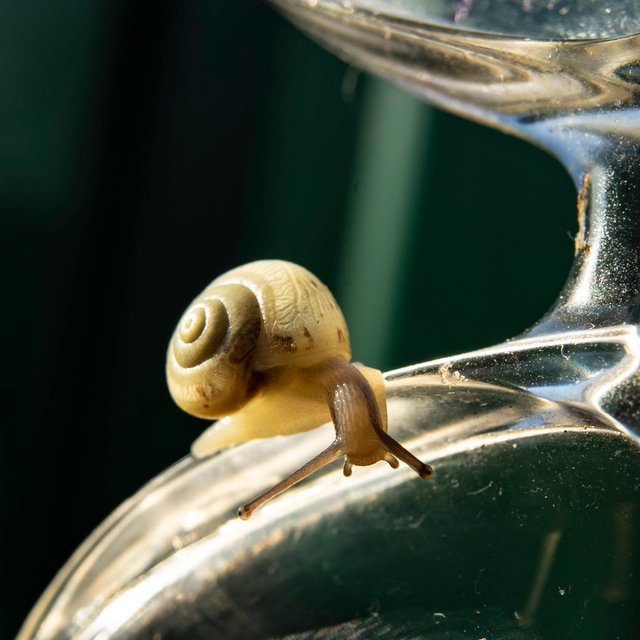 The day is slowly ending. I couldn't believe @ewkaw and now I will tell why it is so.
---
Мой день и не начинался ещё.
Это было ранее утро, но я вышел на фотоохоту.
Было решено использовать макро кольца
и найти кого-то маленького.
My day began yet.
It was earlier morning,
but I went out on a photo hunt.
It was decided to use a macro ring
and find someone small.
---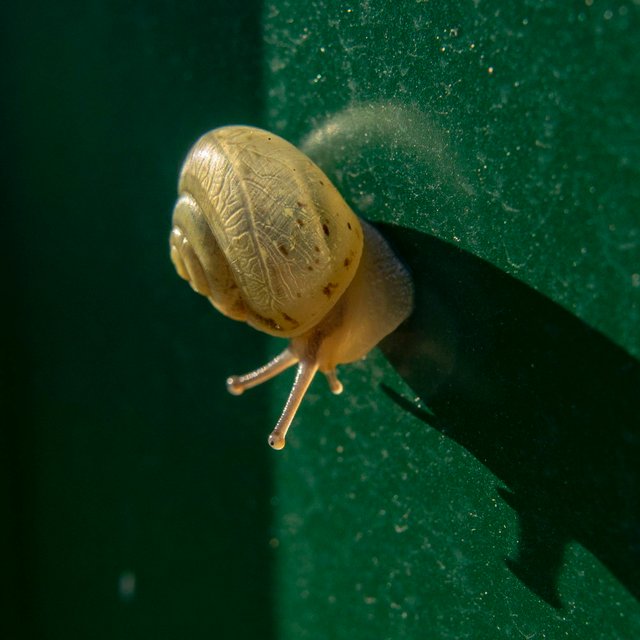 Я нашёл этого скорохода.
Он бежал по зелёному забору из металлопрофиля.
Я признаюсь, не очень удобно снимать макро на заборе.
Это даже не интересно,
если хочешь сделать много снимков.
Я не умею двигаться ПО забору.
I found this walker.
He ran on a green metal fence.
I admit, it's not very convenient
to shoot macro on a fence.
It's not even interesting
if you want to take a lot of pictures.
I do not know how to move ON the fence.
---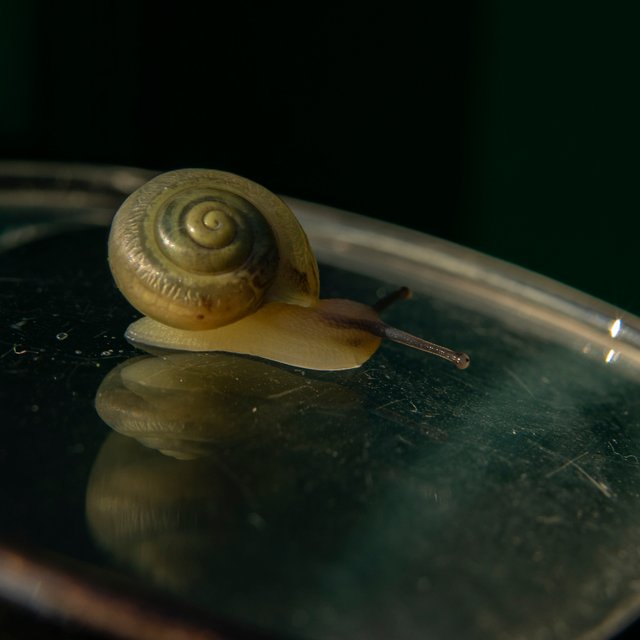 Я не знаю.
Может быть скороход возражал.
Но я пересадил его с забора на очки...
I dont know.
Maybe the walker objected.
But I transplanted him from the fence to the glasses...
---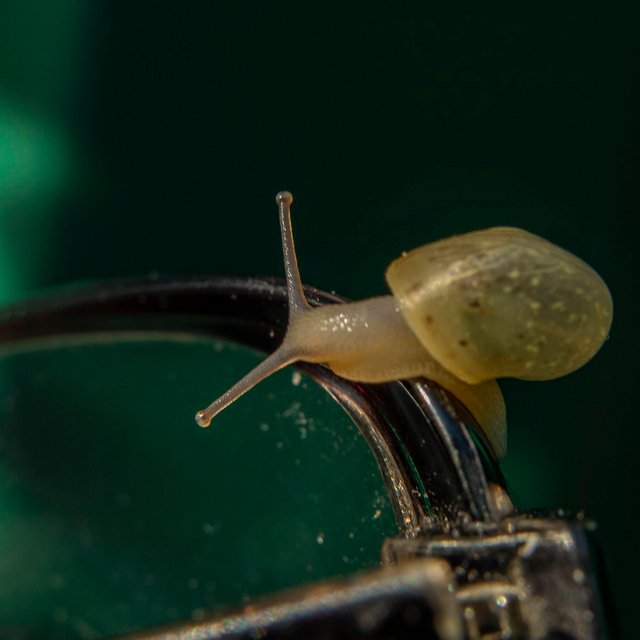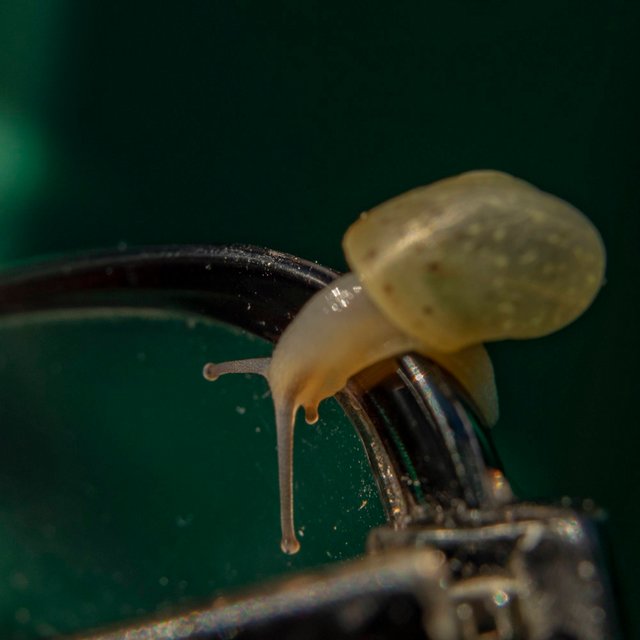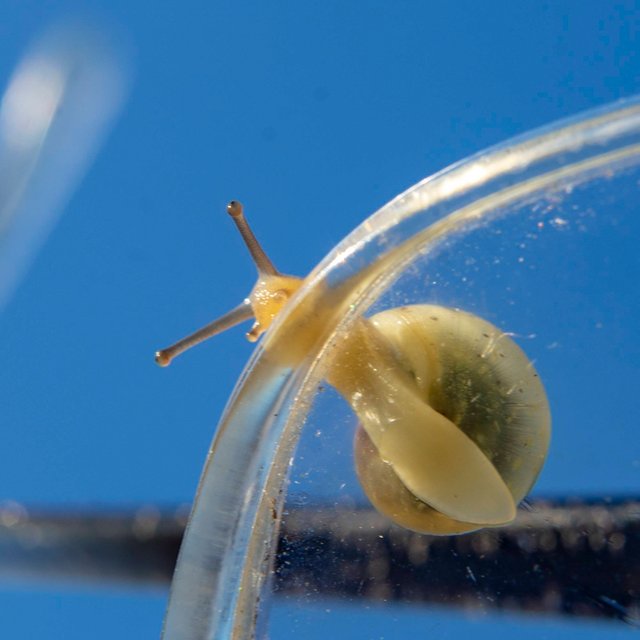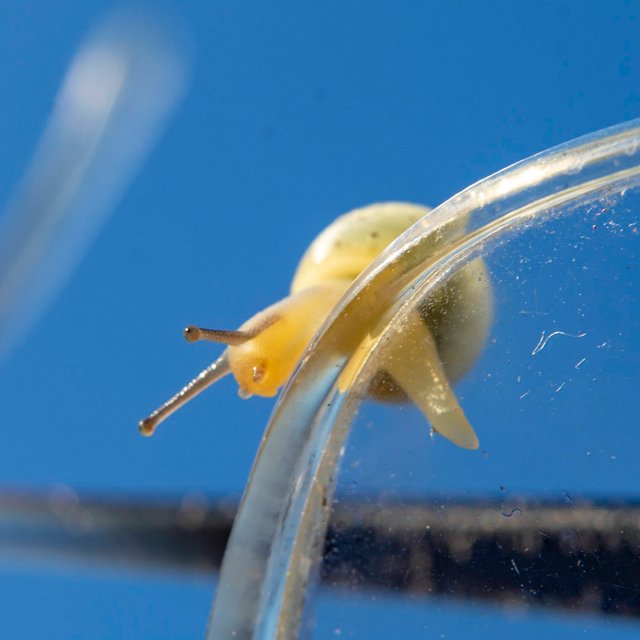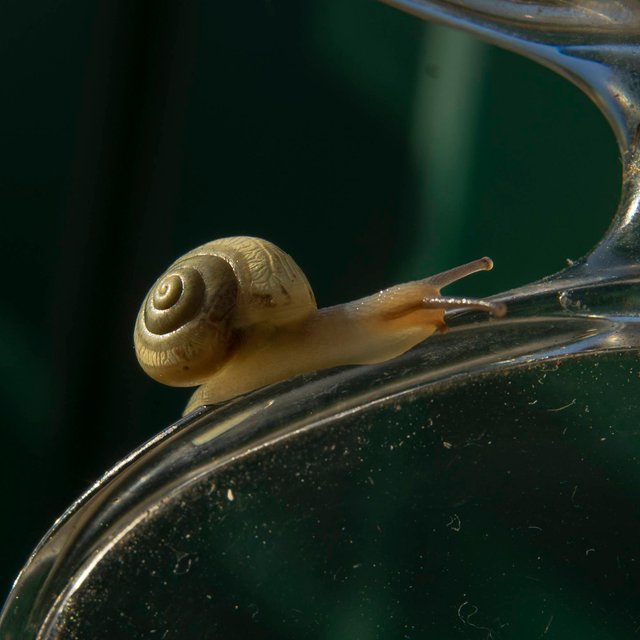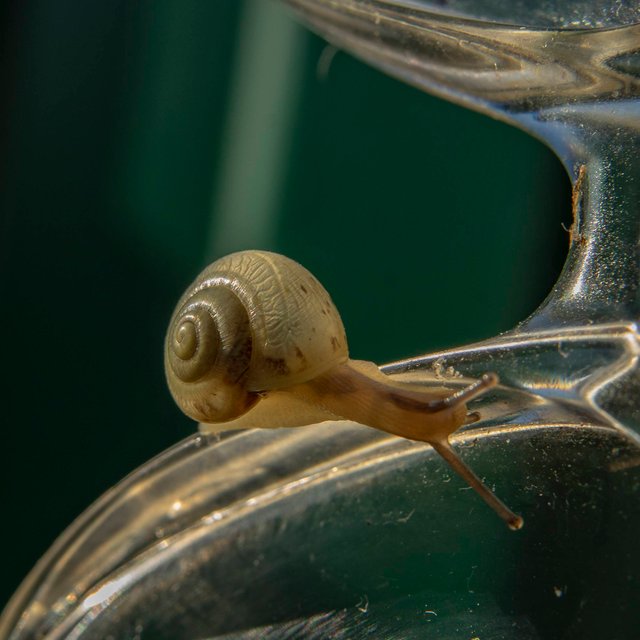 Эту серию снимков я бы отнёс к теме #wednesdaywalk by @tattoodjay.
Боюсь, что в среду я буду в лесу без связи.
Это действительно была прогулка по моим очкам.
Я еле успевал фотографировать эту шуструю улитку.
Она практически бегала.
Мне приходилось крутить очки в разные стороны.
Так мы и прогуливались.
Утренняя разминка.
I would take this series of shots to #wednesdaywalk by @tattoodjay.
I'm afraid that on Wednesday I will be in the forest without communication.
It really was a walk on my glasses.
I barely managed to photograph this nimble snail.
She was running.
I had to turn glasses in different directions.
And so we walked.
Morning workout.
---
Sony A7M2 1,4 35
---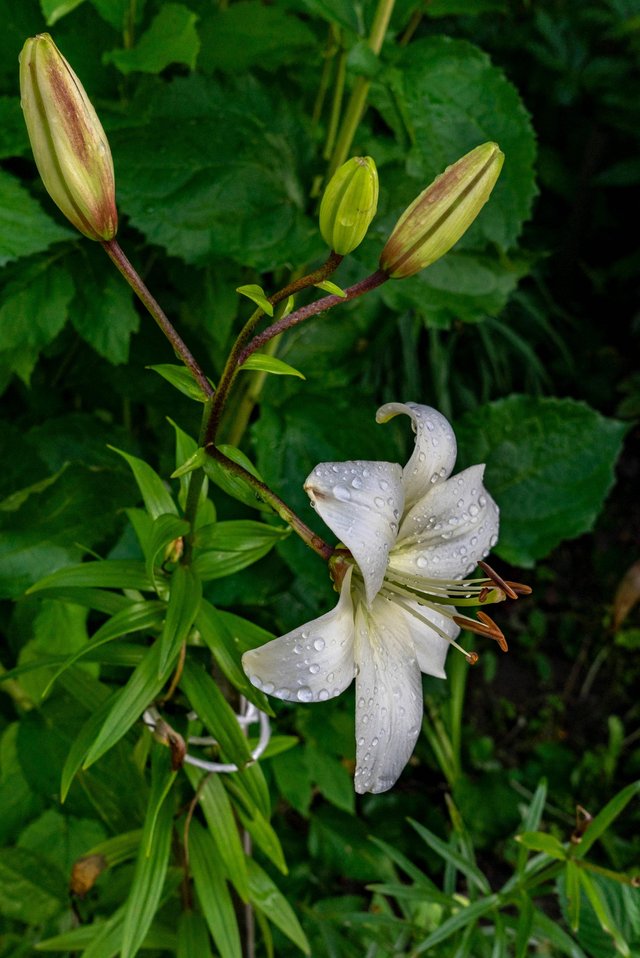 Have a nice day!
---