In the taiga
---
---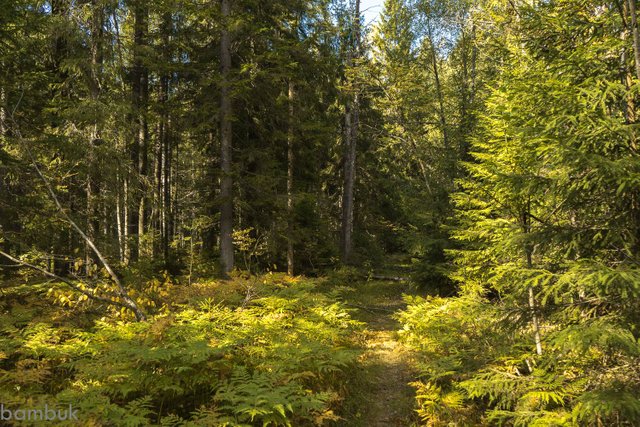 ---
---
Начало осени. Не хочется сидеть в городе. Лес готовится сменить свои летние платья. Давайте прогуляемся по лесным тропам. Какие встречи нас ждут.
Beginning of autumn. I do not want to sit in the city. The forest is getting ready to change its summer dresses. Let's take a walk along the forest paths. What meetings await us.
---


_

#ColorChallenge by @kalemandra WednesdayYellow

_**

Накануне прошёл небольшой дождь. Мои колени оказались мокрыми в конце прогулки. Но я эого не замечал. Вот и первые краски осени. Но муравьи ещё активны. Они по-прежнему строят свой небоскрёб. Солнце им помогает.

On the eve it was a little rain. My knees were wet at the end of the walk. But I didn't notice it. Here are the first colors of autumn. But the ants are still active. They are still building their skyscraper. The sun helps them.
---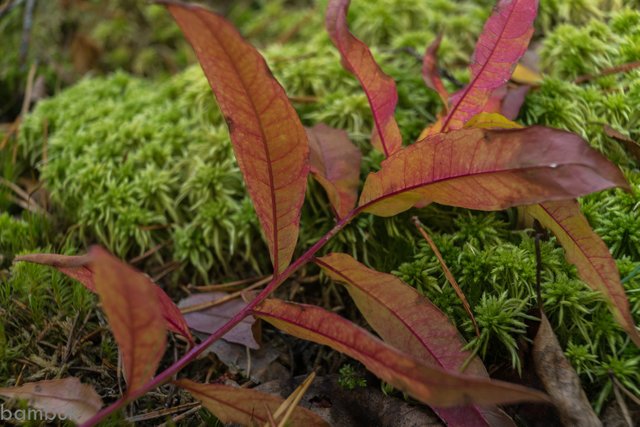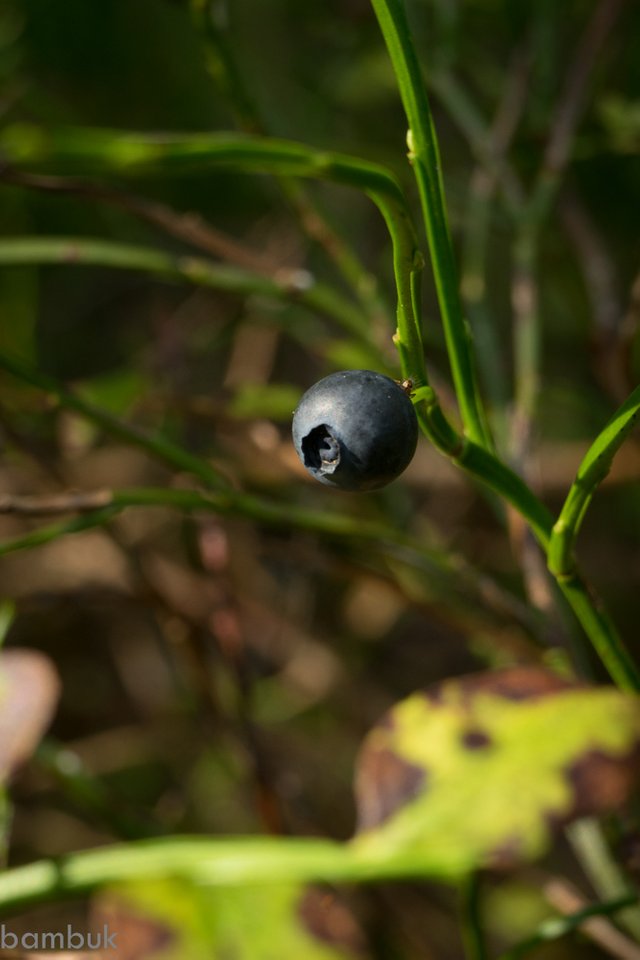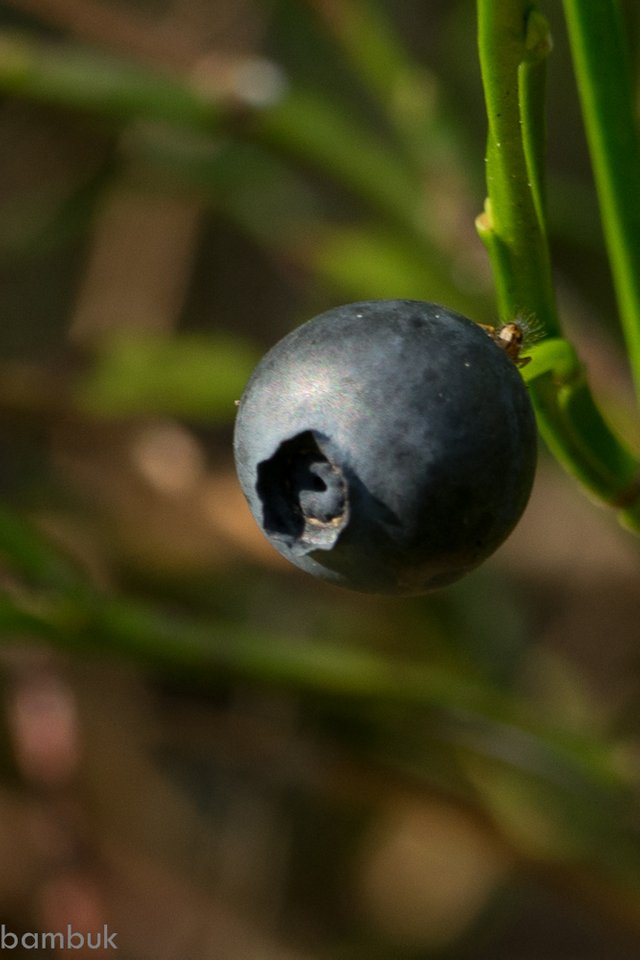 Ещё можно отведать сладкой черники. Её немного, но она есть. При болшом увеличении я заметил, что есть и ещё любители этой ягоды.

You can also try sweet blueberries. Her little, but she is. With a large increase, I noticed that there are still lovers of this berry.
---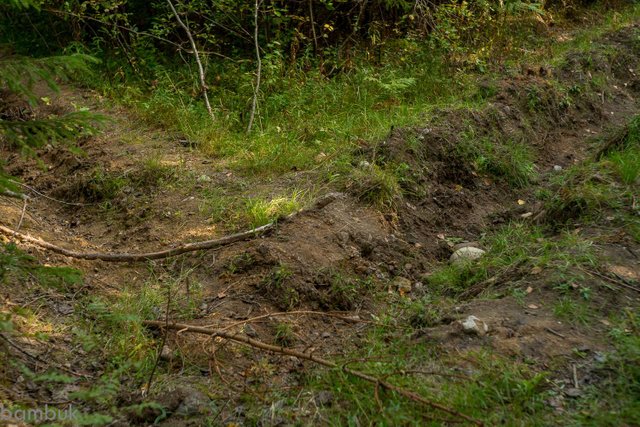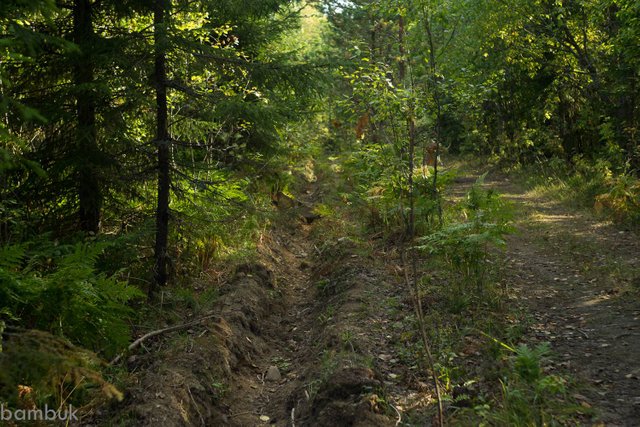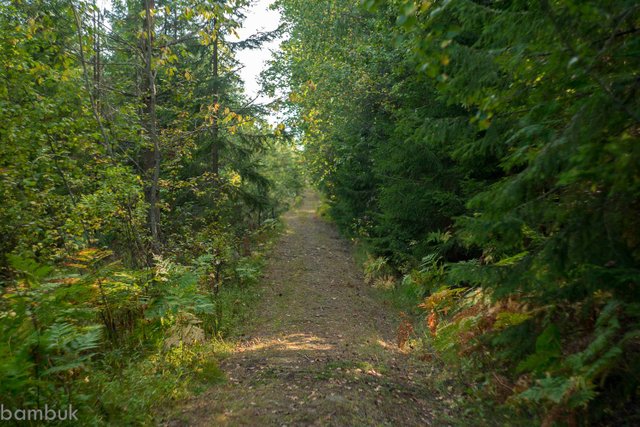 На этих снимках я попробовал, как объектив Гелиос справится с лесными картинками. Ему не хватает чёткости и резкости, но картинка по-своему хороша. Перед вами пожарная полоса. Она не украшает лес, но бережёт его.

In these pictures, I tried how the Helios lens will cope with forest pictures. He lacks clarity and sharpness, but the picture is good in its own way. Before you is a fire strip. She does not decorate the forest, but protects it.
---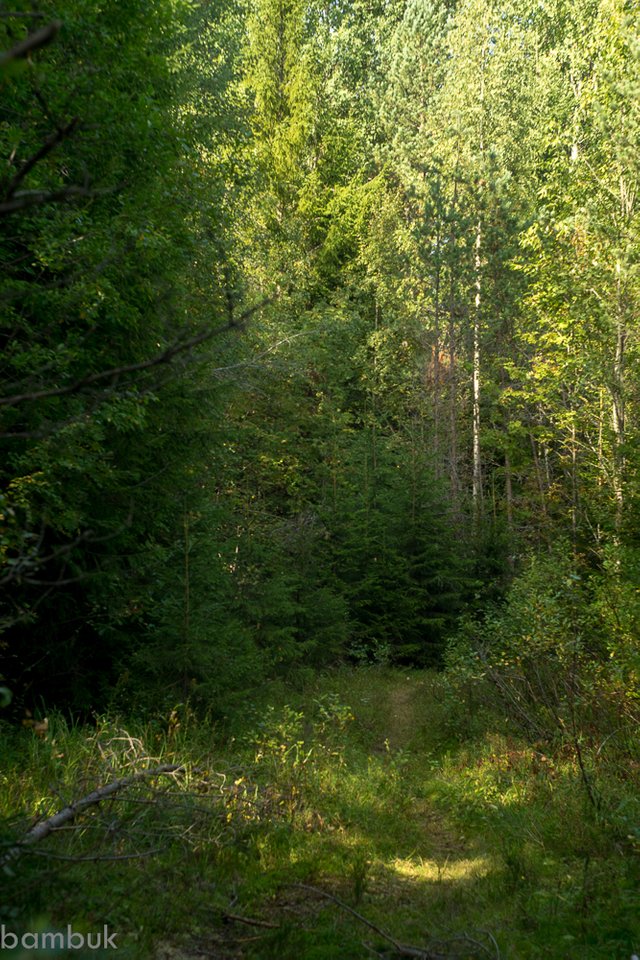 ---
Sony A7М2 28-70 & macro & Helios42
---
Wednesday walk by @tattoodjay & Make me smile by @elizacheng
---

---