---
---
Usually I photograph in manual mode the camera settings. This implies shooting in color. But I like black and white photography more and more. When developing RAW images, I translate the photo into shades of gray.
As @tattoodjay says in his post:
@wwwiebe has started a new Photo Challenge for 2020 And Created a new Account for the challenge,@photo52, the introductory post for this challenge can be found here Photo52 Challenge Post and this weeks challenge here
I join this challenge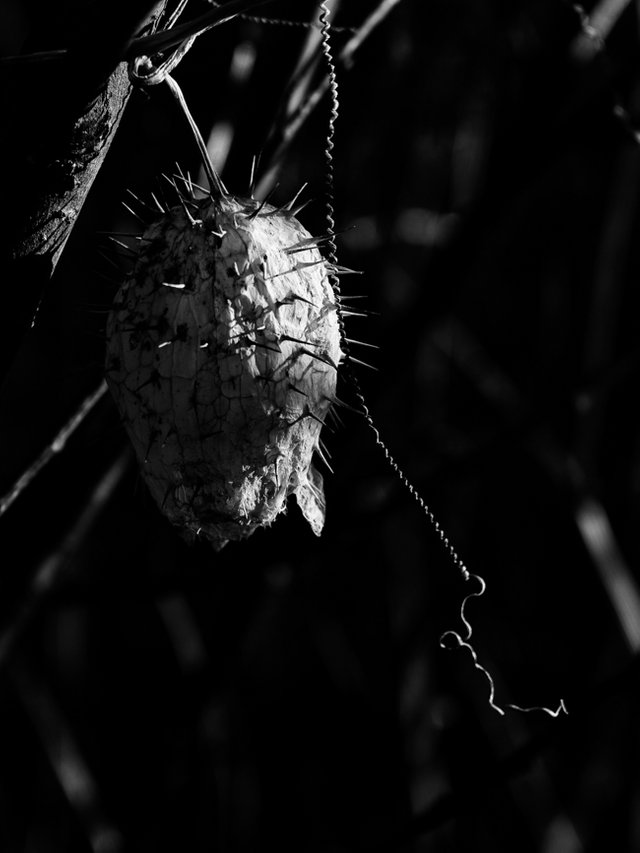 Обычно я фотографирую в ручном режиме настройки камеры. Это подразумевает съёмку в цвете. Но мне всё больше нравится чёрно-белая фотография. При проявке RAW-снимков я перевожу фото в оттенки серого.
Как говорит @tattoodjay в своём посте:
@wwwiebe запустил новый Фото вызов на 2020 год и создал новую учетную запись для вызова,@photo52, вступительный пост для этой задачи можно найти здесь Photo52 Challenge Post и эта неделя бросает вызов здесь
Я присоединяюсь к этому вызову
---
---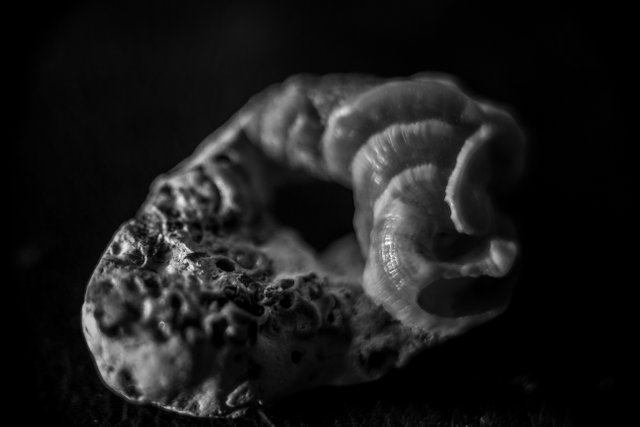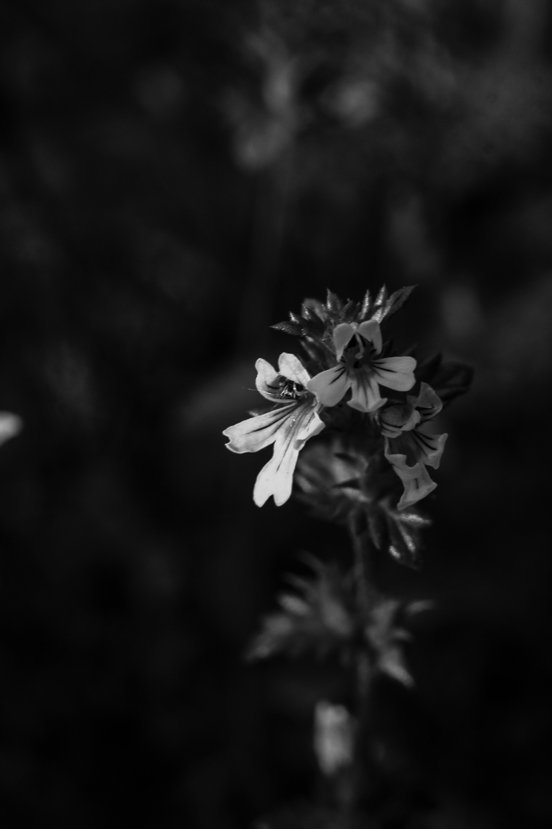 Чёрного должно быть много для вызова этой недели. Значит его будет действительно много.
The theme of the week is black. So there will be a lot of black.
---
Daily photo chronicle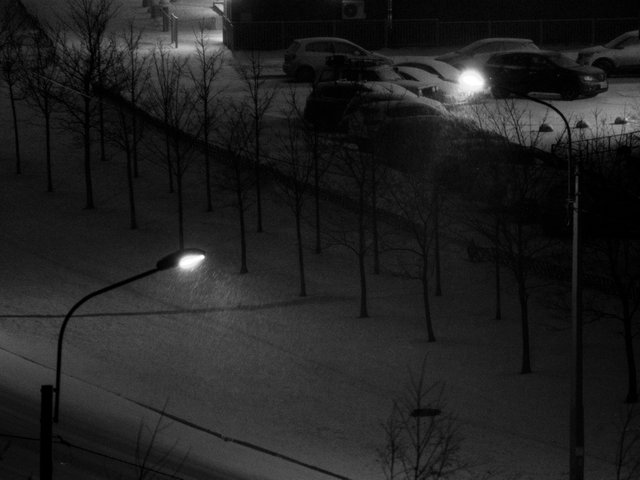 ---
From Russia with Love

---