Here are some photos of my shots during a visit to the beach tourist attractions in Lhokseumawe City. Related to the explanation of this beach, I have explained in the previous post.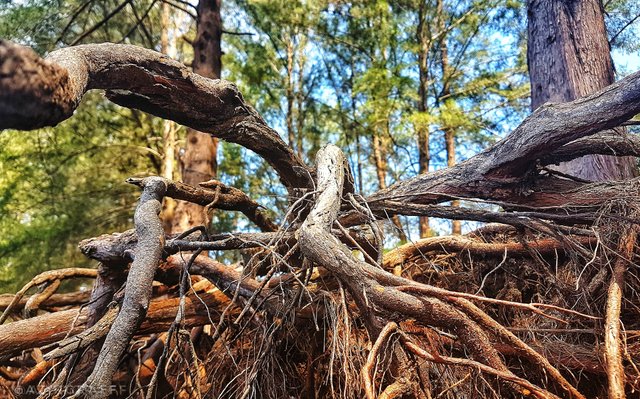 It is a pine tree root that grows on the edge of Rancong beach where it is used as a tourist spot.
Pine Plant (Pinus merkusii) is a shrub plant that reaches 10-40 m high and grows at an altitude of 300-1800 m above sea level. Pine trees are often used for wood and processed to be used - materials furniture, household furniture, matches, chopsticks, and much more.
Initially the word "pine" refers to one plant family, but most Indonesians call "pine" the name of the pine plant merkusii. Thus, the Pinus Merkusii Plant is now called Pinus or some call it Tusam. This pine plant has a sap on the stem. In the stem, there is a sap channel where in the sap channel there is a direction vertical (longitudinal) or horizontal (radial). This sap channel is formed by lisigen, sizogen, or sizoligen.
Source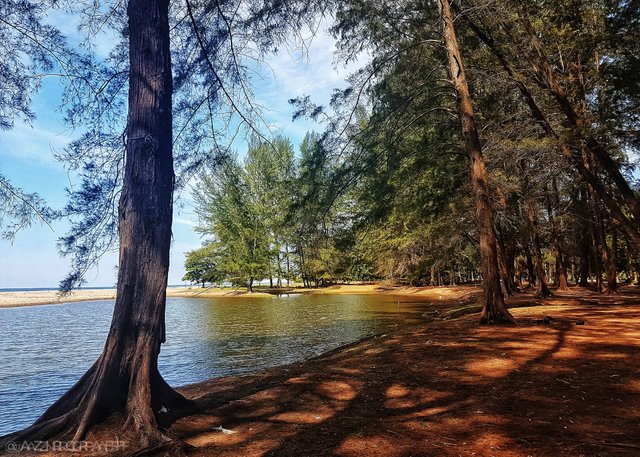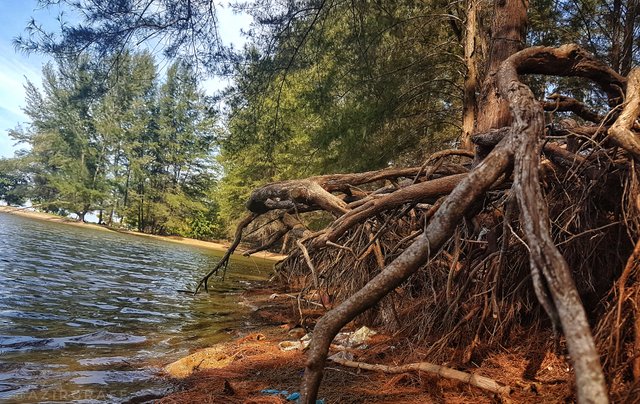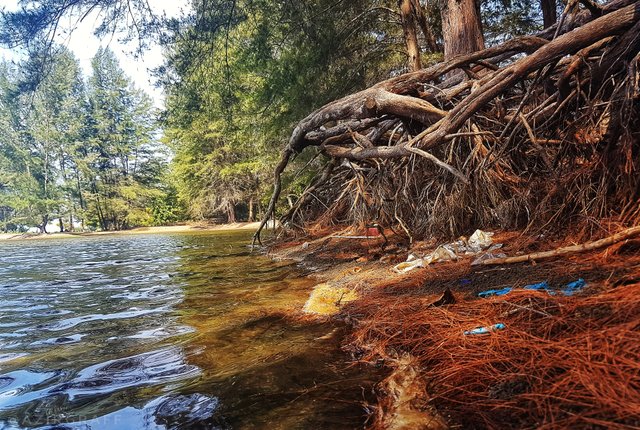 ---
This photo taken by. @azirgraff. Click on image to view full screen. Thanks
---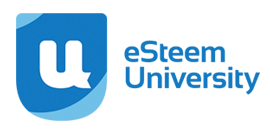 ---
I would recommend this token and will get free after registering it.

---