Photograph landscape of mountains and river belonging to Cumanacoa state sucre - Venezuela, this natural landscape is denoted by presenting warm and calm rivers, they are quite comfortable to spend a good day, I currently have no idea how they should be since this photo was taken in a day of walking through my town.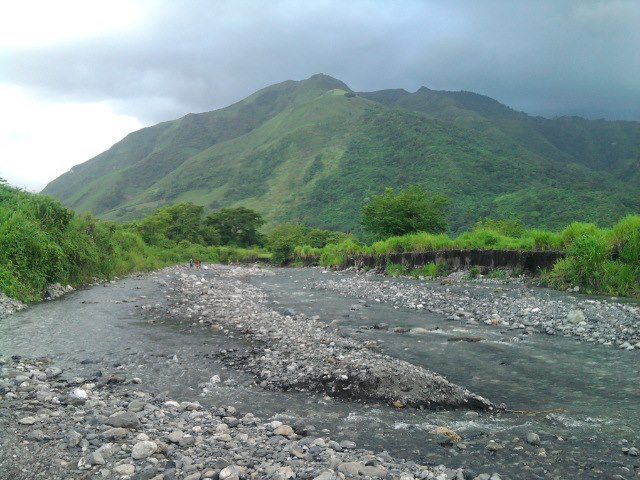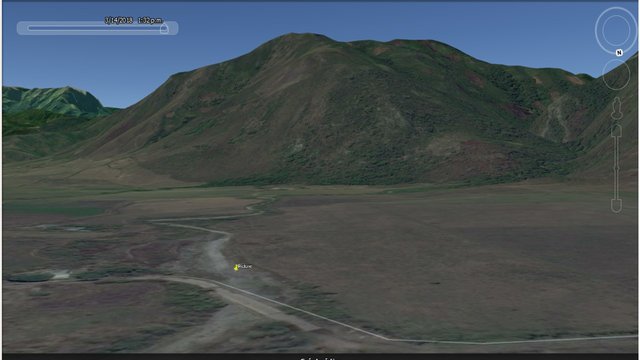 Google Eart GPS Position: 10 ° 14'31.93 "N - 63 ° 56'25.85" W
This other image is of a stone that was exploded by fire.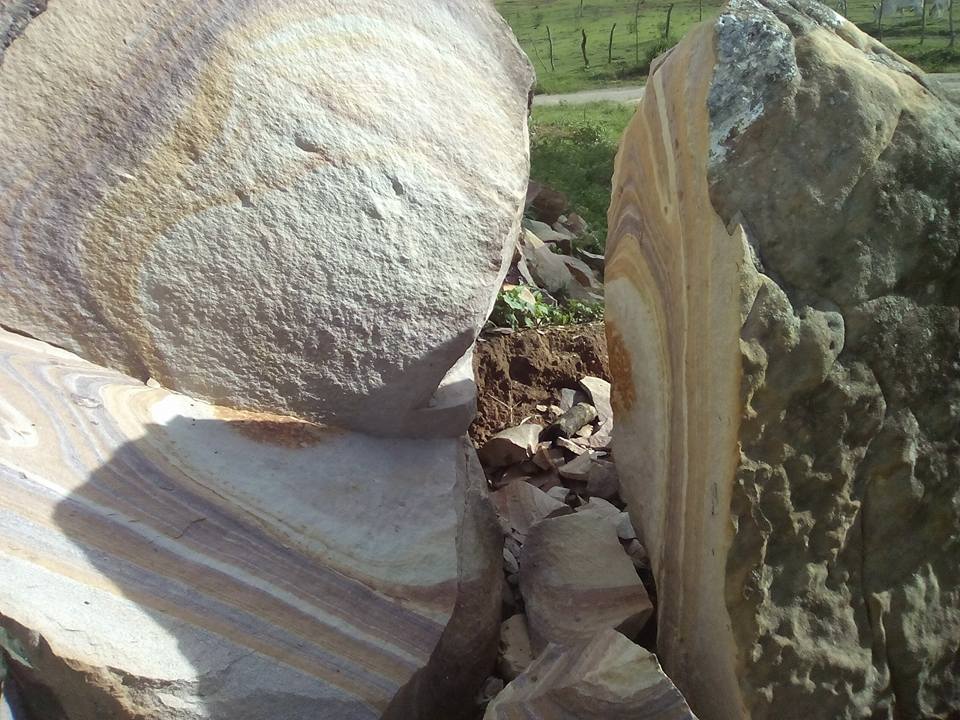 This image was taken in the town of Cocollar state sucre Venezuela.
In this photo I took from a house near the mountain, the only problem was that I took this and left my vehicle LOL.
The mountains that are in the background, are intended for planting and raising animals (cows, bulls, donkeys, goats), this is a quite comfortable and cold climate field.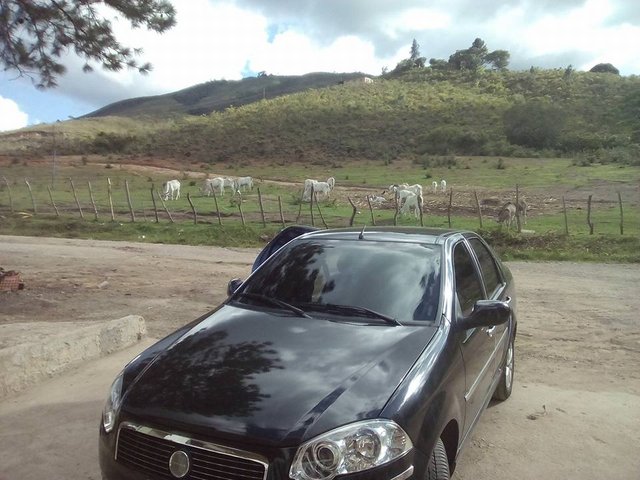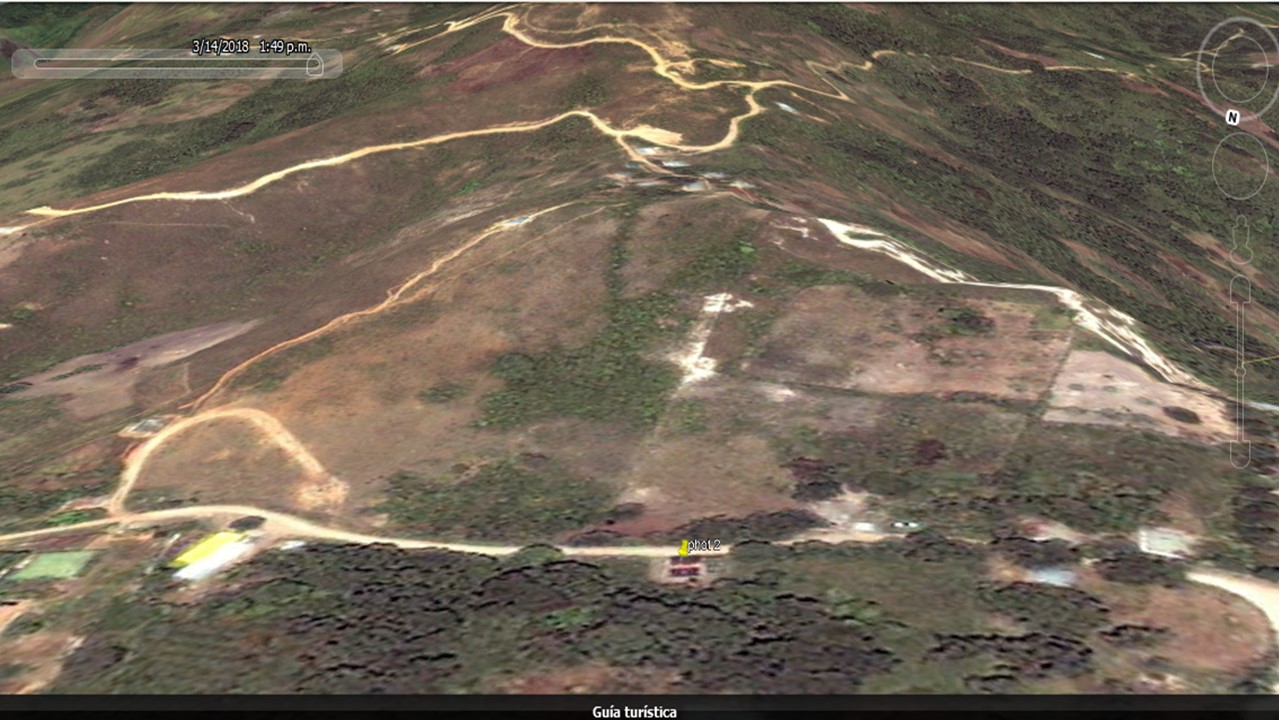 10 ° 10'32.84 "N- 63 ° 49'40.85" W
Thanks for reading, I would appreciate your comment and your vote if you liked the material.
The images are taken with samsung galaxy beam. - Google eart satellite images.