Hello friends, these are the photos of my village Nikash (in India) where my ancestors used to live. This is a completely rural area where most of the people life depends on agriculture. A place far from city life and advantages of modern life. Still difficult to get the mobile network. Though electricity has reached there but still dark after the sunset.
The houses are made from mud and straw.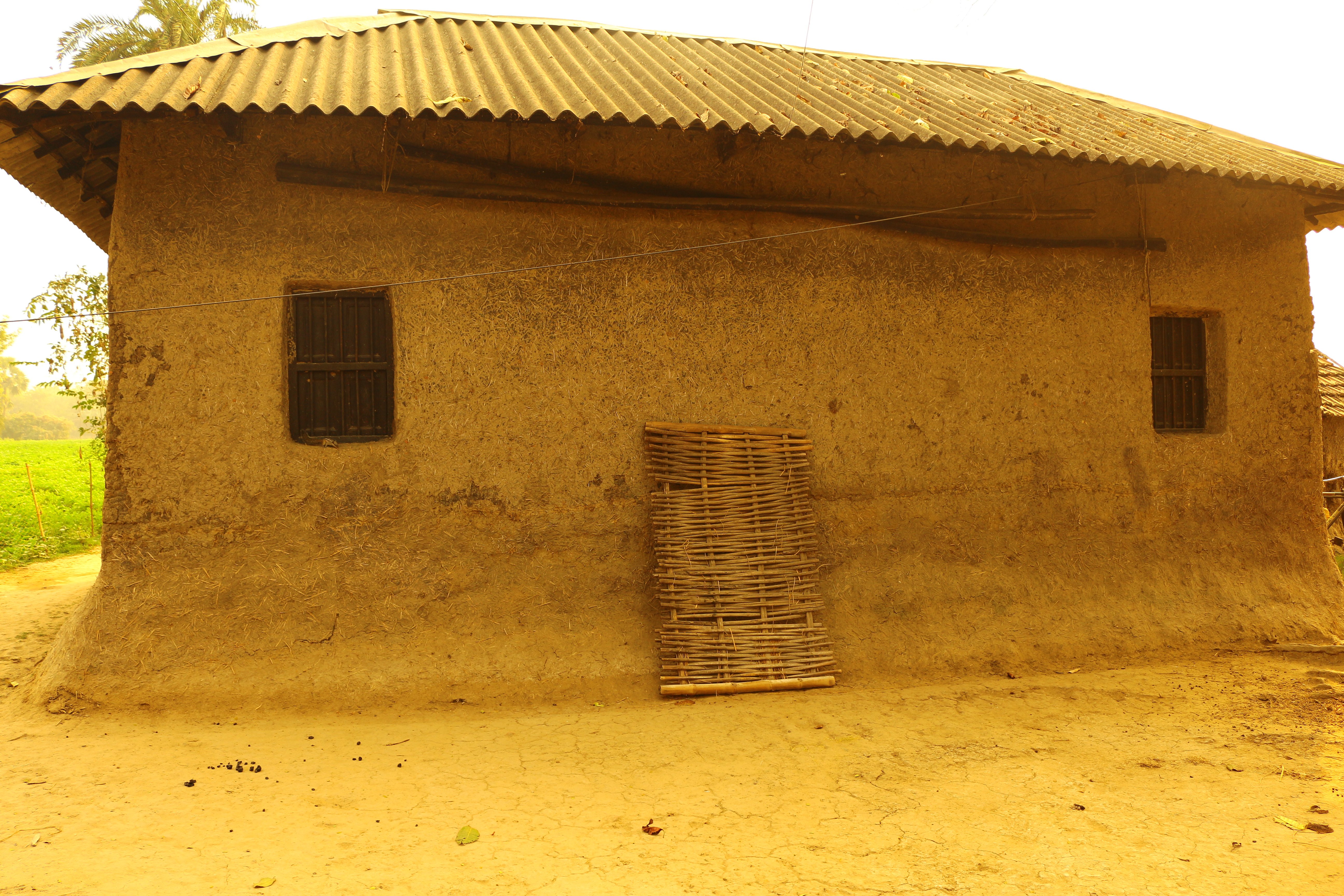 People use the hand pump to take water to wash utensils or take bath or wash clothes. Another source of water for household work is the pond.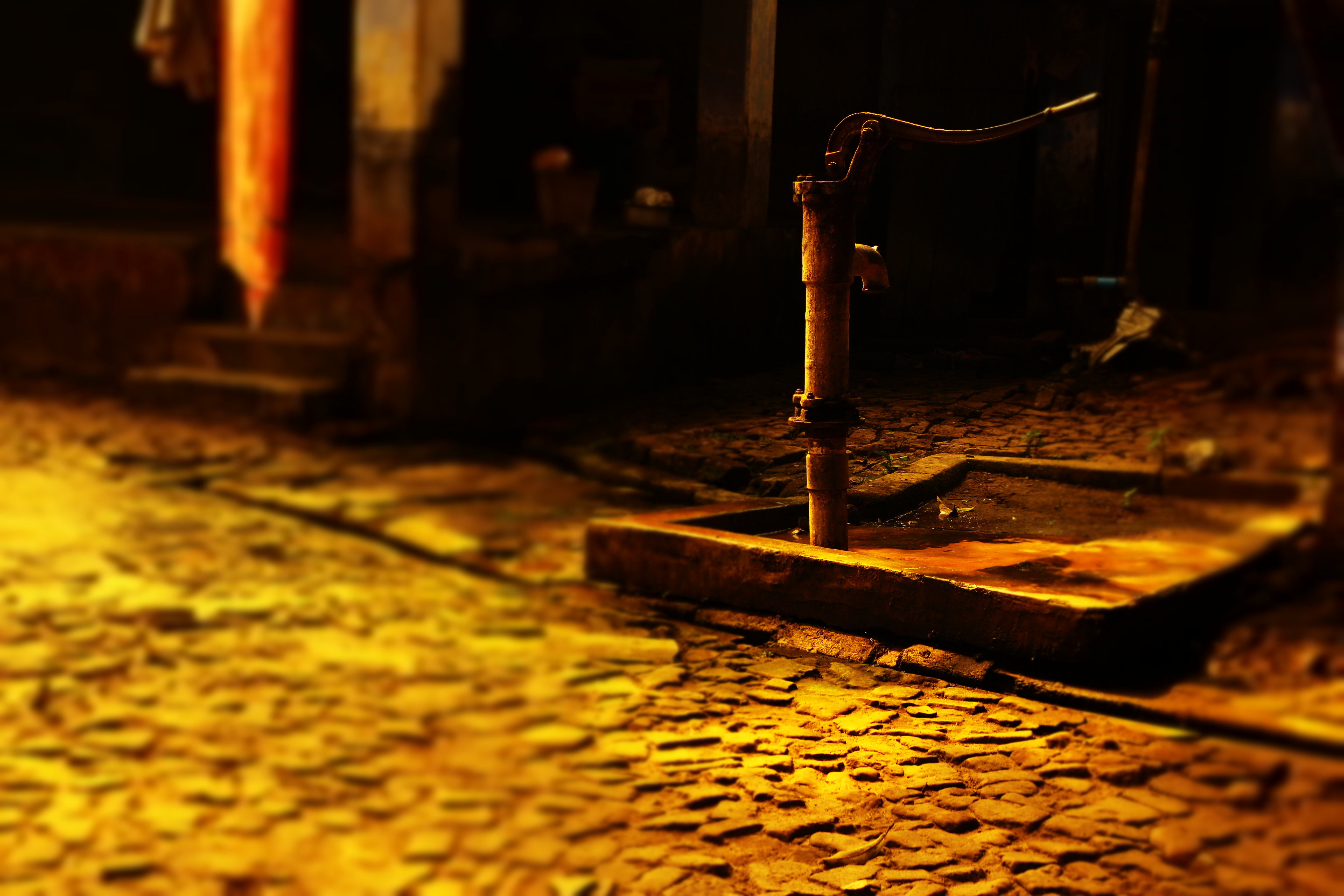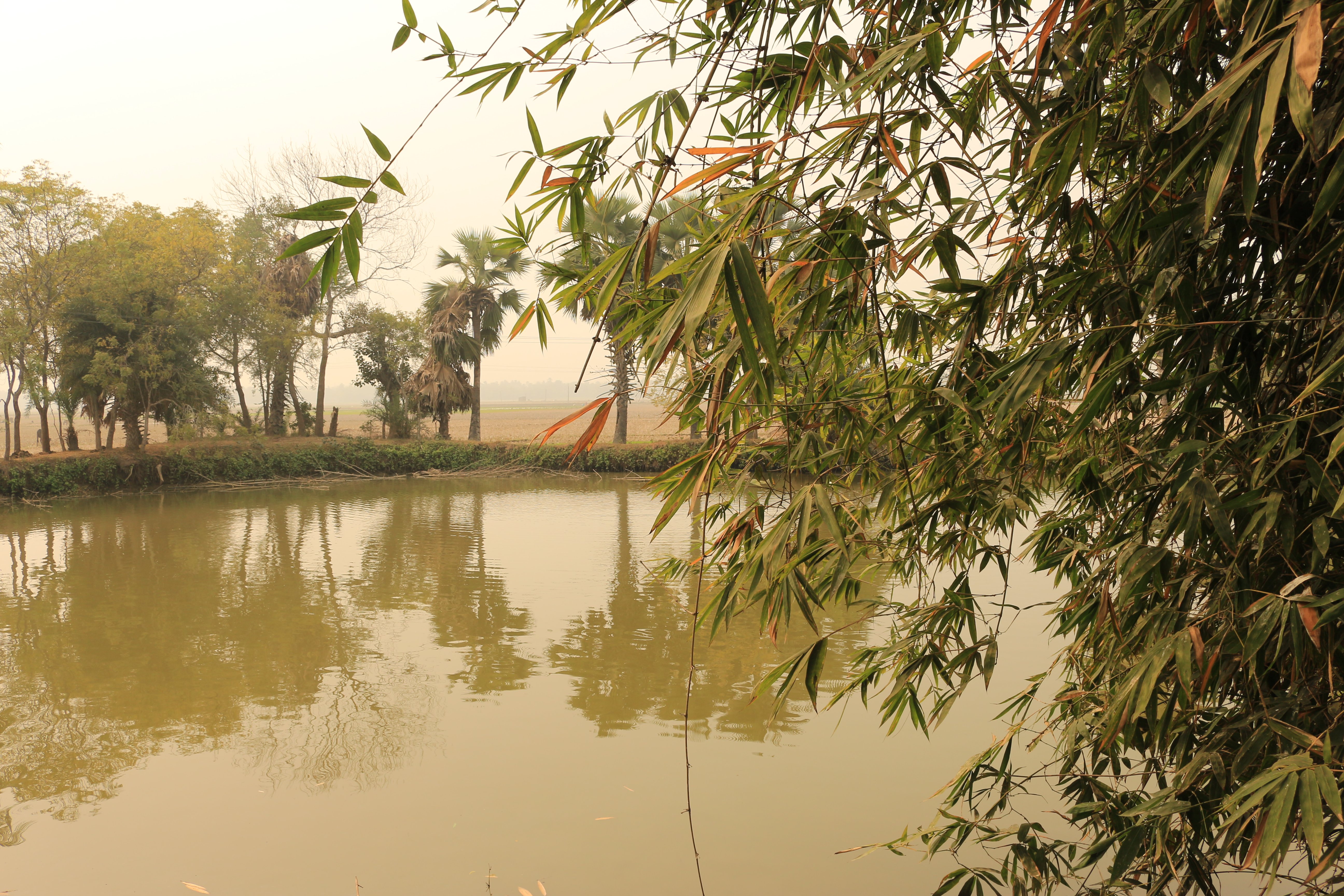 We took a walk around the village and captured some beautiful moments of village life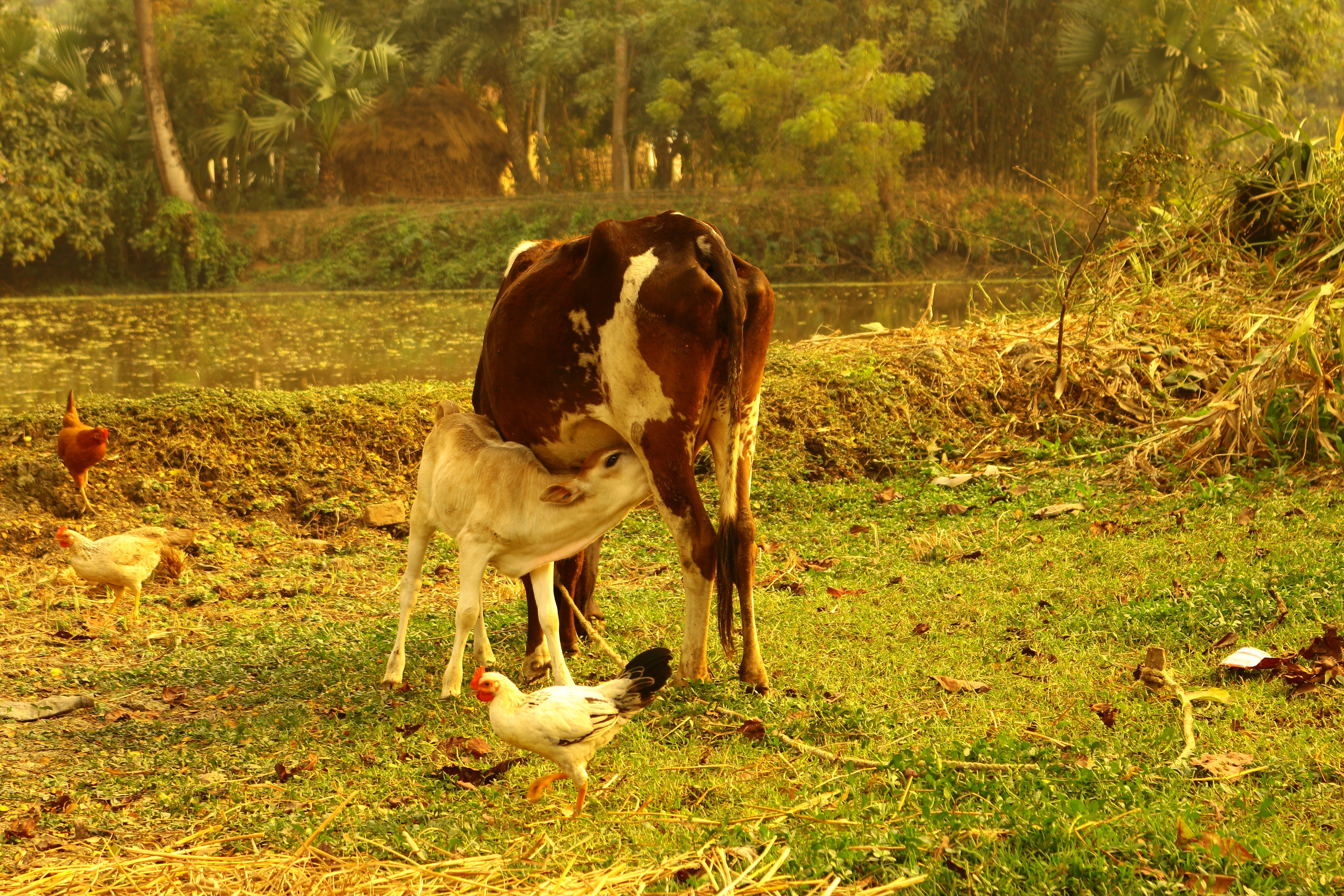 these are the place near the house where they store the crops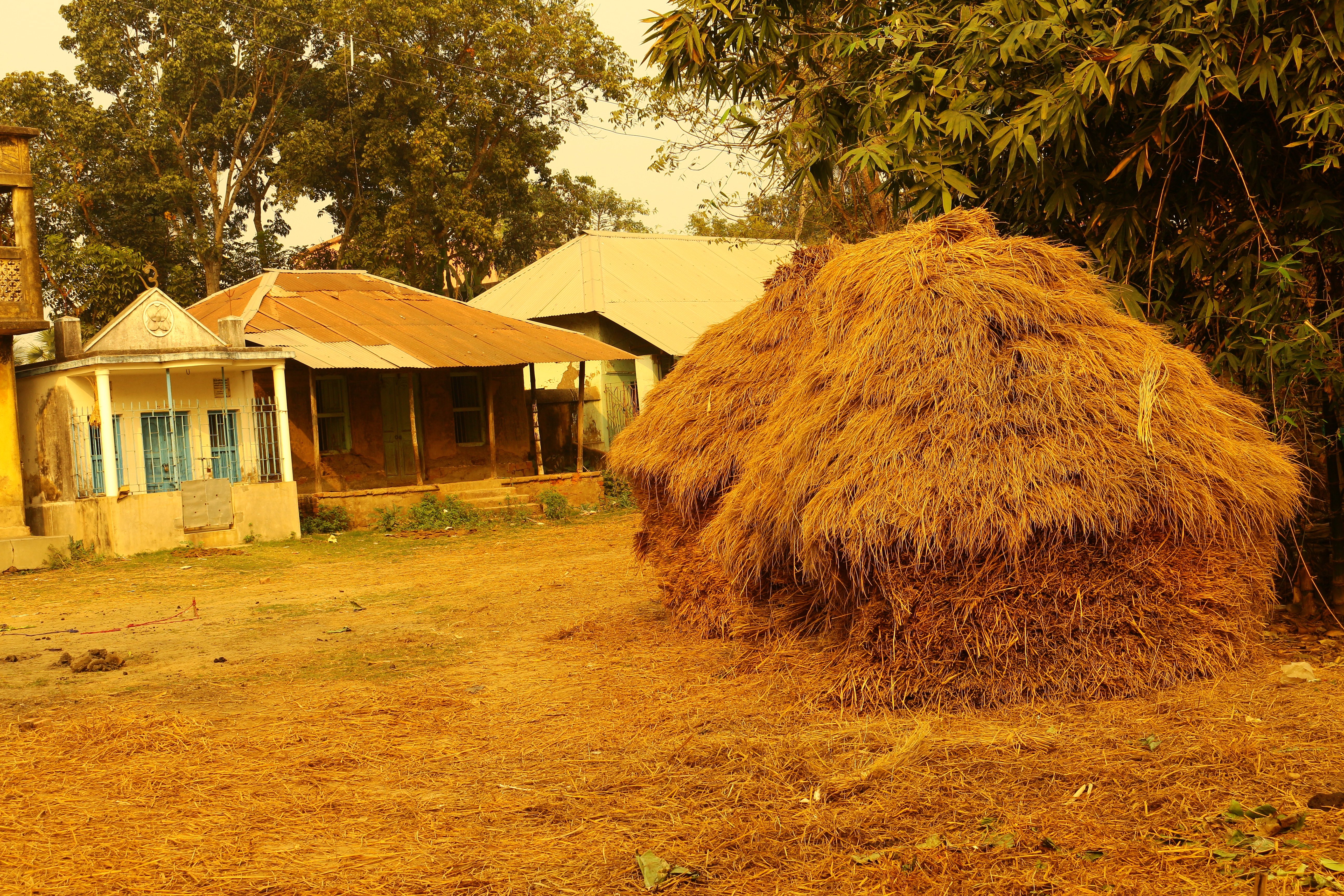 cattle shed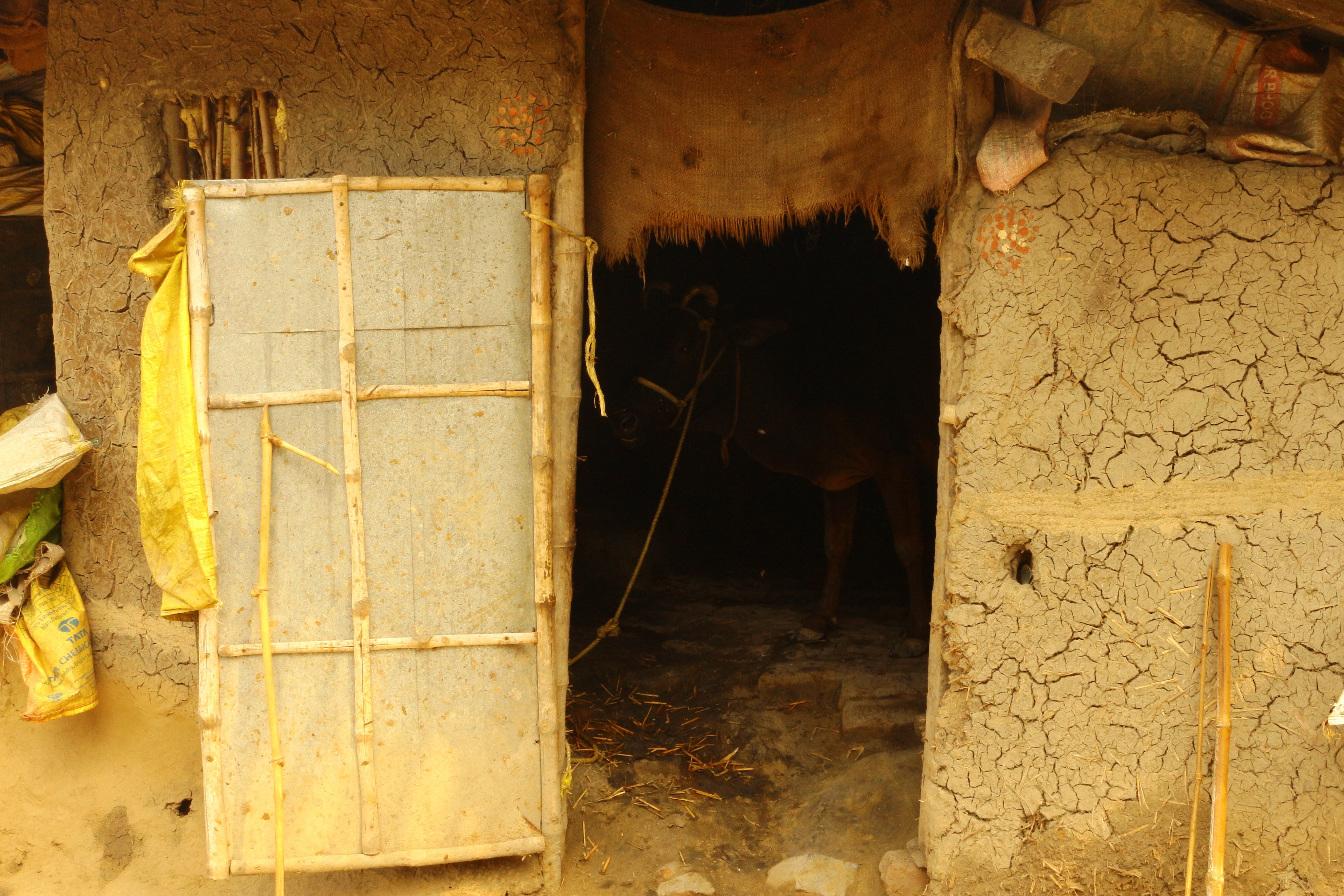 cow dung cakes on the wall of the houses. They will use this as fuel for making food in a domestic hearth called a Chulha.
![IMG_2065.JPG]
(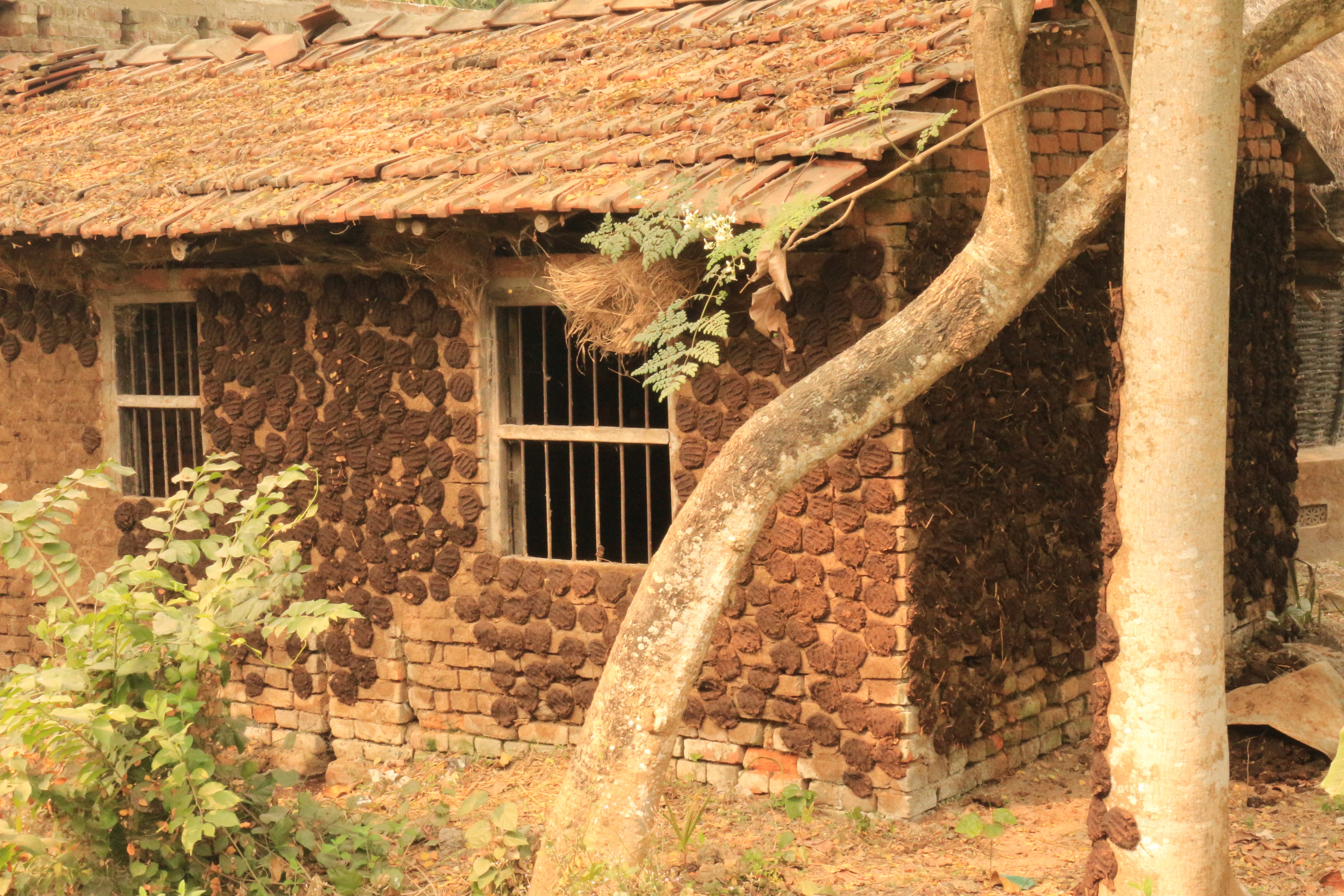 )
As we were walking through the village we can see green and green everywhere.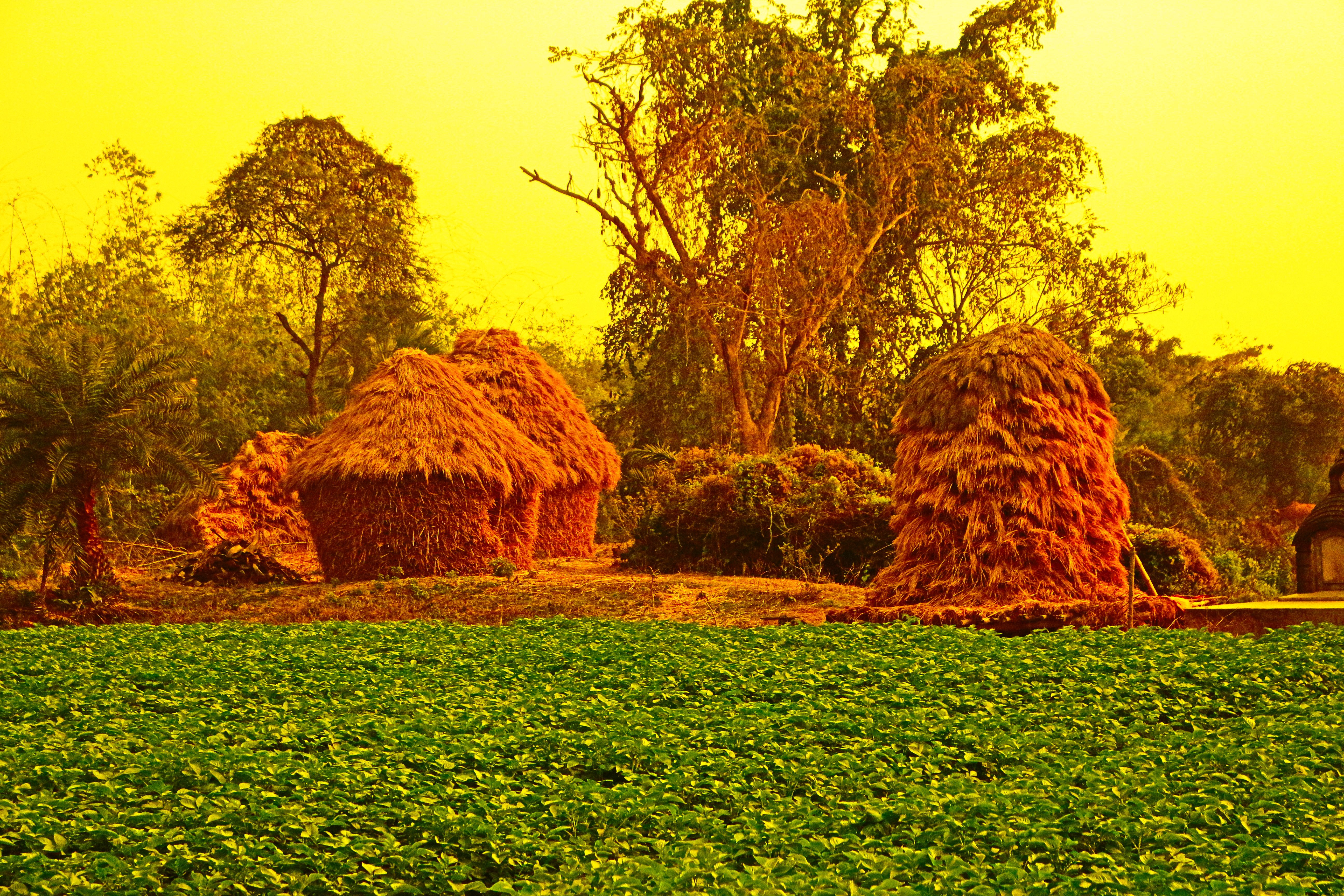 The narrow road between the fields to walk for.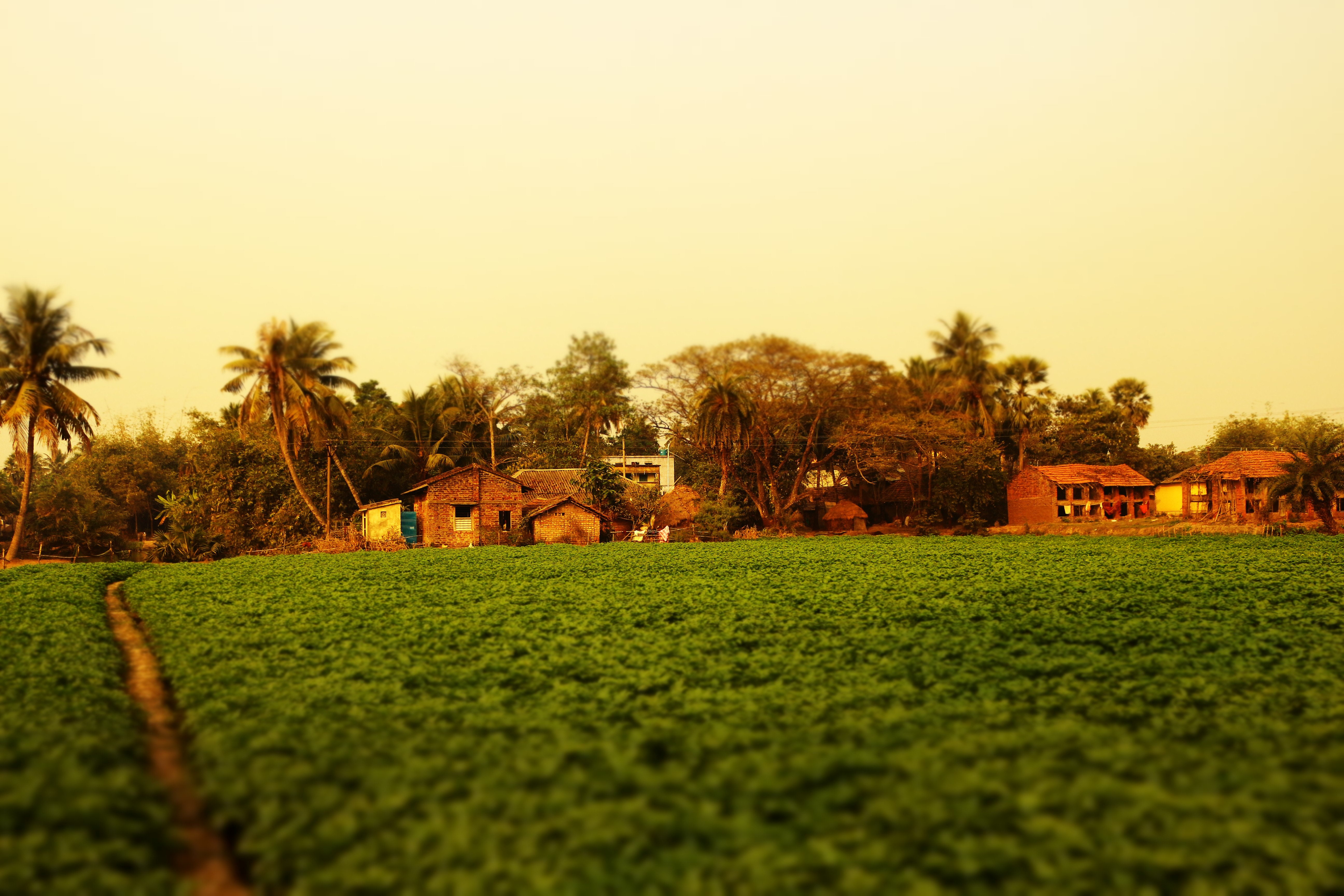 My 1-year-old kid was so excited as she was discovering each and everything new.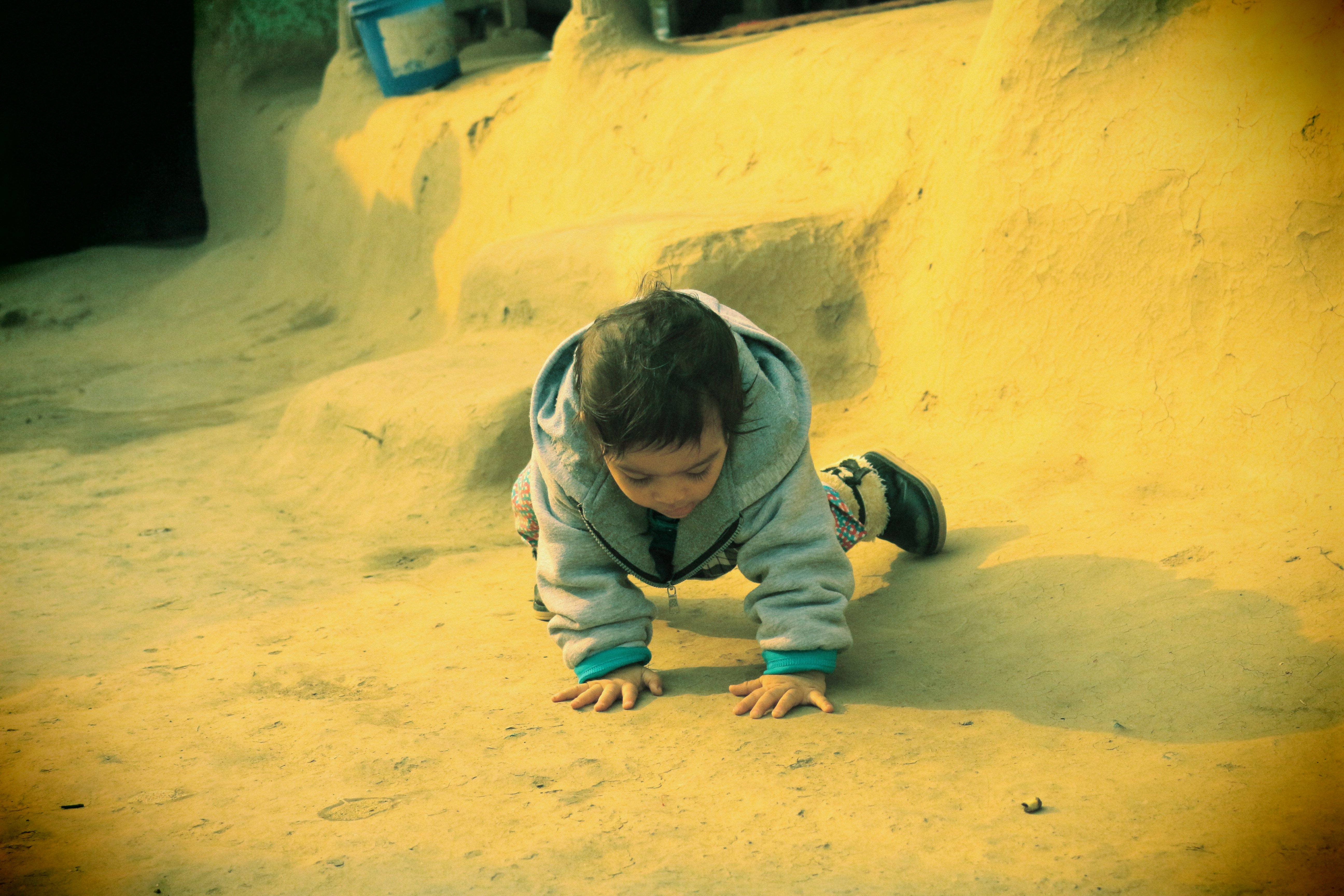 we visited some of the neighbors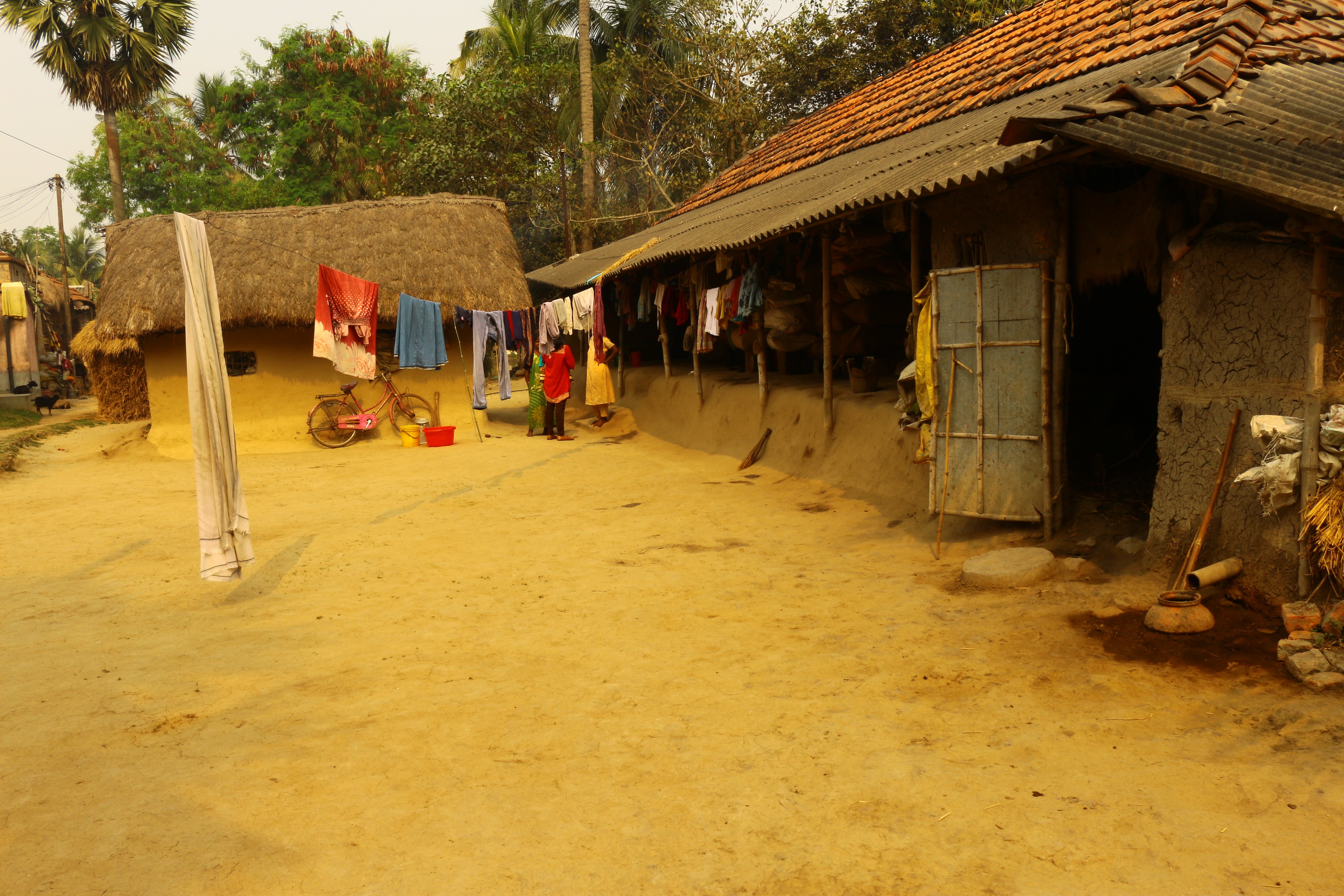 our house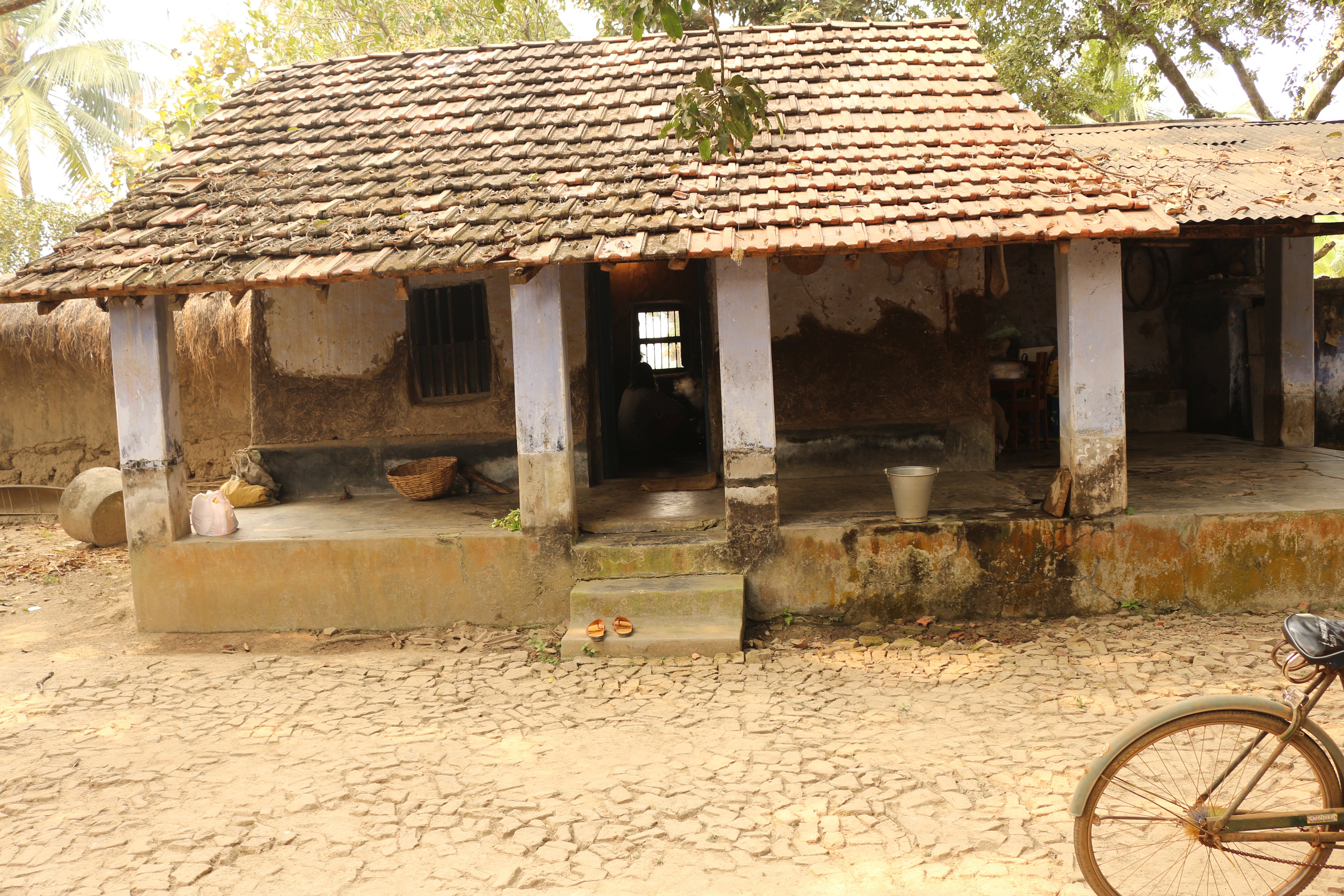 Overall a day well spent with some beautiful moments captured.
Camera used to take the pic was cannon 700D 18-55mm lense