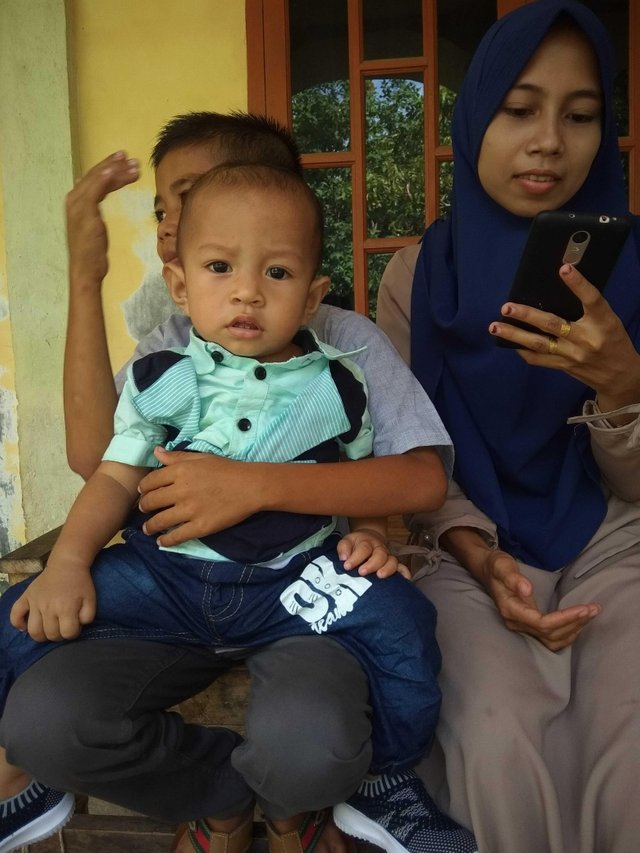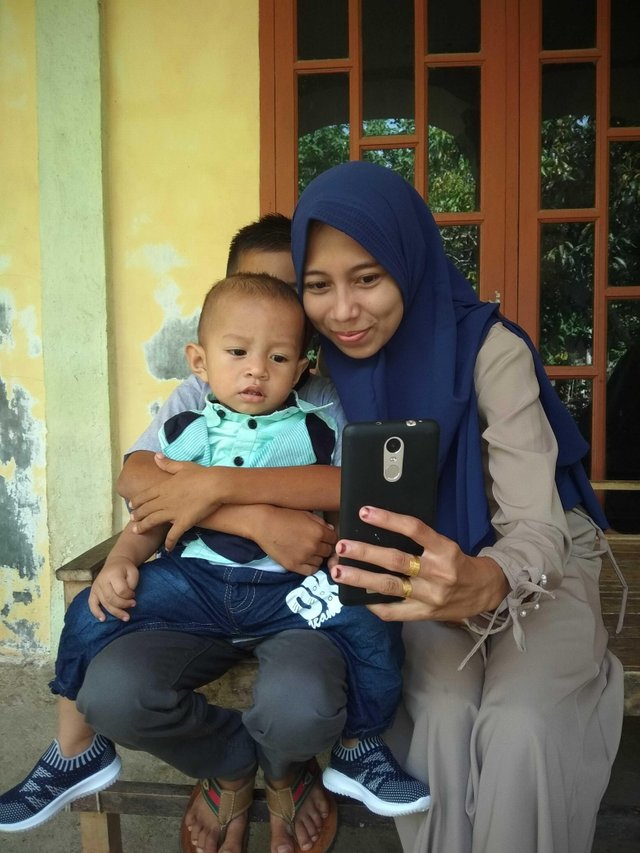 This is a photo of various facial shapes including the skin and body of this photo taken during the feast of Eid Fitr this 1439.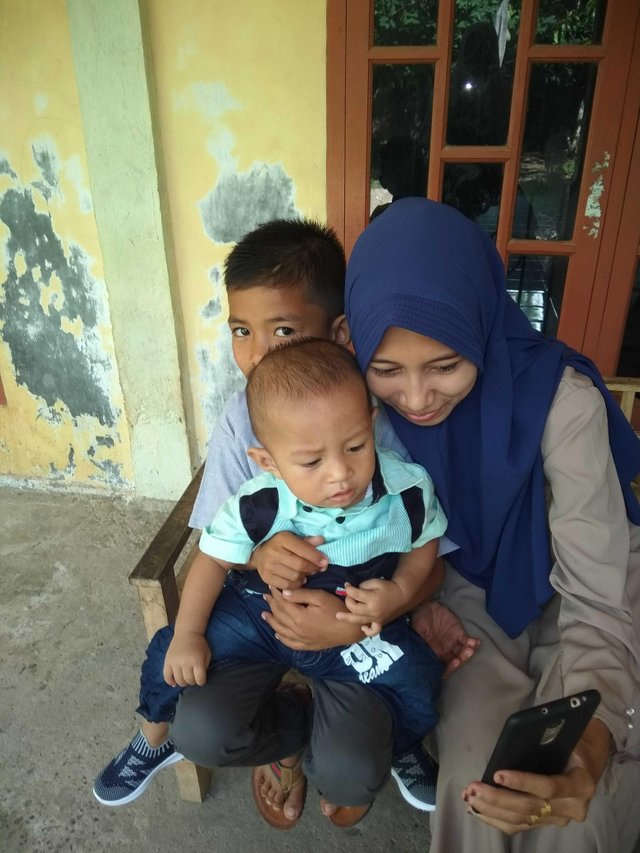 Indonesian law requires that every Indonesian citizen receive a salary bonus prior to Idul Fitri. In Indonesia, this policy is known as Hari Raya allowance. This salary bonus is intended to offset the costs used on Eid al-Fitr. This ensures every Indonesian citizen can enjoy the holiday season. In Jakarta, Indonesian citizens receive a salary bonus of at least equivalent of one month's salary. The amount of salary bonuses varies in cities and other areas.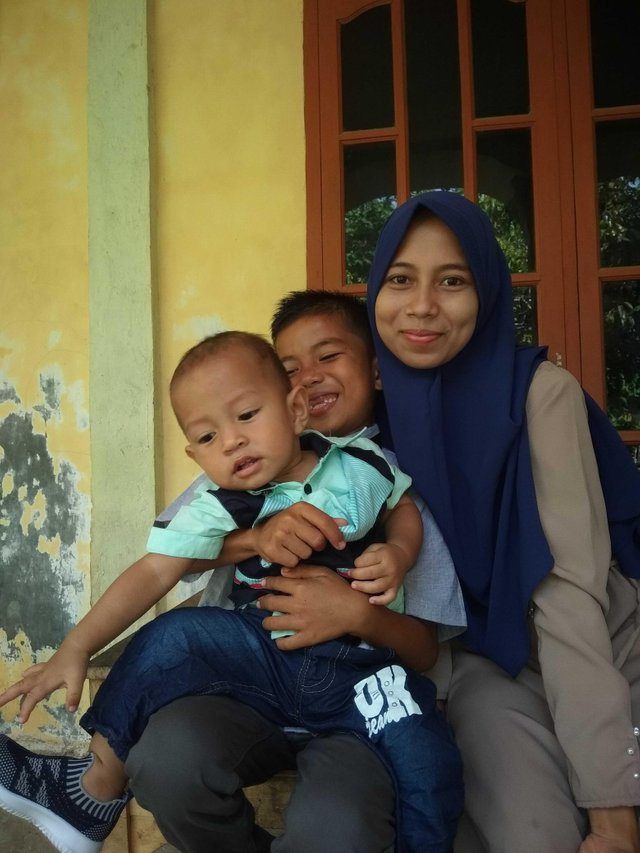 It is customary for Indonesians to go to their hometown to celebrate Idul Fitri with their parents and other family members. This led to a massive migration requiring all transport resources in Indonesia. Traffic congestion and public transport delays are common on Eid al-Fitr.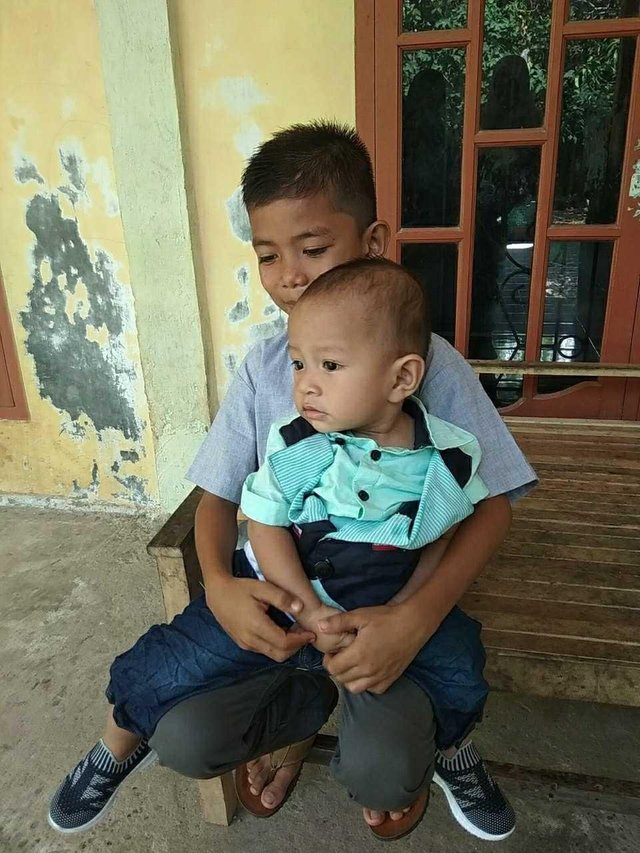 On the morning of Hari Raya Idul Fitri, Indonesian Muslims end the holy fasting month of Ramadan with a big party with their family members. This party consists of a variety of dishes that have been carefully prepared by family members.