My day feels so much more complete if I have a chance to climb up to the top of a mountain;) It's a great way to get a higher perspective on things.
This is just a little reflection of the beauty that I saw on the way. Actually I haven't ever seen this mountain covered with so many flowers! It is located in Saguaro National Park on the West side of Tucson.
At this time I am getting reminded about more conscious work and communication with the elements. As I am hiking up I am honoring and acknowledging the support and nourishment of the Earth, unfolding so much beauty for us to reflect in... I am saying hello to the wind, asking to purify me and to blow through any pattern that doesn't serve me anymore...
listening to the messages of the plant and animal allies, showing the way...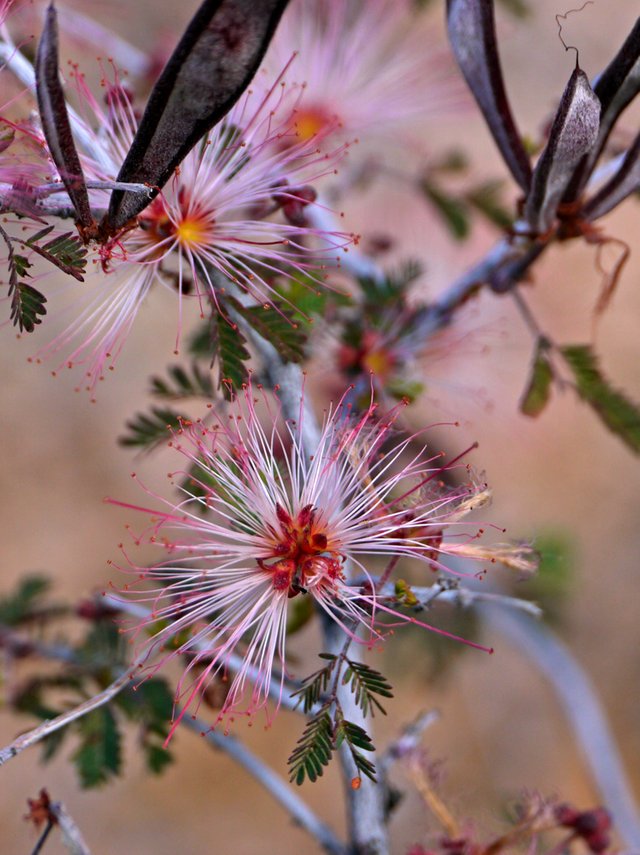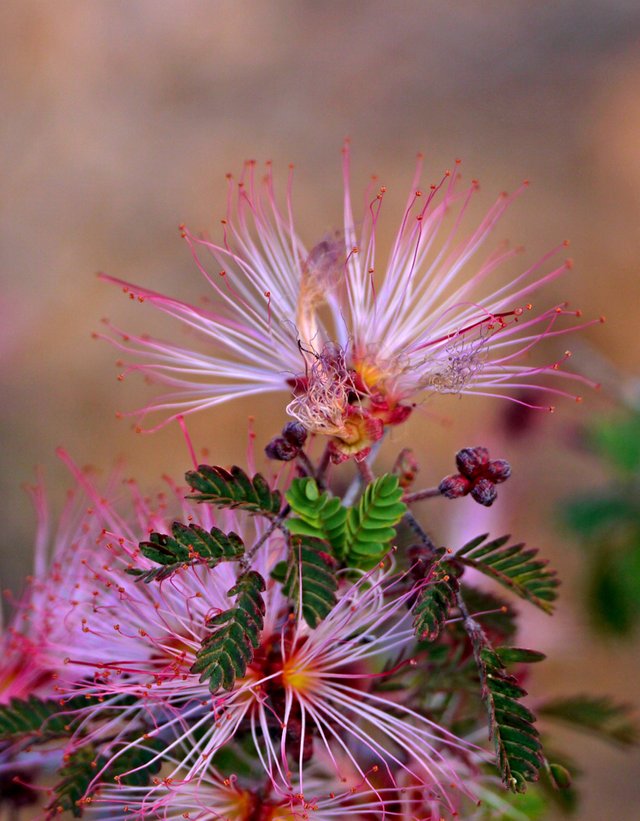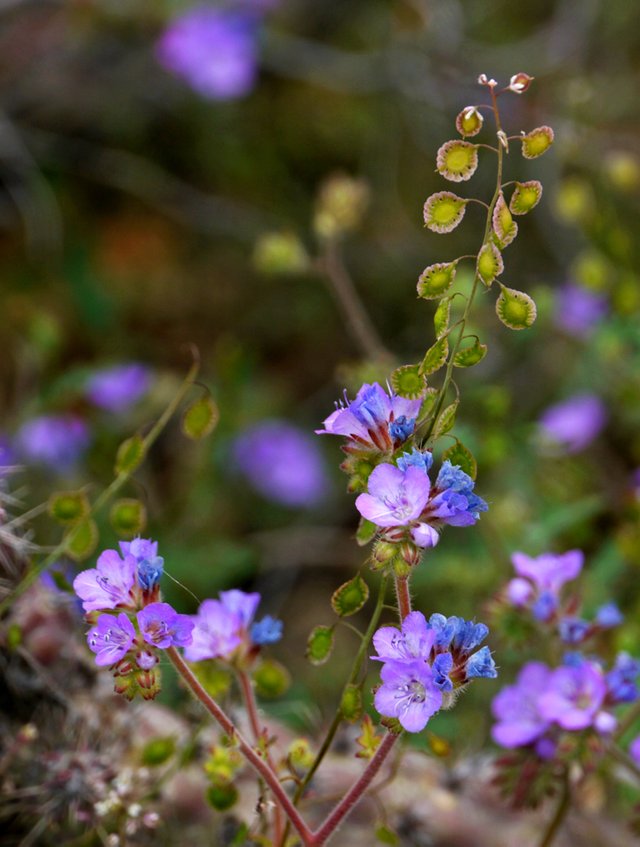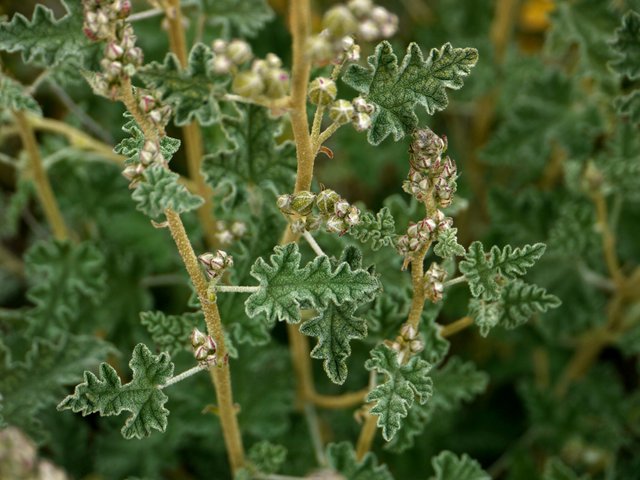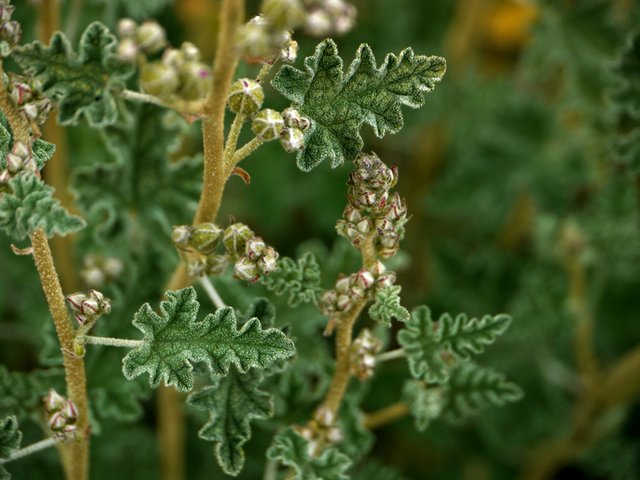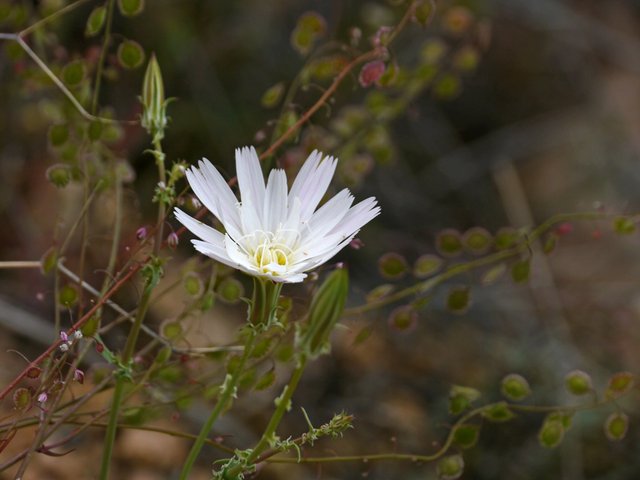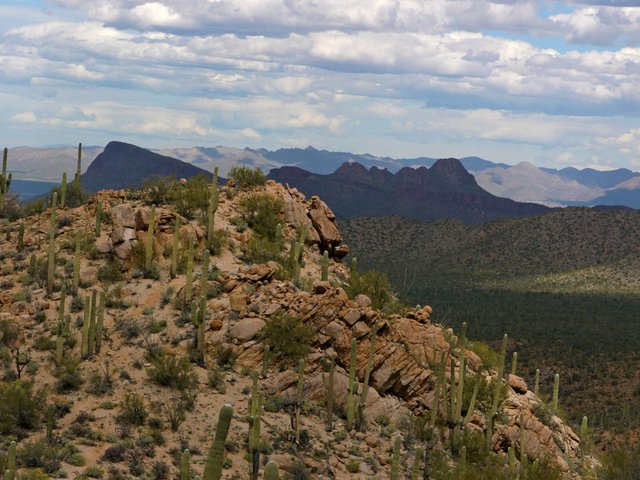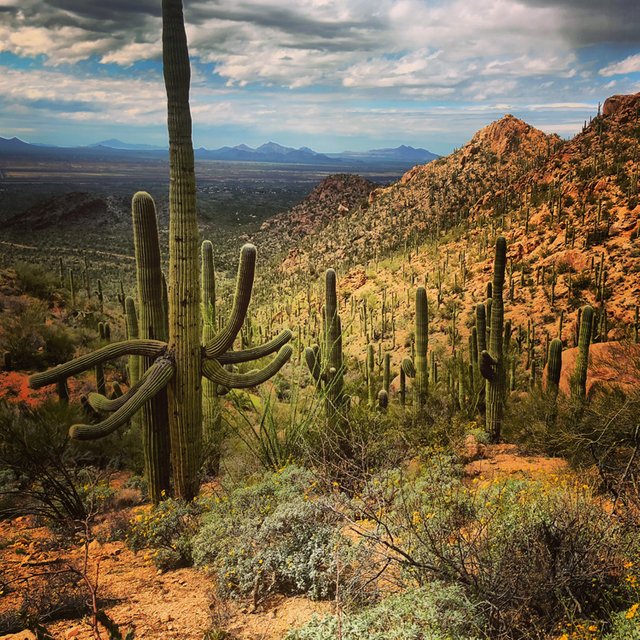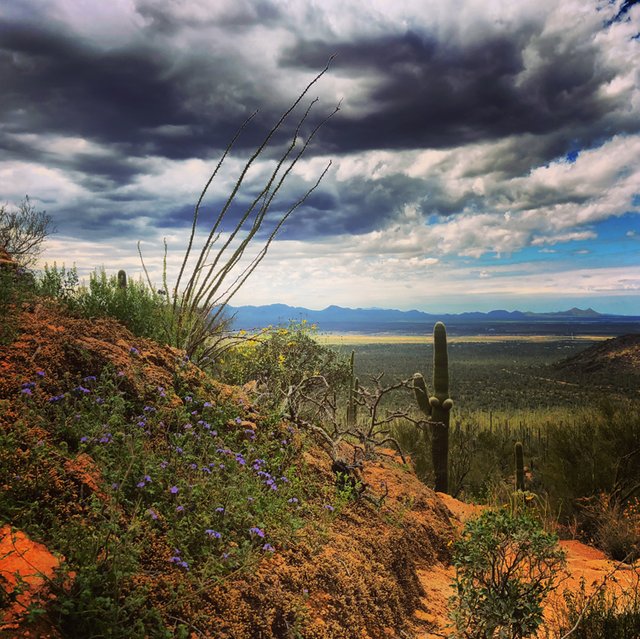 #sonoran
#sonorandesert
#flower
#mountain
#element
#hike
#travel
#saguaro