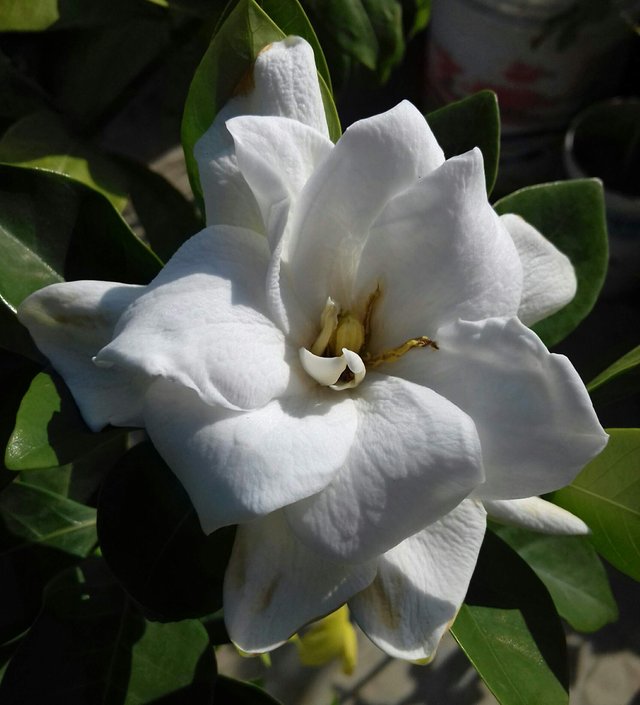 TODAY'S MORNING PHOTOGRAPHY.
GARDENIA ( গন্ধরাজ ) FLOWER.
Hi Steemit friends good morning. Thanks all steemit friends for theirs good support. Today i post a beautiful white flower photo . Locally it is called GARDENIA ( গন্ধরাজ ) flower. Today's morning i captured this flower photo from my roof garden. It has a sweet smell. White flower always smell sweet. I hope all of my friends like this flower and support me.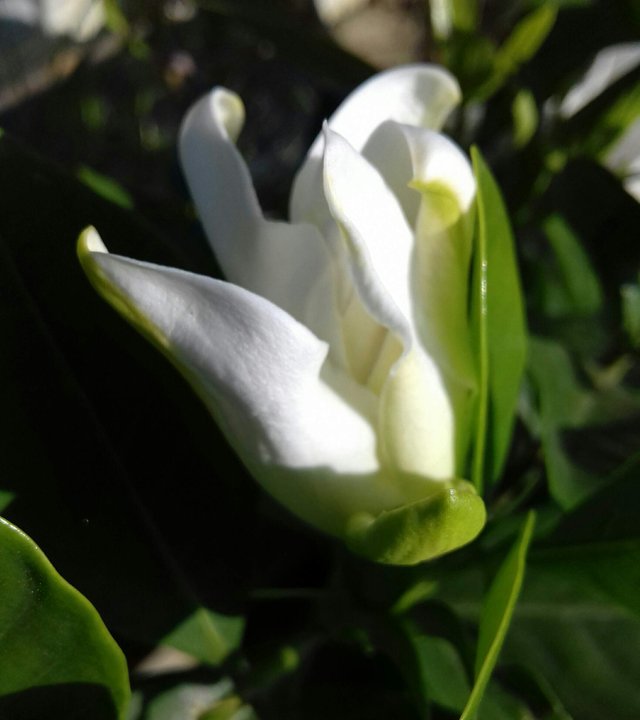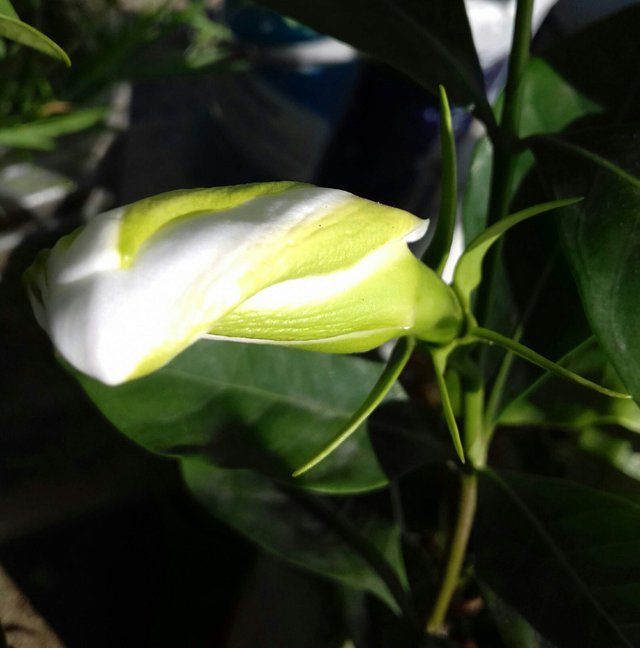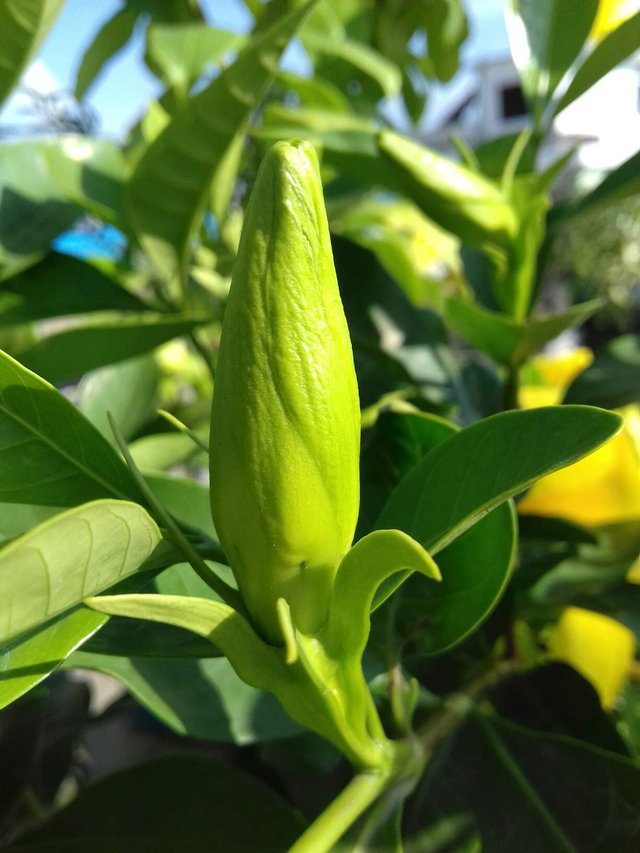 Posted using Partiko Android