Hey Everyone ! Hope so everyone doing well .
i am zubair khan from Pakistan and everyone know i am student and last month i start natural photography and share with all my steemit followers and friends . i join steemit since 10 months ago . in starting i dnt know how we work on steemit but slowly slowly i can understand all steemit rules and tips .
Steemit is a best platform for sharing real contents and stories all around the world . steemit tags make you post most creative according to your story . i am happy with steemit but upset when someone make a good and real post and steemit d'nt support on his/her article .
Yesterday i travel a special place in Islamabad . and capture some flowers . i daily post new flowers for my all friends and flowers . hope so everyone like these flowers and natural beauty .
if no one support me i still buying upvotes from bots . :(
Here is the first Picture of my Photography album .
My Album Photo 1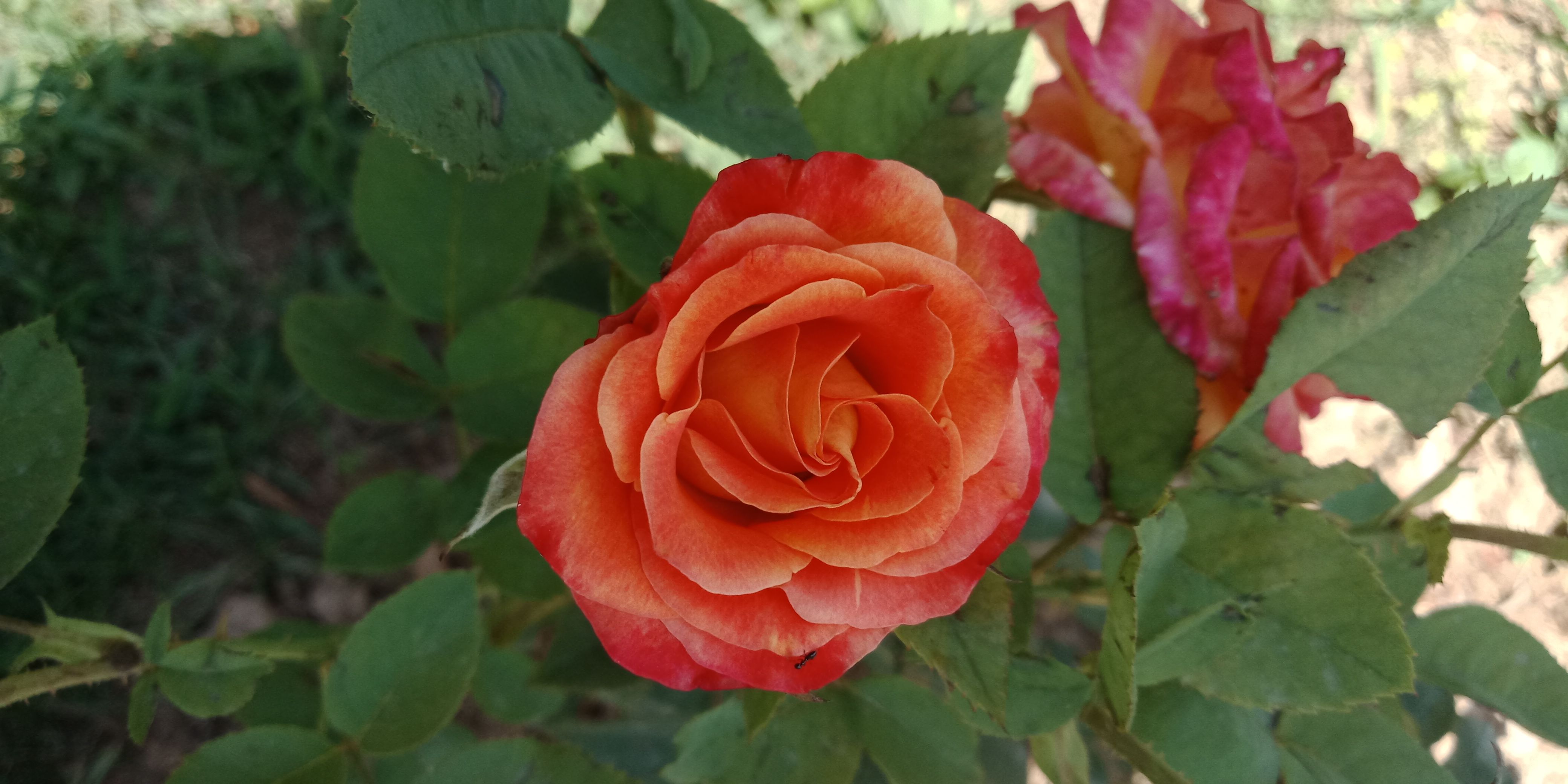 My Album Photo 2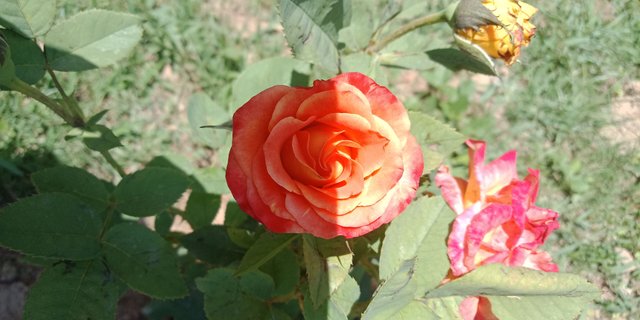 My Album Photo 3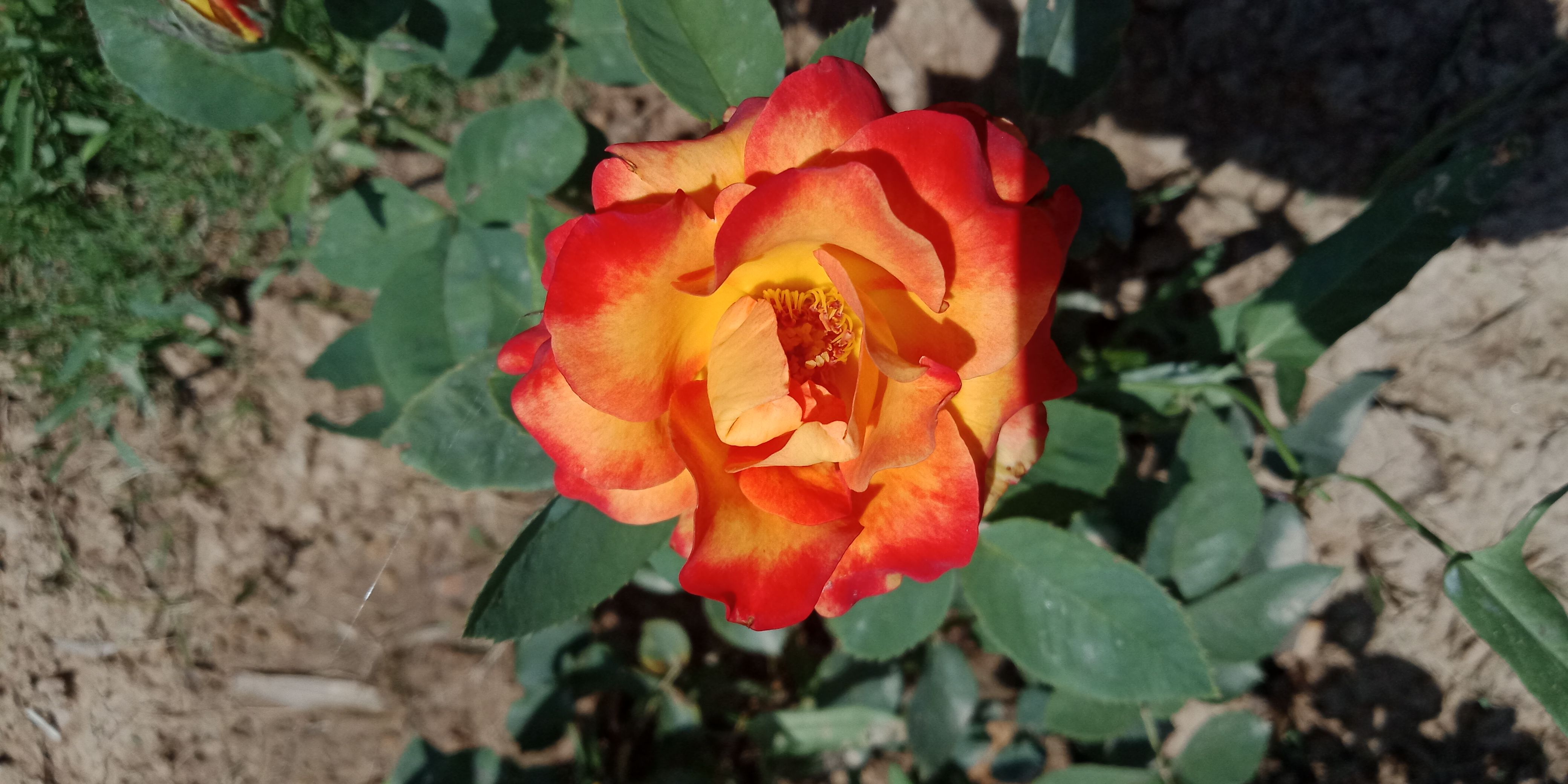 My Album Photo 4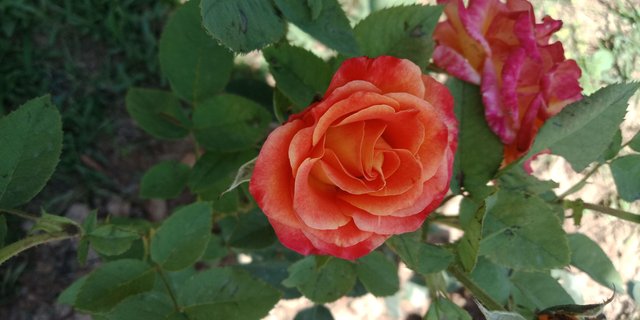 My Album Photo 5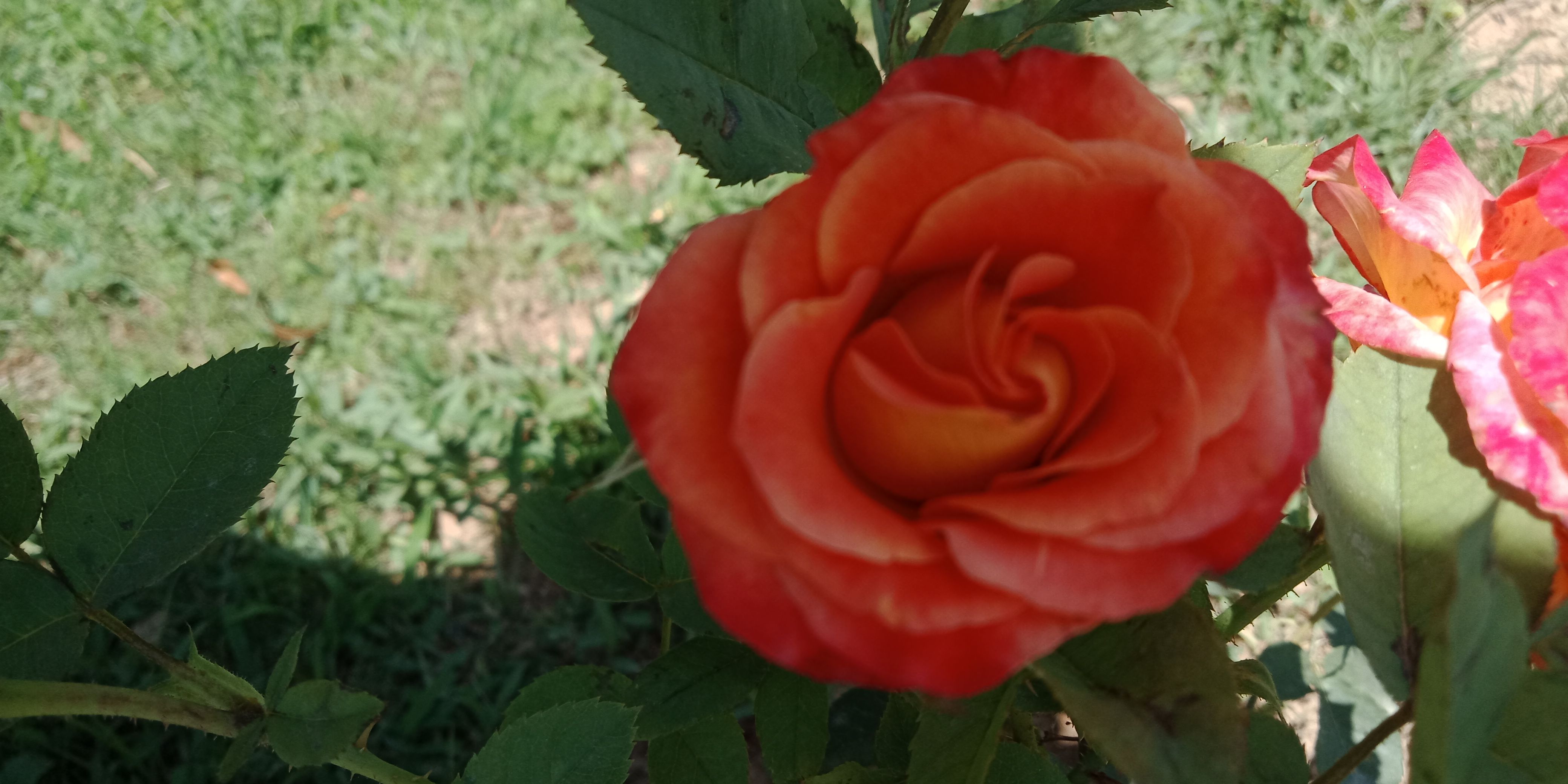 I capture White flowers with no applying filter .
Hope so everyone like these clicks . i love all flowers i capture professionally when i buy a new DSL cam with Best lens .
if you have some natural photography pics then share with me i will add in my next post .
I think everyone like flowers if you have any flowers pic then must share in this post comment . a lot of people know about what is photography i am new in this way so please give me suggestion feel free thanks a lot everyone for supporting me . love you all