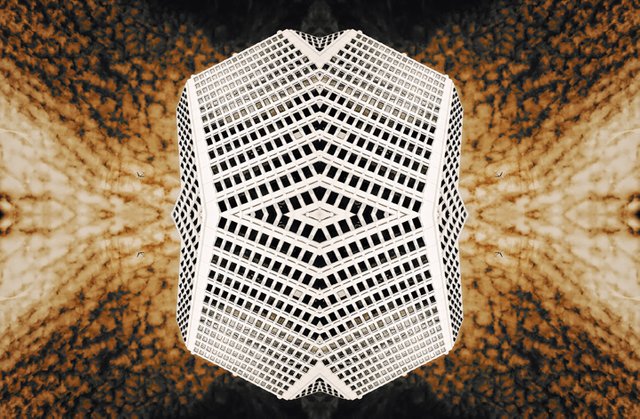 Another delicious composition of one of my photographs taken in israel, a simple building turn into a massive architectural flying complex. love how abstract and bizarre this looks. would love to see this for real in the future, if possible!!!
Gear: Nikon d40 with a 50mm 1.8 analog lens. Shot in black and white and edit in photoshop.
Enjoy and let me know what you think..
Rock on
Art by AdidA.