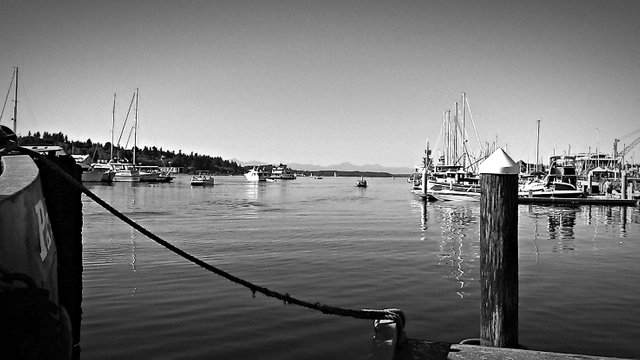 Do not fear leaving the safe harbor of the known and familiar to venture into the unknown. The unknown is where your dreams lie. Choose to leave certainty behind as certainty is what limits you.
⛵
A ship in port is safe, but that's not what ships are built for. ~ Grace Hopper
⛵
Twenty years from now you will be more disappointed by the things that you didn't do than by the ones you did do. So throw off the bowlines. Sail away from the safe harbor. Catch the trade winds in your sails. Explore. Dream. Discover. ~ Jackson Brown Jr.
⛵
Captured with my Samsung Galaxy S6.


I appreciate your support :)



❤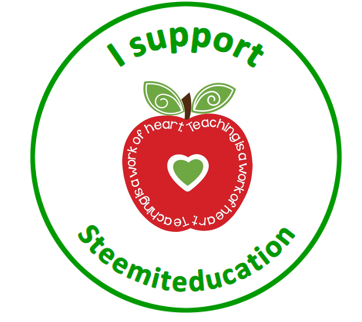 If you find this article after day 7, please consider upvoting a recent article.